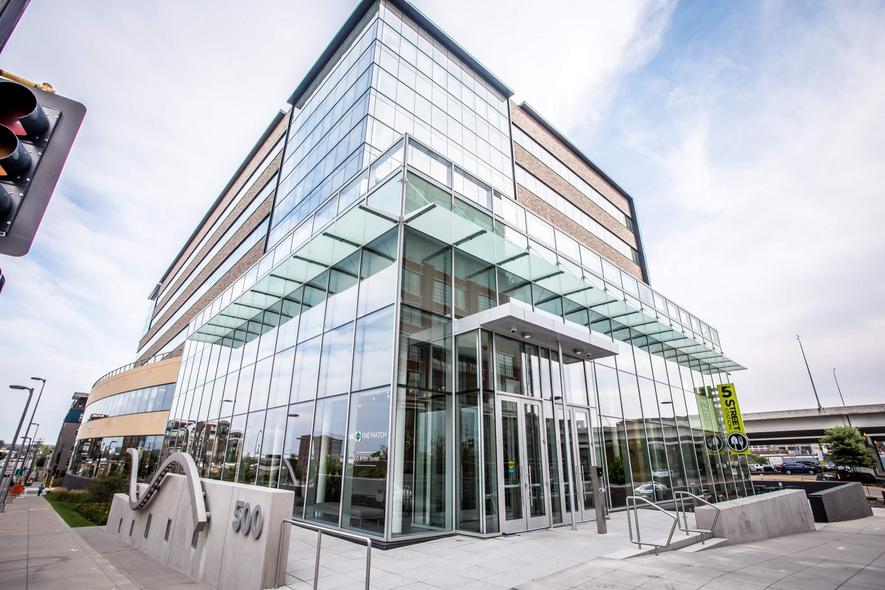 Design. Build. Maintain.
We offer innovative solutions using the latest industry technologies.
See Capabilities
Hunt Electric is a full-service electrical design, build, and maintenance company based in Bloomington, Minnesota. An unparalleled standard of building has landed Hunt Electric a role in exceptional projects across a range of industries nationwide.  You'll find us at corporate headquarters, in luxury apartment complexes, on university campuses, and out in the solar field.
Find out more
With over 50 years on the job, Hunt Electric has a long track record of project success in nearly every market.  We offer comprehensive solutions to build your project including preconstruction evaluation, electrical construction, infrastructure service and maintenance, low voltage system integration, quality assurance and testing, renewable energy options, and residential and commercial generator services.