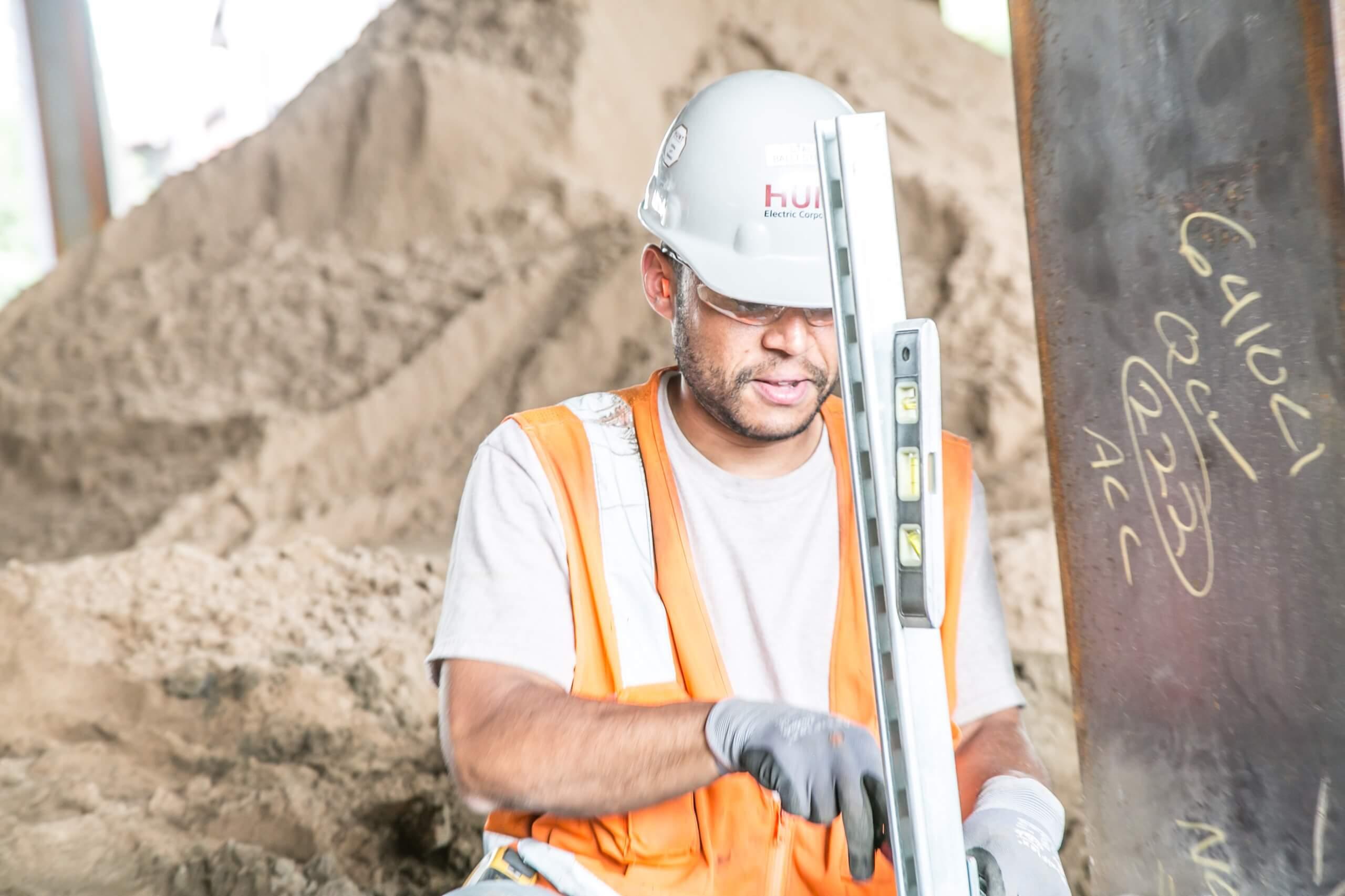 Electrical Construction
Our high standard of building has helped us be a part of exceptional projects across the country. We utilize the latest industry technologies to provide electrical construction of new facilities and spaces in need of remodeling.
Standard of Building
Our team of more than 500 field electricians and project management staff provide a complete range of electrical installation services. We specialize in single room remodels to new construction of major facilities. Our standard of building is bolstered by our continuing education programs, our thorough safety practices and our constant commitment to quality.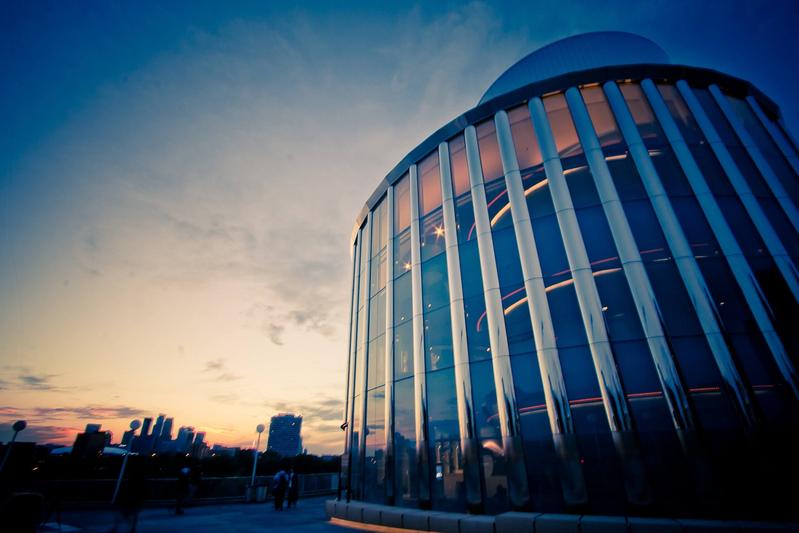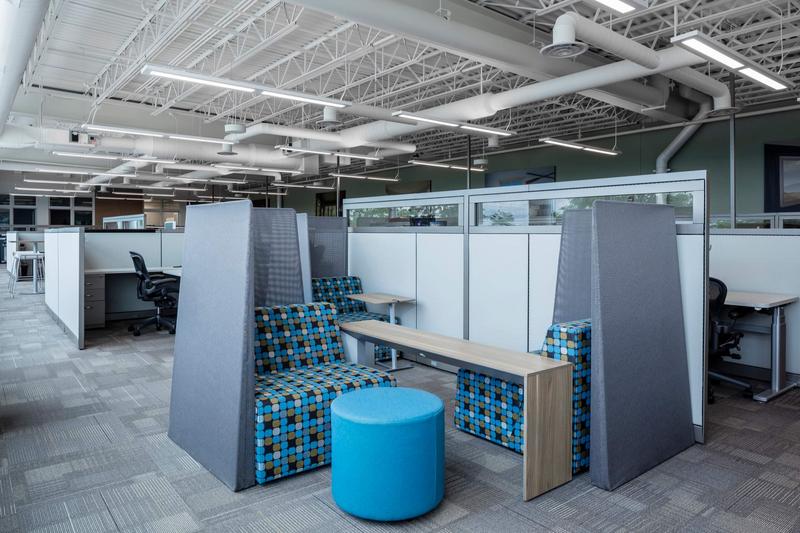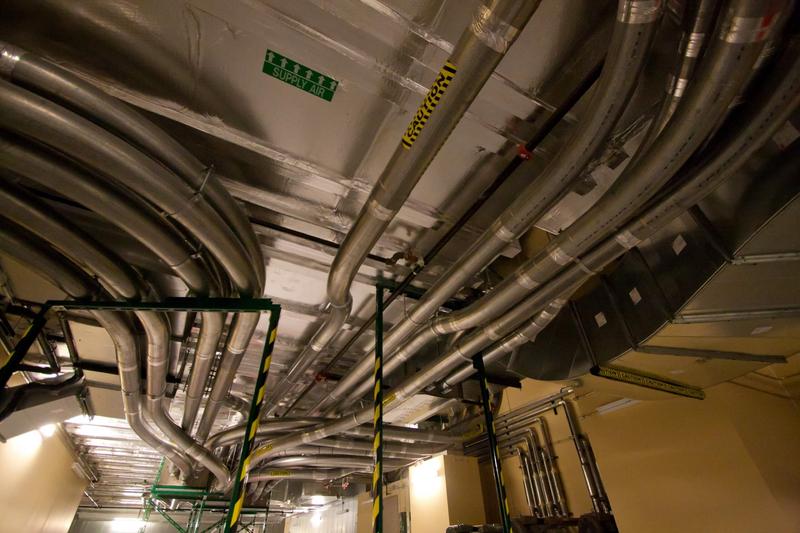 Electrical Construction Highlights
Built facilities in more than 40 states and internationally

Employ an average field force of over 500 electricians across the country

Maintain record setting safety performances year after year

Part of an extensive network of FEC contractor partners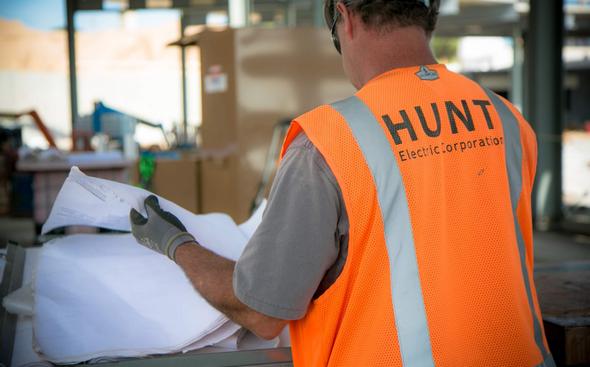 Our team is ready and waiting to hear from you, give us a call.