Electrical Construction
With over 50 years on the job, Hunt Electric has a long track record of project success in nearly every market.  Simply put - we'll get the job done right.
Your Market, Our Specialty.
Success looks different on every job site.  Innovation on the assembly line doesn't always transfer to a corporate high-rise build.  Challenges in a healthcare setting look different than those on the casino floor.  You need an electrical contractor with the expertise to meet your unique project needs.
Midwest Values. National Credibility.  We set the bar in local standards with nationally-competitive, cost-effective solutions.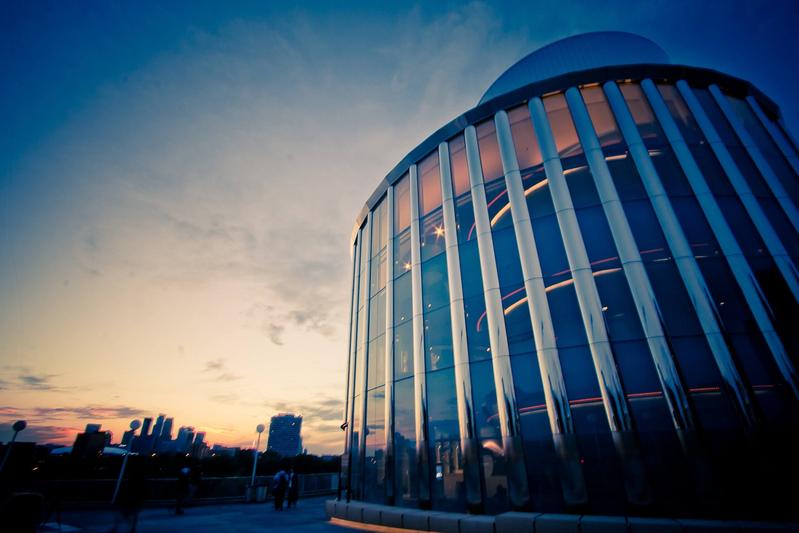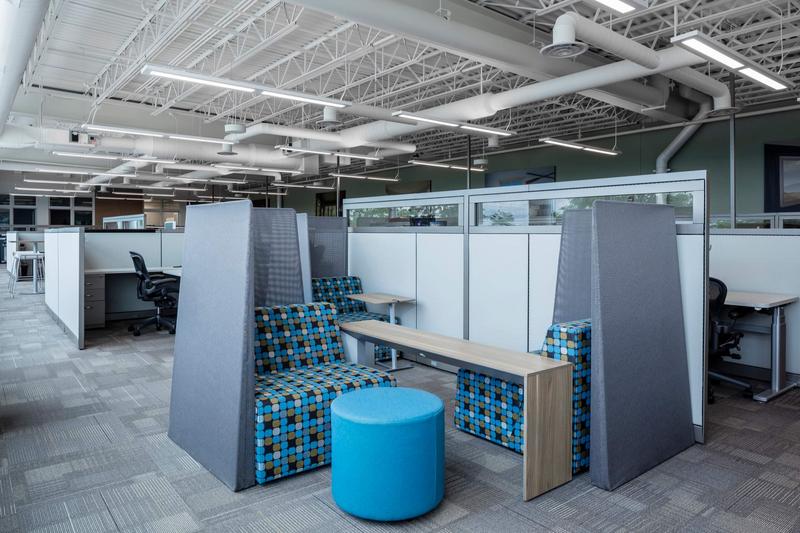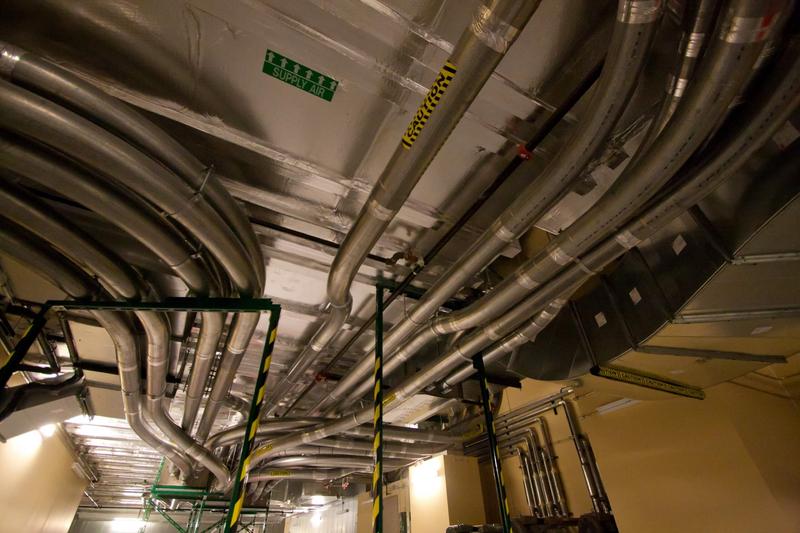 Electrical Construction Highlights
Built facilities in more than 40 states and internationally

Employ an average field force of over 1,400 electricians across the country

Maintain record setting safety performances year after year

Part of an extensive network of FEC contractor partners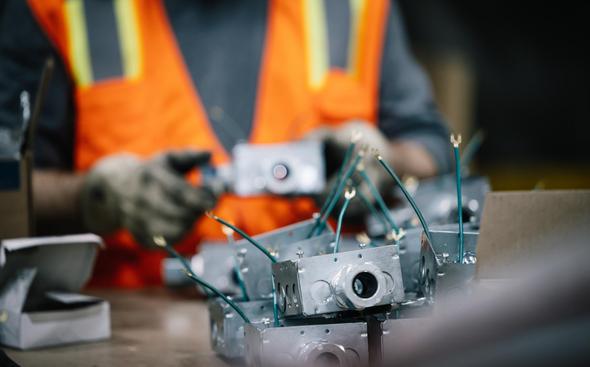 Our team is ready and waiting to hear from you, give us a call.