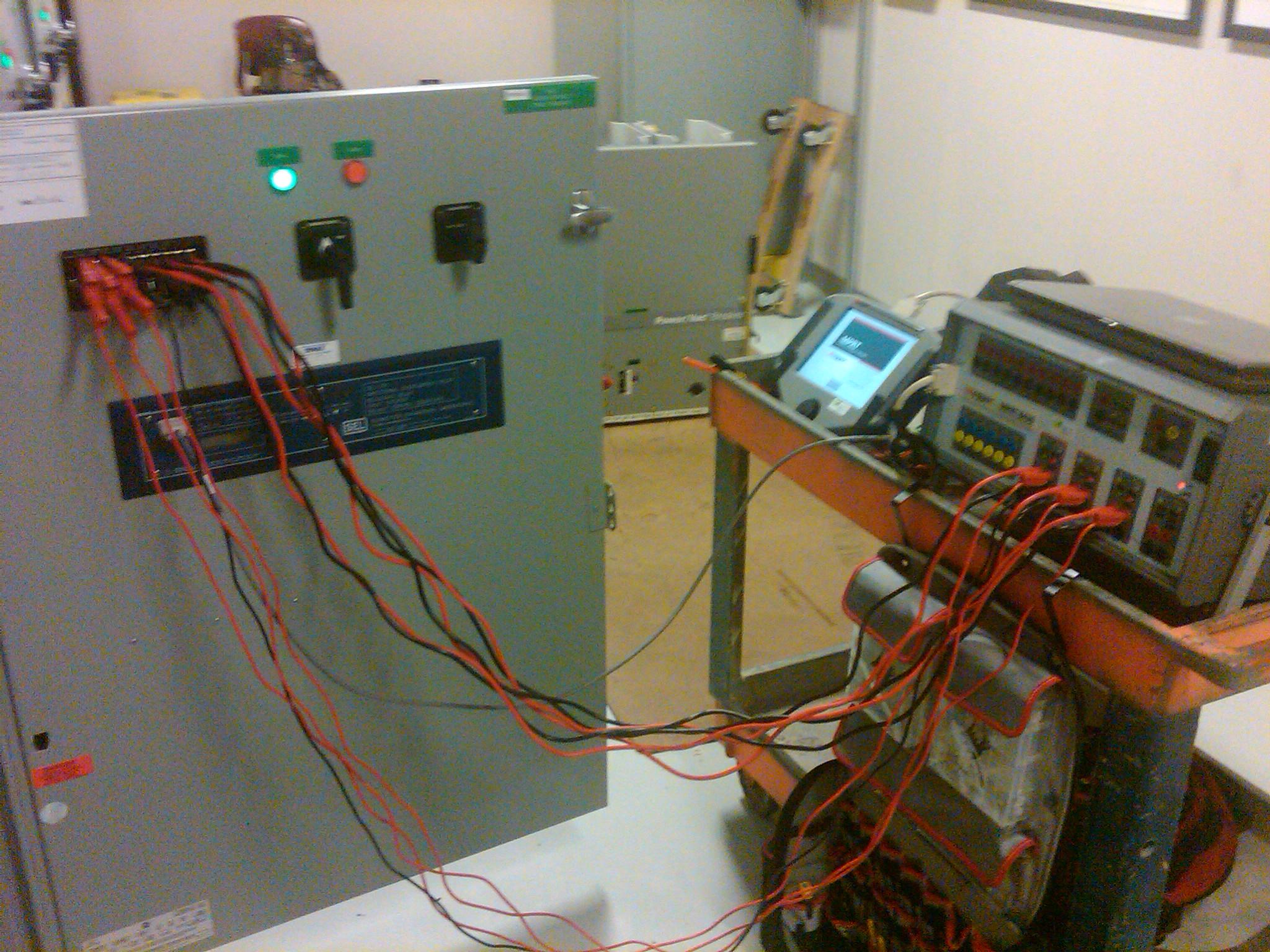 Power Solutions - QA & Testing
We Keep Things Running
A reliable electrical system is the key to business as usual. Electrical system failure is expensive, disruptive, dangerous—and preventable. Hunt Electric's Power Solutions division offers full-service, whole-life cycle support to ensure your system's peak performance.
24/7 Emergency Service
Your electrical systems don't sleep, neither should your support team. Our 24/7 emergency service gets you back in business quicker, minimizing impact.
For immediate assistance, call the Hunt Electric hotline at (651) 646-2911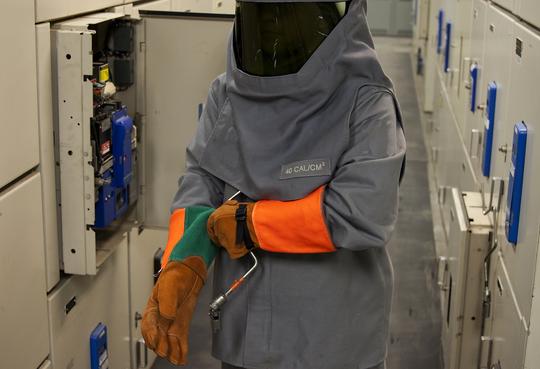 Preventative Maintenance
Equipment at risk of failure can appear fully-functional. A proactive approach to maintenance – with periodic testing, inspection, and corrective service – uncovers imminent problems before they reach critical peak, reducing unscheduled downtime and costly emergency repairs.
Equipment and Services Offered
Medium/Low Voltage Switchgear: Cleaning, Inspecting, Testing, and Repair

Protective Relays: Settings Review and Testing

Power Quality Analysis: System Load and Harmonic Content

Thermographic Surveys/IR Testing: Electrical Power Distribution Equipment and Thermographic Window Installation

MV Cable Testing: VLF and TAN DELTA

Generators: Electrical Testing and Load Banking

Automatic Transfer Switches (ATS): Mechanical Inspections, Testing, and Electrical Operation Verification

UPS Testing: Battery Inspection, Testing, and Load Banking

Low Voltage Circuit Breaker: Mechanical Inspection and Electrical Testing (Including Primary and Secondary Injection Testing)

Auxiliary Equipment Operations: Troubleshooting and Repair

Arc Flash Hazard Analysis

Solid State Drives and Controls: Troubleshooting and Repair

Programmable Logic Controllers: Troubleshooting and Repair

Motor Control Centers: Clean Mechanical Inspection, Electrical Testing, and Repair

Instrumentation Transformer: Mechanical Inspection and Electrical Testing

Oil Filled Transformers and Accessories: Mechanical Inspection, Electrical Testing, Oil Sampling, and Repair

Dry Transformers and Accessories: Mechanical Inspections and Electrical Testing

Grounding Systems: Fall of Potential and Point-to Point-Testing

DC Equipment (Station Batteries)
Technology We Use
FLIR Cameras and Reporting Software
Power DB Reporting Database/Software
VLF TAN/DELTA Cabling Testing Technology
AEMC 8335/8336 Power Quality Meters
Third-Party/Acceptance Testing
Proper testing ensures your system is fully-functional. Our Power Solutions experts examine your newly-installed equipment prior to energizing to verify it meets specific safety, quality, and performance standards. We offer third-party testing services for an objective review – free of manufacturer or installer influence.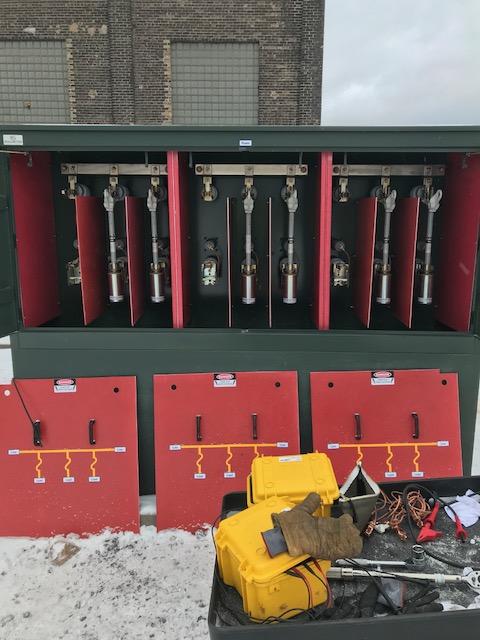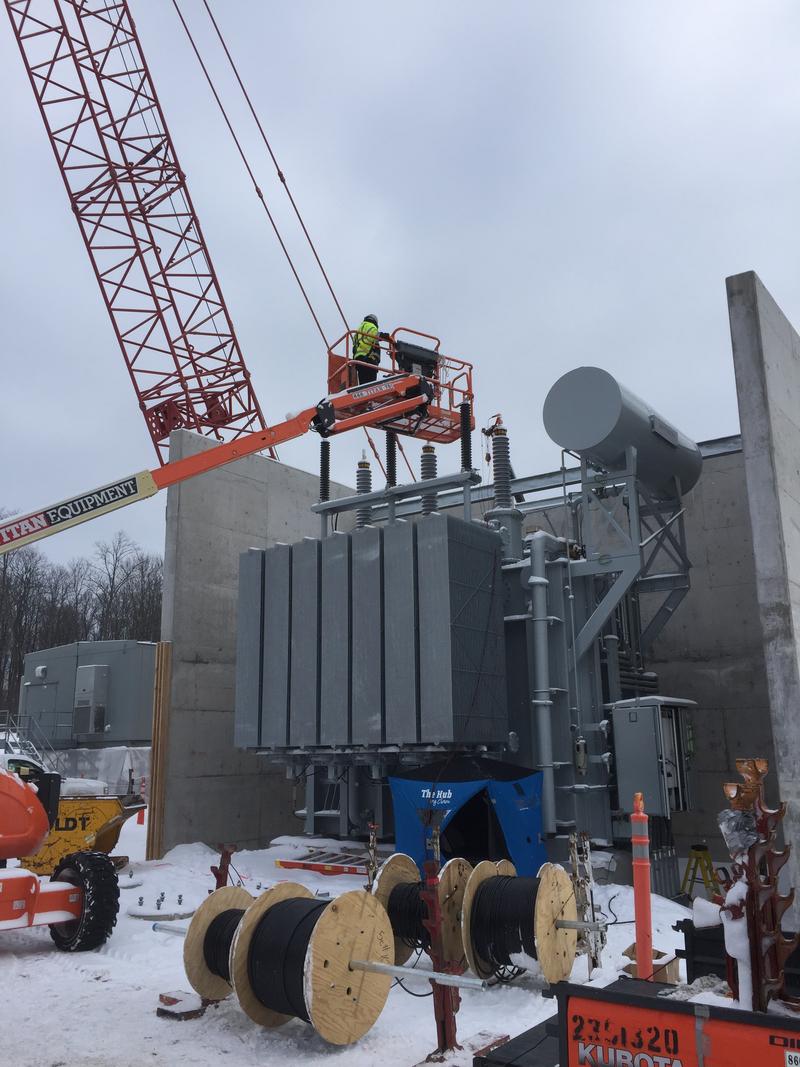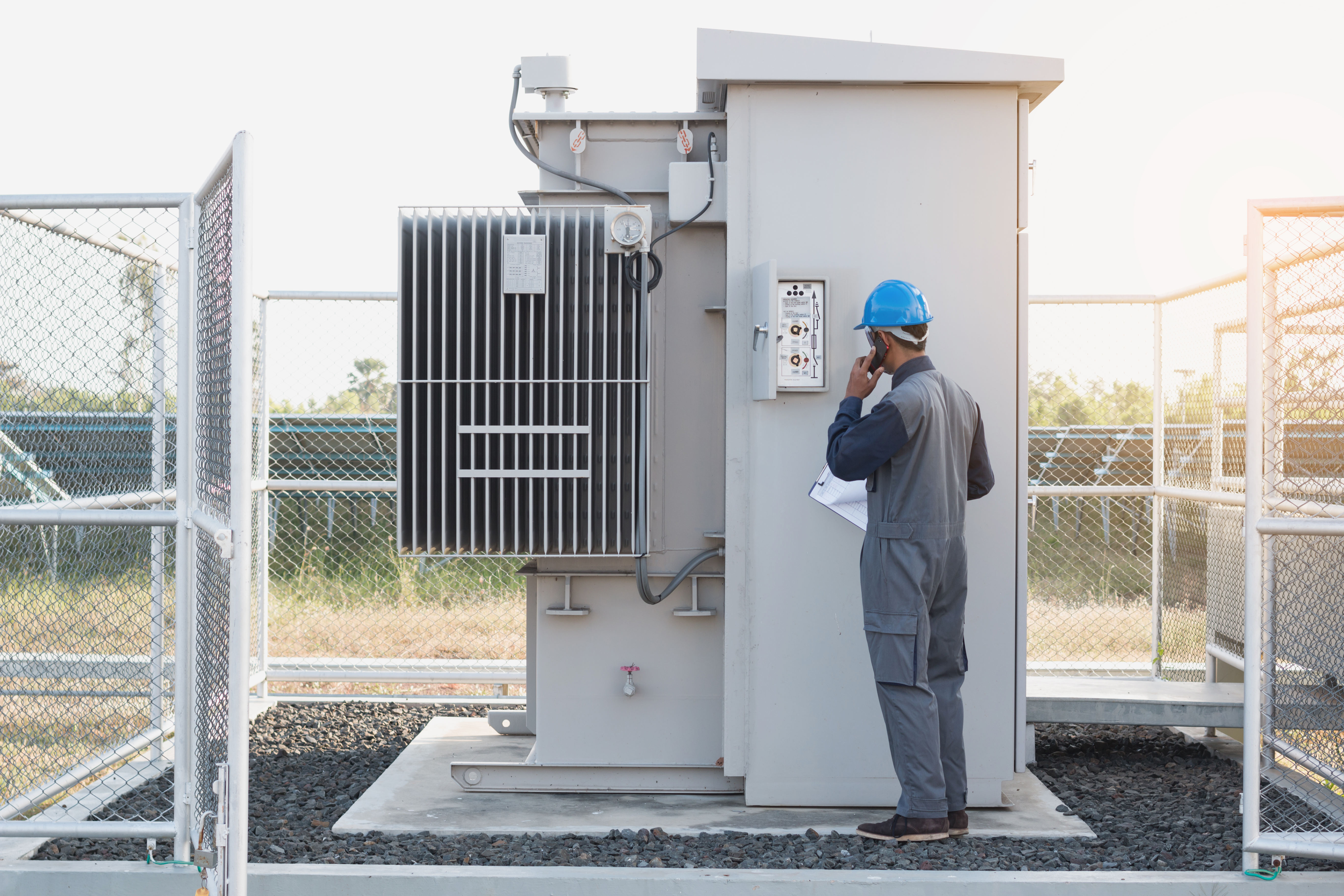 Commissioning
Quality commissioning is more than just a final test – our process starts on day one. We work with the commissioning engineer from construction kickoff, through functional performance testing, to project completion. This full-service approach provides the most thorough commissioning services on the market.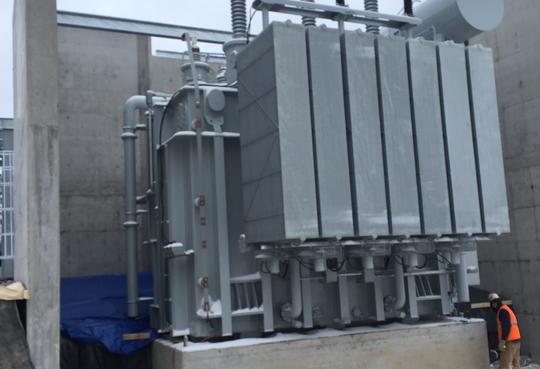 Long-Term Electrical Support
Your dedicated account manager supports your needs long beyond project completion. Your central point-of-contact, they ensure your team receives proper systems training, coordinate ongoing technical support, and can connect you to the full suite of Hunt Electric's corporate offerings.
In other words: they've got you covered. 
Safe Solutions. Expert Tech.
We deliver safe and quality work – guaranteed.  Our technicians are all licensed Journeymen or Master Electricians who complete 200+ hours of professional training annually and complete a NICET power test technician certificate.
We require our staff to attend the same training as NETA-certified technicians and complete all testing and methodology to NETA specifications. Higher standards of quality allow us to bring deep expertise and a broad range of experience to your project.
Our services are backed by Hunt Electric's extensive safety resources, bringing you specialized expertise with a corporate seal of safety. Our Power Solutions technicians receive training beyond IBEW standard requirements to ensure safe grounding and switching procedures on every job, every time.
INDUSTRIES WE SERVE
Data Centers

PV Sites

Utilities/Municipalities

Industrial

Manufacturing

Commercial

Medical/Hospital

Multi-Unit Residential

Casinos

Airport

Entertainment Complexes

Higher Education Facilities

Financial Institutions
Ready to Start Your Project?
Our team can provide all of your power distribution needs all over the country.