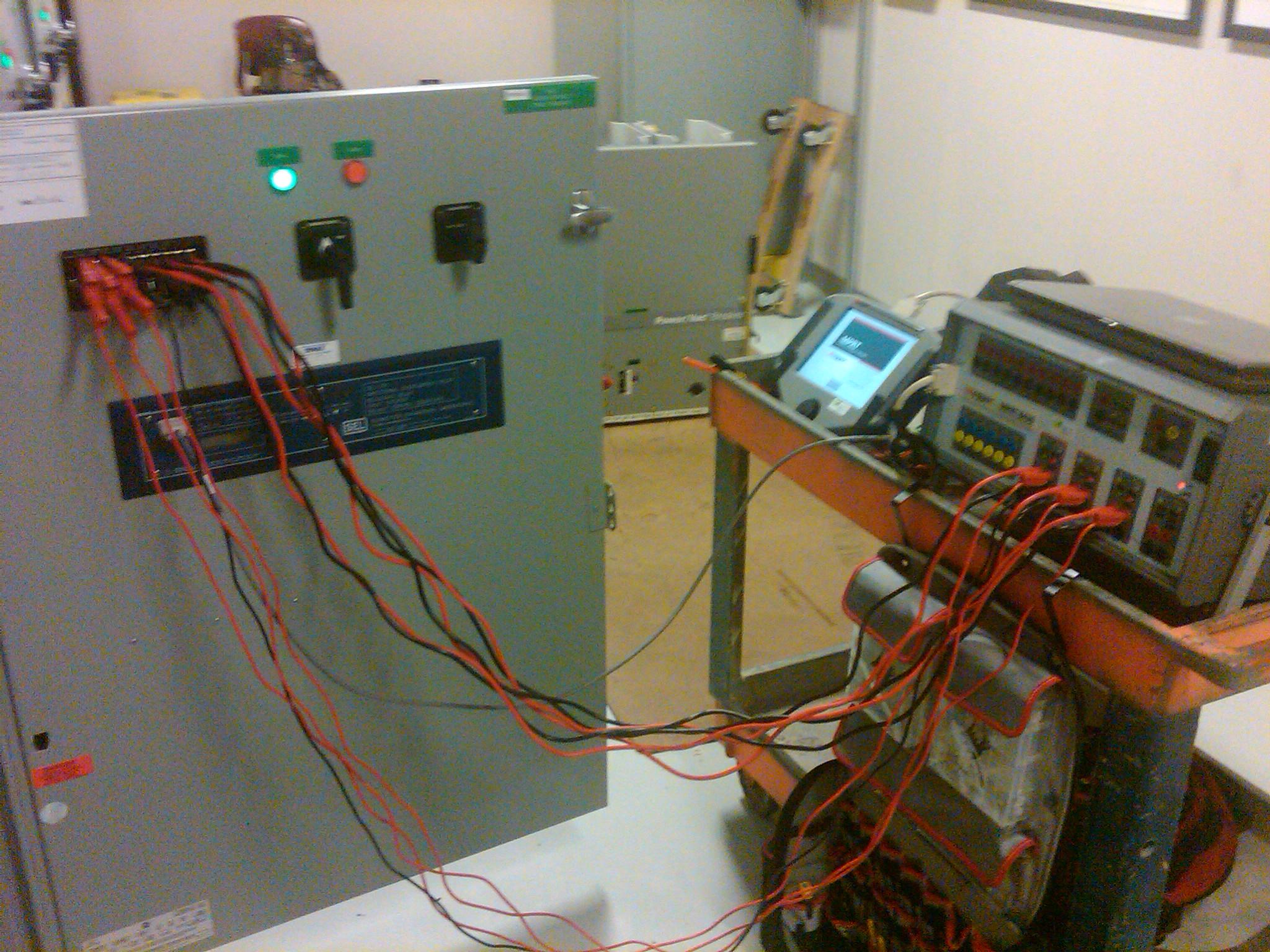 QA & Testing
Our Power Solutions team of professionals can provide comprehensive solutions for all of your power distribution needs including testing, engineering, analysis, and maintenance through the use of state of the art test equipment, the latest engineering and analysis software, and industry leading maintenance practices.
Notable Projects
Our professional Power Solutions team has the highest level of expertise and a broad range of experience working all over the country. All our work is performed by NICET Certified Technicians.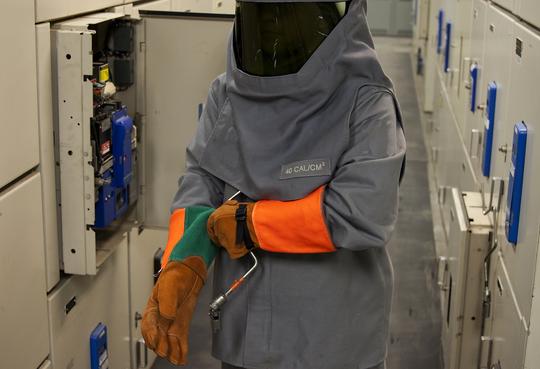 Preventative Maintenance
We believe in taking a proactive approach in helping our customers prevent unscheduled downtime. We do this through testing, surveying, inspections, and diagnostics. Preventing potential failures can enhance productivity and profitability by reducing downtime and costly emergency repairs.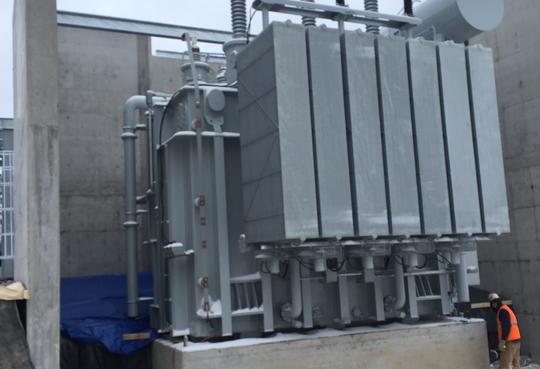 Commissioning
By combining our expertise in design, installation and maintenance, we can assure that all electrical systems are delivering peak performance when turned over to the owner. We have expertise in both third party commissioning and full service self directed commissioning.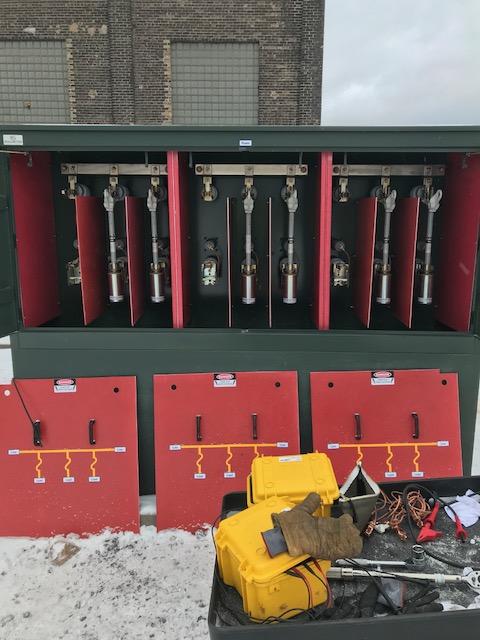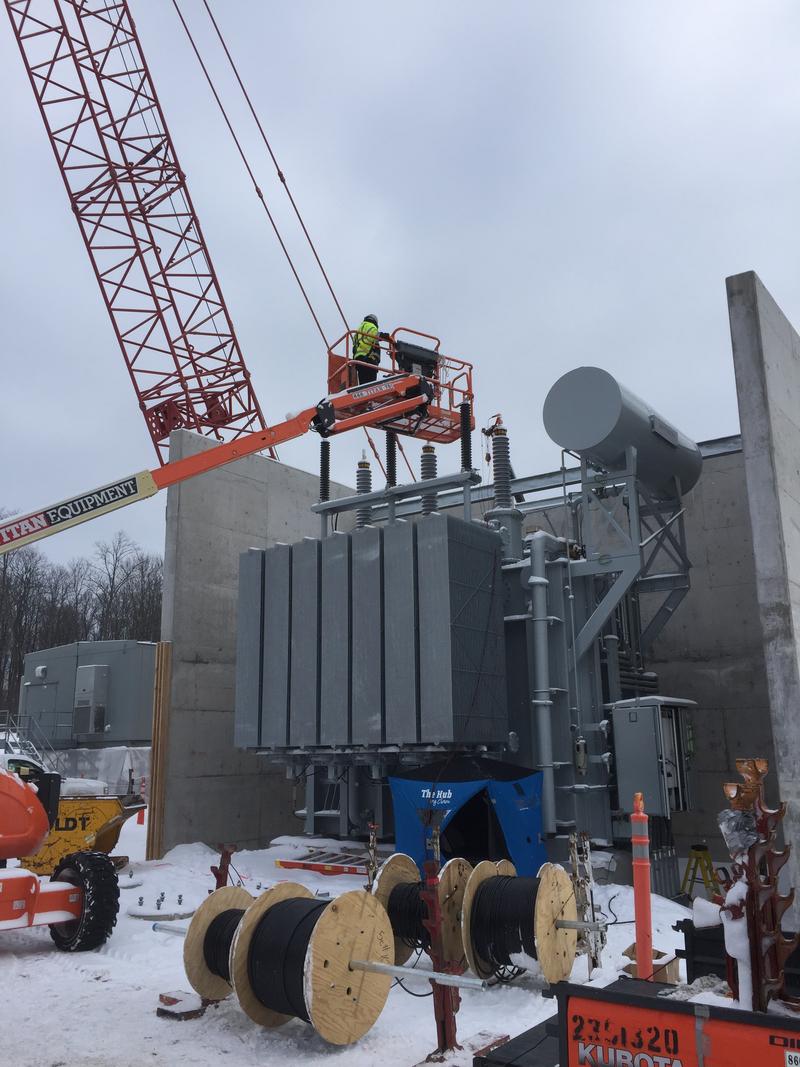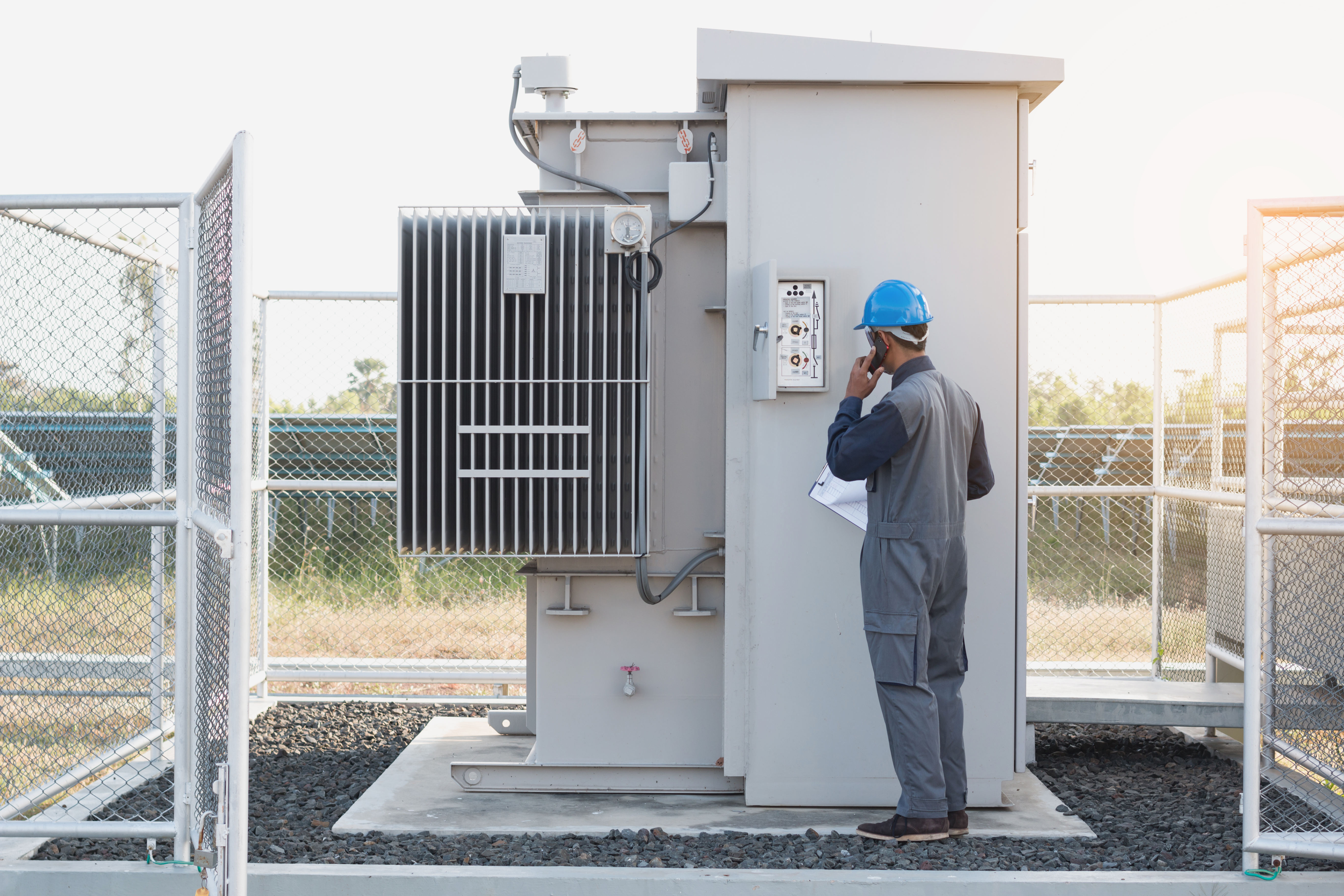 QA & Testing Services
Thermographic Surveys

Primary Injection Tests

Cable Testing

Mechanical Performance Inspections

Oil Filled & Dry Transformer Maintenance and Testing

Auxiliary Equipment Operation

Arc Flash Hazard Analysis
Ready to Start Your Project?
Our team can provide all of your power distribution needs all over the country.