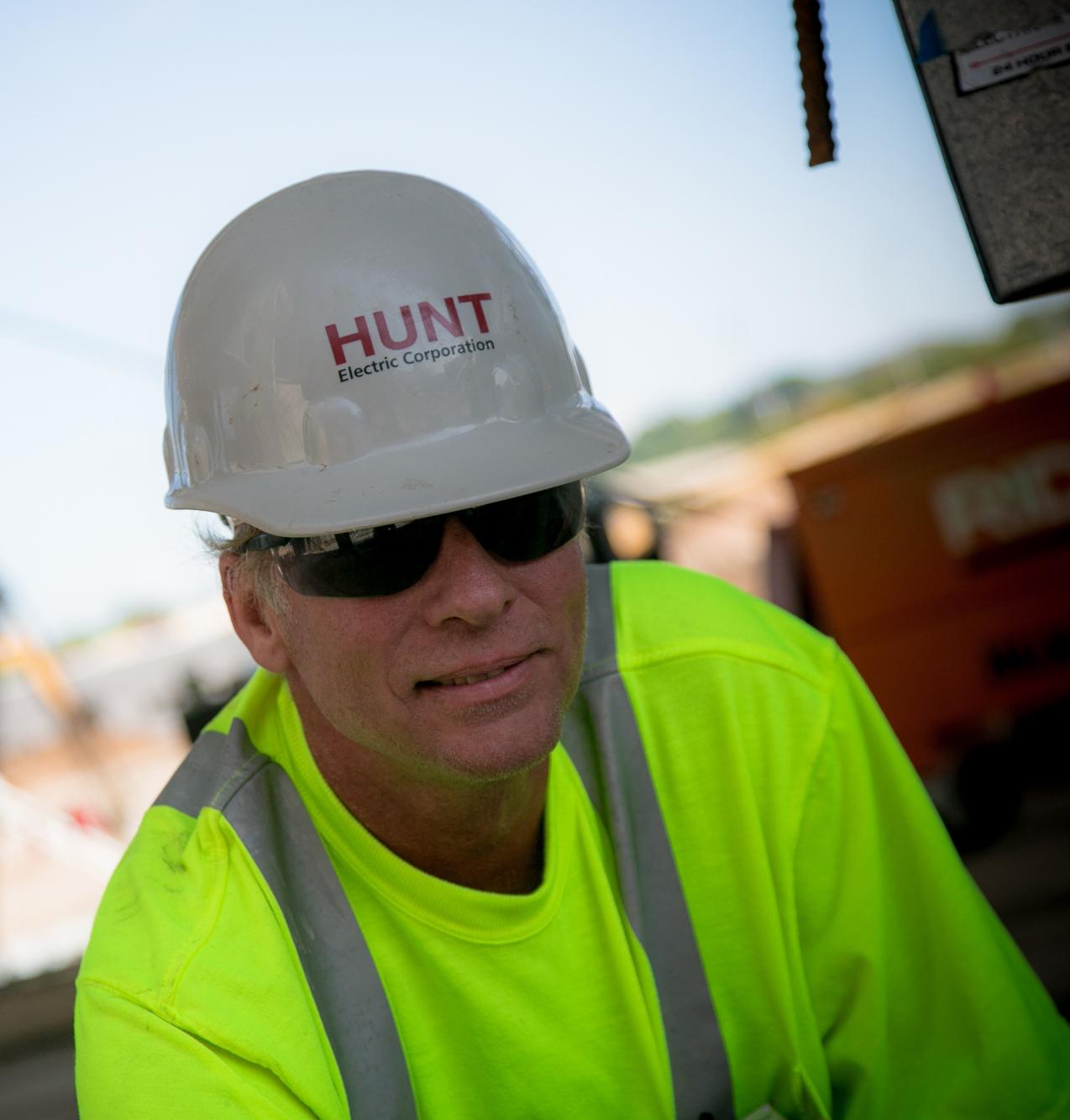 Affiliations
Hunt Electric has forged ongoing affiliations with innovative and diverse organizations. Our employees incorporate the expertise they gain through these valuable partnerships within our company and on the projects they work on.
We encourage our employees to continue to develop and educate themselves throughout their careers. Through our staff, we are affiliated with some of the finest organizations in the country. The knowledge, expertise and experience gained through these partnerships is invaluable and is part of what makes Hunt Electric the best in the business.
Being a part of the Federated Electrical Contractors network has given us the opportunity to build strong partnerships with other electrical contractors and allowed us to successfully complete over 100 projects nationwide using a joint venture approach.