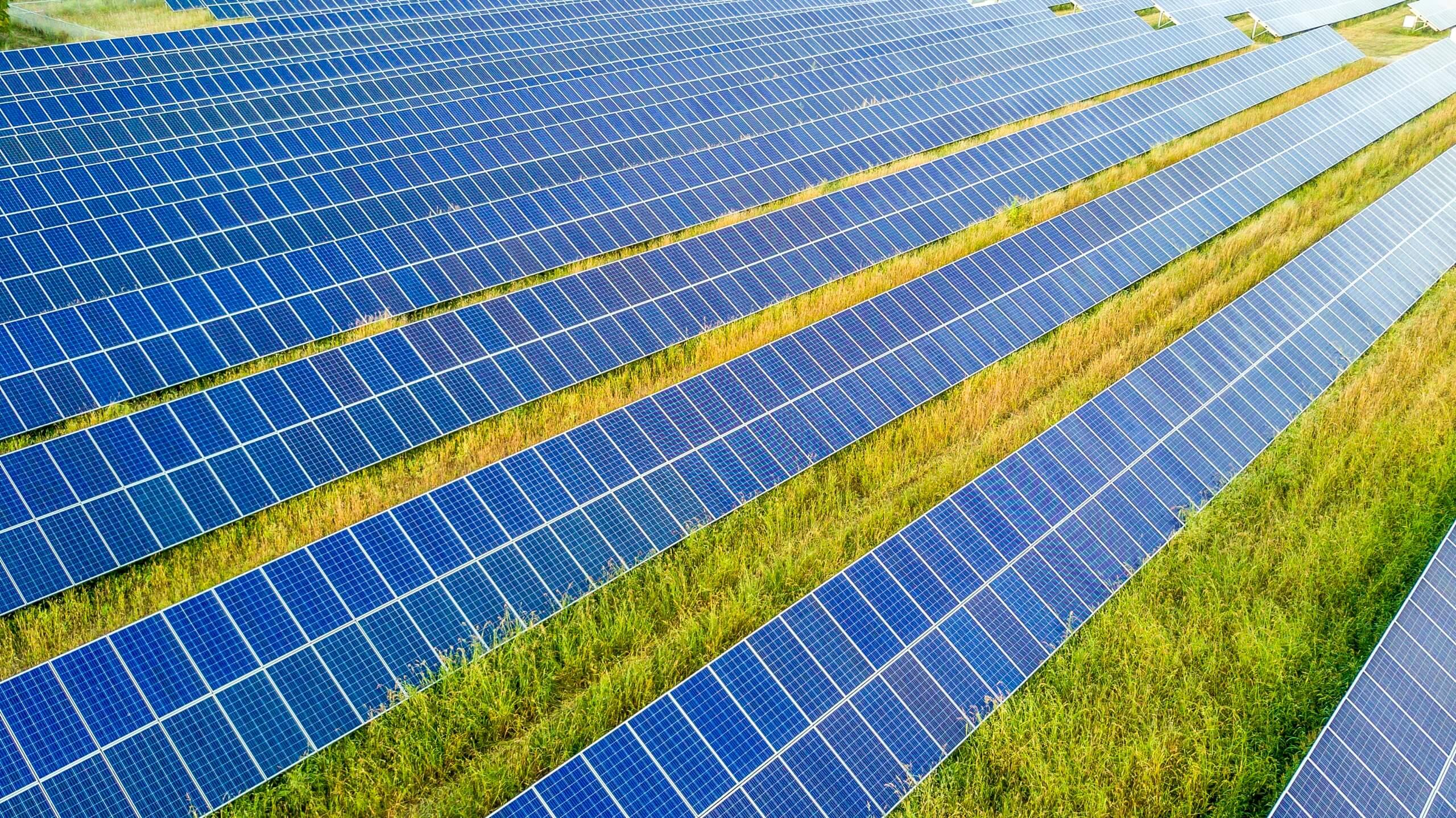 Renewable Energy - Success in Solar
In 2010, in response to growing interest in renewable energy, our internal engineering group and project team designed and constructed their first ground-mount solar systems in North Carolina—completing a portfolio of 5.2MWdc.  
Since then, we've expanded to drive successful work on solar projects of all types and sizes - including a  project that we are currently working on - Pine Bend Refinery Solar Project - that is on track to be the largest behind-the-meter array in the nation.  It clocks in at 45Mw.
Explore Your Sustainable Solar Power Options
We are a part of the renewable energy revolution. The services we can provide encompass full engineering and design, full GC construction management, and electrical contracting—we also provide project management support on all projects.  And we do it across the country. Our experienced staff is qualified to provide well-designed and high performing solar collection solutions. Several members of our staff have received certifications from the North American Board of Certified Energy Practioners.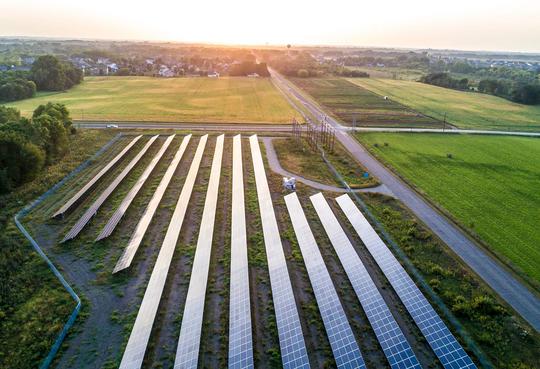 Building Relationships in the Solar Field
From 40 CSGs growing to over 180, or a 3MW project that led to dozens of projects nationwide - our clients trust us. 
BHE Renewables
NRG Renewables
US Solar Corporation
Cypress Creek Renewables
SunShare
MN Solar Connection
NextEra Energy Resources 
Nautilus
Minnesota Power
Xcel Energy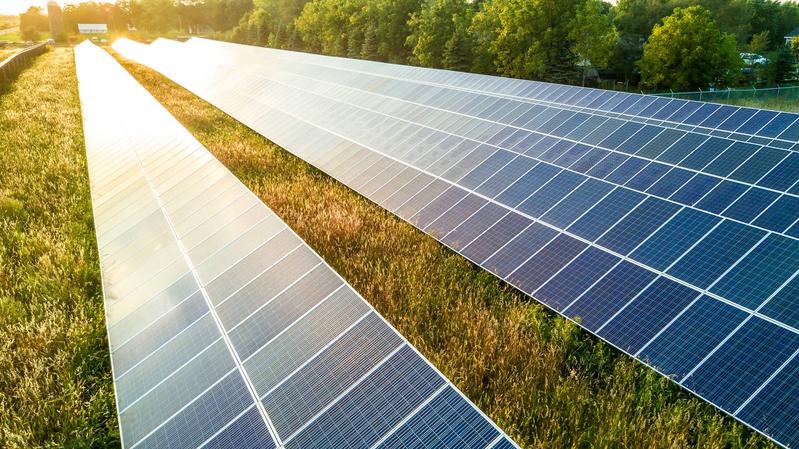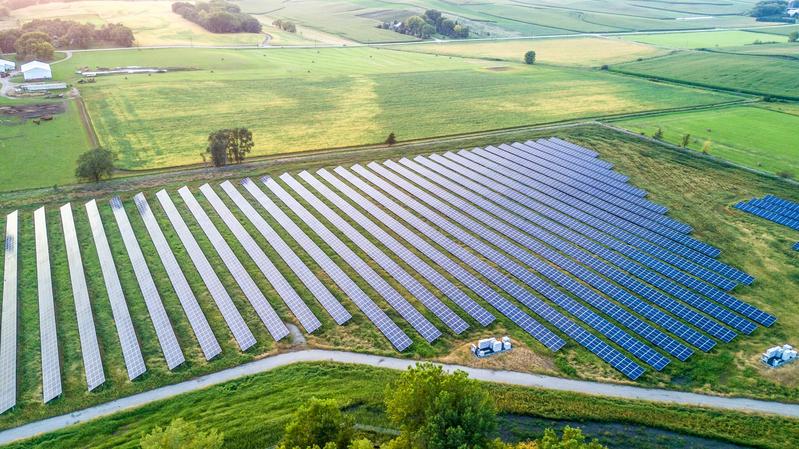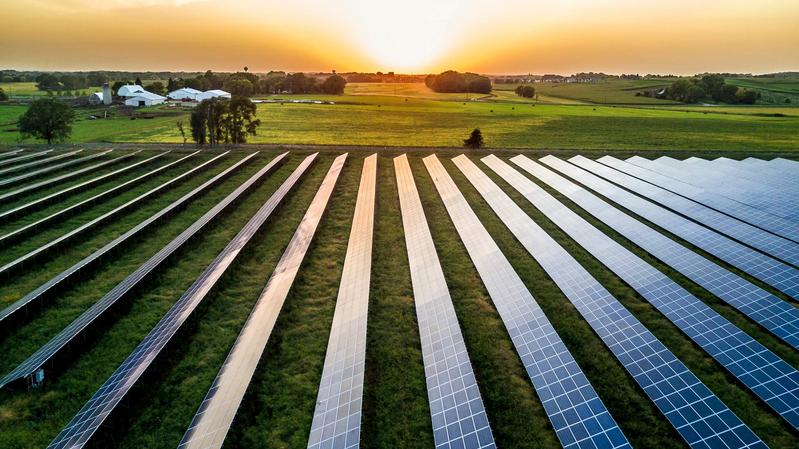 Experience in Design-Build Solar Farm Construction
Hunt offers comprehensive electrical contracting services for
industrial solar farm projects
. We can design your solar field specifically to meet your energy demands. From site analysis and design, to installation and monitoring, we manage your power plant to be a reliable long-term clean energy solution. Recent notable projects include the
Pine Bend Refinery Solar Field
and the
Hutchinson Utilities Commission Solar Array
.
At Pine Bend, Hunt Electric is constructing a 45-Mw solar installation that includes over 100,000 panels across 300 acres. The project will become the US' largest single-site use of direct solar power upon completion and will have a peak-energy production capacity to satisfy roughly 30% of the refinery's 135-Mw power needs.  That produces enough electricity to power the equivalent of more than 8,400 homes per year.
For Hutchinson Utilities, Hunt and Ziegler Renewable Energy Services created an approximately 80,000 square foot solar array which was put into service November 2021. The project was 625 KW AC, which is a uniquely large solar array for a municipal utility.
Whether it is a rooftop array to improve the sustainability of a company headquarters, or a large solar field for industrial power supply, Hunt has the experience and resources necessary to design, build, and maintain large solar installations.
Turnkey Photovoltaic System Services
Design Build / Assist Project Delivery

Plan and Specification Construction

Site Analysis / Feasibility Studies

Energy Prediction / PV System Modeling

Rebate Incentive Process Assistance

Power Plant Monitoring / Production Verification

Wireless SCADA System Design / Installation

Maintenance & Service Coordination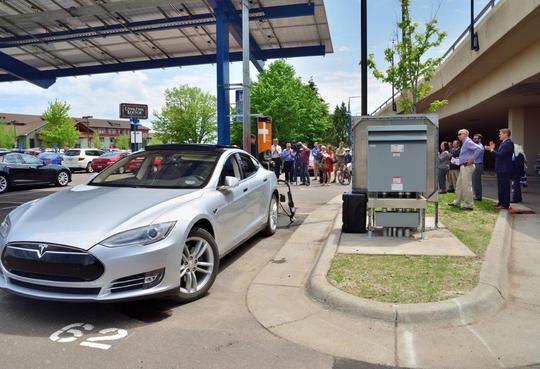 EV Charging Stations
Hunt Electric is an EVITP Certified Contractor (Electric Vehicle Infrastructure Training Program) and has experience installing various types of chargers including Chargepoint, Leviton, Tesla, and Areo Vironment. We have over 100 installations of EV charging stations throughout the greater Twin Cities area at office buildings, parking ramps, multifamily and single family residences. Our clients include Target, Land O'Lakes, Thrivent, Aveda, Daikin Applied, HealthPartners, and Sherwin-Williams.
See some of our recent experience with EV Charging Stations here.
Ready to Start Your Project?
Our team is ready and waiting to hear from you, give us a call.