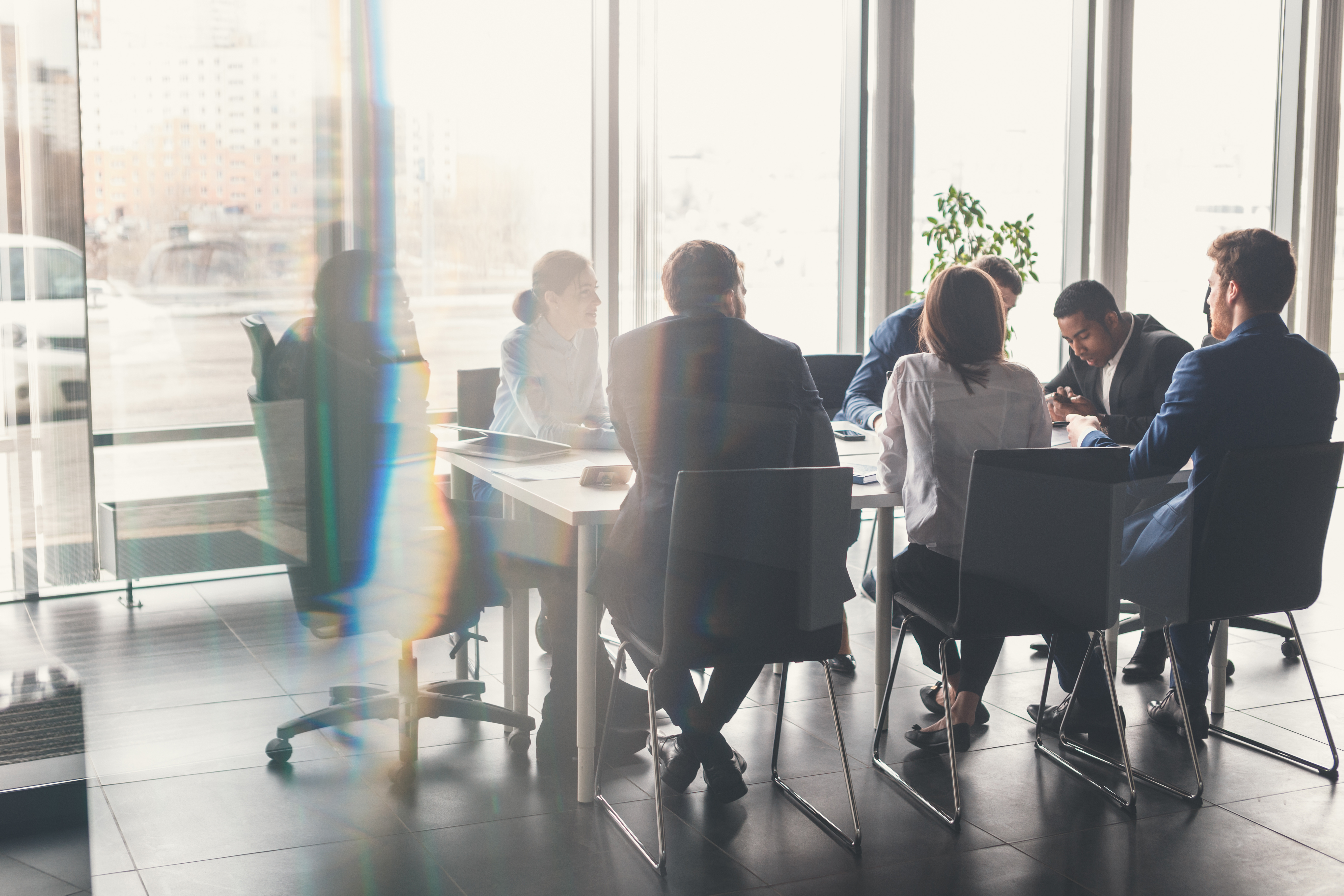 Careers
At Hunt Electric, we work hard and we play hard. We believe in cultivating a unique and collaborative culture that brings people together as a team while working and having fun doing while doing it. It's not uncommon to find the Management Team serving pancakes or finding a group of co-workers walking laps in the park at lunch.
View Available Positions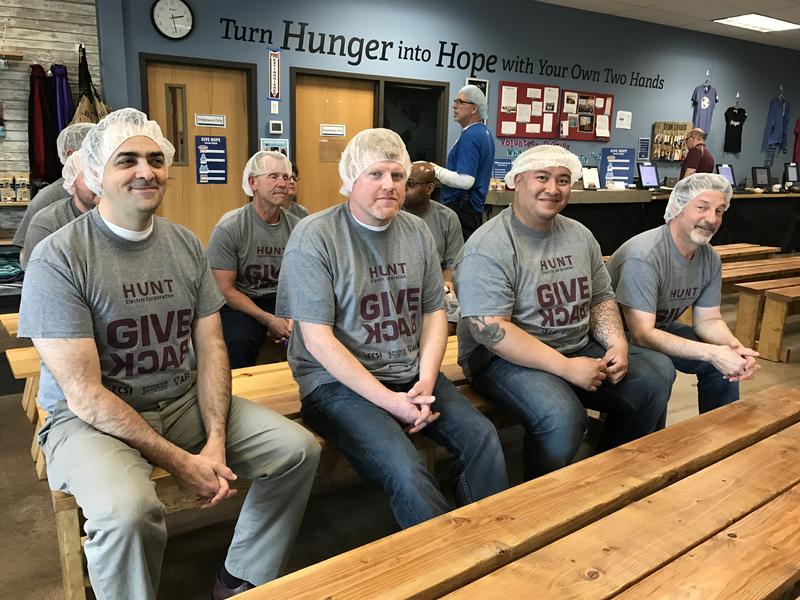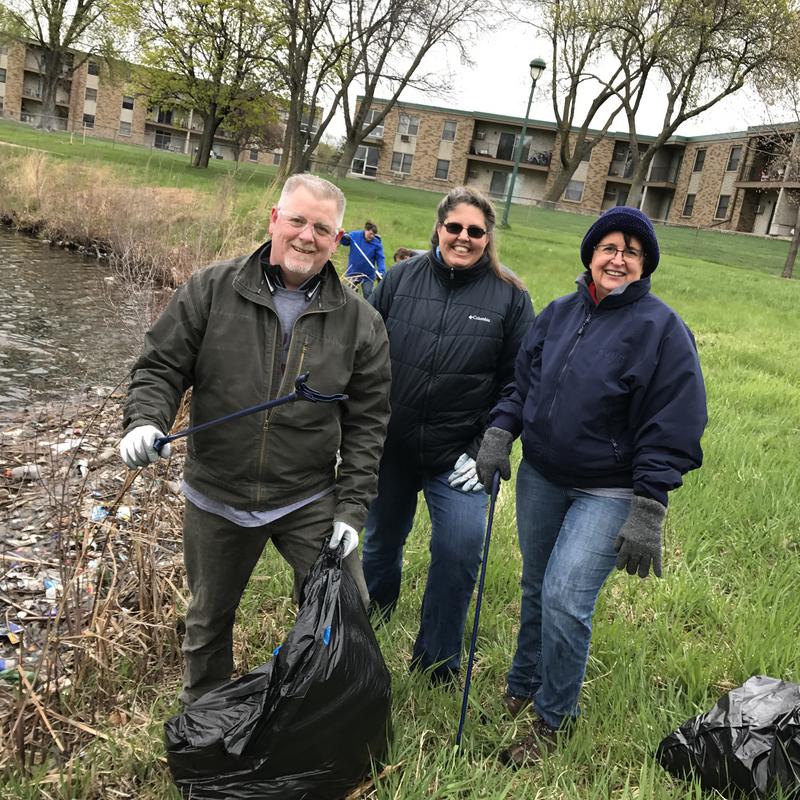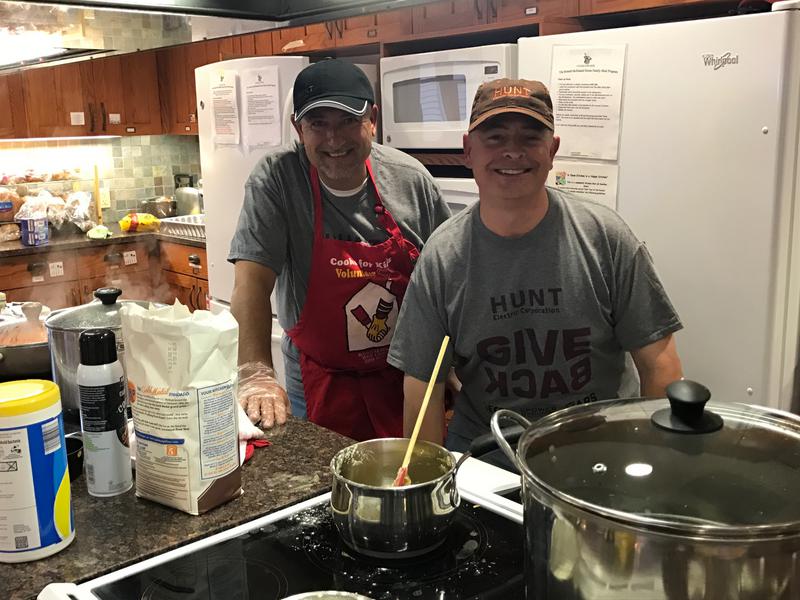 Our People
We have some really experienced people at Hunt Electric. We also have some that are just starting out in our industry. We believe everyone can learn something from one another and we specifically form teams that will encourage and foster this process. Even if you just need to learn who has the best chili recipe in the annual contest! We share our knowledge!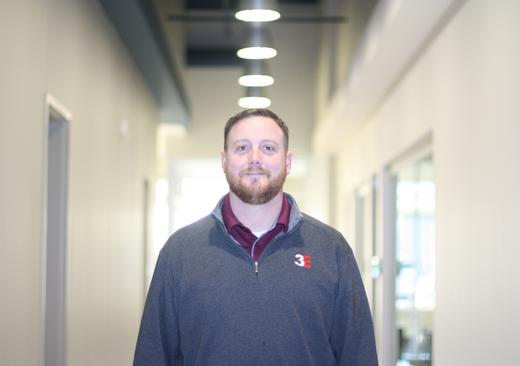 Nathan Heitmann
Traveling Project Manager
1 Year
"I have enjoyed several aspects of working for Hunt. While I can't narrow it down to one specifically, I can highlight some of the most important. First, I like the commute from my home. This has allowed me to be a part of so many things for my kids and that is something I don't take for granted. Second, I enjoy my co-workers. There is a cohesiveness that is unlike anywhere else I have worked. People are genuine here and I appreciate it more than I show. Lastly, I like what the company represents and foundation it stands on. Management is a top priority for Hunt and I know that having strong leadership trickles down to all employees. It makes me want to come to work. Hunt knows that people are their greatest asset and when you treat employees the way they deserve, they will continue working hard. "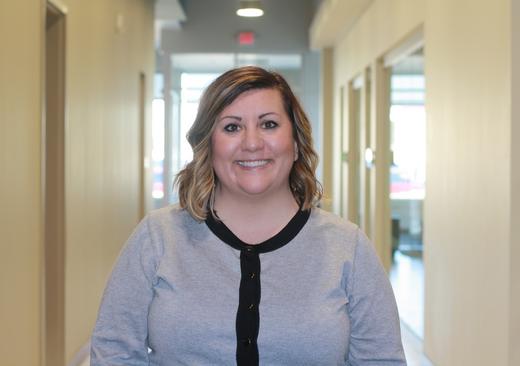 Danielle Nelson
Payroll Specialist
3 Months
"I love the culture at Hunt. It is a large company that provides a small company/family type atmosphere, which truly makes a difference in my work day."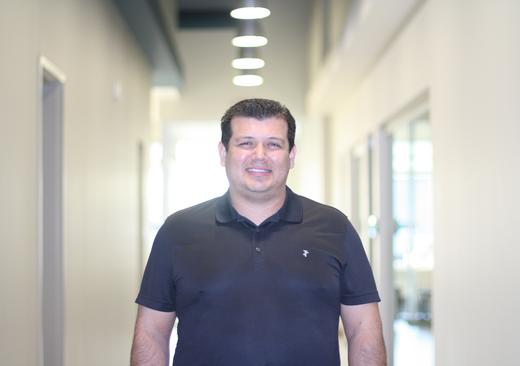 Chris Sandoval
National Project Manager
1 Year
"It is encouraging and refreshing to see and hear positive attitudes towards work. Sure, work can be challenging at times, to say the least, but I often encourage people that are intimidated by the work environment to seek something that they truly enjoy. Hunt has shed a light on so many aspects of what a great workplace has potential to be."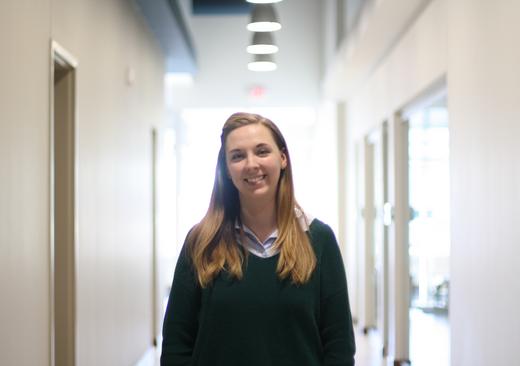 Christa Krussow
Service Manager
5 Months
"Hunt is a great place to work!  And being in the service department is rewarding because it gives me a chance to make things happen.  It's a balancing act, but I enjoy the daily challenge."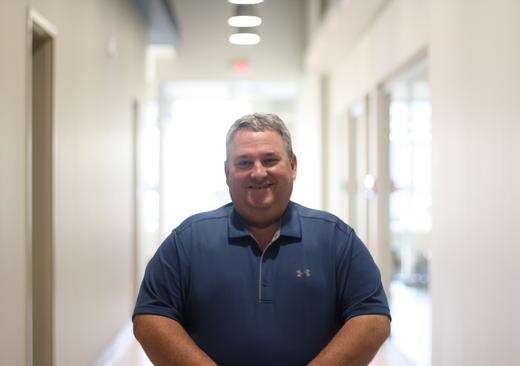 Wade Gregory
Project Manager/Estimator
16 Years
"I am a competitive person so I enjoy trying to "win the bids" and I really enjoy my job because of the people I work with and how management treats us.  From picnics at Valleyfair to Cub Gift Cards for a Thanksgiving turkey, we are shown daily that our work is appreciated.  I couldn't work for better people anywhere, we are a family here and that comes from the top!"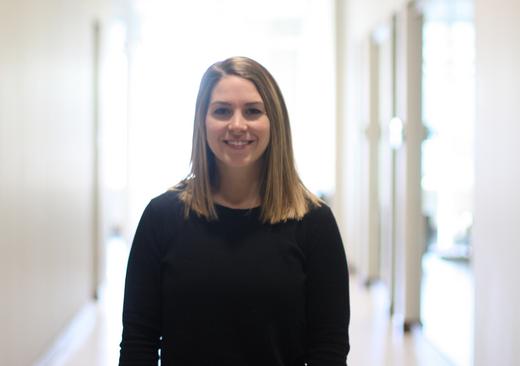 Megan Clyne
HR Generalist
4 Years
"It's rewarding for me to see employees who started at the company years or even decades ago, turn that first job into a career with Hunt. Being a part of creating that opportunity for our new employees to do the same is really exciting."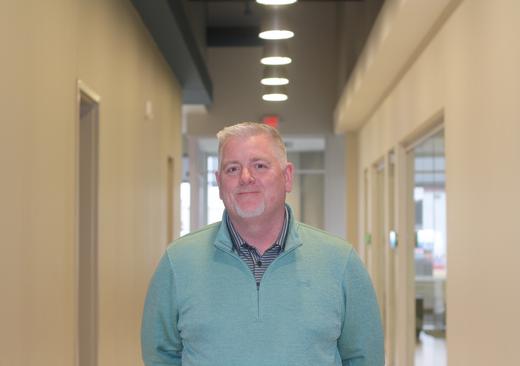 Kevin Almendinger
Field Labor Coordinator / PM
13 Years
"The greatest thing about working for Hunt Electric is as the company continues to grow every year, the focus on where it started has never been lost. The balance of letting each employee know how much they're valued, customer satisfaction, and good old fashion hard work is what makes Hunt Electric what it is."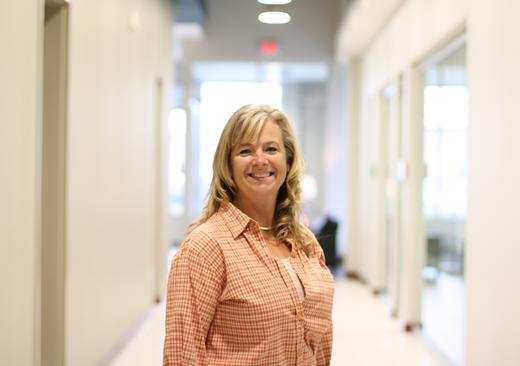 Diana Nelson
Safety Professional
10 Years
"There are truly great people who make this company what it is today including hard workers dedicated to making their projects successful and people willing to step up to new challenges and help one another. Our company gives back with Employee Appreciation Events, ESOP/401K, and community involvement. We are a large electrical contractor but it doesn't feel that way. We go out of our way to get to know one another and I feel valued and lucky to work here."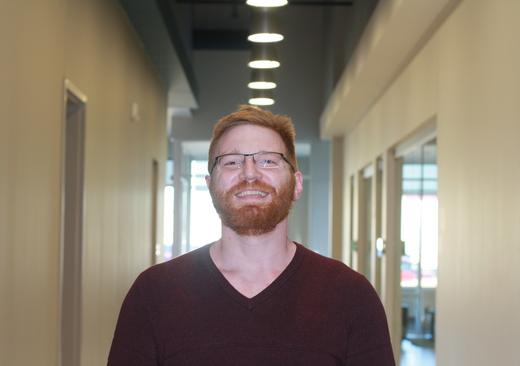 Tristan Moritz
Accounts Payable
6 Months
"There are plenty of company events to which the management goes out of its way to invite even brand new employees. I also appreciate that the company is small enough where it's easy to meet and interact with people outside of your own department."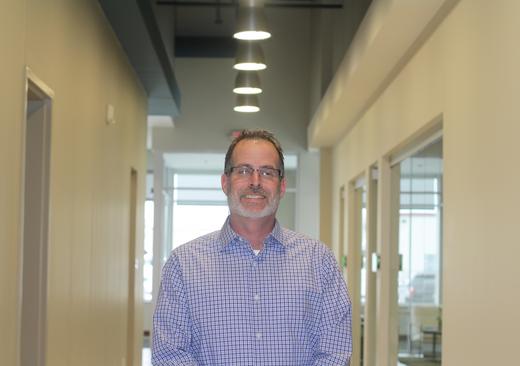 Brennan Wyatt
Senior Electrical Designer
11 Years
"From an engineering standpoint, Hunt electric provides an opportunity for us to be involved in projects from the pre-construction phase, through the design phase and construction of projects.  This collaboration through all divisions ultimately gives our clients a more efficient design process.  This process challenges us to learn and improve on every project."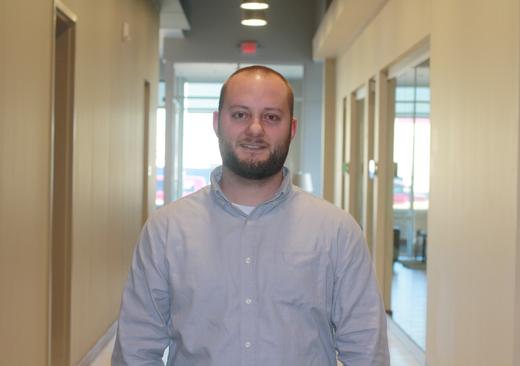 Ryan Vorhees
Electrical Estimator
3 Months
"I like working on the variety of  different projects here at Hunt and I enjoy the working atmosphere and core values that push us to succeed."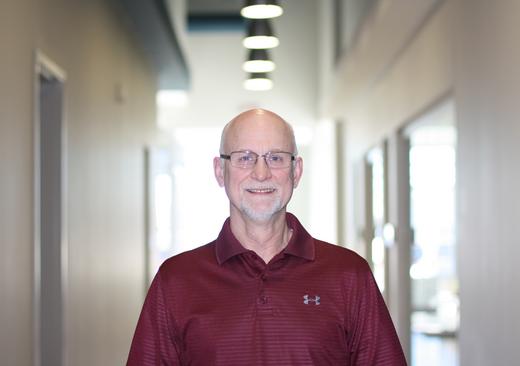 Jeff Stromberg
General Foreman
34 Years
"I love working at Hunt Electric because of the people. I've seen Hunt grow from a small to a large company, and I've never felt the sense of family diminish. It's that family attitude that creates an environment which makes people want to work here. Great companies attract great employees. Hunt Electric is a great company."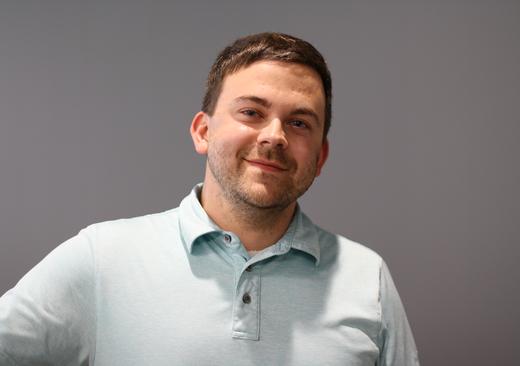 Dean Crotteau
Project Manager
10 Years
"Hunt not only has great people, but great benefits!  Their generous vacation and sick leave allows me the flexibility required in a modern day family of 4. With the 401(k) match, profit sharing program, and ESOP, I have the tools to make sure I can maintain my current lifestyle in my retirement years."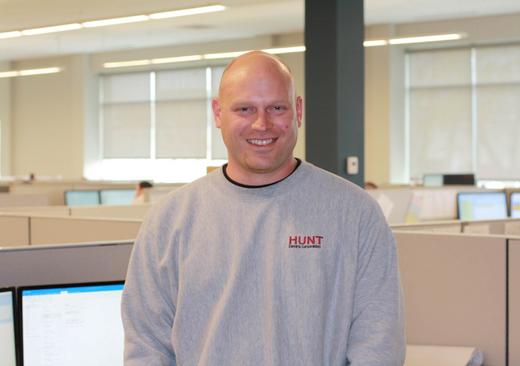 Jason Reed
General Foreman
14 Years
"I love the variety of work, the challenges that each day brings, and the freedom to think outside the box and have all thoughts considered. I am able to use my skills and push myself at the same time."
Trust

We honor our commitments and expect the same in return.

Rewarding

Empowering employees through opportunities and education while sharing the results with them and the communities we serve.

Performance

A passion to exceed expectations through hard work, innovation and quality.

Safety

An industry leader in providing a zero incident work environment.

Relationships

Make decisions based on developing and maintaining long-term relationships.

Diversity

We value the strength and creativity it provides to our workforce.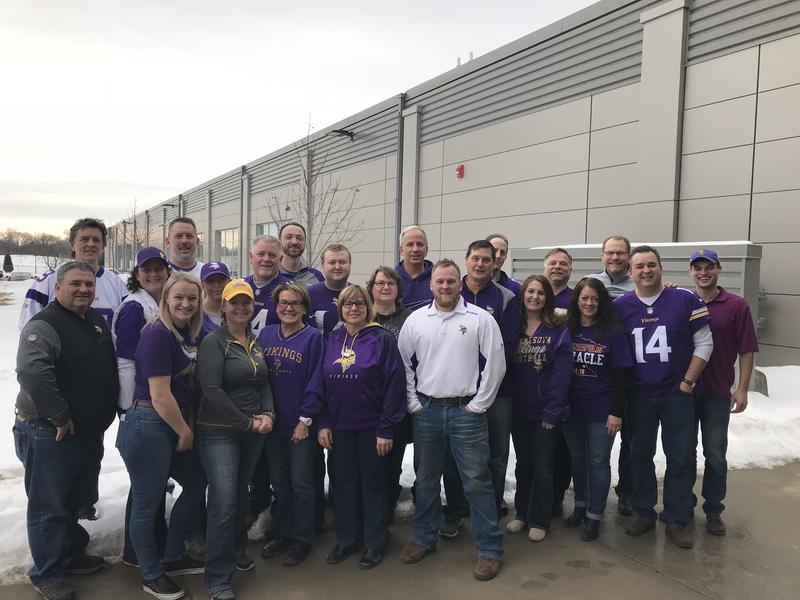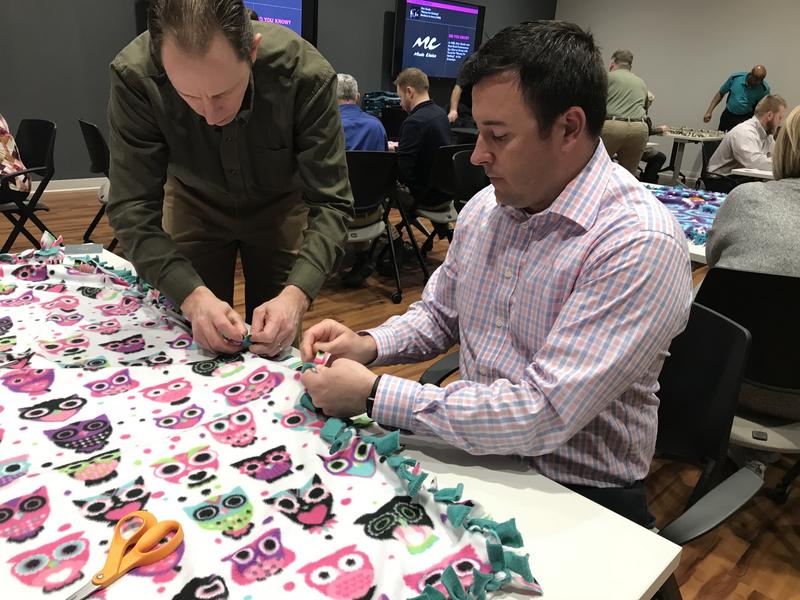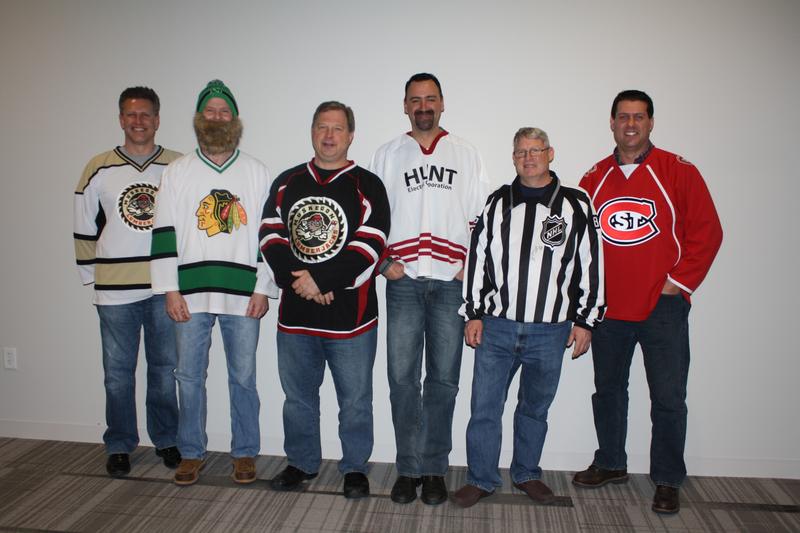 Perks & Benefits
Compensating our employees properly is very important to us but we also acknowledge that there is more to work than just money. We want our employees to be interested in coming to work and enjoy your time here.
Internship Program

Walk before you run. Gain knowledge and experience in the industry, while setting yourself up for success. Side note - we've offered full time positions to 100% of our interns.

Career Track

At a fork in the road? Our company structure allows for multiple career paths while employed at Hunt. We help employees to explore their strengths and interests.

Community Involvement

Want to put the cheese on the sandwiches or the bologna? Take your pick. From sandwich making for local shelters to blood drives, to Plane Pulling Teams at the airport, we give back. And we have fun doing it.

Benefits

We offer 100% company paid health, dental, and vision plan along with a generous vacation plan and sick time, paid holidays (including Black Friday!), flexible spending accounts, and life insurance.

Perks

Free Caribou coffee? Yes please. At Hunt you'll also enjoy our annual company picnic at Valleyfair, a Casino Night holiday party with over 300 prizes, and Jeans Day Friday!

Compensation

Hunt offers a strong bonus plan, Employee Stock Ownership Plan, a generous 401(k) match, profit sharing in addition to salary and bonus, and a cash benefit if you opt out of our health plan.