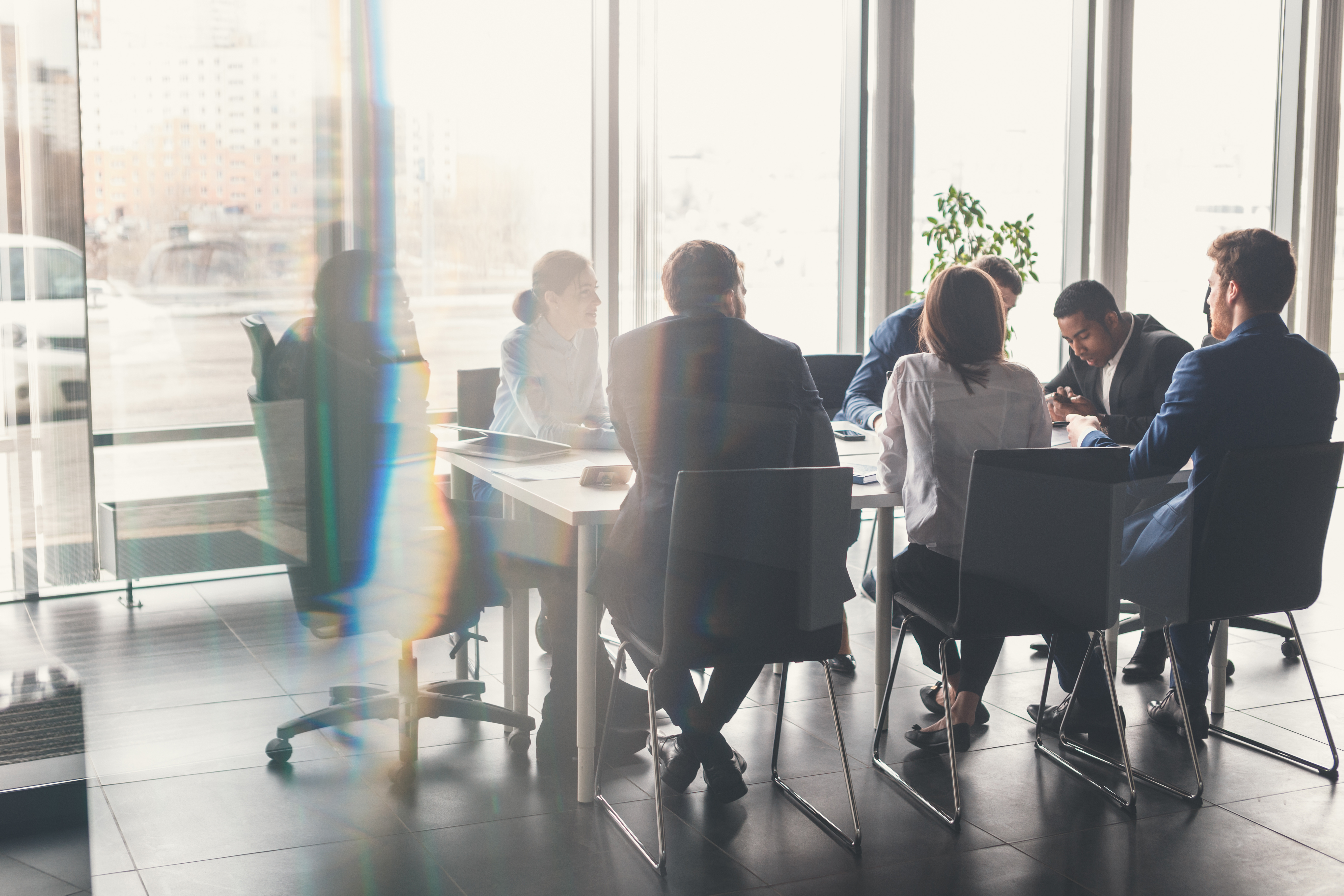 Careers
At Hunt Electric, we work hard and we play hard. We believe in cultivating a unique and collaborative culture that brings people together as a team while working and having fun doing while doing it. It's not uncommon to find the Management Team serving pancakes or finding a group of co-workers walking laps in the park at lunch.
View Available Positions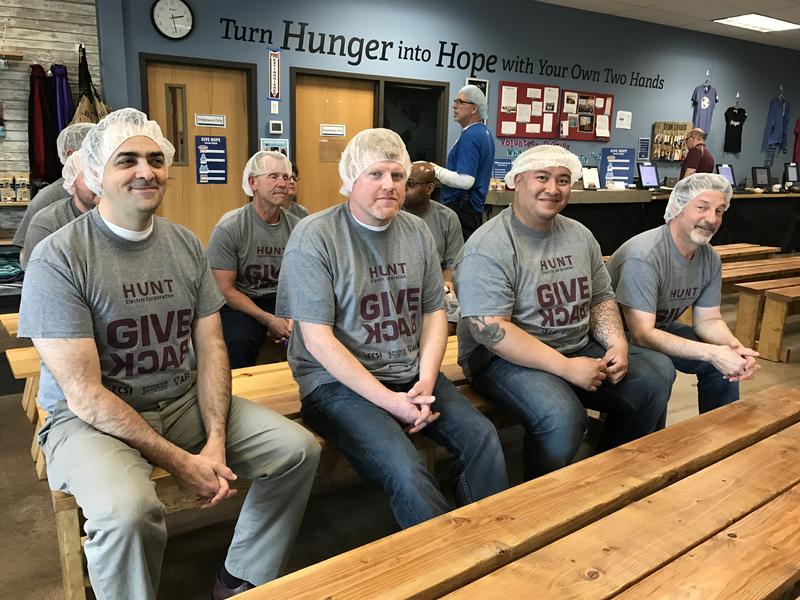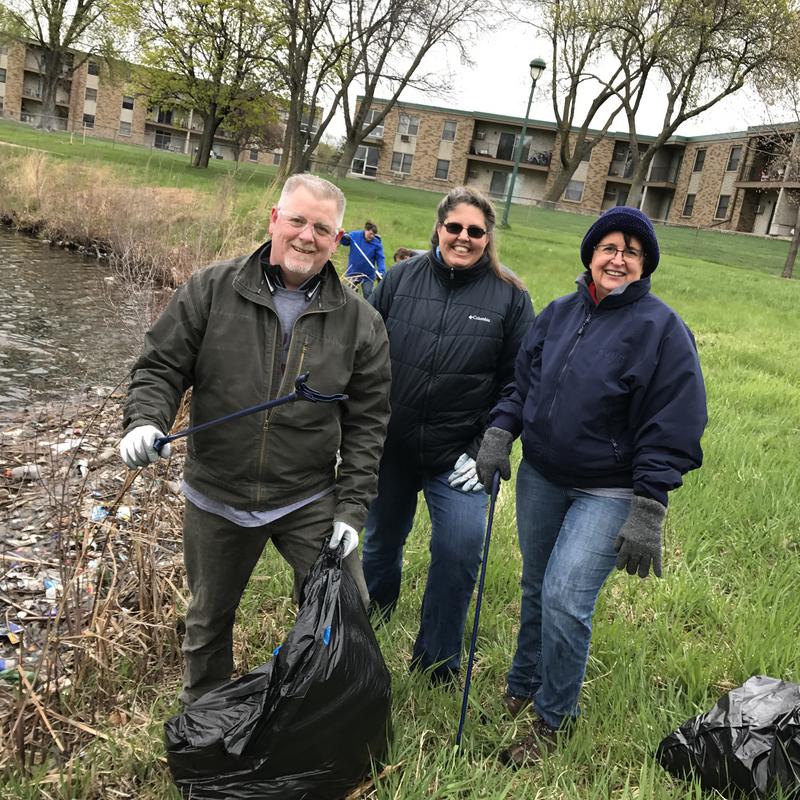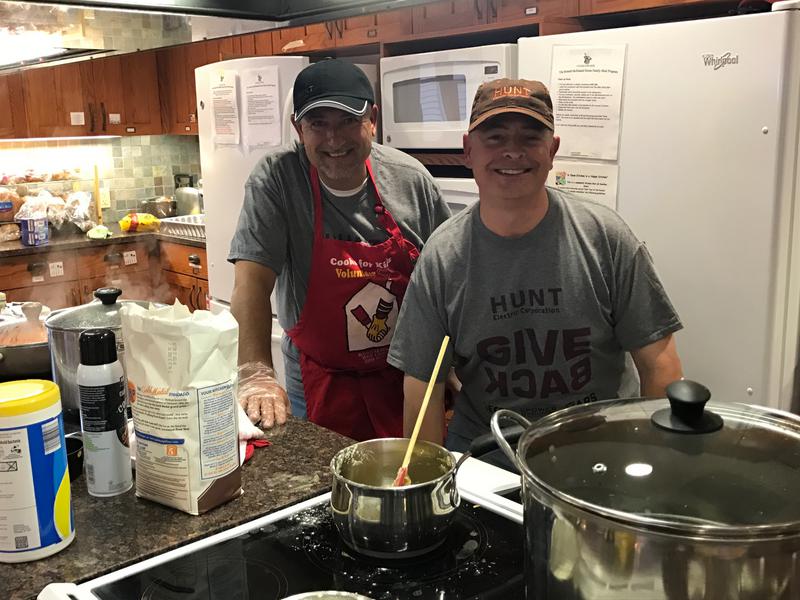 Our People
We have some really experienced people at Hunt Electric. We also have some that are just starting out in our industry. We believe everyone can learn something from one another and we specifically form teams that will encourage and foster this process. Even if you just need to learn who has the best chili recipe in the annual contest! We share our knowledge!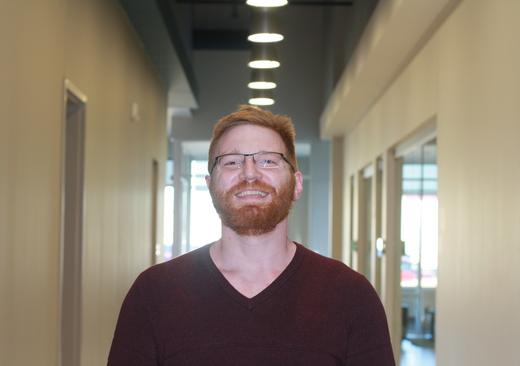 Tristan Moritz
Accounts Payable
6 Months
"There are plenty of company events to which the management goes out of its way to invite even brand new employees. I also appreciate that the company is small enough where it's easy to meet and interact with people outside of your own department."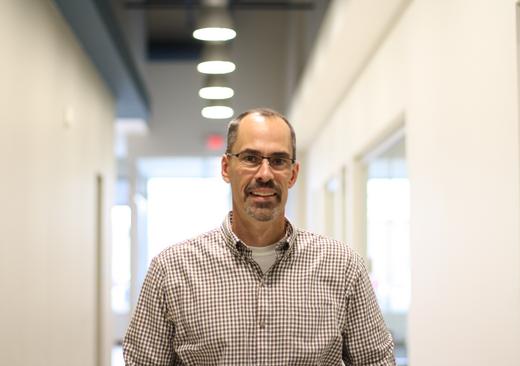 Greg Anderson
I.T. / Telecom Administrator
11 Years
"I love being a part of a constantly growing company that has the foresight and flexibility to evolve, and in some cases change how we do business to meet the economic conditions and markets. The constant change and ability to adapt has brought new opportunities and challenges within the company and that makes it an exciting place to work."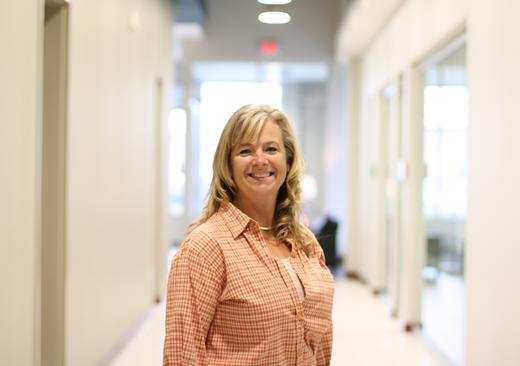 Diana Nelson
Safety Professional
10 Years
"There are truly great people who make this company what it is today including hard workers dedicated to making their projects successful and people willing to step up to new challenges and help one another. Our company gives back with Employee Appreciation Events, ESOP/401K, and community involvement. We are a large electrical contractor but it doesn't feel that way. We go out of our way to get to know one another and I feel valued and lucky to work here."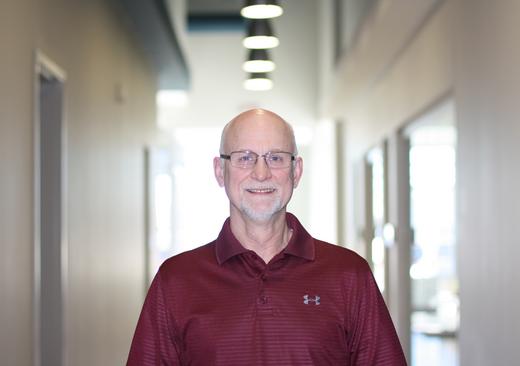 Jeff Stromberg
General Foreman
34 Years
"I love working at Hunt Electric because of the people. I've seen Hunt grow from a small to a large company, and I've never felt the sense of family diminish. It's that family attitude that creates an environment which makes people want to work here. Great companies attract great employees. Hunt Electric is a great company."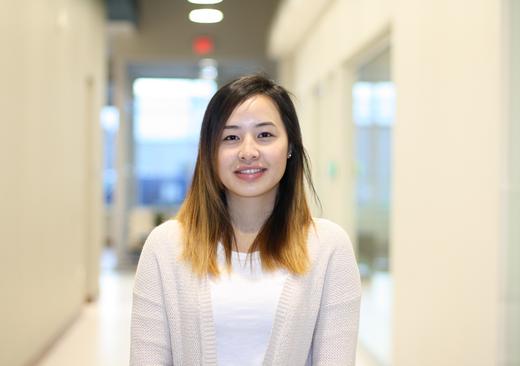 Zoua Yang
Accounts Payable
4 Years
"I first started working as a temp assistant and got hired on 7 months later. I love my job in Accounts Payable because I get to interact and build good relationships with vendors and project managers."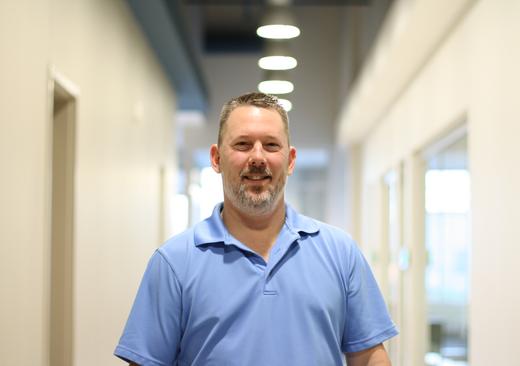 Mike Jones
Purchasing
24 Years
"Hunt Electric has always been like a family to me. One of the things I love the most is that our family loves to reach out and help others in the time of need or misfortune to the community and its employees."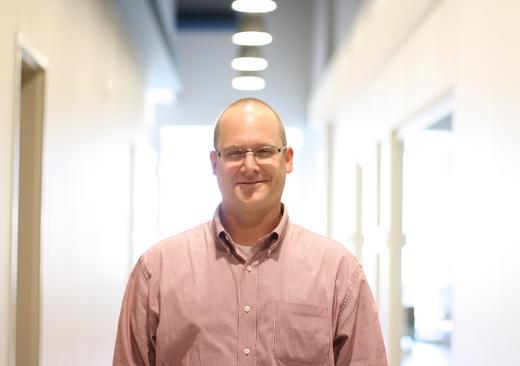 Chris Bentrott
Project Manager
21 Years
"I have always appreciated the family atmosphere at Hunt Electric. We are a large contractor with many employees, but I have always felt like we are a small, family run business. When I started at Hunt Electric I couldn't believe the number of people that had worked here 10, 15, 20 plus years. I am now in my 21st year at Hunt. People don't stay at a place that long unless they are treated well."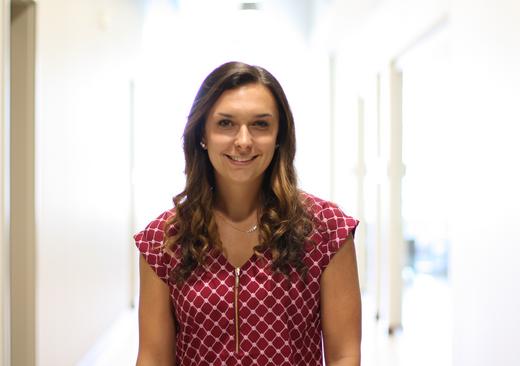 Megan Tragiai
Human Resources Coordinator
1 Year
"I love Hunt's employee focused culture that emphasizes the importance of relationships and encourages professional development. I feel very lucky to work for a company that provides so many opportunities for employees."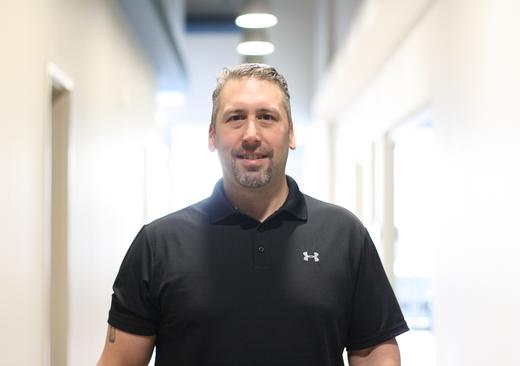 Brian Jacobson
Project Manager
21 Years
"I first worked in the warehouse during college 20 years ago, came back to Hunt as an Apprentice and have been here ever since. Hunt has offered opportunities for me to continually challenge myself while providing the resources and guidance needed to succeed."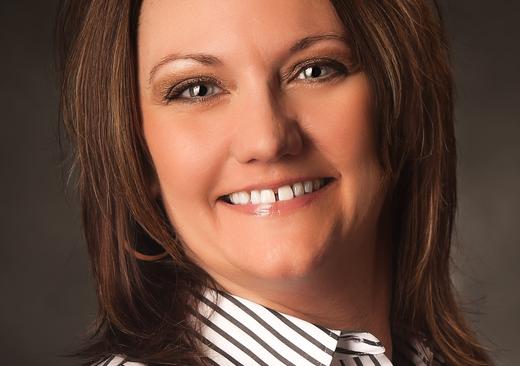 Jodi Wiemerslage
Project Manager - Rochester Office
13 Years
"The diverse employees, projects and opportunities at Hunt Electric are what makes us such an awesome company to work for. Hunt provides quality education with current technology to improve all areas of our organization. These strategic investments make a difference in our industry."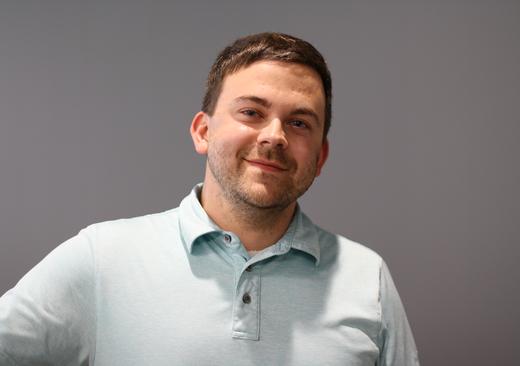 Dean Crotteau
Project Manager
10 Years
"Hunt not only has great people, but great benefits!  Their generous vacation and sick leave allows me the flexibility required in a modern day family of 4. With the 401(k) match, profit sharing program, and ESOP, I have the tools to make sure I can maintain my current lifestyle in my retirement years."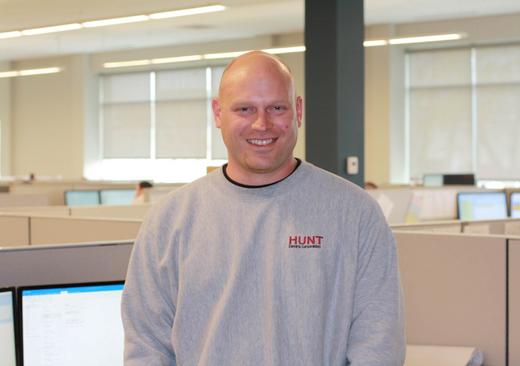 Jason Reed
General Foreman
14 Years
"I love the variety of work, the challenges that each day brings, and the freedom to think outside the box and have all thoughts considered. I am able to use my skills and push myself at the same time."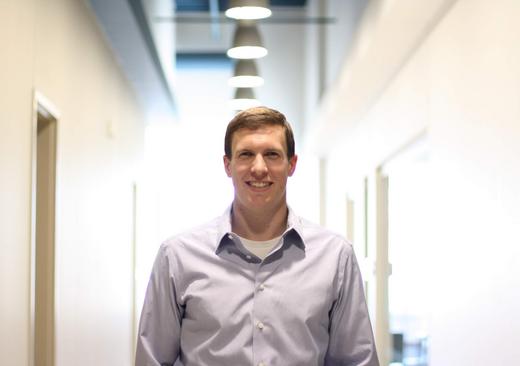 Nathan Mullenbach
Assistant Project Manager
1 Year
"Being newer to the company, I've had a lot of questions and haven't run into anyone who isn't willing to work with me and assist in finding a solution."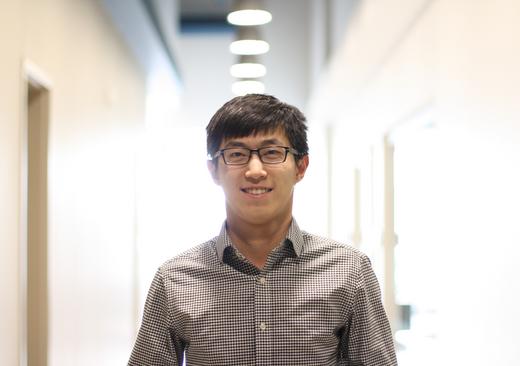 Alex Xu
Electrical Designer (**Former Intern)
5 Years
"What I like most about Hunt is the people I am working with. Everybody supports each other when facing daily challenges and are open to all ideas to achieve better results."
Trust

We honor our commitments and expect the same in return.

Rewarding

Empowering employees through opportunities and education while sharing the results with them and the communities we serve.

Performance

A passion to exceed expectations through hard work, innovation and quality.

Safety

An industry leader in providing a zero incident work environment.

Relationships

Make decisions based on developing and maintaining long-term relationships.

Diversity

We value the strength and creativity it provides to our workforce.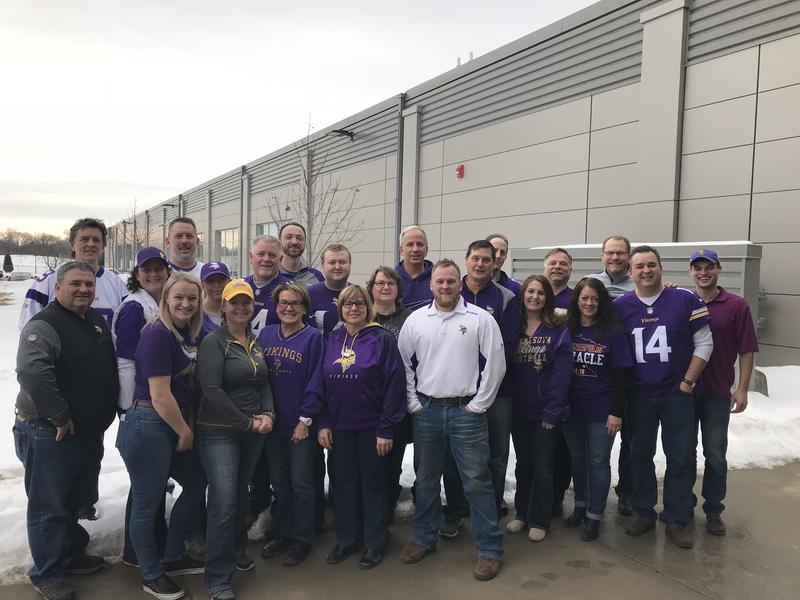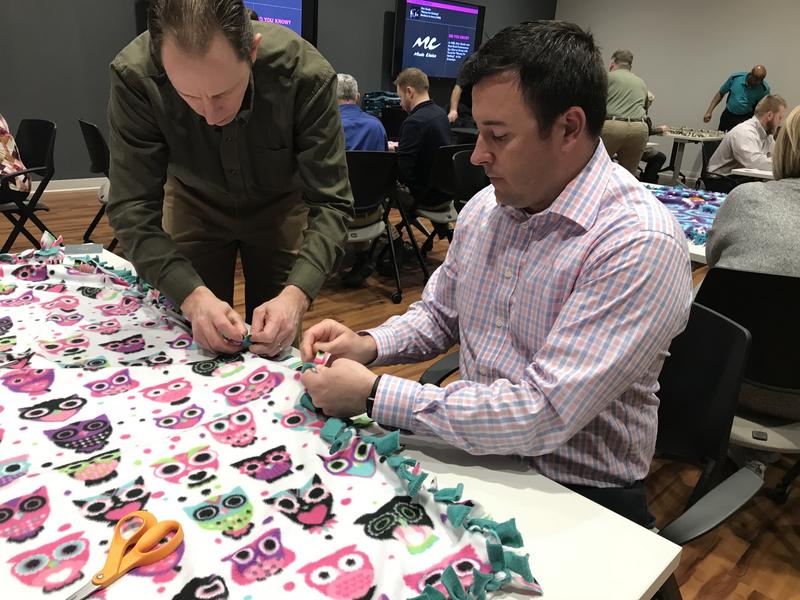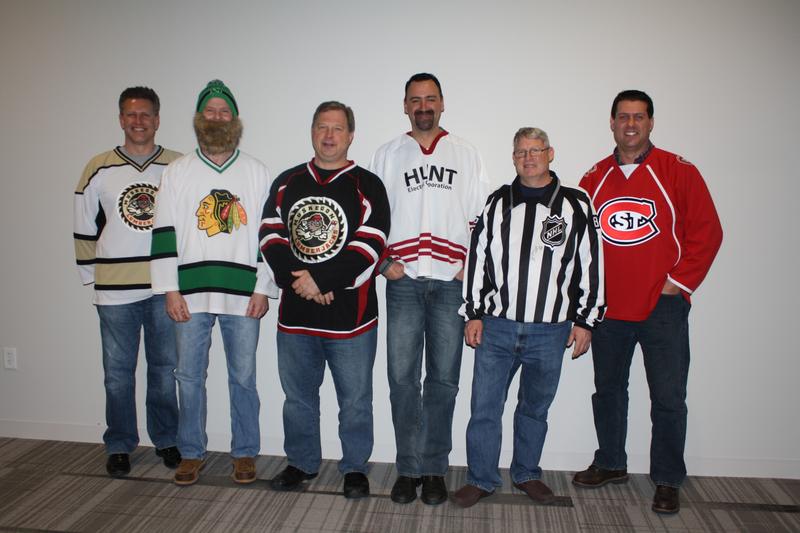 Perks & Benefits
Compensating our employees properly is very important to us but we also acknowledge that there is more to work than just money. We want our employees to be interested in coming to work and enjoy your time here.
Internship Program

Walk before you run. Gain knowledge and experience in the industry, while setting yourself up for success. Side note - we've offered full time positions to 100% of our interns.

Career Track

At a fork in the road? Our company structure allows for multiple career paths while employed at Hunt. We help employees to explore their strengths and interests.

Community Involvement

Want to put the cheese on the sandwiches or the bologna? Take your pick. From sandwich making for local shelters to blood drives, to Plane Pulling Teams at the airport, we give back. And we have fun doing it.

Benefits

We offer 100% company paid health, dental, and vision plan along with a generous vacation plan and sick time, paid holidays (including Black Friday!), flexible spending accounts, and life insurance.

Perks

Free Caribou coffee? Yes please. At Hunt you'll also enjoy our annual company picnic at Valleyfair, a Casino Night holiday party with over 300 prizes, and Jeans Day Friday!

Compensation

Hunt offers a strong bonus plan, Employee Stock Ownership Plan, a generous 401(k) match, profit sharing in addition to salary and bonus, and a cash benefit if you opt out of our health plan.