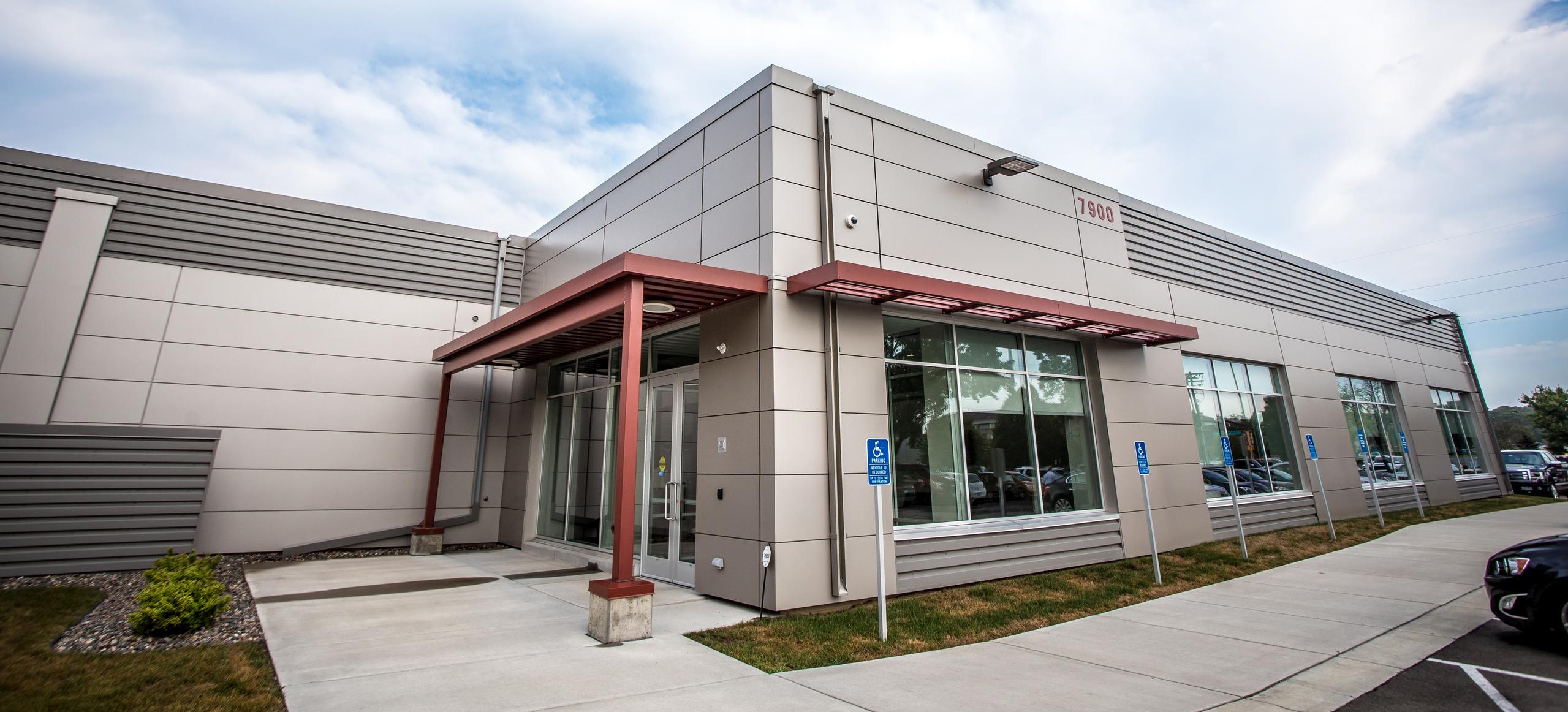 About Hunt
Our clientele ranges from the country's largest healthcare providers, to major industrial complexes, to data centers dependent on high-functioning electrical.
Hunt Electric is lighting the way to innovation in the electrical industry by implementing cost effective, environmentally conscious, people-first solutions for every client, every time. 
STABILITY IN THE NUMBERS:
Established in 1965, Hunt Electric has over 50 years of proven experience building lasting relationships with our clients and driving innovation in the electrical industry.
Hunt Electric employs over 1,450 highly-skilled electricians and nearly 200 office employees, including a 20+ person design and engineering team.
We offer over 30,000 square feet of prefabrication space at our corporate headquarters in Bloomington, MN.
Hunt Electric is Level 3 CHASE Certified.  This is the top safety recognition awarded by MN OSHA; we implement these intensive requirements company-wide, on a national level.
We offer total project solutions from design and inception to project completion including in-house low voltage services. Check out ECSI's website for more information about our low voltage capabilities.