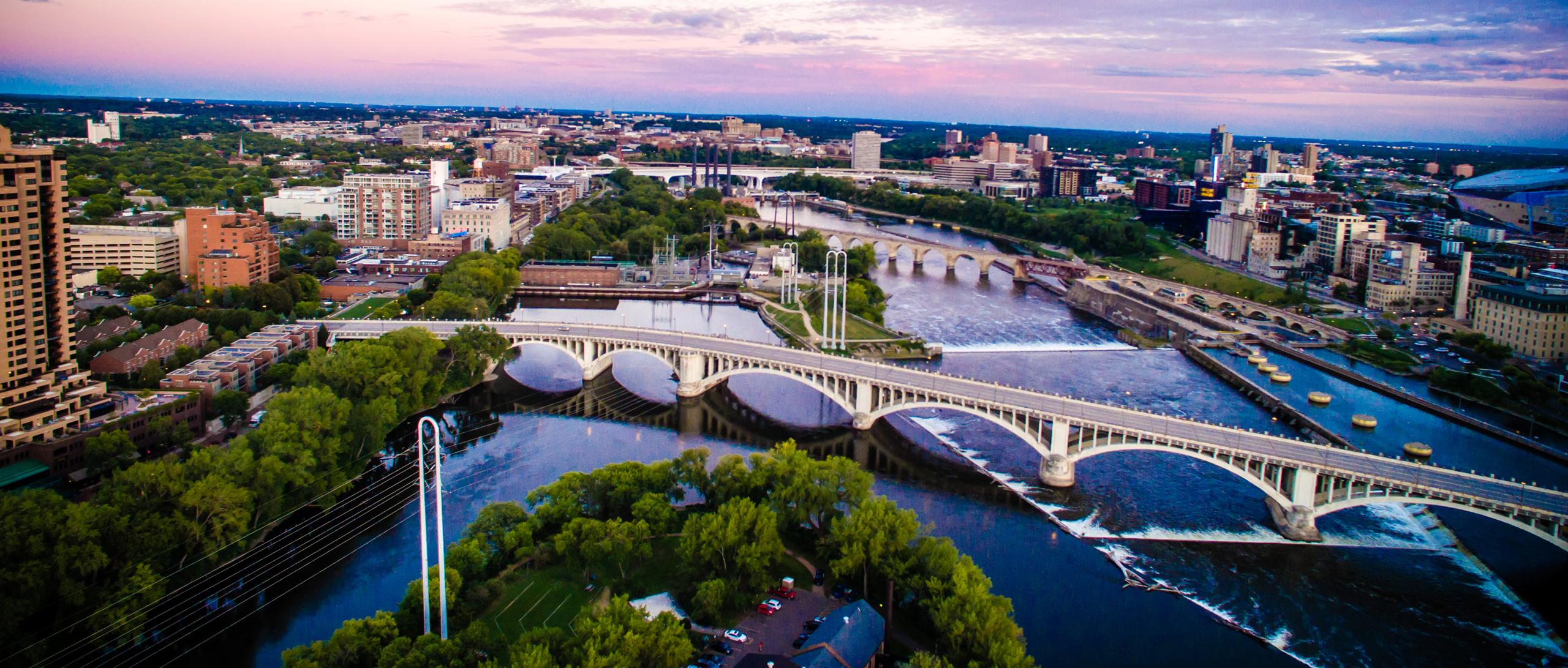 Contact Us
Hunt Electric has a national presence which allows us to take on projects around the country. We have headquarters in Minnesota, with a broad reach that includes work experience in more than 40 states and several international projects.
Need Immediate Assistance?
Hunt offers 24 Hour service for any issues you may encounter.
Call 651-646-2911 for assistance now.
Call 651-643-6600 for low voltage service.
Call 651-643-6699 for generator service.