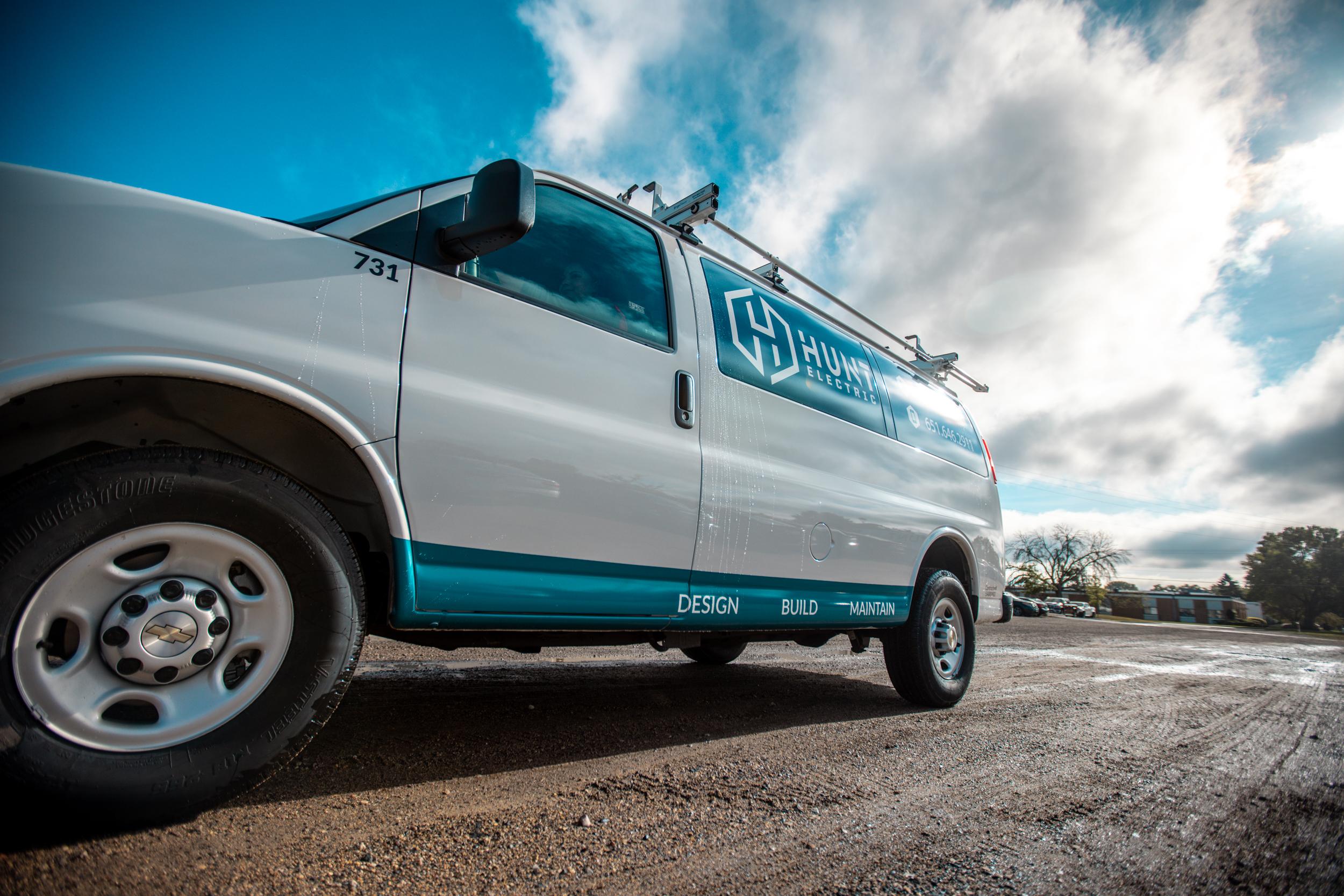 Service & Maintenance
We stand by our work, building relationships with our clients that go beyond the construction phase of a project. You can rely on our expert team of electrical professionals to service and maintain your facility to the highest level of excellence.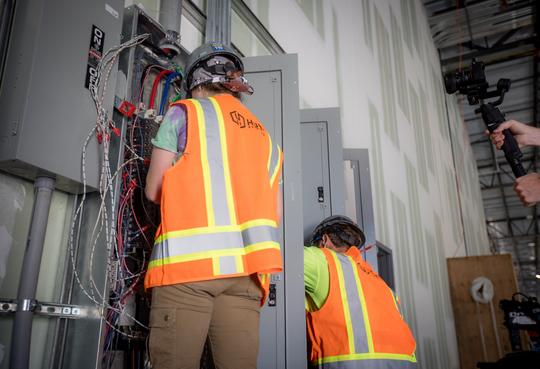 Special Services
Our clients rely on our Special Services team to address small specialty projects - whether related to power, lighting, auditing, or other specialty installations, renovations, and upgrades. This team ensures that your electrical needs continue to be met as your business evolves, keeping safety and efficiency at the forefront of your facilities and business.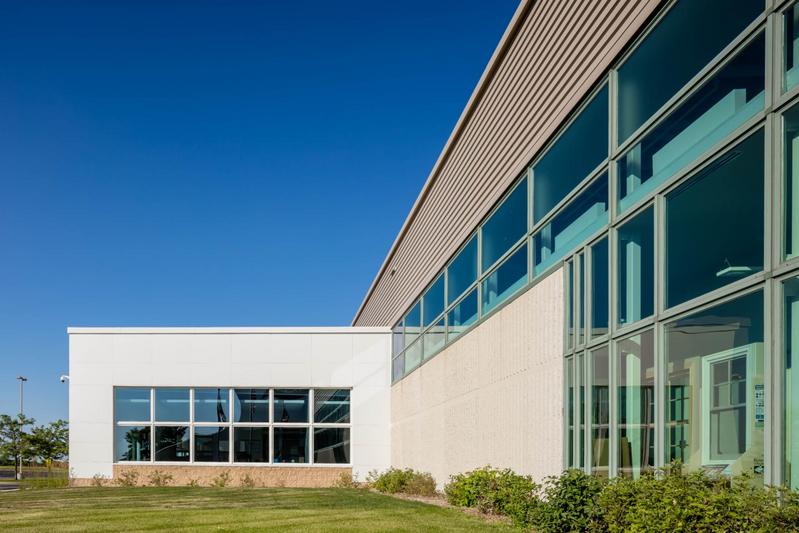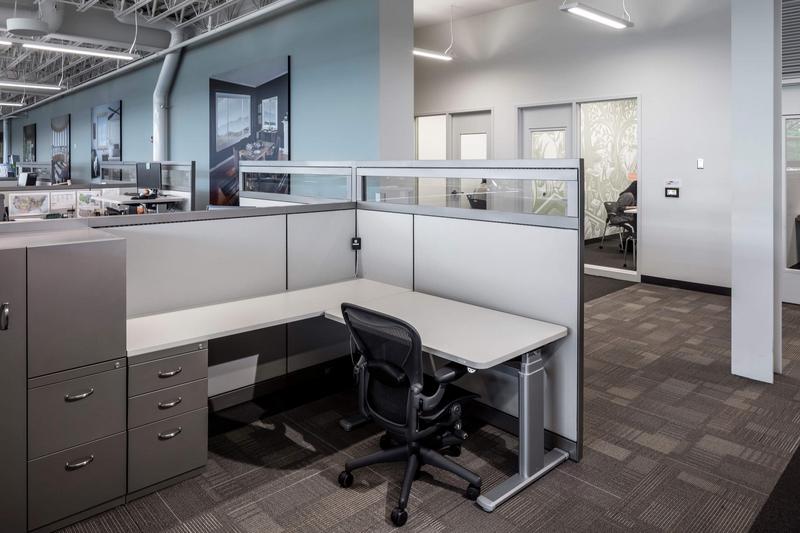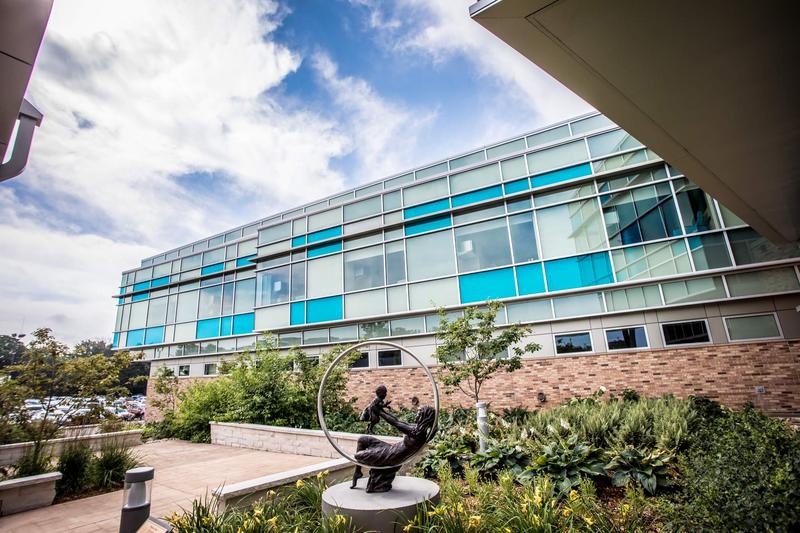 Ongoing Service & Maintenance For Completed Projects
24/7 Emergency On-Call Service

Predictive Maintenance Plans

Preventative Maintenance Plans

Medium Voltage Cable Testing/Terminating

Boom/Bucket Truck Services

Lighting Retro-Fits

Electrical Service/Distribution Upgrades

Equipment Procurement
Hunt offers 24 Hour service for any issues you may encounter.
For assistance, call 651-646-2911.