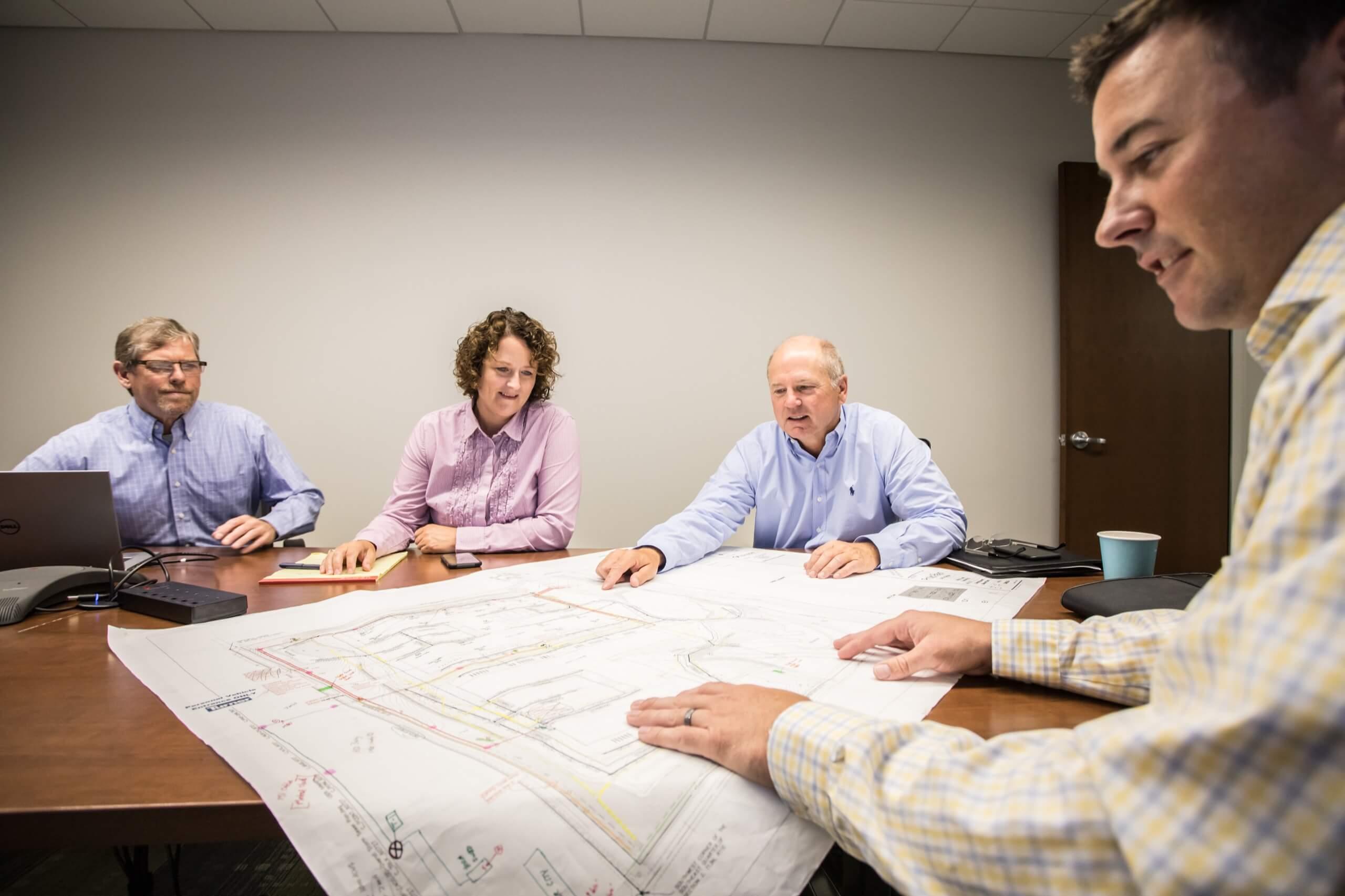 Preconstruction
Effective preplanning lays a foundation for success from day one. We recognize the value of a thorough preconstruction process and dedicate substantial resources to making sure your project starts off on the right foot - and stays there.
Unique Preconstruction Services
We prioritize open and honest communication.  This helps us fully clarify the scope of work and develop the most comprehensive plans, schedules, and cost estimates possible.  Our depth of experience and extensive internal resources ensure we lead with confidence - even when information is limited, a schedule is fast-tracked, or we encounter unique project challenges.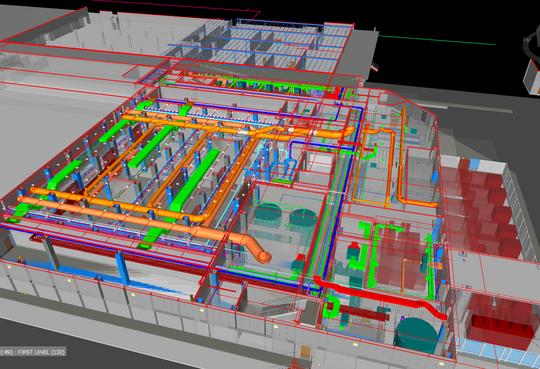 At the heart of our VDC process is our 60+ person, in-house BIM/VDC team.  Our specialists use industry-leading programs to develop 3D models of every project that comes through our doors.  They work with other departments to interpret and leverage model insights - boosting efficacy throughout the entire project life cycle.
Learn More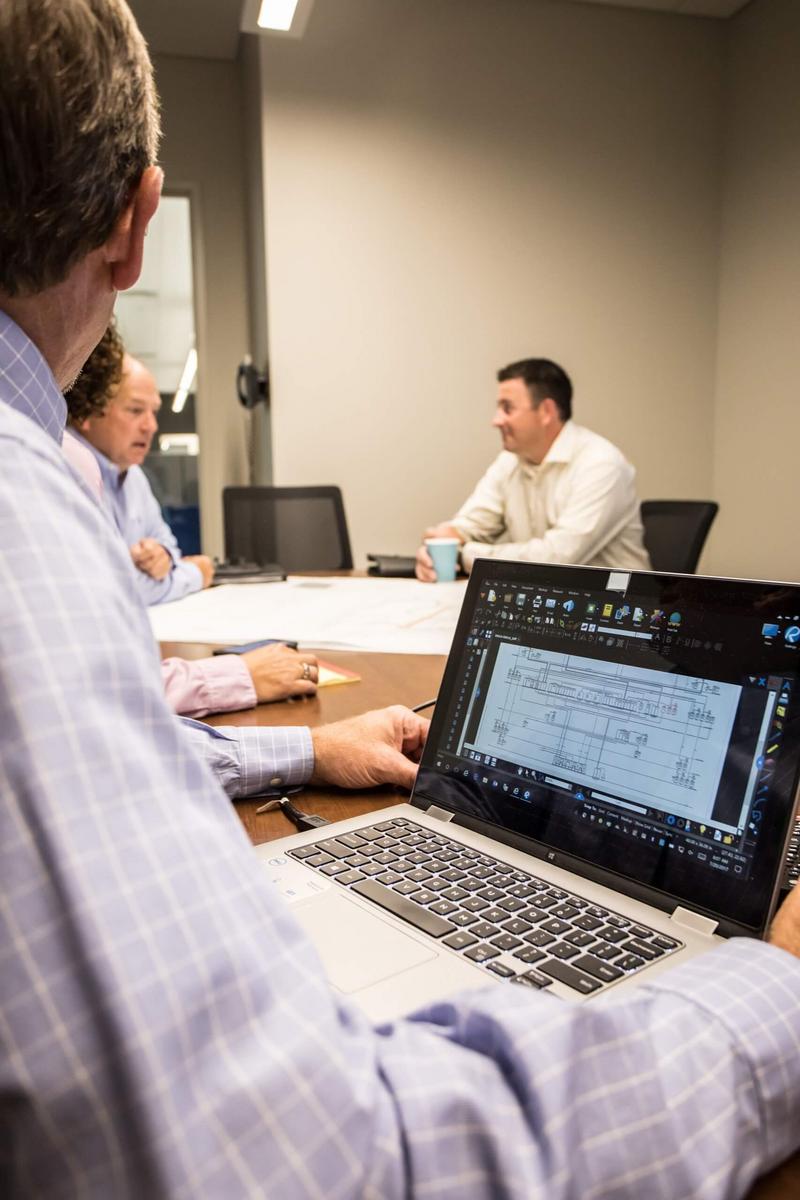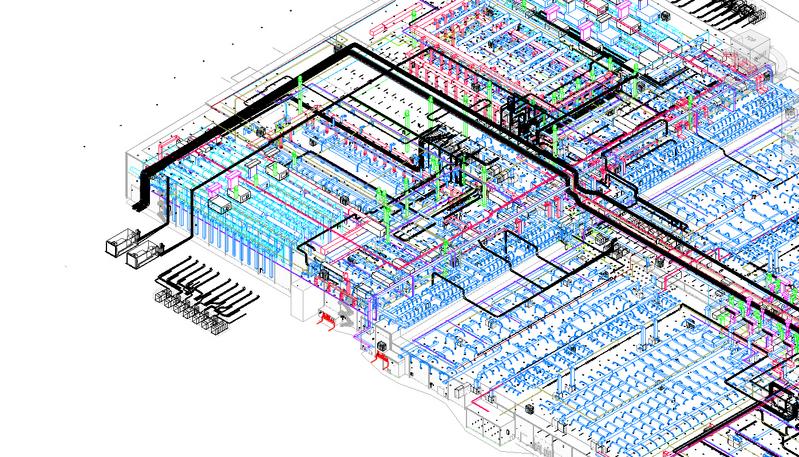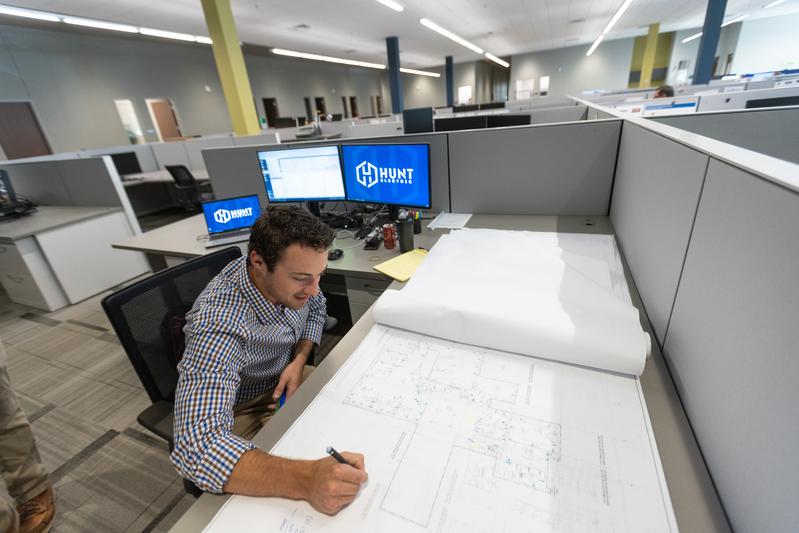 Electrical Preconstruction Processes & Capabilities
Conceptual Estimating

Large Scale Equipment Layouts

Project Enhancement Ideas

Major Equipment Selections

Life-Cycle-Analysis Costs

Lean Construction Principles

Drawing & MEP Coordination

Cost Analysis Evaluations

As-Built Documentation

Targeted Budget Design

Utility Coordination

Integrated Project Delivery
Our team is ready and waiting to hear from you, give us a call.