Notify Your Supervisor Immediately
Muscle Strain & Sprain Injuries
or use the On-Site app for muscle sprain and strain injuries.
Advice will be given by a physical therapist, including early intervention treatment such as health & wellness and post-accident treatment.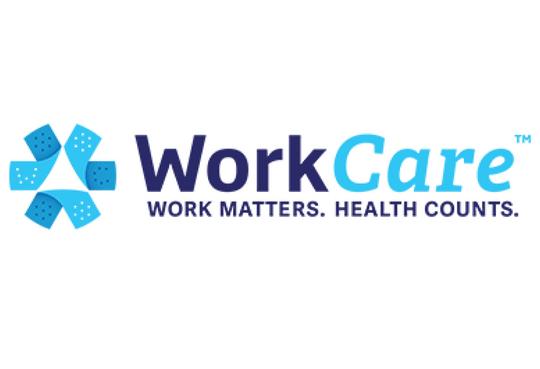 Non Life Threatening Injuries
Call 1-888-449-7787 for non-life-threatening injuries like eye injuries, lacerations, etc.  
Advice and self-treating instructions will be given by a healthcare professional. Expect follow-up phone calls until the injury resolves.
If Treatment is Needed, Workcare Will:
Schedule an appointment for you and provide directions;
Relay all necessary information about your injury to the medical provider to ensure faster care upon your arrival;
Provide a first report of injury to the State and Insurance;
Notify Hunt/ECSI about the accident.