Notify Your Supervisor Immediately
Call 911 if this is a life-threatening injury.
Administer first aid if necessary.
An incident report should be completed for all workplace injuries, near misses,
and property damage.  Complete incident report(s) on Anchorock.
WorkCare must be called before seeking medical attention from anyone other than On-Site Physical Therapy.
Muscle Strain & Sprain Injuries
Immediate Triage - All Locations 612-354-6401
Advice will be given by a physical therapist, including early intervention treatment such as health & wellness and post-accident treatment.  This service can be used for both work and non-work related strains and sprains.  You can also use the Star Triage - Employee app or contact the designated physical therapist in your area.
Twin Cities & National - Bre Posey 612-486-2745
Duluth, MN - Ashley Williams 218-310-9274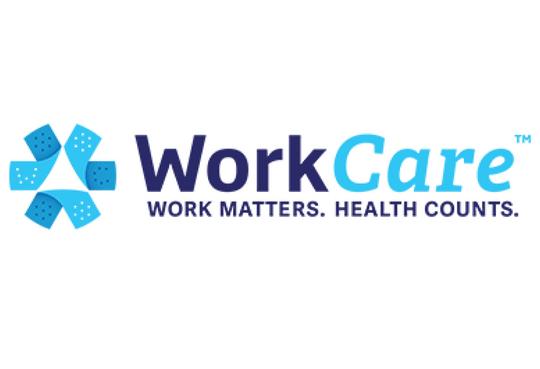 Non Life Threatening Injuries
Call 1-888-449-7787 for non-life-threatening injuries like eye injuries, lacerations, etc.  
Advice and self-treating instructions will be given by a healthcare professional. Expect follow-up phone calls until the injury resolves.
If Treatment is Needed, Workcare Will:
Schedule an appointment for you and provide directions;
Relay all necessary information about your injury to the medical provider to ensure faster care upon your arrival;
Provide a first report of injury to the State and Insurance;
Notify Hunt/ECSI about the accident.