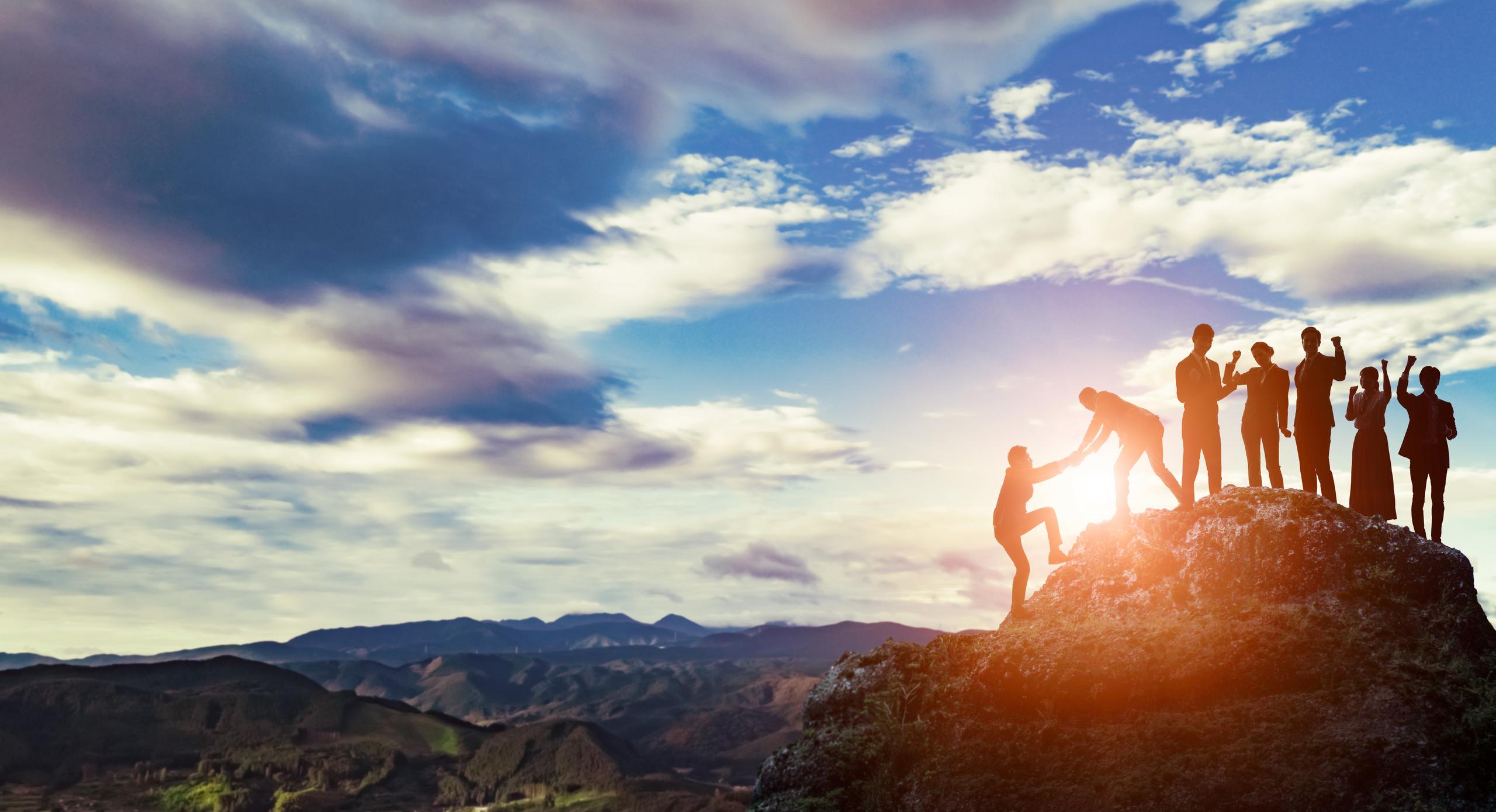 Be Your Best Self
Health is a state of mind, wellness is a state of being.  Stress is at an all time high over the last two and a half years. As a company that cares about our employees, we are here to connect you to opportunities and empower you to be your best self.
Whether it's wellness at work, wellness in your body, or wellness at home - we want a future where each employee has the awareness, language, social support, and resources to successfully navigate a healthy work/life balance, healthy work habits, and well - just helping you reach the potential to be your best self.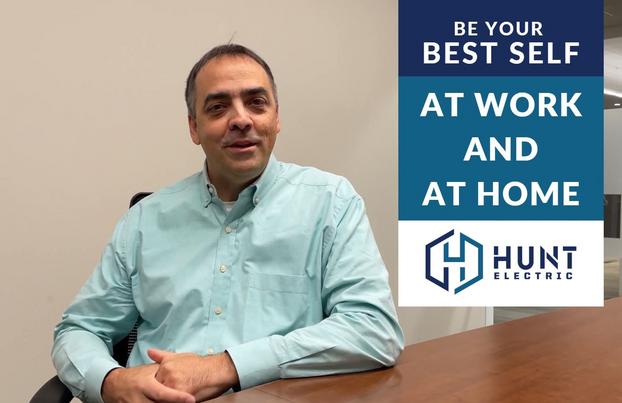 WELLNESS AT WORK: COACHING SOLUTIONS
Do you want to have a better work/life balance? Less stress but still get work done? Do you want to grow in your career or in a new role direction?  Do you ever deal with people who frustrate you?  Do you want to become more effective as a team?  Is there a difficult conversation you need to have at work but aren't sure of the right approach?
Get connected with a coach and let's guide you to reach your full potential at work. It doesn't have to be so hard.
The coaches will help you leverage your strengths and develop healthier and more powerful communication skills, work habits, and leadership abilities.
Your coach will be a trusted partner who helps you wrestle with the real life daily questions and situations, big and small, that affect your effectiveness and satisfaction at work.  
The coaches involved in this program have coached at Hunt for many years and understand our culture and work environment very well.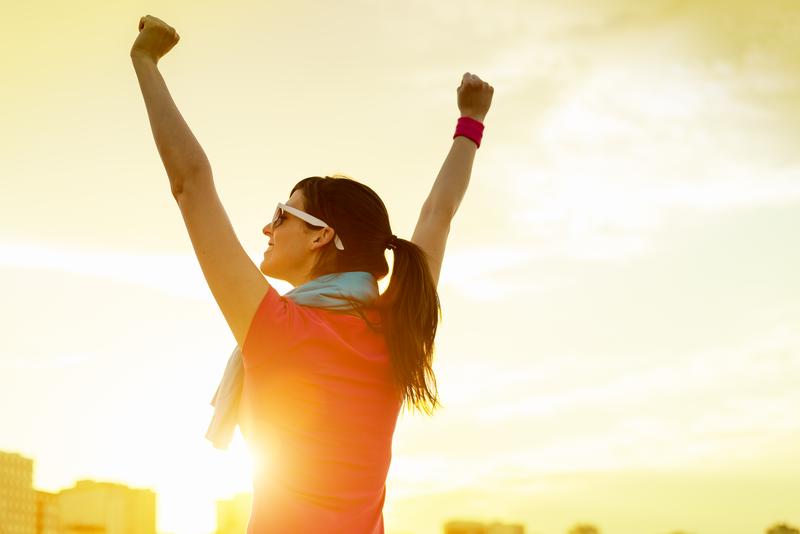 YOUR WELLNESS AT WORK COACHING TEAM
This team of highly educated coaches brings a broad spectrum of experience to this new initiative yet they have been coaching at Hunt for many years and understand our culture and our work environment well.  These highly motivated individuals bring a strong and diverse skill set and will offer a level of care we can all be proud of.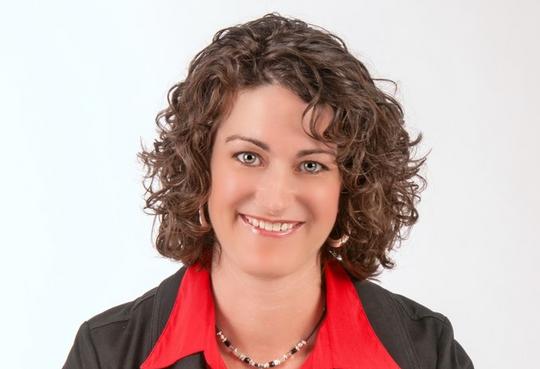 Stacey Larsen
Coach: Growth Partner & Sounding Board
Stacey is a partner, sounding board, and educational resource for those who want to learn and grow in the area of leadership, communication, team building, and coaching others.  Work with Stacey to find healthy and productive ways to deal with emotions at work, tackle that big change you need to manage, or help you level up your leadership skills.  Stacey makes what seems complex simpler, and what seems impossible achievable.  She gets right to the heart of things and helps you find a way to implement techniques and strategies in authentic ways that fit your personality and style.  When she's not working, Stacey enjoys curling up with a good book and going on mini adventures with her 10 year old son, schnoodle dog, and techie husband.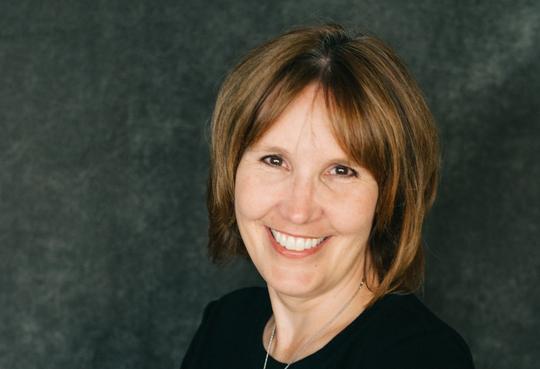 Deb Herrera
Coach: Fierce Advocate
If you are looking to make an impact, Deb is the coach for you! Deb is a coach who will listen keenly and ask you questions that will stop you in your tracks and make you think differently about things. She is a fierce advocate who will help you dig in and take tangible, doable steps that make a difference in your work and life.  When Deb is not working you can find her spending time with her teenage daughter (her favorite person), hiking, reading, and enjoying the outdoors. Deb resides in the Twin Cities of Minnesota.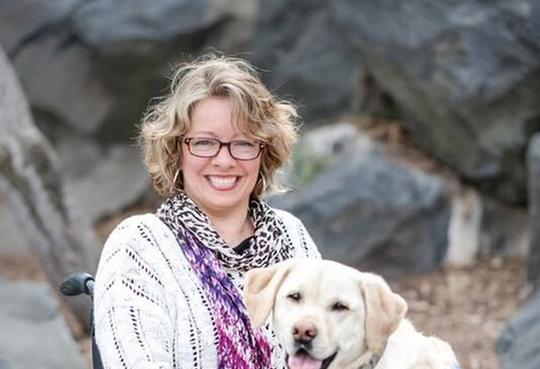 Jenny Peterson
Coach: Empathetic Challenger
As an author, artist, and executive coach, Jenny will help you crush limiting beliefs, rediscover joy, and achieve the impossible. Her coaching style is warm, playful and empathetic while also being direct, edgy, and challenging.  From up-and-coming managers to directors and CEO's, Jenny works best with individuals and teams who are passionate about growth and willing to put in the work necessary to expand and change. When Jenny is not working you'll find her at the barn with her husband and horse pursuing the sport of carriage driving. Jenny resides in Mound, Minnesota.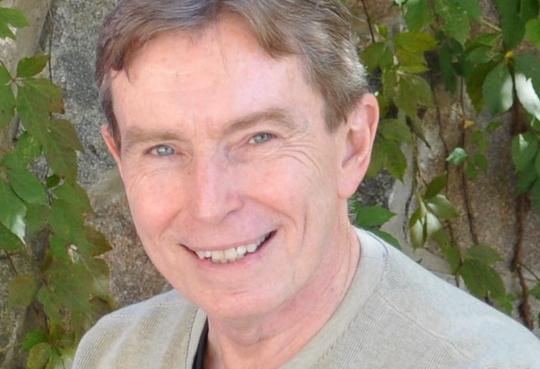 Dennis Coyne
Master Somatic Coach
Dennis Coyne is a new member of the coaching team, bringing a body-centered awareness to his work.  He is a keen observer, a deep resource, a trusted advisor, a guide.  His questions provoke reflection and identify opportunities.  His humor and use of metaphors spark the conversations.  Through it all, clients are encouraged to take action,  and to be whole-hearted team players. As a Master Somatic Coach, Dennis is body-centered in his approach, helping clients to become aware of the wisdom of the body.  Outside of work, being "Gramps" to a 6-year granddaughter is wonder-filled, an invitation to play and to see what oftentimes is hidden in plain view.
Dennis is founder of Coyne Coaching and Consulting, LLC.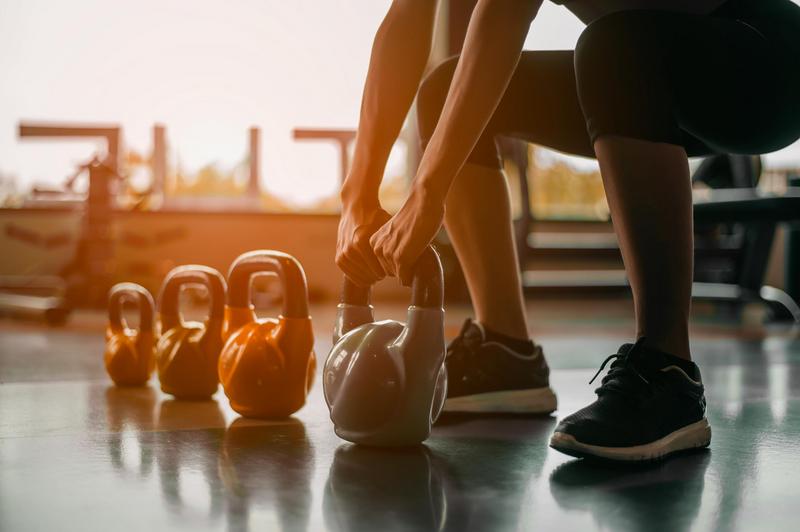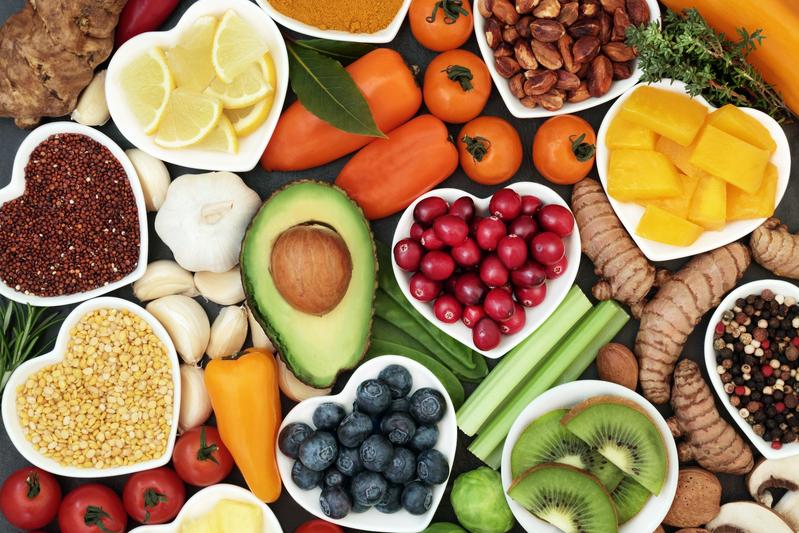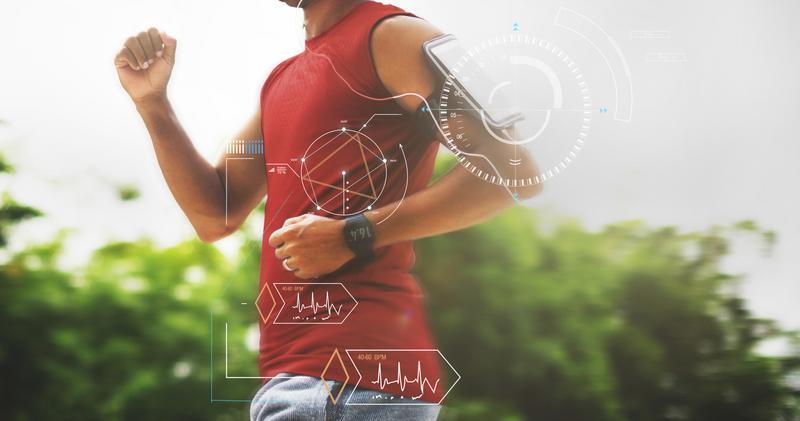 PERSONAL TRAINING - WELLNESS OF THE BODY
Years and years of experience, and a list of certifications that don't fit here - this coach offers a multitude of body work options.  From nutrition coaching, personal training, small group training, virtual seminars to Somatic Coaching, you now have a handful of different approaches at your fingertips to use mind and bodywork practices to be your best self.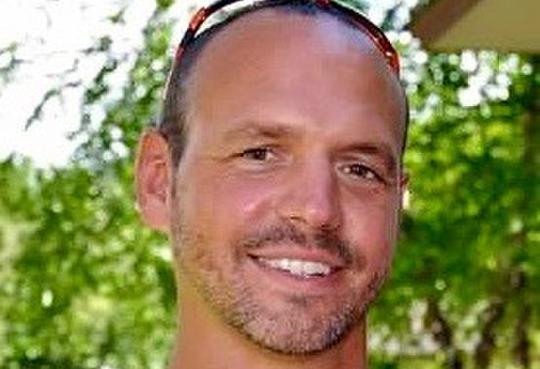 Billy Anderson
COACH + TRAINER: MOVEMENT ARTIST
Billy will be offering support through education and coaching on ways to balance stress and recovery in a way that allows you to thrive and strengthen yourself under pressure.  He can work with you offering education, personal training, nutrition, lifestyle enhancement, and coaching services from a holistic point of view.  Billy blends wellness, change psychology, and resilience methodologies together in a unique blend of fitness, leadership, and mental toughness coaching. In Billy's free time, you'll find him hiking, sea kayaking, practicing martial arts, meditating, working out, and volunteering his time mentoring the youth in his son's Scout Troop.  He's currently enrolled in a master's degree program for financial planning at Kaplan, so he spends a good deal of time studying and practicing the art of finance!  Billy lives in Saint Louis Park, MN with his wife and two teenage sons.
You'll start by scheduling a 20 minute conversation and you'll be given a recommendation for a specific coach and approach.
RESOURCES FOR YOU AND YOUR FAMILY TO BE YOUR BEST SELF AT HOME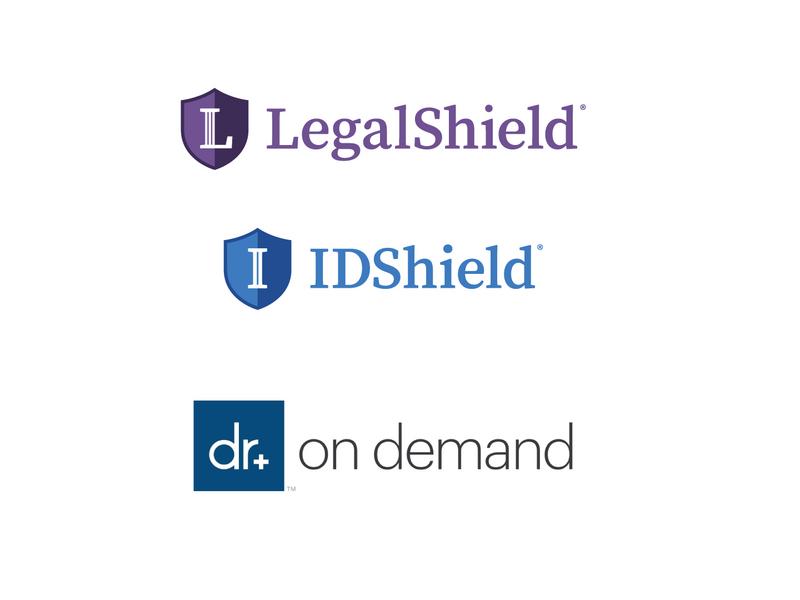 WHAT YOUR CO-WORKERS ARE SAYING
We care about you at work and at home.  We listen to you and have curated a full suite of resources and extra (sometimes optional) benefits - all to help you be your best self.  Sometimes the specifics offered for each benefit can get lost in the shuffle or you might just be unaware of exactly how it can help you. See what your co-worker's have to say about their experiences!
Doctor On Demand App
No Additional Cost
"After suffering from cold like symptoms for over 10 days, I opened the Doctor on Demand app, was chatting with a doctor within 5 minutes and was diagnosed with a sinus infection.  All for free.  They sent a prescription directly to my pharmacy of choice and I was on my way to healing."
Billy's 12 Week Fitness Program
Hunt Covers (2) 12 Week Sessions
"I am excited to work with Billy - he seems to be easy to work with, and very knowledgeable. And reachable with questions. His 12 week program is based on the whole process of what happens to your mind and body during fitness. He is not one to say "work out 30 minutes day and eat salads and it works." He keeps it interesting and explains the scientific changes in laymen terms."
All State Accident Insurance
$36.82 Monthly Deduction for Family Plan
"I would absolutely recommend the Accident Insurance to anyone! My husband and I have the policy, and our annual premiums come out to about $275. Just by doing routine health visits (annual wellness exam, dental cleanings, annual eye exam, etc.), we each get $200 back from Allstate. That $400 completely covers the entire premium and then some. Last summer, I sustained a severe leg injury with a broken bone and a torn ligament. When everything was said and done, Allstate paid me $9,900 for various things (ER visit, x-rays, crutches, MRI, surgery itself, follow-up visits, physical therapy, and more). This was on top of the fact that Hunt's health insurance already covered everything! Allstate does not care how much health insurance pays; they have set payment amounts regardless of health insurance coverage. It was super easy to file the claims with Allstate, and payments were issued promptly."
TEAM - Wellness at Work
Free
"I have never used a company sponsored counseling benefit like TEAM – Wellness at Work. But late last year I chose to contact them for an initial session and out of curiosity to see if their services would aid in helping me striking a balance in my life. Since then I've been working with them for the last 6 sessions. I have been very happy with talking through stresses & issues I have been dealing of as of late, with one of their very talented counseling staff. I highly recommend contacting them if you just need an person to talk to, to help work through issues in your life. It has been a wonderful experience and look forward to continuing with TEAM to help me gain a balance in my life. Thank you Hunt Electric for offering this benefit free of charge."
ShareCare App
No Additional Cost
"I downloaded the Sharecare app and synced it to my Fitbit.  I set up the "auto enroll" for the monthly fitness challenge and it all just tracks in the background and I earn $20 a month in rewards.  There are all kinds of rewards but I choose a $20 Amazon gift card."
1:1 Coaching
No Cost To You
"There was a great focus on making a successful team.  One item we hit on was: A leader will make employees see what they can BE rather than what they ARE.  So true with a larger vision and understanding of what motivates an individual will always produce great results."
All State Accident Insurance
$36.82 Monthly Deduction for Family Plan
"I had just purchased a brand new set of knives – and being they were so much sharper than my old knives – I cut my finger pretty badly.   I went to the Emergency Room and because of the depth of the cut, I had an x-ray to make sure the bone was ok.   I received stitches and was sent home.  I turned it into All State and collected about $700 – for emergency room and x-ray services.   This helped with our Deductible.   I used it again for a broken toe!"
Doctor on Demand App
No Additional Cost
"I was on day 2 of isolating at home with COVID when an underlying tooth infection flared up, bad!  With chipmunk cheeks and nowhere to turn, I downloaded the Doctor on Demand app as my only hope.  I booked an appointment and within 20 minutes was video chatting with a doctor.  She was able to send a prescription to my local pharmacy, which was available for pick up within the hour. I was completely taken care of, and for free, and without leaving the house. Just awesome!"
Legal Shield
$15.95 Monthly Deduction for Family Plan
"We have used legal shield quite a bit always with great results. They helped us to set up contracts for our rental housing. They read contracts and provide their feedback and suggestions from outside sources. They will send letters on your behalf prior to needing an attorney to help resolve issues. You bank a number of hours if you need representation in court. They also help with social security questions, concerns, and filling out paperwork.  They will help with Will preparation and provide a discount on rates with items that are deemed beyond standard.  Example, Will prep is free but a trust would cost money to set up." 
Small Group Coaching
No Cost To You
"During coaching, it was great to be able to work with peers in every division of Hunt Electric - and listening to viewpoints that I don't get to hear on a day to day basis.  Realizing the pride everyone has for working at Hunt Electric, and listening to their stories about what makes Hunt great."
Billy's 12 Week Fitness Program
Hunt Covers (2) 12 Week Sessions
"I am along with my wife working the program and it is actually refreshing after each workout. We are working together to help do what we need to do. Has been SUPER beneficial at this point, I have been doing it for approximately 3 weeks so far and enjoying it."
Patient Advocacy - New Benefit!
No Cost To You
Health and wellness guidance to help you understand medical conditions and diagnoses, get the best care for your condition, get second opinions and in-network referrals, eat healthier and find your idea weight, coordinate your care for orthopedic surgeries and more.