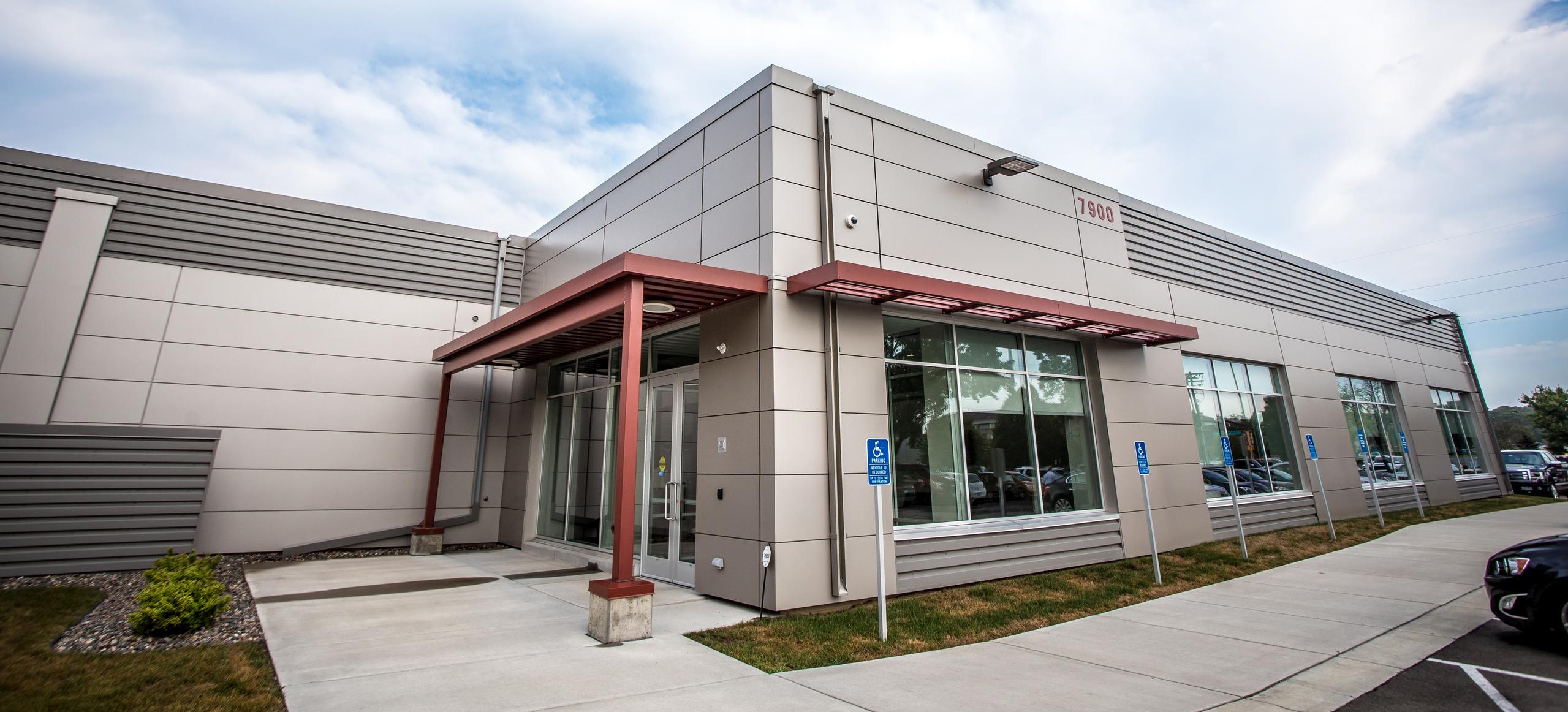 About Hunt Electric
Hunt Electric is a national electrical design, build, and maintenance firm based in Bloomington, Minnesota.  Our mission?  Power exceptional projects.  It was true when we opened our doors in 1965, and it's just as true today.
LIGHTING THE WAY TO INNOVATION
We deliver full-service solutions backed by the expertise of over 350 office personnel and 1,400 electricians nationwide.  You'll find us in major healthcare facilities, complex data centers, out in the solar field, and on iconic job sites of every scope and size.
Strong relationships are the backbone of our business. We prioritize clear communication and shared success.  That's why over 85% of our projects are with repeat customers - our clients trust Hunt Electric to deliver cost-effective, people-first, cutting-edge solutions every time.
STABILITY IN THE NUMBERS:
Established in 1965, Hunt Electric has nearly 60 years of proven experience building lasting relationships with our clients and driving innovation in the electrical industry.
Hunt Electric employs on average 1,400 highly-skilled electricians and nearly 350 office employees, including a 60+ person design and engineering team.
We offer 450,000 square feet of prefabrication space at our manufacturing facility in Hudson, WI.
Hunt Electric is Level 3 CHASE Certified.  This is the top safety recognition awarded by MN OSHA; we implement these intensive requirements company-wide, on a national level.
We have a team of 20 full-time safety employees that lead the way to greater on-site safety.
We introduced solar services well over a DECADE ago - since then, we've steadily grown in the direction of industry trends.
OUR CORE VALUES:
Our core values provide a consistent message of who we are – both past and present, while giving direction t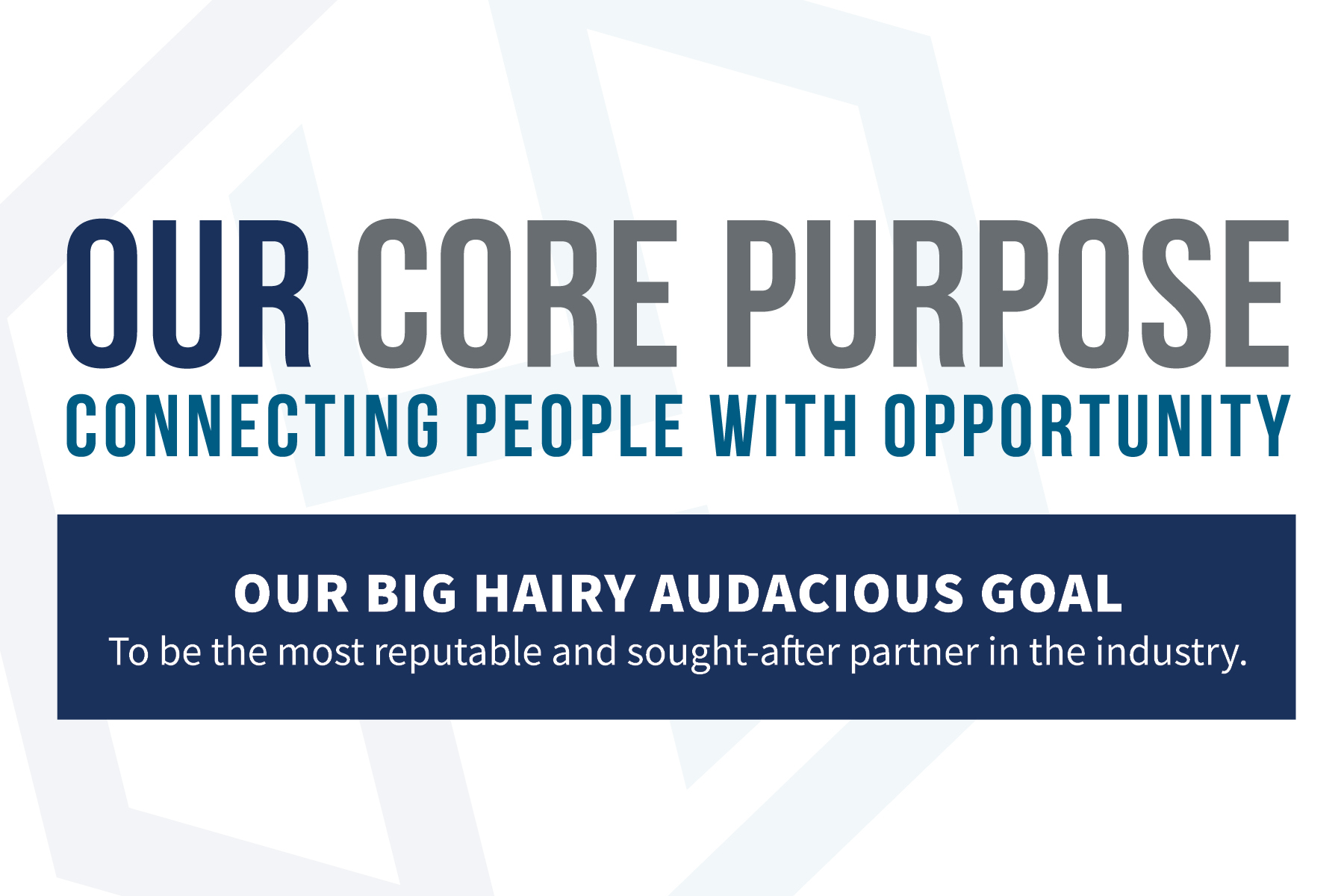 o the future:
We Honor Our Commitments.
We Set the Pace.
We Find a Way.
We are Better Together.
What we've defined as core values have existed in this organization since 1965.  These were not created new to move forward with.  These time-held traditions developed out of years of shared experiences and are the cornerstones on which are company built.
We offer full-service low voltage solutions to revolutionize your home or workplace. ECSI System Integrators – our in-house technology company – designs, installs, and maintains customized low voltage systems that keep our clients secure, connected, and in control. Check out ECSI's website for more information about our low voltage capabilities.