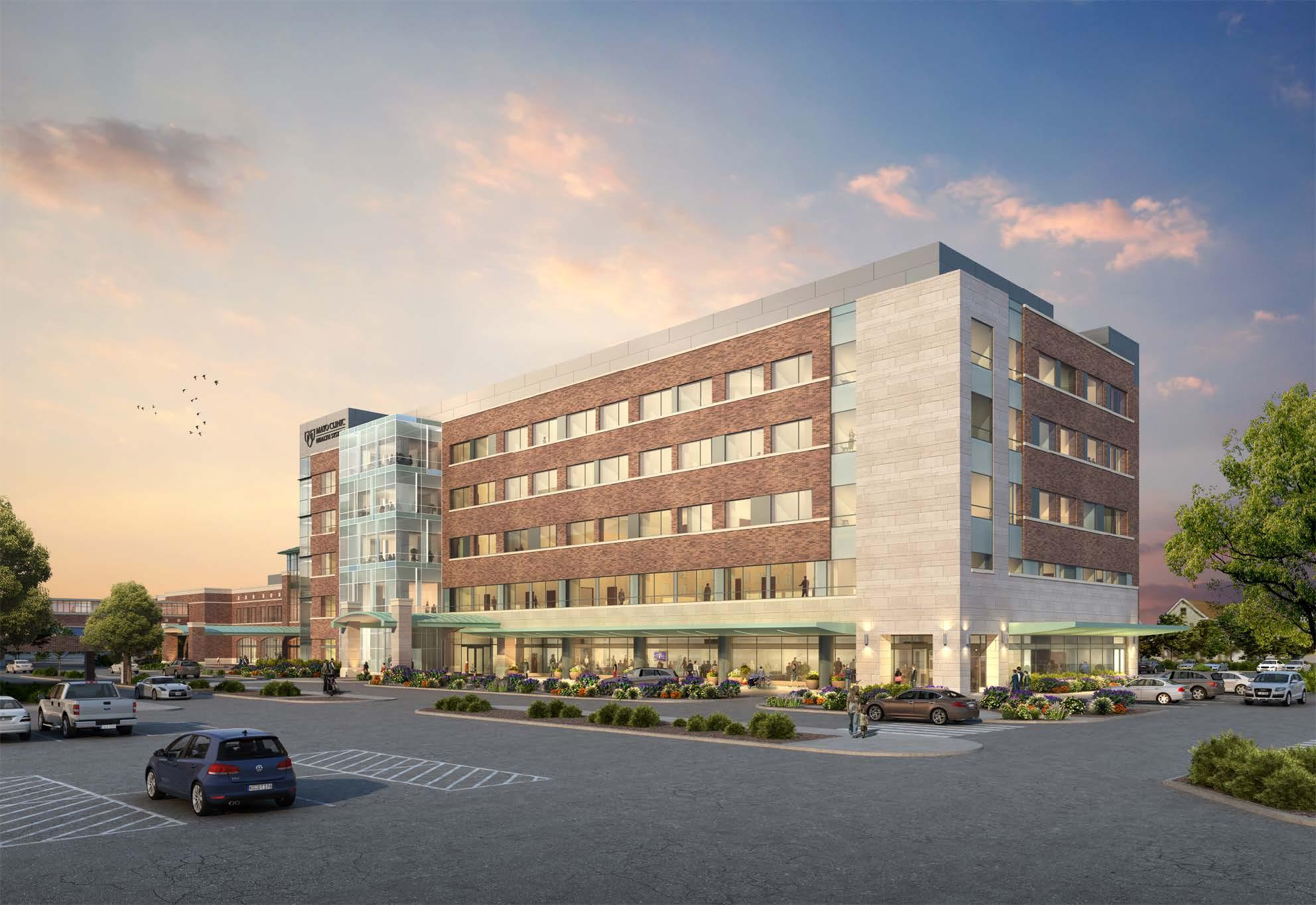 La Crosse, MN | August 2024
Mayo Franciscan Healthcare Campus Renewal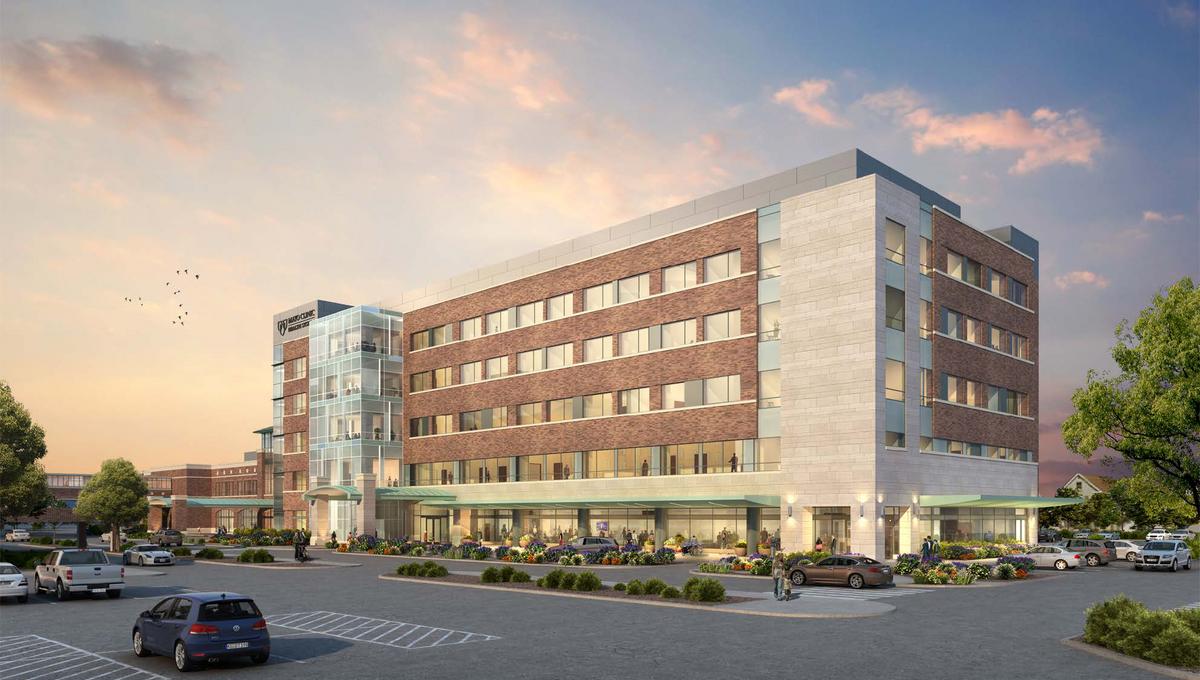 This project is a campus renewal project including construction of a new 273,000 square-foot, 6-story building with a full basement connecting to the existing building. Hunt is providing electrical construction and design-assist services.
Due to excessive lead times of electrical distribution equipment and an effort to meet the construction schedule, we suggested to the general contractor and Mayo to allow us to work directly with the engineer in an effort to put together a package prior to the general contractor having a contract or completed construction documents.  With a lot of experience of similar projects and the design development documents, we were able to put together a package for review with the owner for approval. 
This resulted in successfully purchasing equipment several months prior to final GMP and we are currently on schedule to receive it a month early.
Market
Design/Assist
Healthcare
Under Construction
Hunt's Role