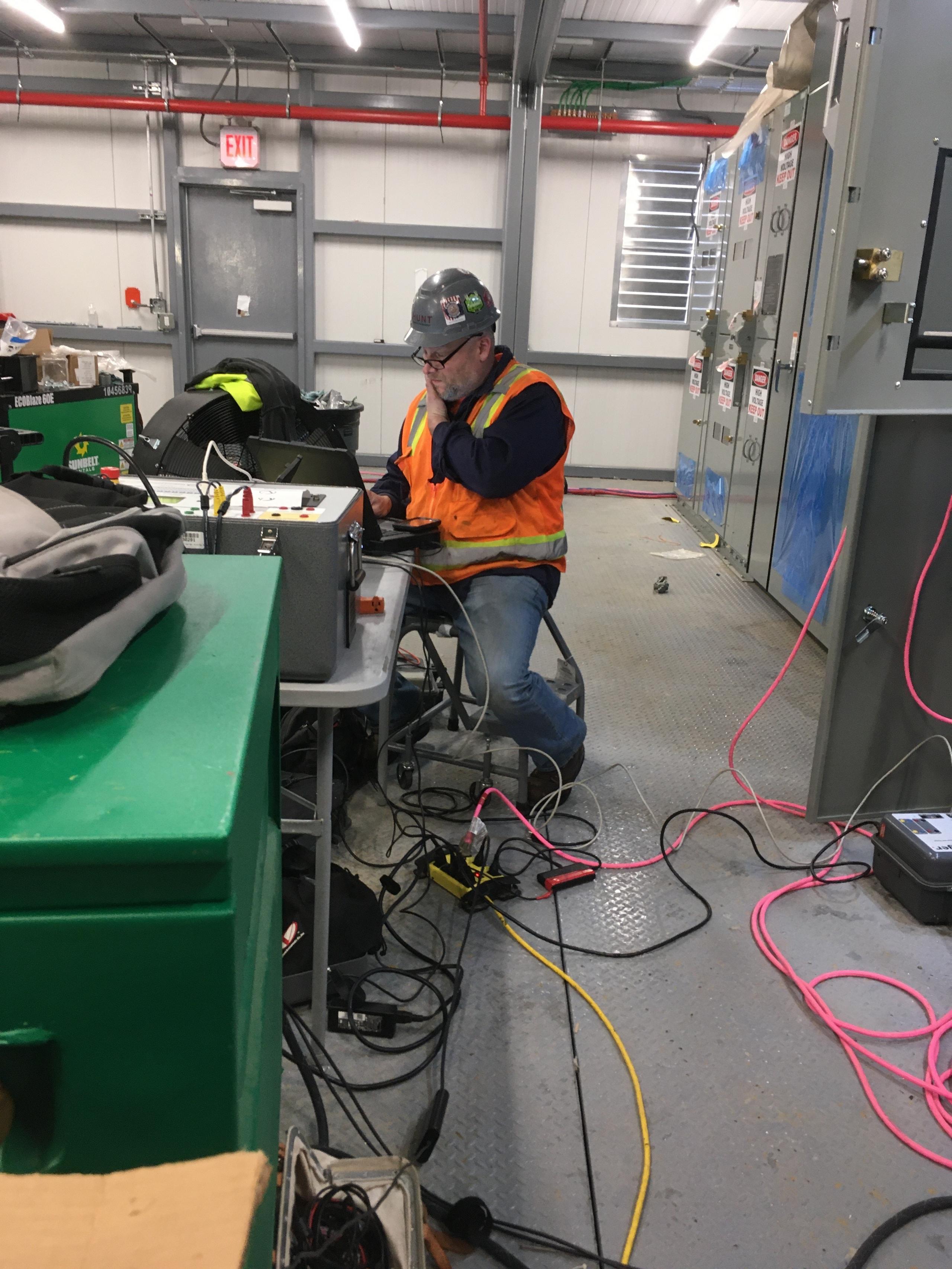 Lordstown, OH | March 2023
Acceptance Testing - Ultium Cells Battery Plant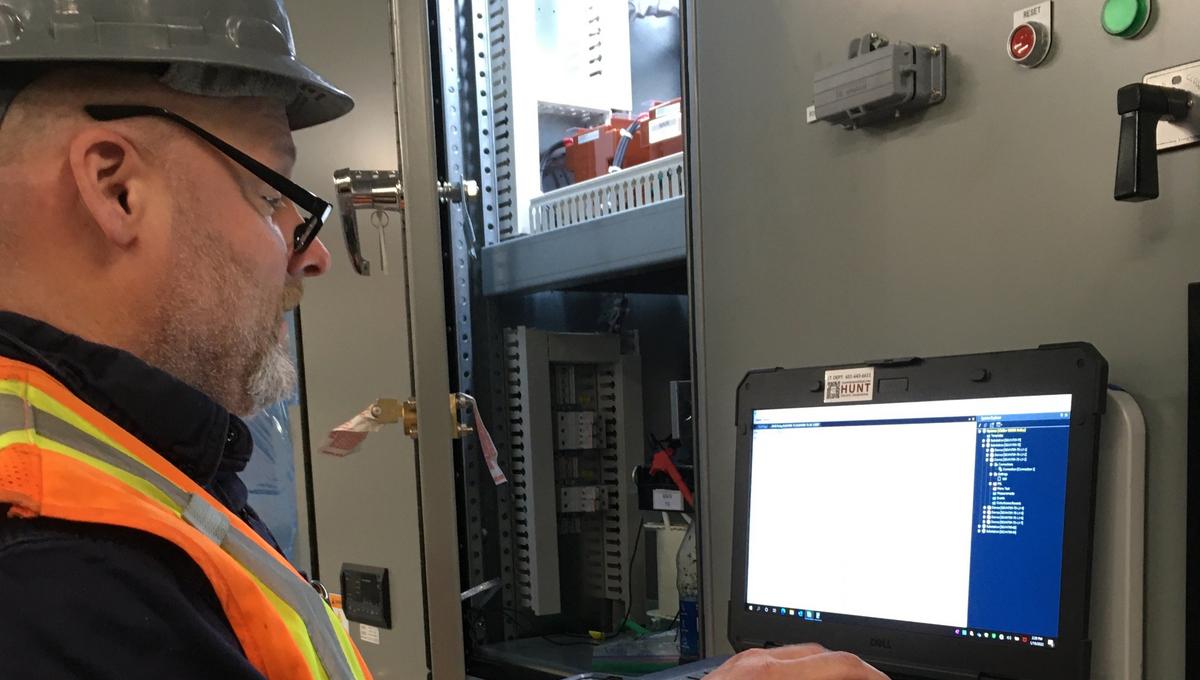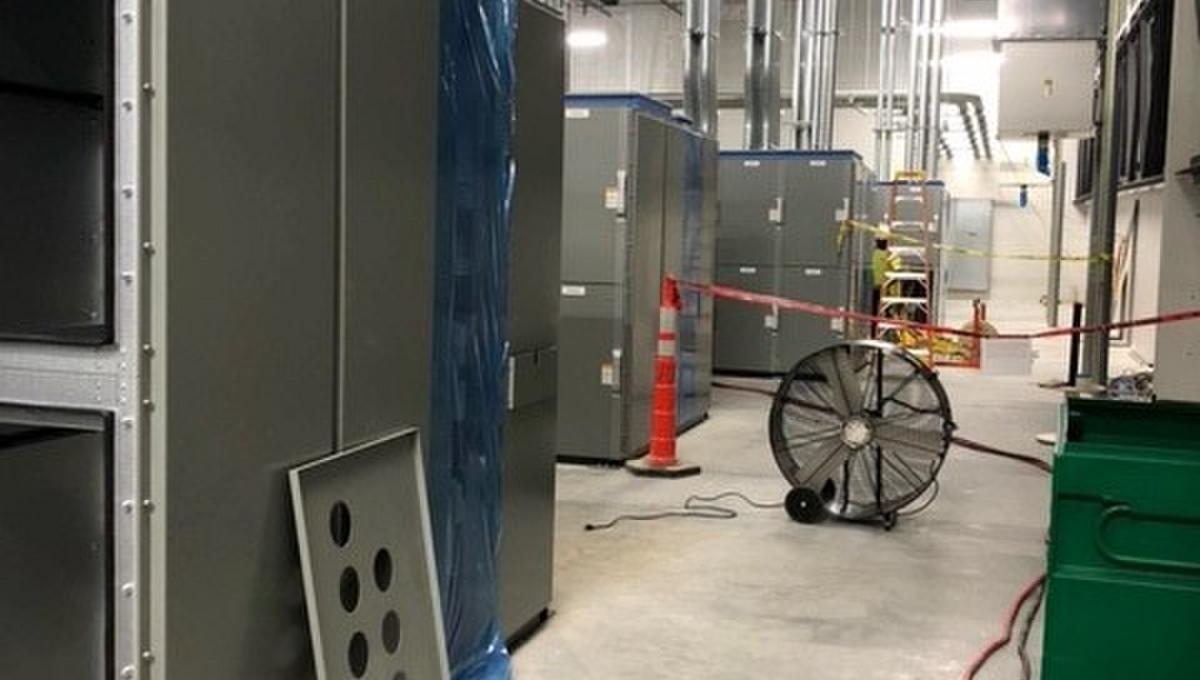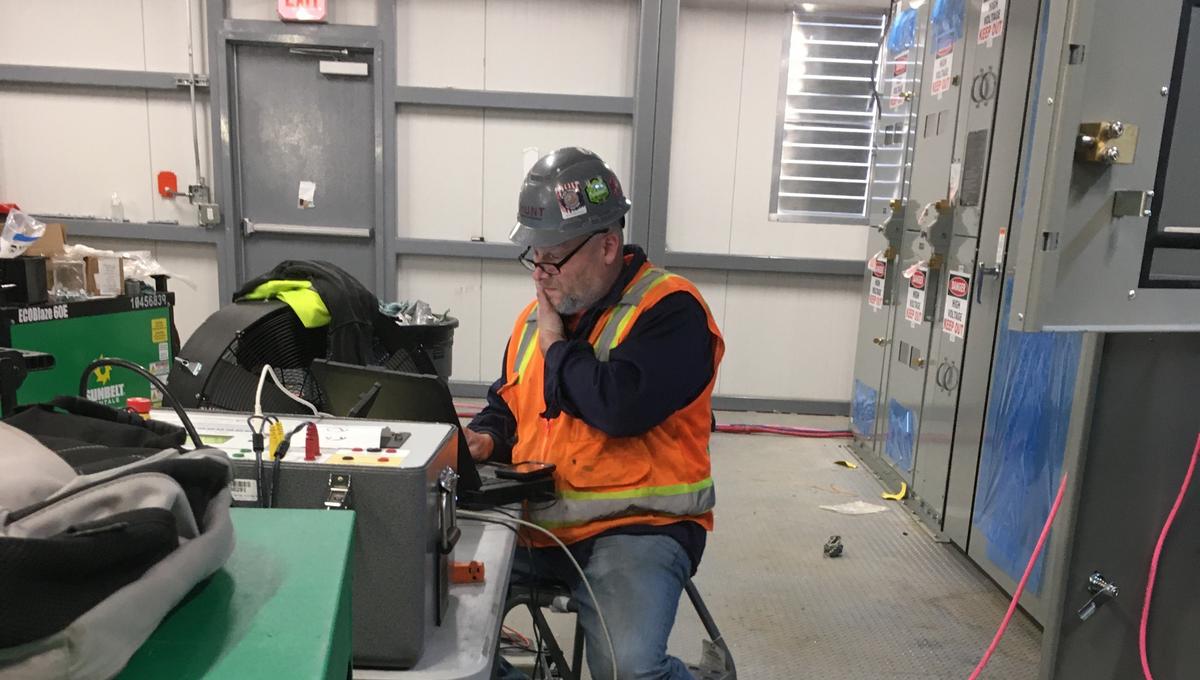 EFFICIENT BATTERY CELL MANUFACTURING:
This monster joint-venture project is a 3+ million square foot battery cell manufacturing facility that was built on a greenfield site in Lordstown, Ohio. The facility mass-produces lithium-ion battery cells for electric vehicles.
WHERE DOES POWER SOLUTIONS COME IN?
Power Solutions was tasked with performing the acceptance testing of all the newly installed electrical substations.  This was by far the largest project to date for the Power Solutions team that included 9 different electrical vaults which each had anywhere from 5 to 7 substations in each.
UNIQUE:
We worked with Korean technicians from LS Electric - the manufacturer of some of the equipment.  The language barrier was a small issue that we were able to overcome successfully.  
"It was a delight to work with their technicians to see how other countries deal with similar issues that come up every day."  
       - Joe Swanson, Senior Test Technician
SUCCESS:
A challenge at the beginning was to find electricians that were willing to travel for 3 week stretches at a time and willing to learn to perform this type of testing. The trickle effect of that has resulted in a larger pool of workers to choose from when more of this work occurs nationwide.  This combined with "word getting out" in regards to the quality service that Power Solutions provides - "səkˈses!" (success)