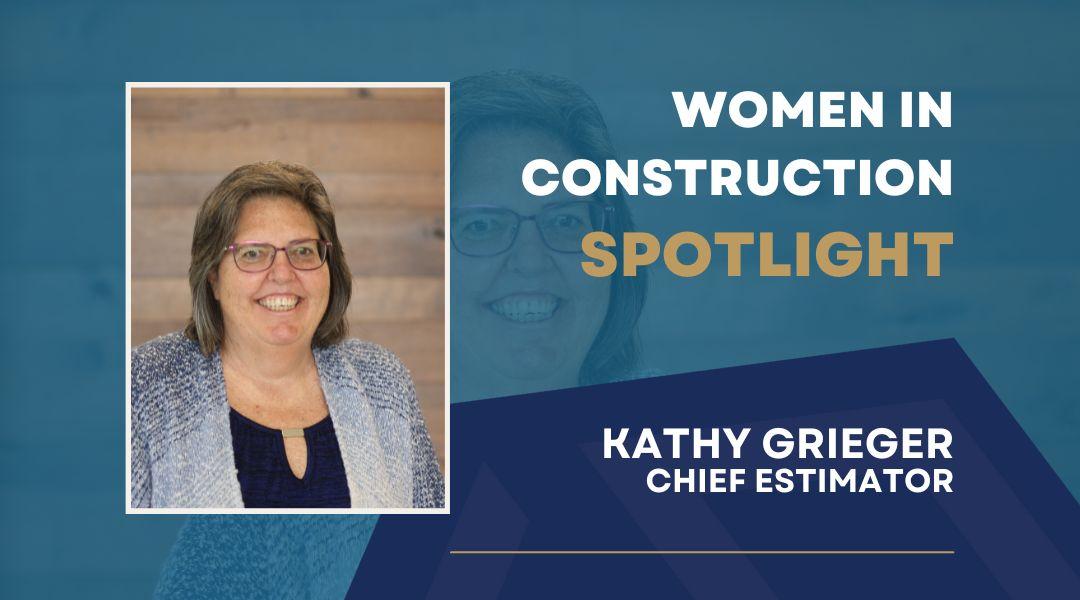 Friday, March 10, 2023
WIC Week Spotlight: Kathy Grieger
It turns out during the interview, the estimator was the only person the customers wanted to speak to because they wanted to make sure she had a full understanding of the project.  Kathy says "talk about being under a heat lamp!"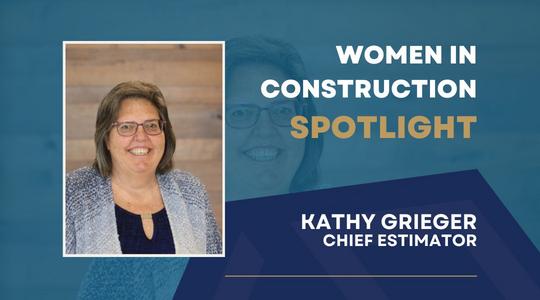 March 10, 2023 - This week, as a part of Women in Construction Week, we are highlighting women as a viable component of the construction industry.  WIC Week also provides an occasion to raise awareness of the opportunities available for women in the construction industry and to emphasize the growing role of women in the industry.
KATHY GRIEGER, CHIEF ESTIMATOR
Years in Industry: 28
Years at Hunt: 27
In college, Kathy took mechanical drafting and design.  She was not a fan.  She ended up with one quarter of electrical courses and knew right away which direction she wanted to take her career path.  At the time, she didn't even realize that estimating was a career choice though until she applied at Hunt Electric.
Over the course of her career, she's held various positions within the company and today enjoys the every day challenge of being able to move a lot of pieces and parts around to create a vision of the final project ahead of her.
Kathy has spent a lot of her career working in the industrial and automotive sector. One project that really sticks out to her though is a more recent one – Ultium Cells Battery Plant.  At 3+ MILLION square feet, Kathy had nothing but sheer amazement for the size of the project when she arrived on site.
On The Job Training
If we rewind a bit to when she was a rather new estimator, she has a fun memory that started out with some nervousness.  Many years ago she participated in a project interview where she was told to come along, listen, and learn.  It turns out during the interview, the estimator was the only person the customers wanted to speak to because they wanted to make sure she had a full understanding of the project.  Kathy says "talk about being under a heat lamp!"  She did great and since then has taken an active roll in meeting with customers and partners for interviews and site walks.
Lucky to have you on our team Kathy!