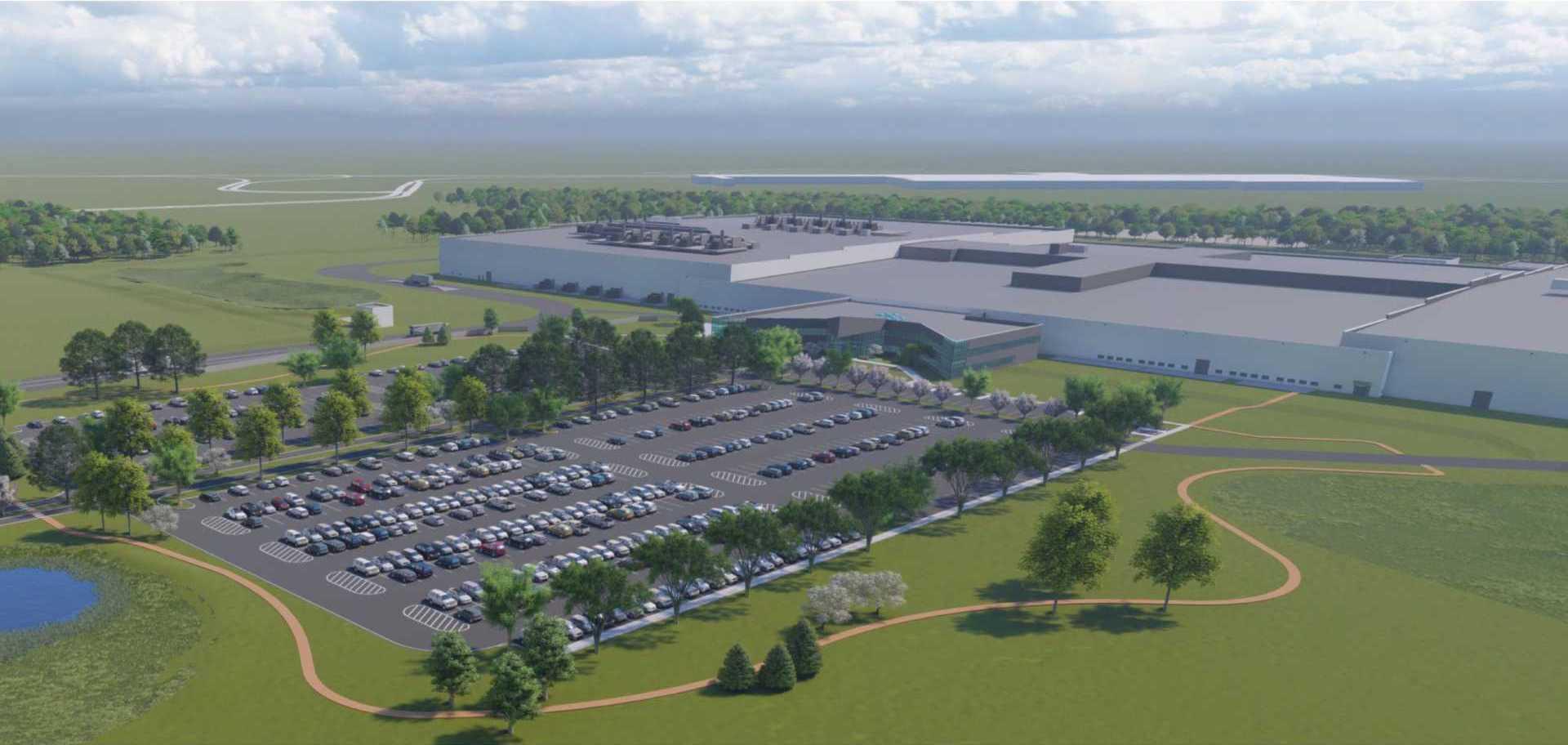 Lordstown, OH | October 2021
Ultium Cells Battery Plant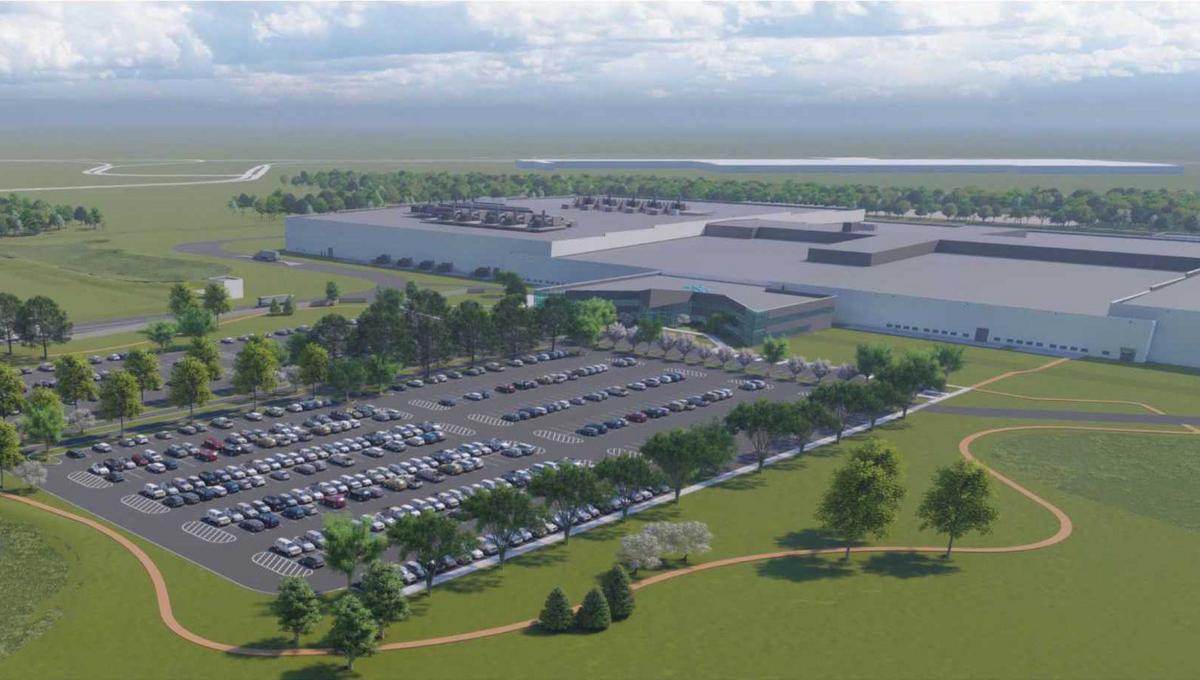 This monster joint-venture project is a 3+ million square foot battery cell manufacturing facility being built on a greenfield site in Lordstown, Ohio. The facility will mass-produce lithium-ion battery cells for electric vehicles.
FLEXIBLE, MODULAR APPROACH
This purpose-built facility will be used for a process beginning with raw material and chemicals through completion of cell assembly for a battery-cell.  This requires very unique components from a facility design where it is a clean room environment with unique temperature and humidity control requirements.  Over 60% of the facility is controlled this way.
Once complete, this will be the largest battery manufacturing plant in the United States.
Market
Industrial
Under Construction
Hunt's Role