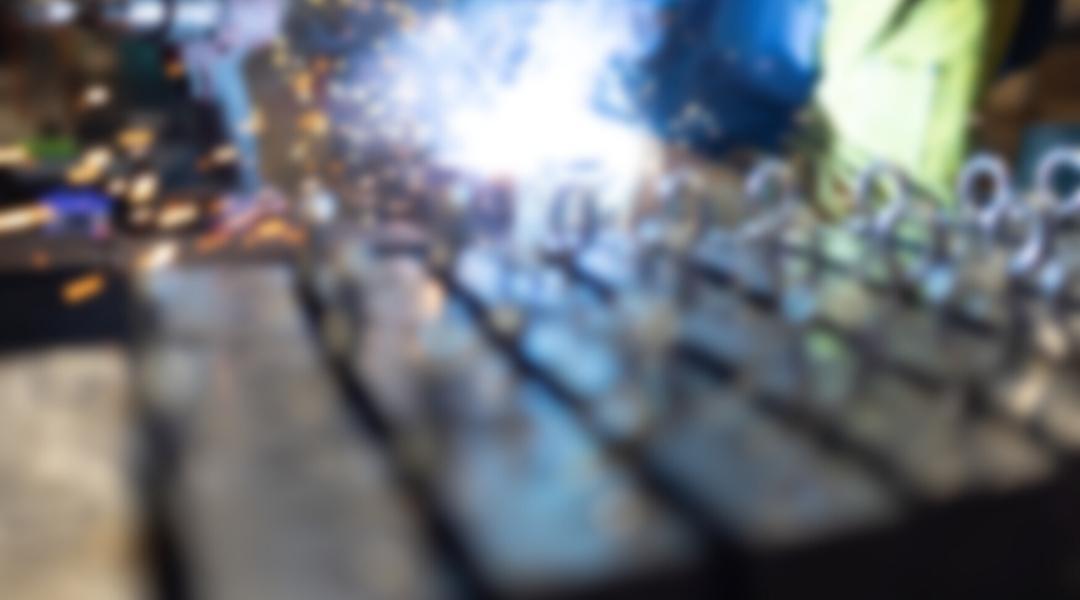 Friday, September 9, 2022
A Story of Compassion and Employee Satisfaction
Over the course of 50+ years we have had many married couples who work for Hunt Electric.  This (success) story started out a little bit different.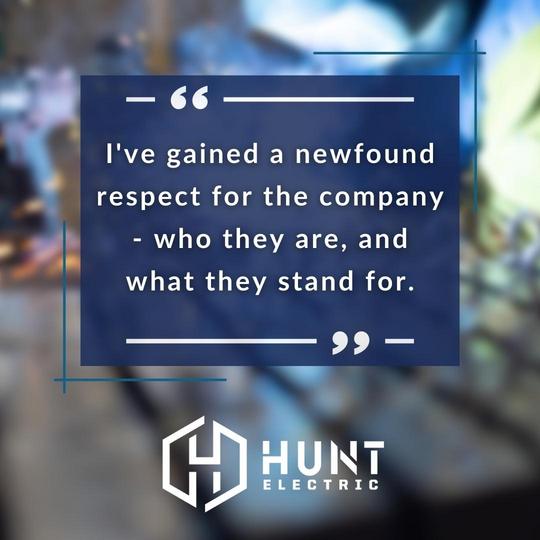 A Successful Career
Matt* and Nicole* both had successful careers and day to day life was certainly nothing to complain about.  One thing a little bit different in their life was that Matt worked at Hunt as a General Foreman Electrician on a job site that is 1200 miles from home.  So he travels back and forth every 3rd week and it just makes his time home with Nicole even more special.
Then, life happens.  Nicole was faced with some medical problems and is no longer able to "live alone" while he's gone.  What do you do?  She was forced to leave her career and home, and joined her husband on the road.
A Change in Plans
While Nicole wasn't able to be ALONE, she was certainly capable and willing to dig in and lend a hand to whatever was needed.  Hunt Electric offered her a job opportunity and in her own words "showed her and her husband the most amazing amount of compassion in such a difficult time."
She has really enjoyed being a part of the team and has "gained a newfound respect for the company – who they are, and what they stand for."
Nicole is honored to work for a company who truly cares about their people – and she's certainly not wrong about that.  We DO care about our people.
It's Friday – weekends are short, life is short.  Don't get stuck in a job you don't love.  Come work with us:  https://www.huntelec.com/employment.html
**Names have been changed to protect privacy.