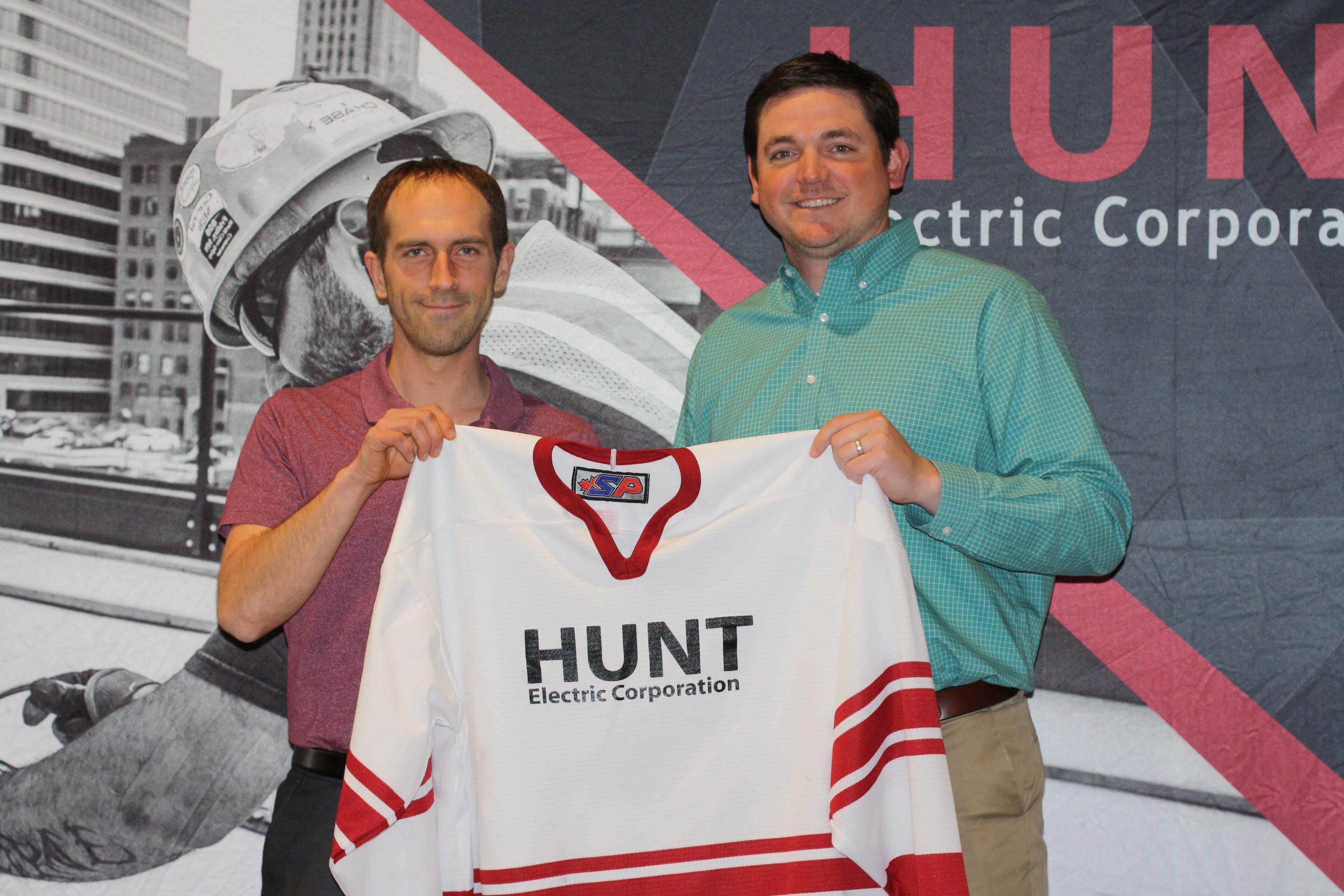 Tuesday, May 28, 2019
Signing Day - Anders Hellem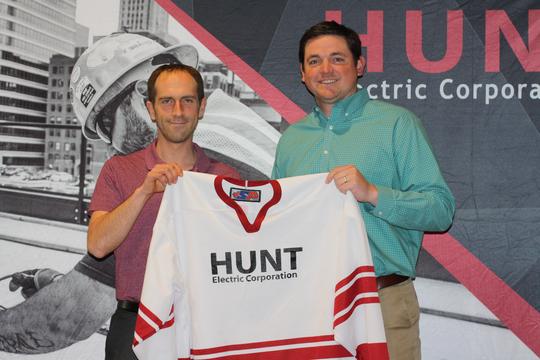 SIGNING DAY—Meet our newest recruit, Anders Hellem! Anders joined our team as an intern in October 2018 and "signs-on" today as a full-time Estimator. You can catch him in our National division making plays in the industrial and automotive sectors. 
Join us—along with Vice President of National, Kyle Vevea—in sending a warm welcome to Anders as he gears up to do great things at Hunt Electric. Welcome to the team!!
Curious what else our awesome staff is up to? Visit our careers page to learn more about our culture and dig in a little deeper.