Under Construction, Office Building
The new maurices headquarters facility will be approximately 200,000 square feet, stand 11 stories in height, and span an entire city block. It's the largest downtown commercial development in Duluth's history. In addition to custom lighting, the new headquarters will include a fitness center, outdoor plaza, auditorium, and plenty of meeting space. The targeted completion date is December 2015.
find out more
Hunt Electric is a national design build electrical contracting firm grounded in the simple, powerful concept of performing efficient, quality work. Our loyalty is to our clients and our communities in more than 40 states.
Your Go-To Design Build Electrical Contractor
Hunt Electric has positioned itself as an industry leader providing the most innovative, high quality and cost-effective electrical design build solutions. Our commitment to cost saving techniques, stringent safety practices, accuracy in estimating and the implementation of new technologies makes us a unique and powerful electrical contracting company. Our vast pool of experience, resources and affiliations puts your project in the most capable hands in the industry.
find out more
465 Days Without a Loss Time Injury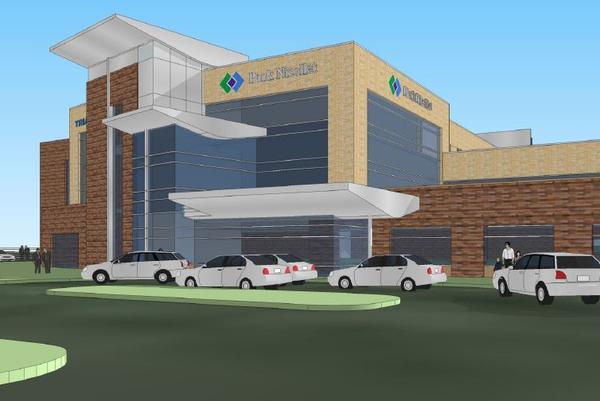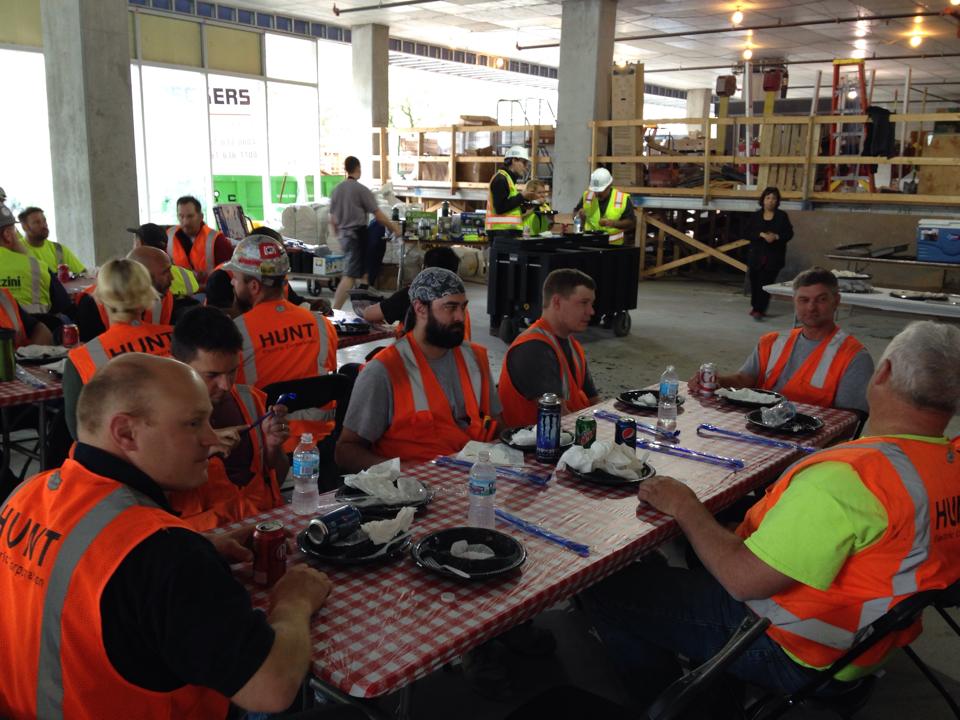 Occupational safety is something we take seriously. We have distinguished ourselves as a leader in electrical safe work practices. Continuous improvements in safety have helped us maintain record-setting safety performances year after year. By keeping our safety process relevant and real, we protect our employees and our customers. We recently hosted a safety lunch at the Loring Park Apartments project in Minneapolis for 465 days without a loss time injury! Great job Loring Park Apartments team!