Under Construction, Healthcare, Design/Assist
New construction of 6-story, 330,000 s.f. facility that includes a cancer center, imaging department, outpatient surgery suites, and more. The project included all electrical construction including incoming concrete encased duct banks to medium voltage switchgear and transformers, to the 480 volt distribution, lighting, fire alarm, and wire management systems.
find out more
Hunt Electric is a national design build electrical contracting firm grounded in the simple, powerful concept of performing efficient, quality work. Our loyalty is to our clients and our communities in more than 40 states.
Your Go-To Design Build Electrical Contractor
Hunt Electric has positioned itself as an industry leader providing the most innovative, high quality and cost-effective electrical design build solutions. Our commitment to cost saving techniques, stringent safety practices, accuracy in estimating and the implementation of new technologies makes us a unique and powerful electrical contracting company. Our vast pool of experience, resources and affiliations puts your project in the most capable hands in the industry.
find out more
Happy New Year From Your Friends at Hunt Electric!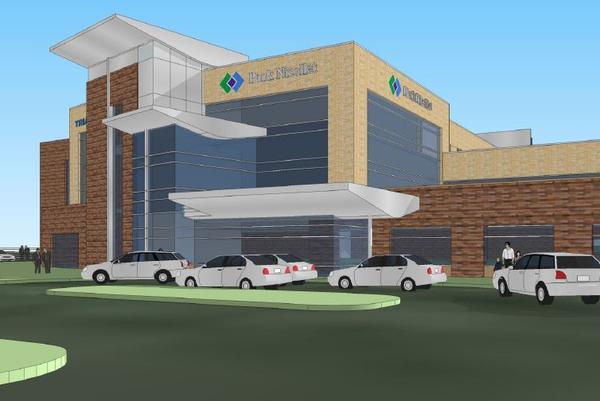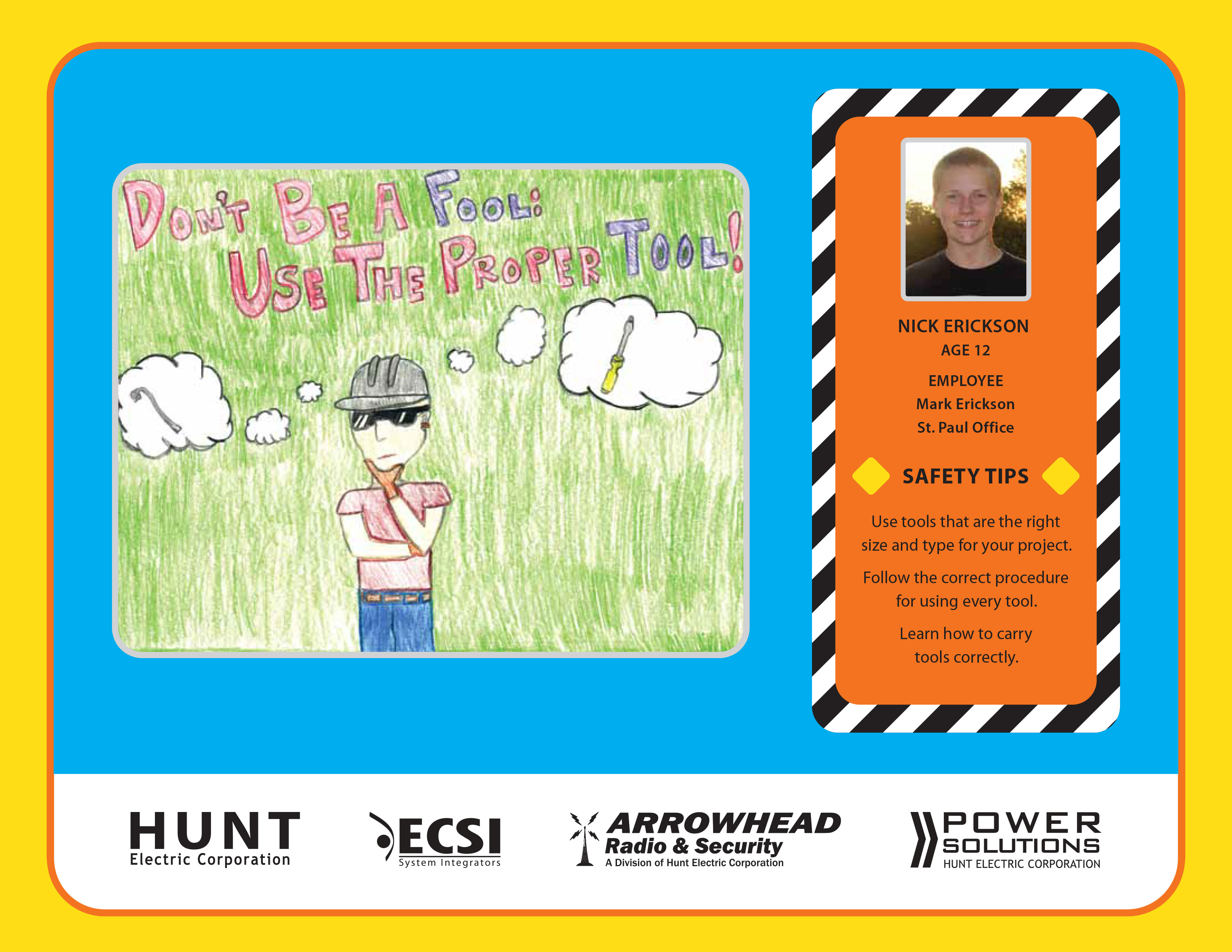 Happy New Year! Here is the January page of our 2015 safety calendar. Nick Erickson was the winner for this month! He is the son of employee Mark Erickson out of our St. Paul Office. Don't Be a Fool: Use The Proper Tool! Each year, the children of Hunt Electric employees are invited to participate in a safety poster contest for our safety calendar. The theme of the contest is "Safety at Home, Work, or Play." The contest is divided into 4 age groups and the posters are put on display at the Hunt corporate office and judges choose 12 winners based on safety content and creativity. Contact Sarah Bang at sbang@huntelec.com or 651-643-6574 to get your calendar!
Newsroom
Wednesday, January 7, 2015
Sunday, December 14, 2014
Tuesday, November 18, 2014
Friday, November 14, 2014