Under Construction, Healthcare
New construction of 4-story, 130,000 s.f. free-standing medical facility including on-site lab, x-ray, and MRI with dedicated space for neurological rehabilitation. The project also includes a 4-story parking ramp. When completed, it will be the largest freestanding neuroscience center in the Upper Midwest.
find out more
Hunt Electric is a national design build electrical contracting firm grounded in the simple, powerful concept of performing efficient, quality work. Our loyalty is to our clients and our communities in more than 40 states.
Your Go-To Design Build Electrical Contractor
Hunt Electric has positioned itself as an industry leader providing the most innovative, high quality and cost-effective electrical design build solutions. Our commitment to cost saving techniques, stringent safety practices, accuracy in estimating and the implementation of new technologies makes us a unique and powerful electrical contracting company. Our vast pool of experience, resources and affiliations puts your project in the most capable hands in the industry.
find out more
Level 3 CHASE Project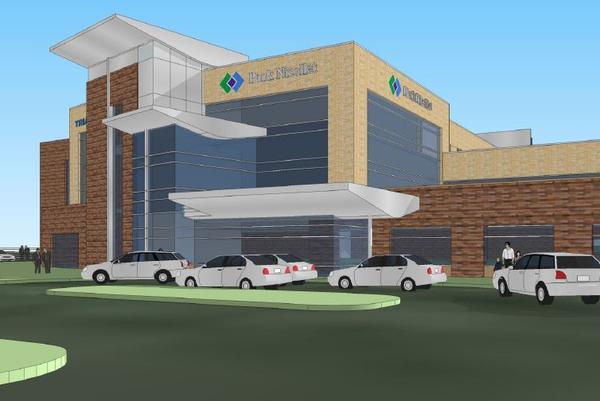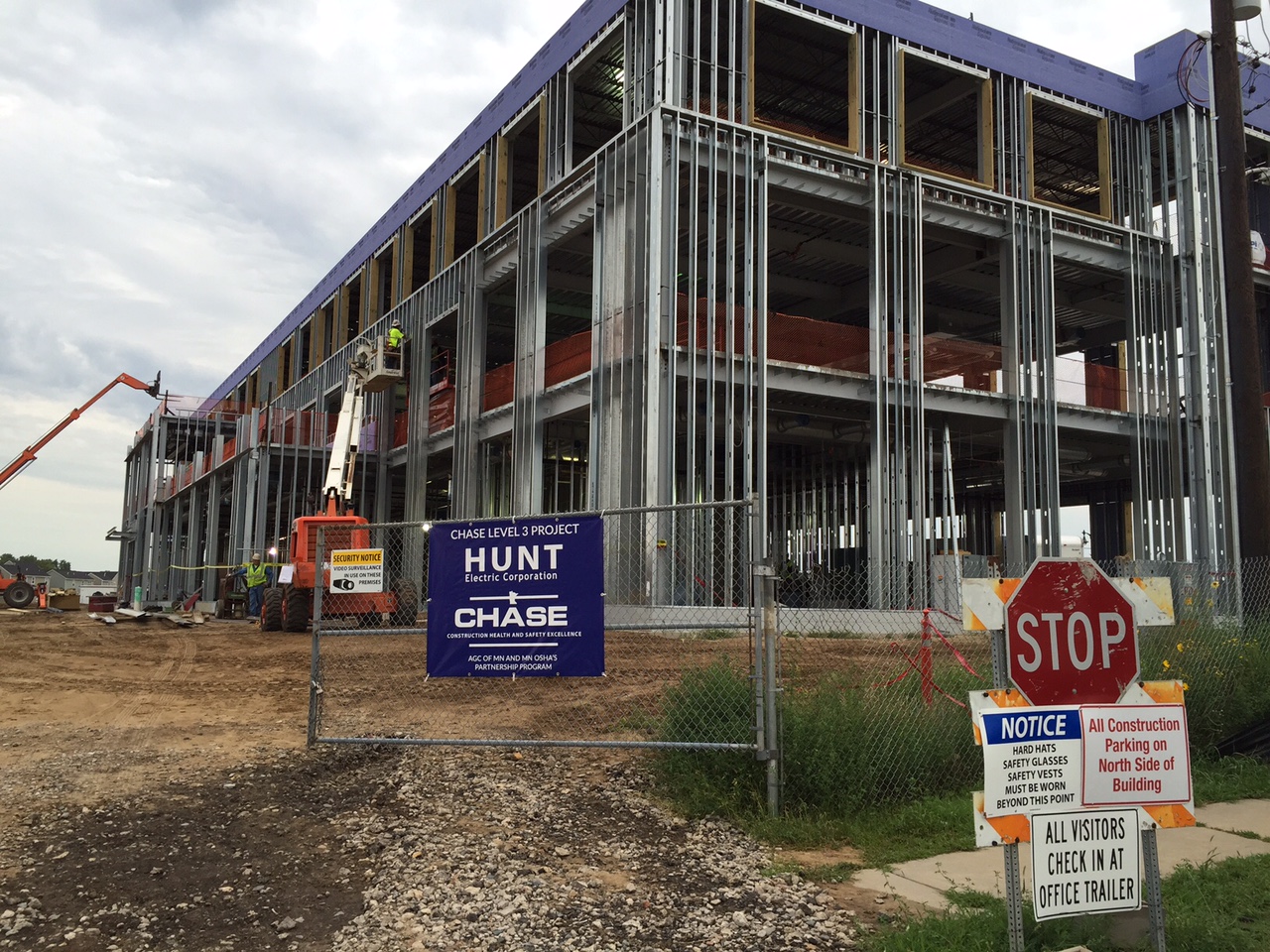 Our first solo cooperative compliance partnership (level 3) CHASE project is at the API Training Center. Lisa from OSHA compliance comes out on a monthly basis and inspects the entire project. We are responsible to ensure any safety issues are corrected job wide. Perks in having a level 3 project include: The cooperative compliance partnership program offers - no surprise visits by OSHA enforcement the entire duration of the project. It can bring all participating contractors safety awareness to the next level and mentor other contractors in basic safety requirements to encourage the establishment of better safety programs which make our jobsites safer.
Newsroom
Wednesday, September 2, 2015
Thursday, August 13, 2015