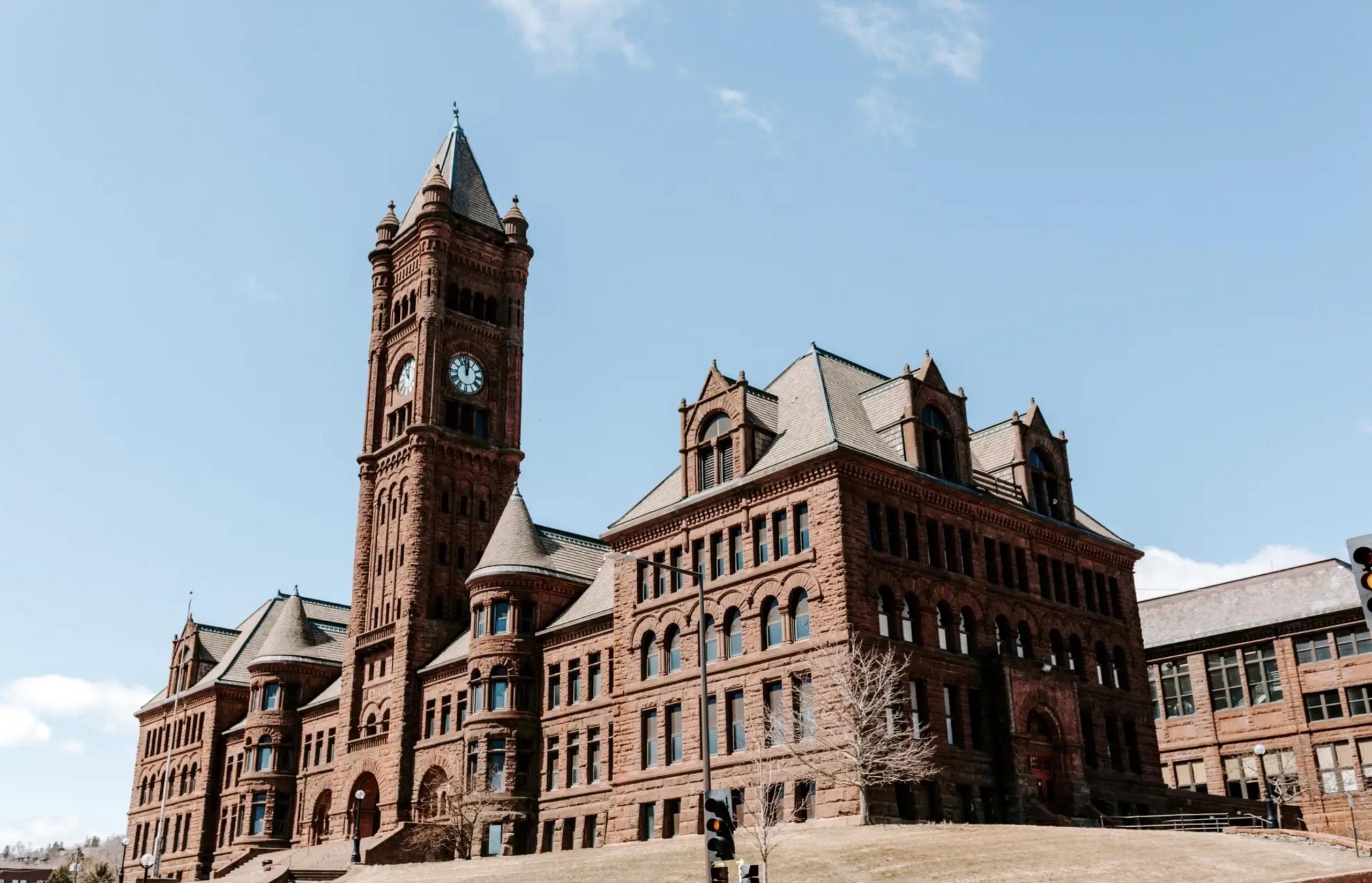 Duluth, MN | December 2023
Zenith Apartments Technology Systems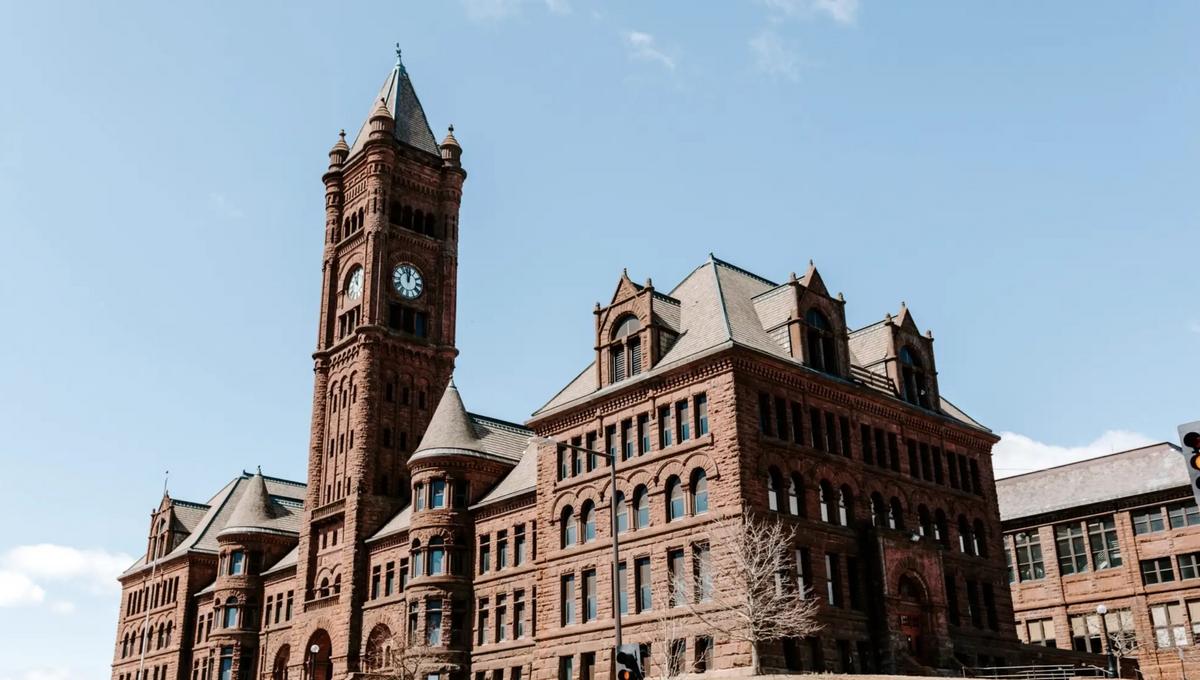 TRANSFORMING 128 YEARS
This project is the Historic Old Central High School in Duluth, Mn. It is a local landmark dating to 1892. One of Minnesota's leading examples of Richardsonian Romanesque architecture, it occupies an entire city block and sports a 210-foot clock tower.
Construction in full swing to transform this 128-year-old building into 122 mixed-income modern apartments and our in-house low voltage division, ARS in Duluth, is stepping up to the challenge of heading up the technology systems.
The building is composed of cast in place concrete floors, wood framing in the gymnasium and attic, and masonry bearing walls. Exterior walls are red sandstone. The original windows have been removed and replaced.  
The existing elevator is to be removed and two new elevator shafts are being proposed. The roof and exterior wall at the loading dock on the east side are to be removed and the structure is to remain. 
WE'RE UP TO THE CHALLENGE
Working around existing structures and systems, which can limit design options and increase the complexity of the project.
Unforeseen issues, such as structural problems or the discovery of hazardous materials, add unexpected delays to the project.
Maintaining safety, comply with building codes, and ensure that the final project meets the needs of the owner and will be functional and sustainable over time.
TECHNOLOGY SYSTEMS:
Communications System
Fire Alarm System
Cabling for Wireless Access Points
Wireless Apartment Fob Readers
Card Access System
CCTV System
Market
Under Construction
Hotel/Residential
Hunt's Role