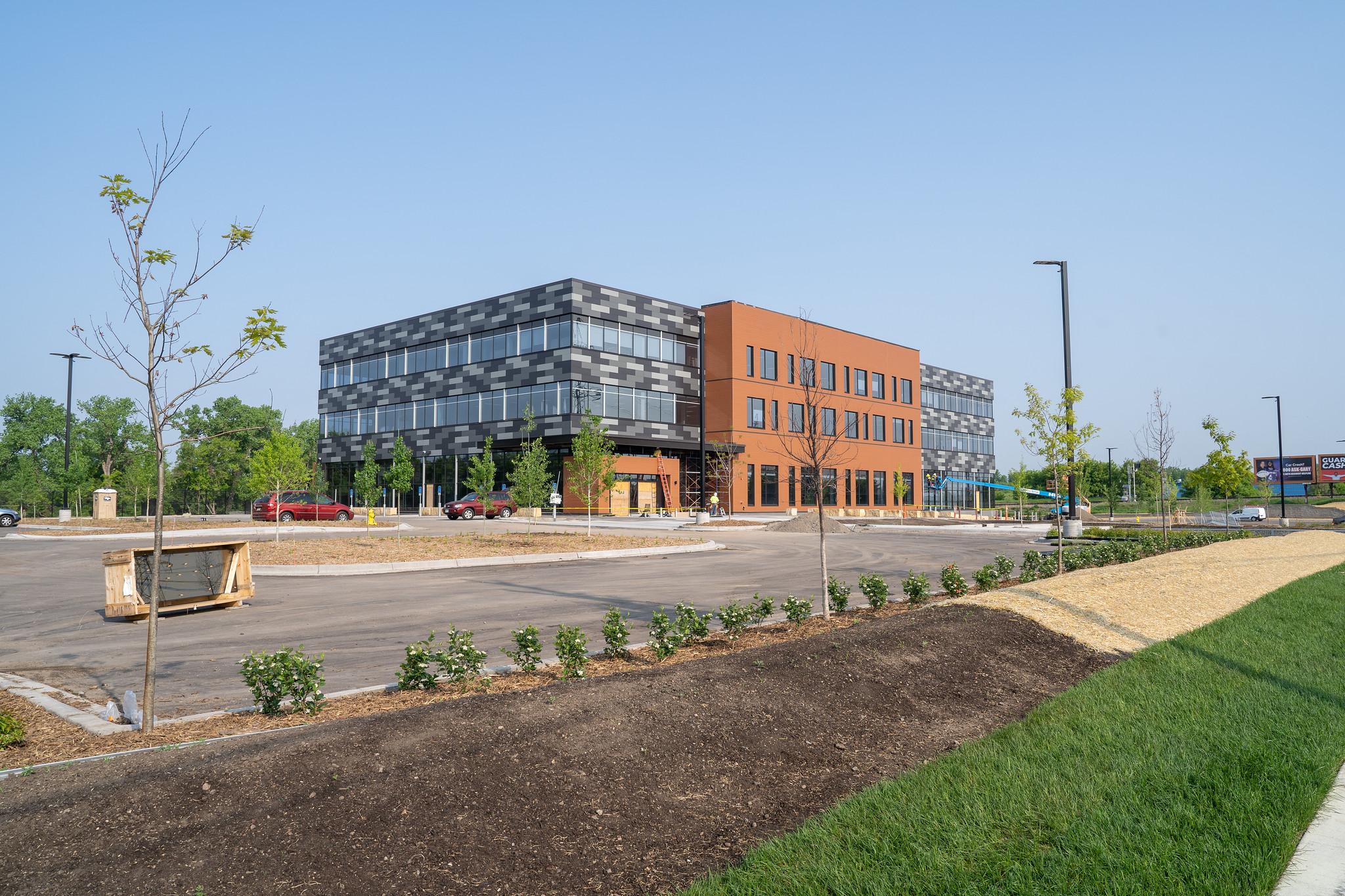 Minneapolis, MN | November 2022
Xcel Energy Marshall Operations Center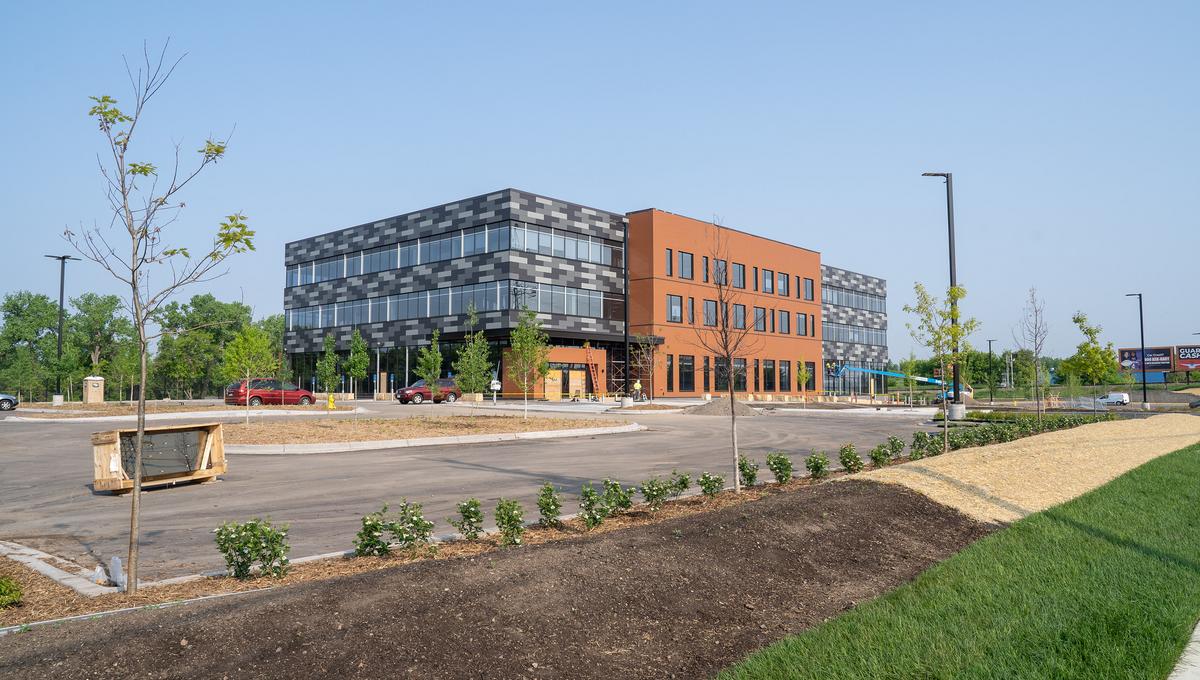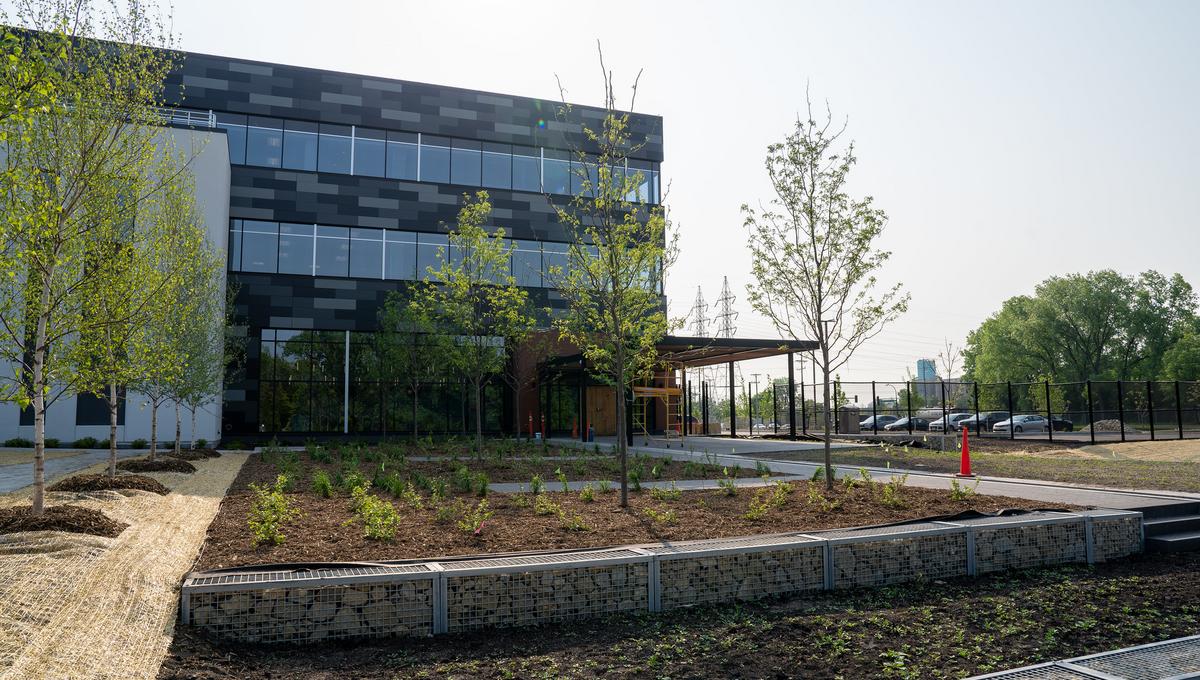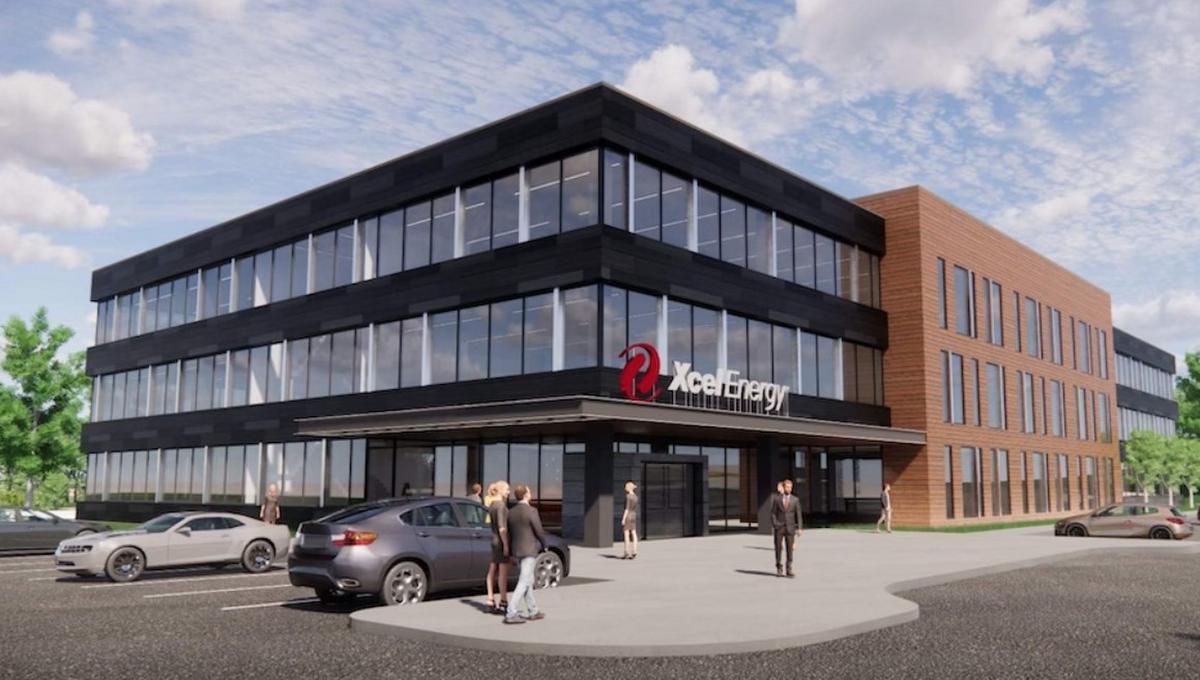 TRANSFORMATION IS A PROCESS
Transforming a vacant 8-acre site into a three-story, 85,000 s.f. office building surrounded by 295 parking spaces?  Sign us up. The new building was a replacement for the a different service center and includes space for a relocated electrical distribution control center along with offices and a training/auditorium space.  The facility was designed by RSP Architects and is clad in fiber cement board and pre-cast concrete.  
24/7 MONITORING
The operations center is staffed 24/7 and workers there monitor electrical distribution for the City of Minneapolis and dispatch response personnel for any emergency outages or electrical utility repairs.
GREEN INFRASTRUCTURE
An MWMO grant funded green infrastructure to capture and clean stormwater runoff and provide wildlife habitat at Xcel Energy's new Marshall Operations Center. A variety of stormwater treatment systems are integrated into the site, along with native trees, shrubs, and prairie plants that will provide improved habitat along the Mississippi Flyway bird migration corridor. Interpretive features will offer insight about the site's sustainable design.