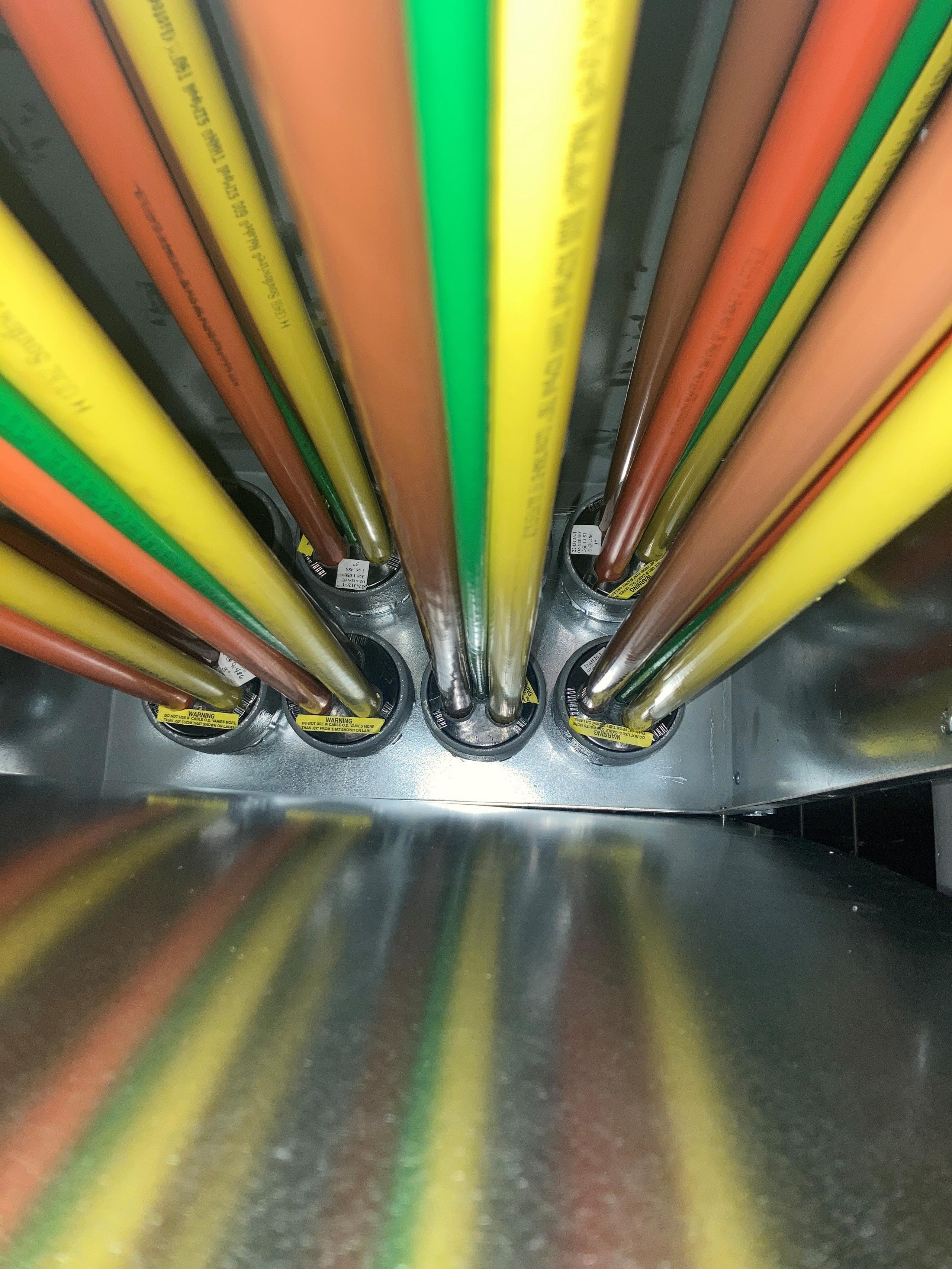 Minneapolis, MN | August 2023
Xcel Energy 414 Nicollet Avenue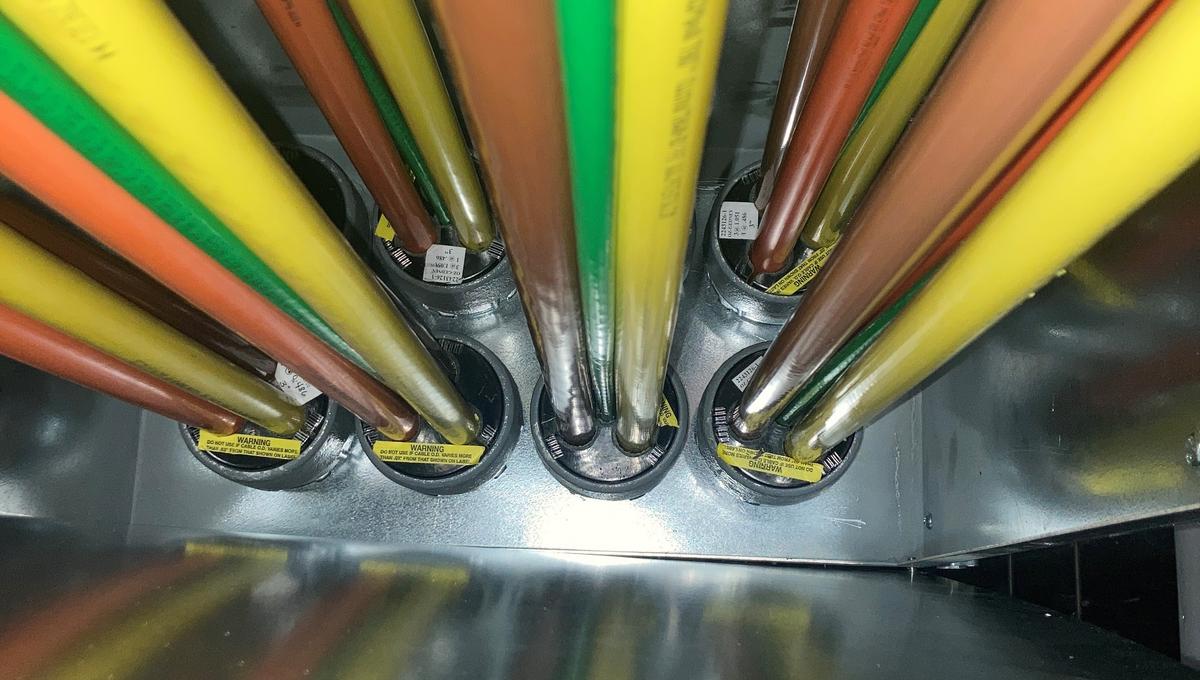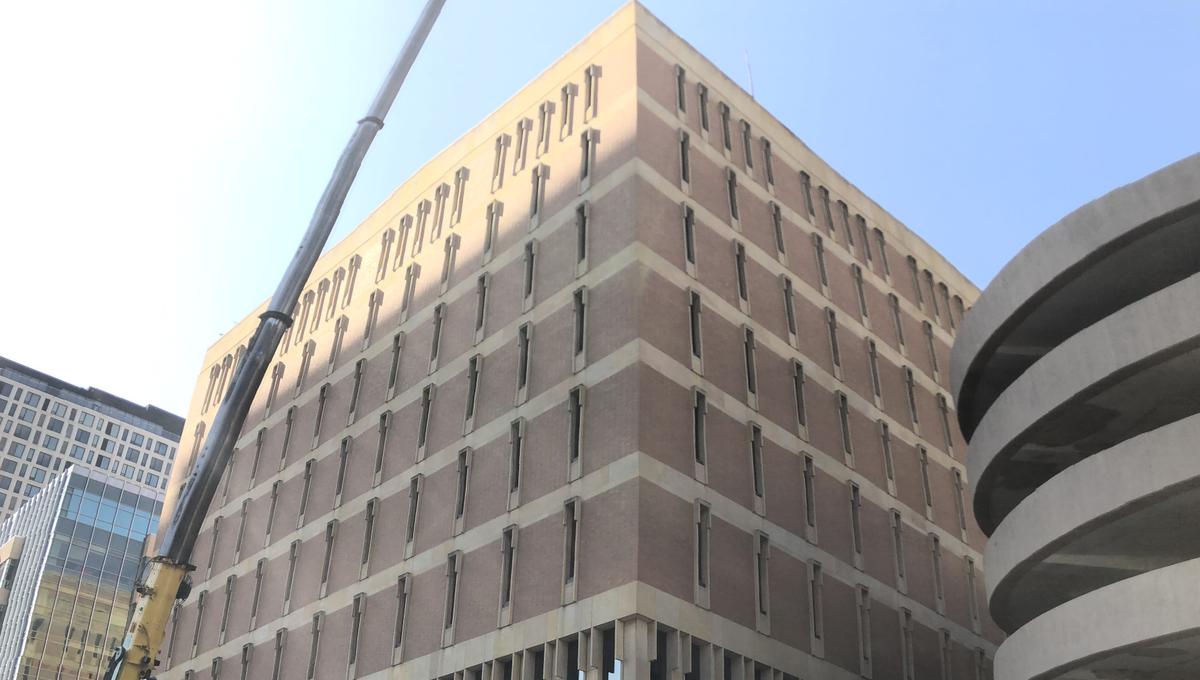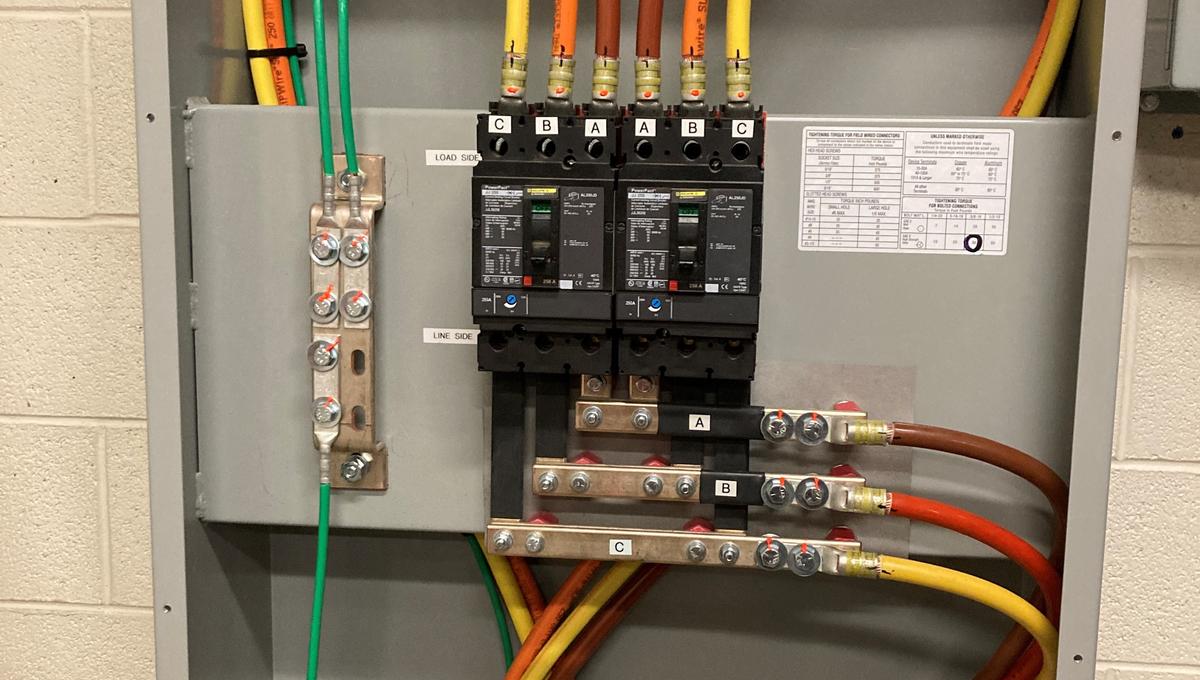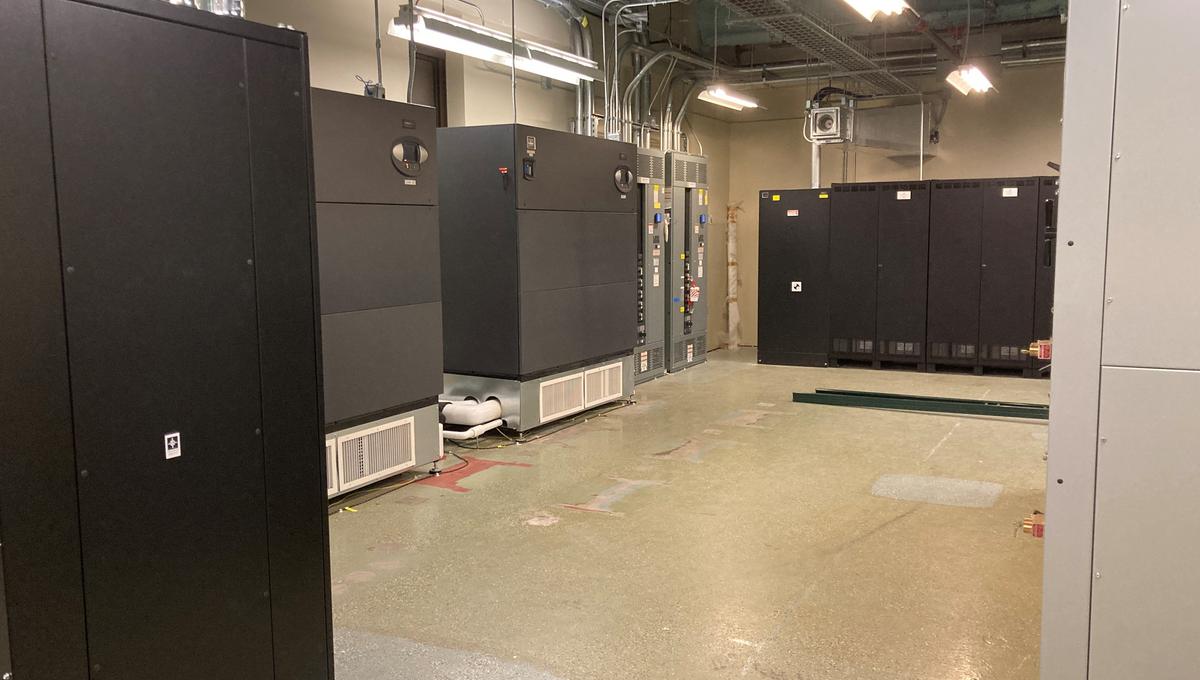 TRUSTING HUNT AGAIN AND AGAIN
Our relationship with Xcel Energy runs deep and our work within the 414 Nicollet Avenue facility is no exception.  This page showcases 3 separate projects over the course of several years.
CRITICAL INFRASTRUCTURE
Working as the Prime Contractor, this project included the installation of two 2-MW diesel generators on the roof and two 800-gallon diesel tanks located near the ground floor with piping to the roof and each generator having a 200-gallon skid mounted day tank.  We provided a critical distribution board of each generator and installed automatic transfer switches to feed the existing loads in the facility.  Also included was a new UPS system and wet battery system.
EXPANDING THE DATA CENTER - POD 5
Working again as the Prime Contractor on this project, Hunt Electric coordinated subcontractors for BAS, fire alarm, and mechanical.  In addition, our electrical scope of work included the following:
Expansion of the existing white space
Upgrades of UPS's
Addition of PDU's
Relocation of switchgear
Changing out UPS batteries
Addition of leak detection
Changing out the EPO system
Coordination of all subcontractor activities
Some of the UPS's and batteries had to be lifted up to the switchgear room on the roof of a downtown Minneapolis building. This was successfully accomplished by working closely with Xcel Energy, Quickway Rigging, and the City of Minneapolis. All of this scope was completed in a live data center where we worked closely with Xcel to schedule outages so the work could be completed in a safe manner.
BUILDING IN A LIVE DATA CENTER - POD 6
Most contractors would find it challenging to work in a live data center in downtown Minneapolis.  That's because it is.  That's also why we were chosen.  This project was very similar to the Pod 5 buildout, just in a different area.