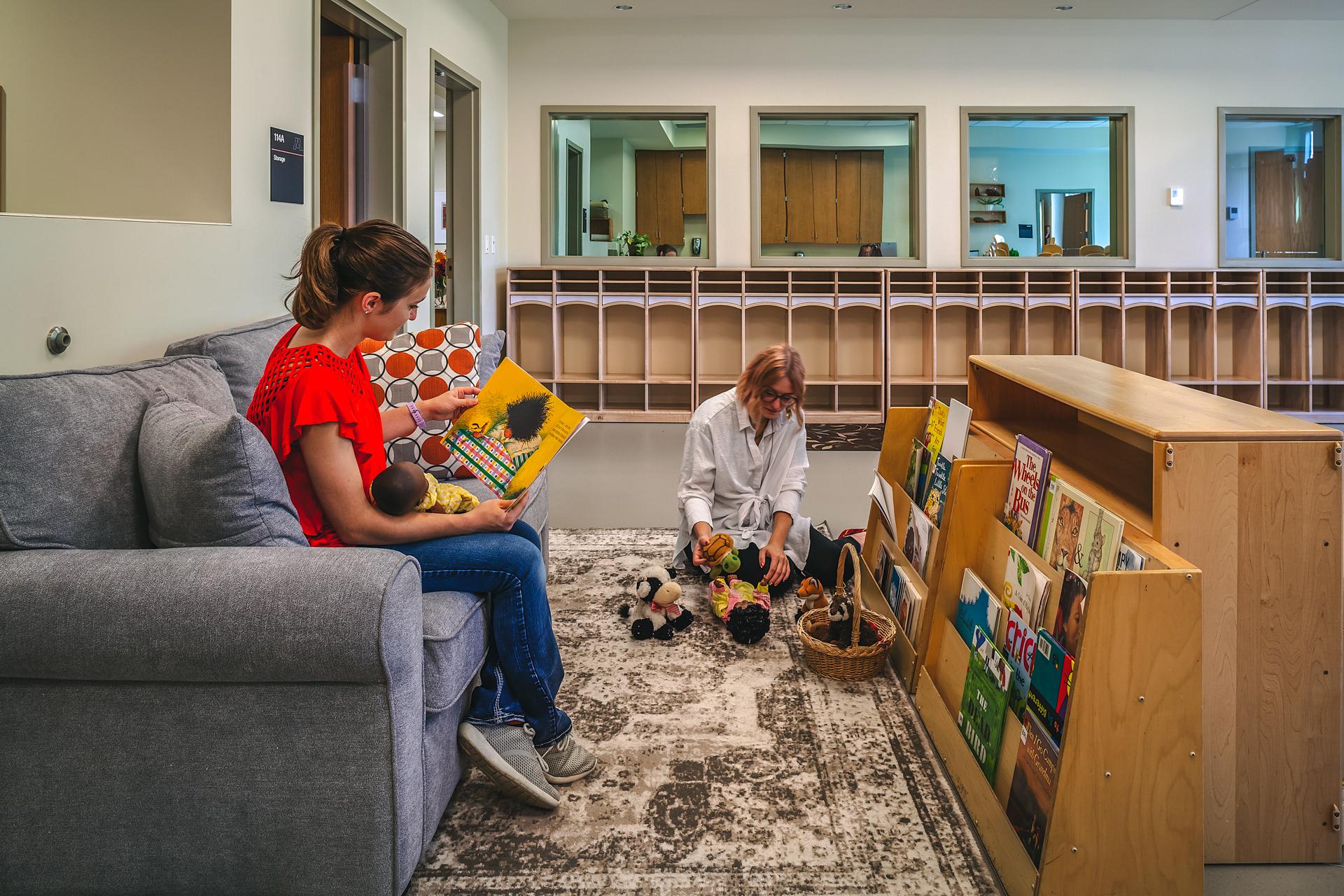 Minneapolis, MN | October 2021
University of Minnesota Child Development Center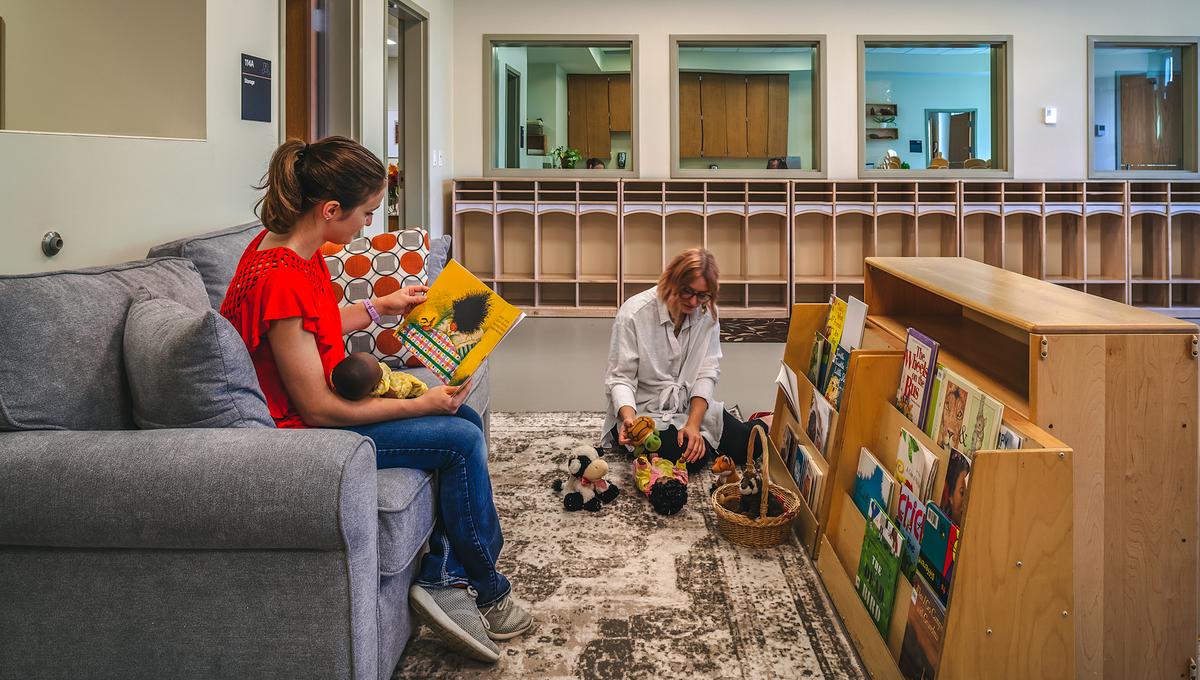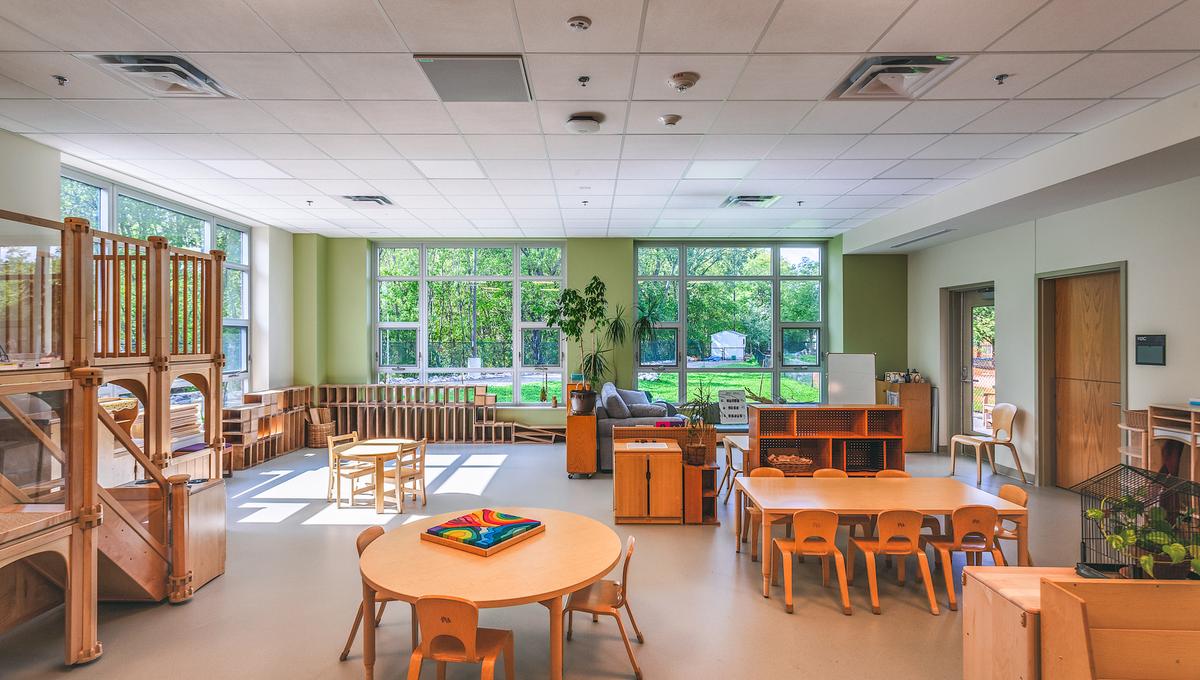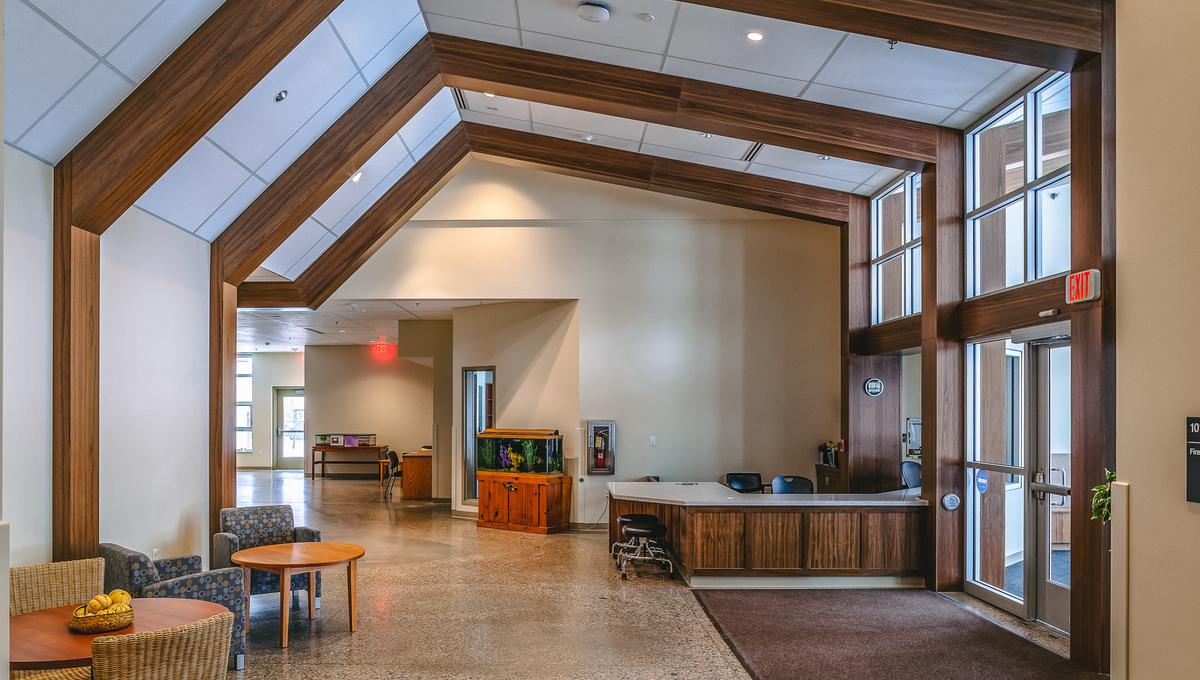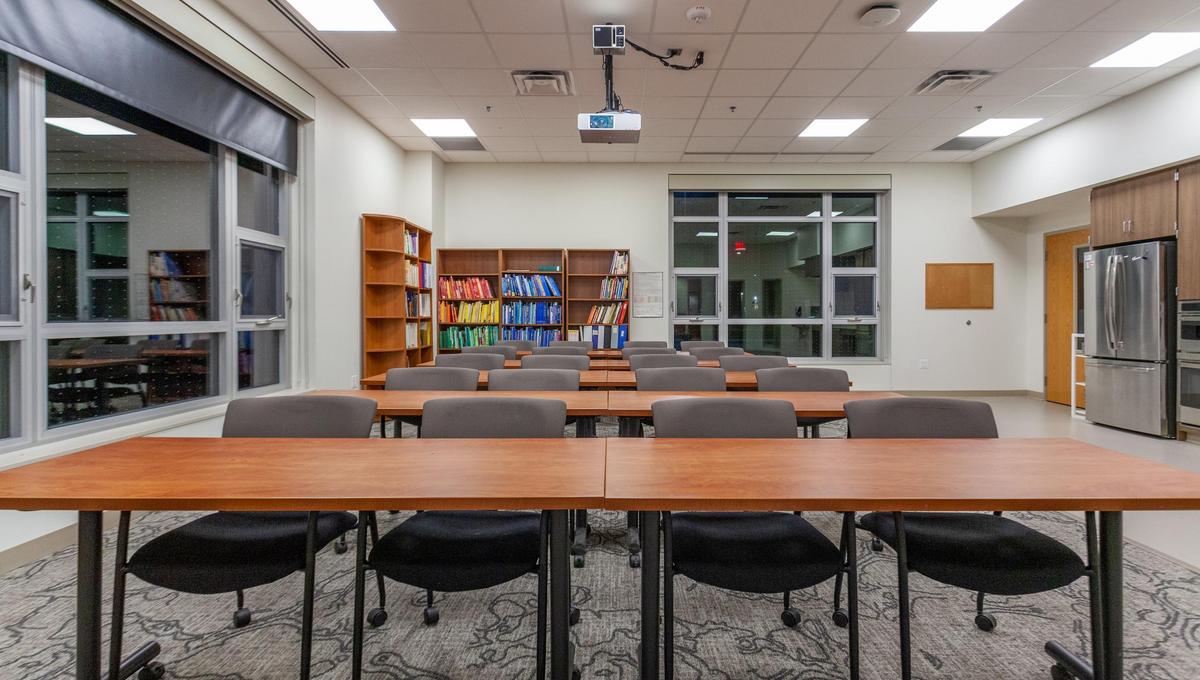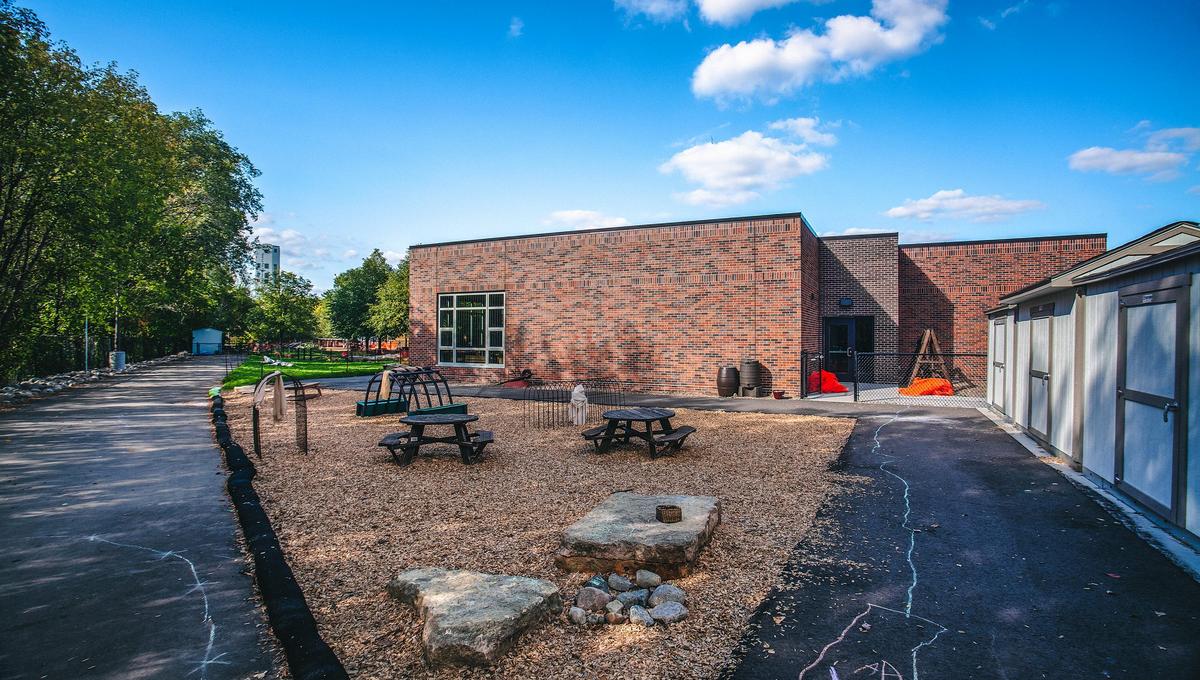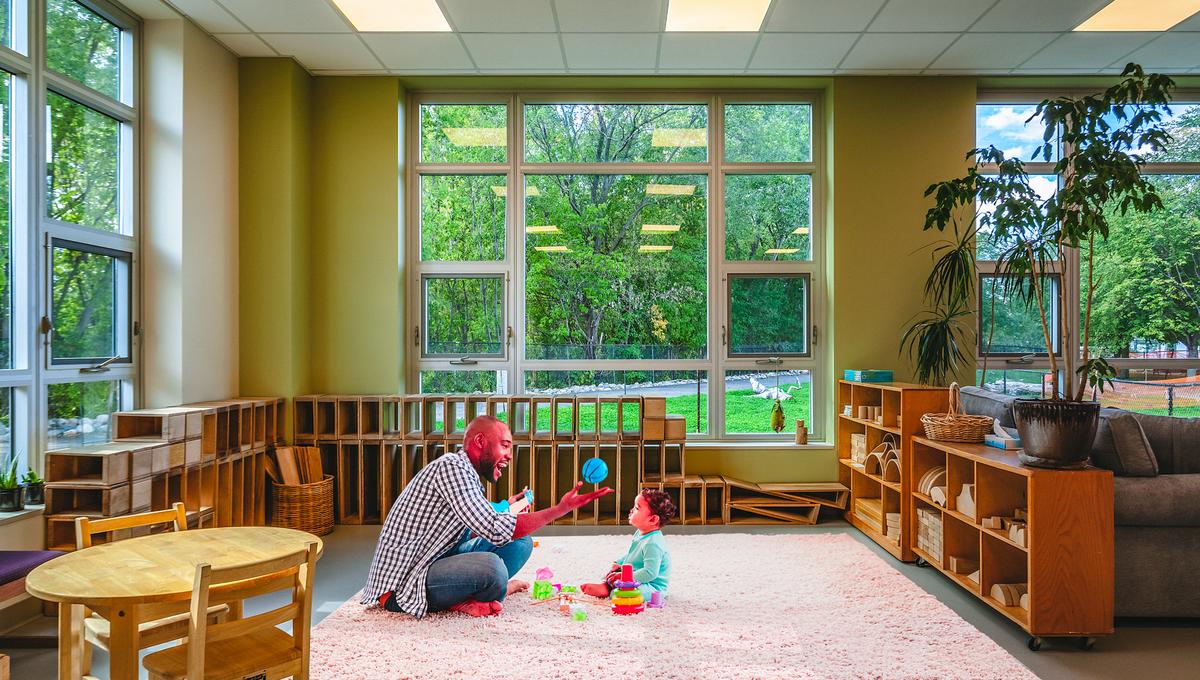 Lab Research + Child Development:
A Cohesive Place to Learn
What is a lab school?
A laboratory school is a University-affiliated program that offers teacher training, professional development, and opportunities for educational research. The project included a 13,000 square-foot addition with meeting rooms, observation areas, and offices, plus a 17,000 square-foot renovation of the existing University of Minnesota Child Development Center. The newly combined space unifies the U of M Lab School research suites with the Child Development Center, providing a training site for future early childhood teachers.
Hunt provided electrical design-build and electrical construction services from schematic design through construction documents, including upgrading the existing power and lighting systems and providing a new 1,000A service including pad mount transformer and back feeding the existing 600A distribution system.
Low voltage systems, provided by our in-house low voltage team ECSI, included fire alarm, card access, CCTV, child observation system, intrusion detection, and WAP.
Market
Design/Build
Educational
Institutional
Hunt's Role