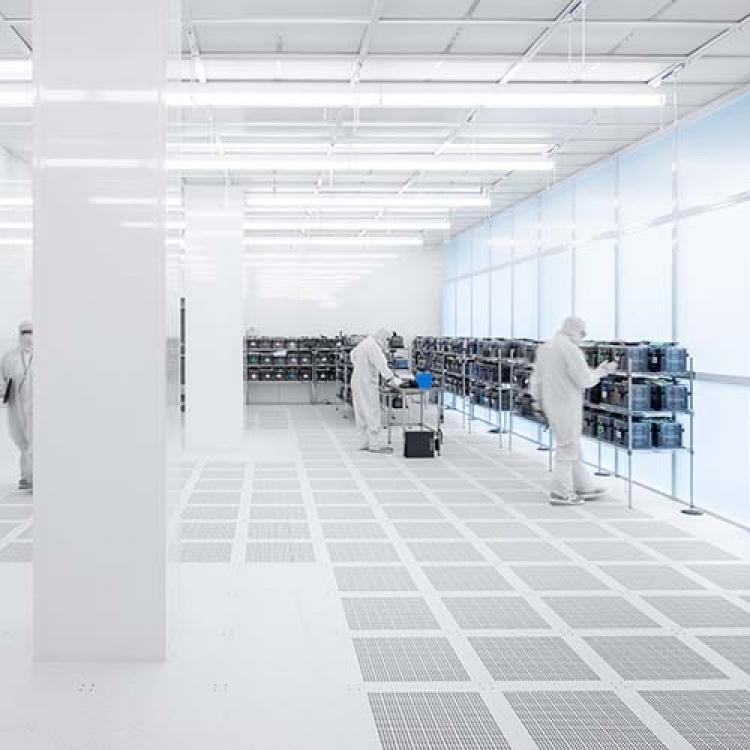 Bloomington, MN | February 2021
Skywater Technology Foundry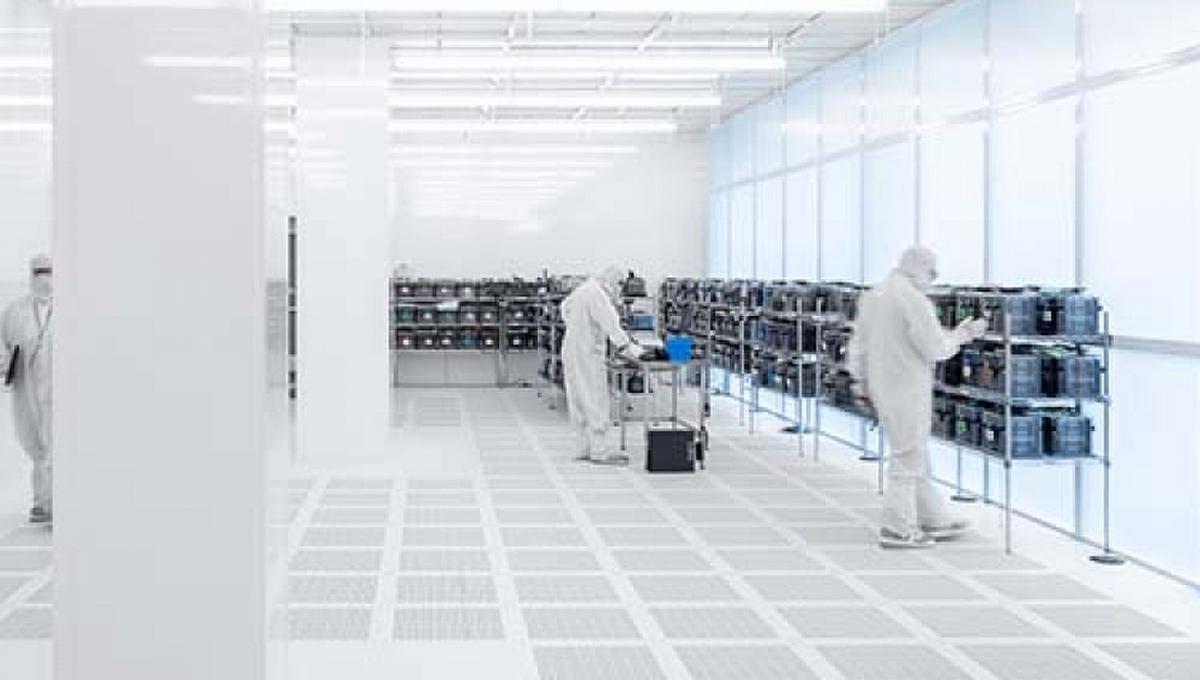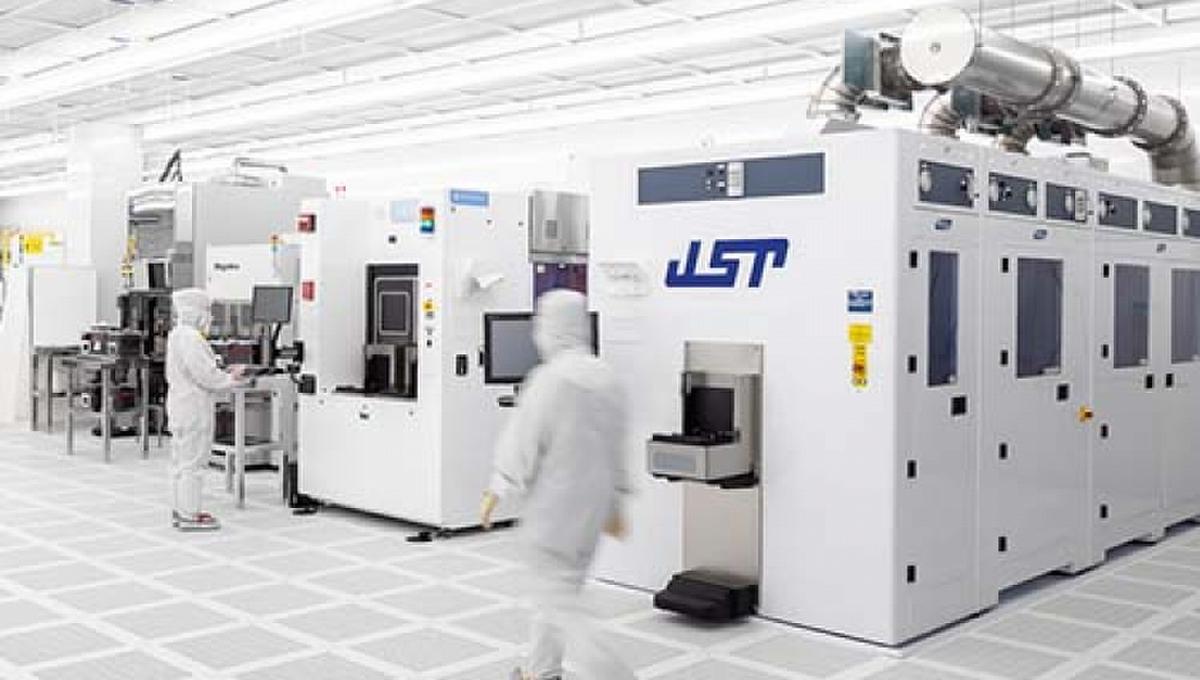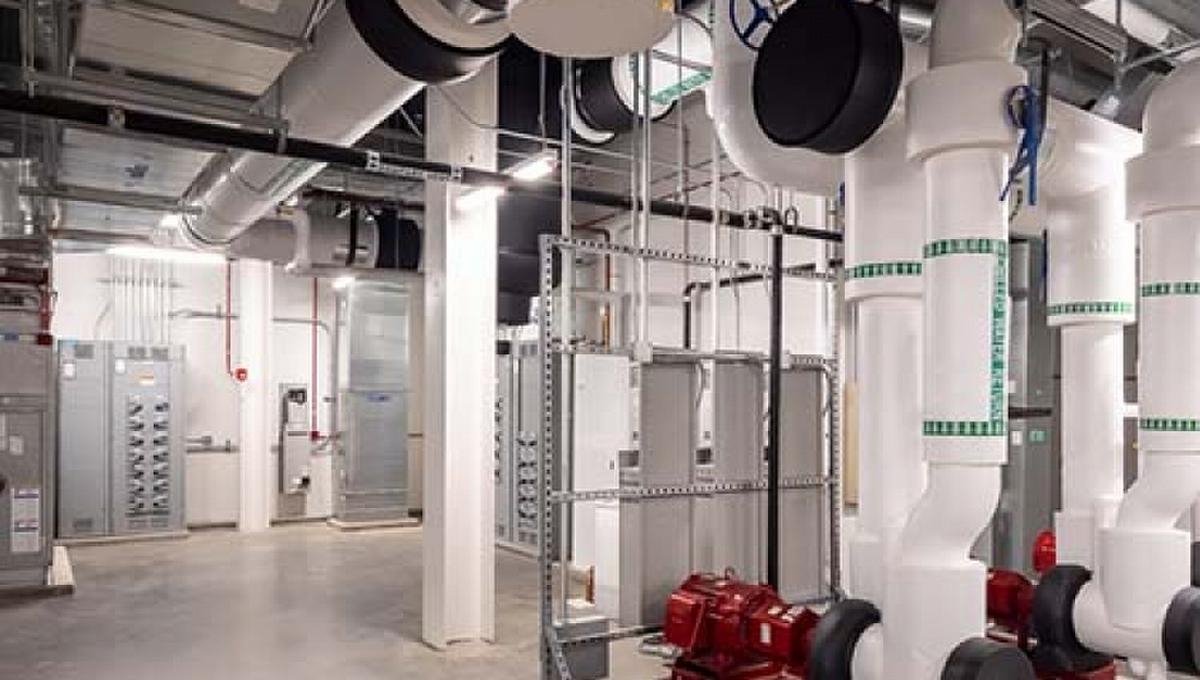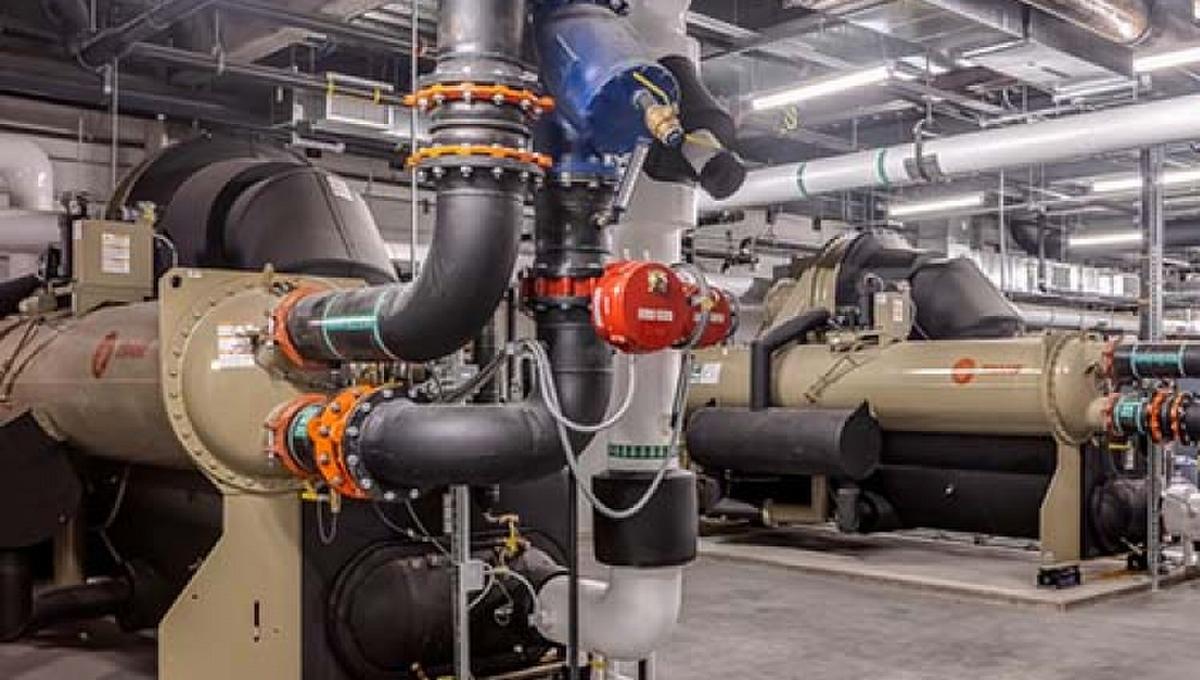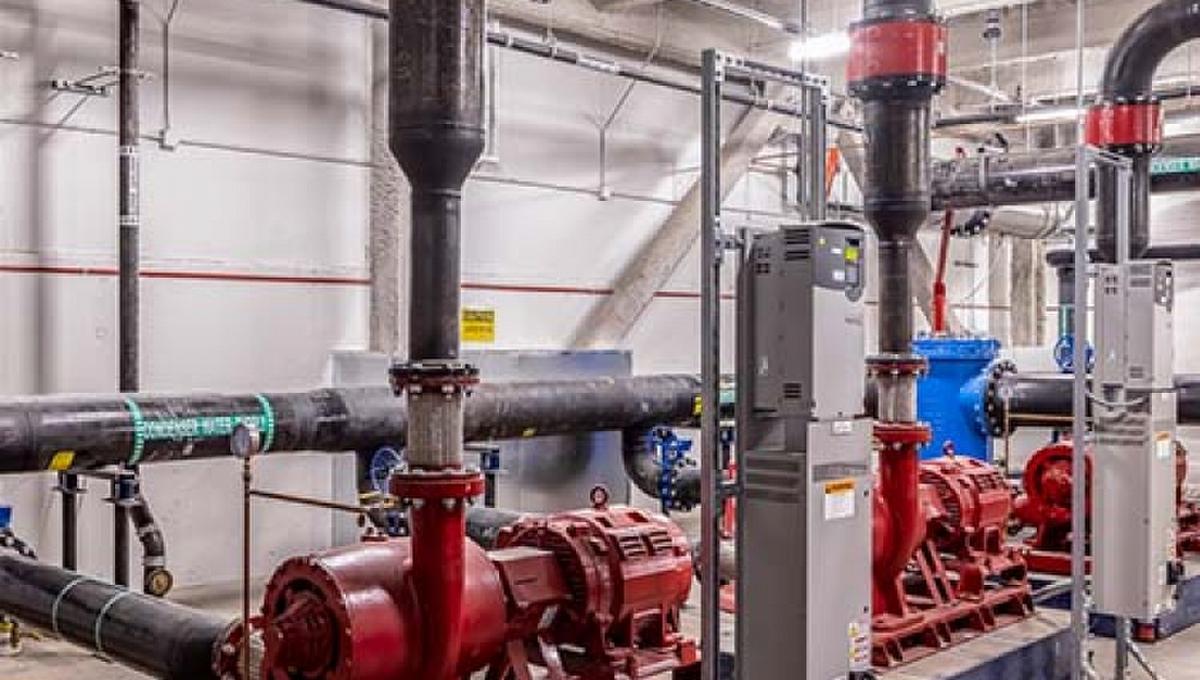 A UNIQUE ATTRIBUTE
SkyWater Technology is an American semiconductor engineering and fabrication foundry, based in Bloomington, Minnesota. It is the only US-owned pure-play silicon foundry.
This design-assist project was a 64,500 s.f. addition to an existing wafer manufacturing facility. The scope included 8,400 s.f. of Class 10 fabrication area and additional 4,500 s.f. of future Class 10 area. The cleanroom spaces were fit-up to support SkyWater's power needs and was illuminated with UV sensitive LED teardrop cleanroom-rated light fixtures. 
The new space required a new medium voltage service which fed four new 480v switchboards. Two of the services were set of with automatic transfer switches and supported by four 500kw UPS systems. Exterior site lighting was also upgraded. Low voltage systems provided by our in-house low voltage contractor, ECSI, included fire alarm, surveillance, controlled access, paging and an 800MHz radio system.
FAST TRACK COORDINATION AT AN ACTIVE FACILITY
To meet the demands of this fast track project, there was a high level of coordination involved between our preconstruction, advanced construction planning (ACP), and prefabrication teams. We worked closely with the mechanical engineer to procure long lead items such as 15KV switchgear and UPS equipment.
Staying true to our core values and keeping the manufacturing facility operational at all times was essential, WE FOUND A WAY to bring power to the site and not disrupt existing activities.