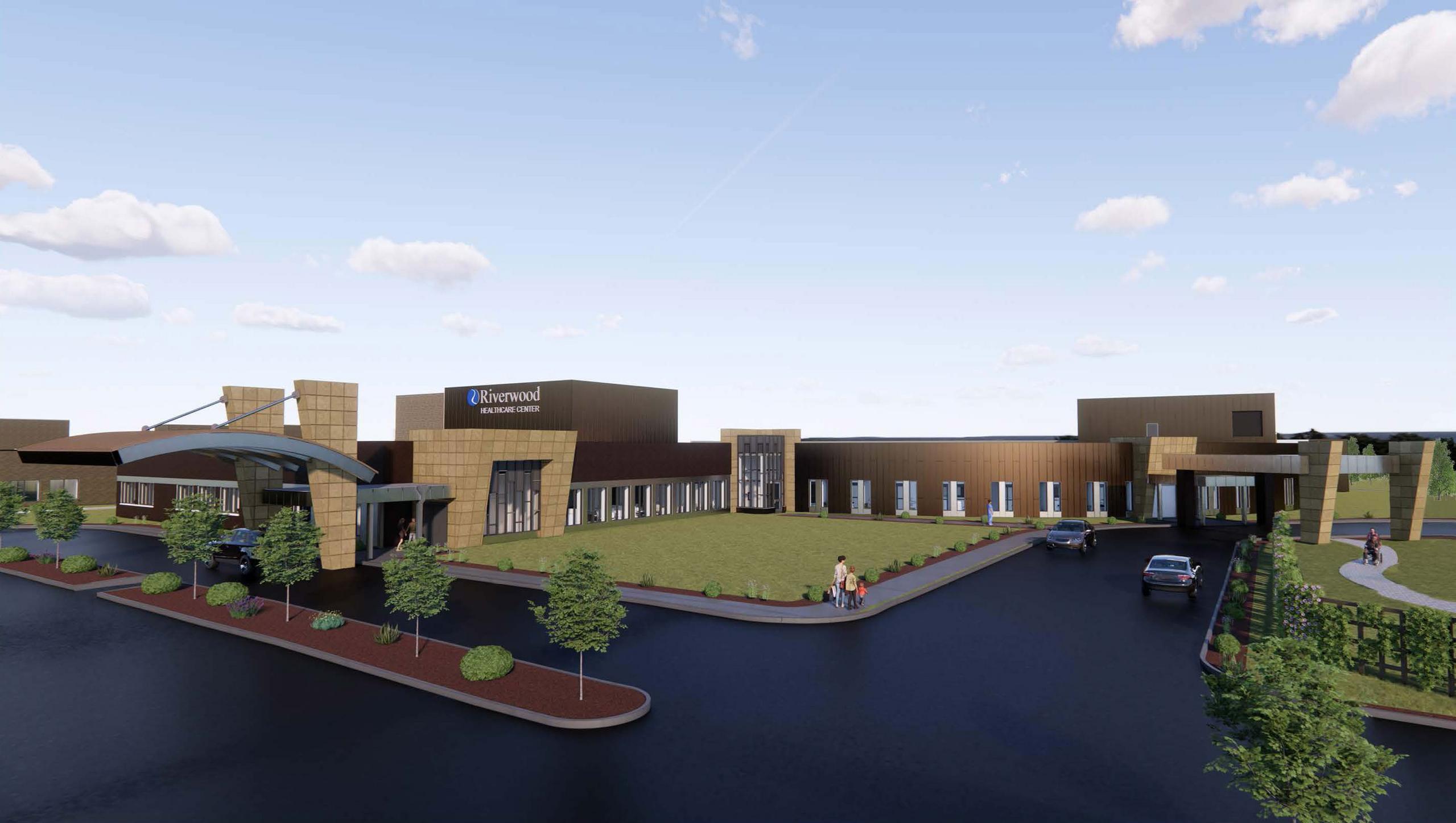 Aitkin, MN | June 2024
Riverwood Healthcare Center Surgery Expansion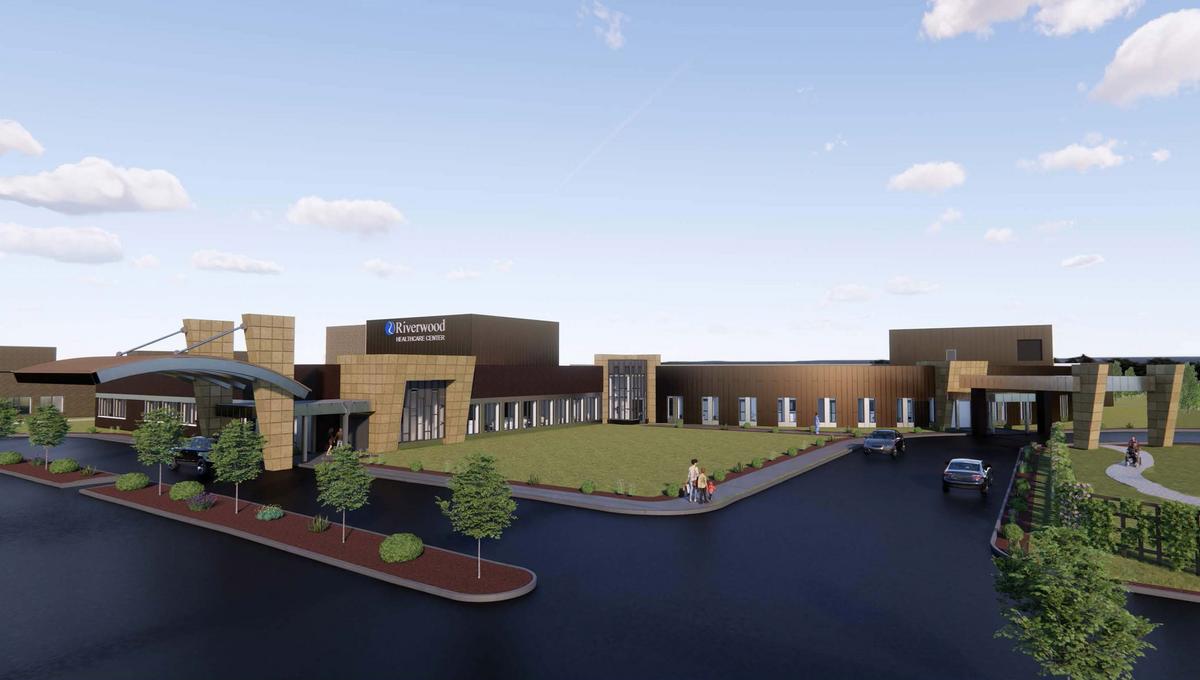 This project is a hospital surgery addition and partial remodel. The new space includes 6 operating rooms, 2 procedure rooms, 3 endo rooms, 25 patient rooms, and 11,000 square feet of clinic space. Hunt is providing electrical construction and design-assist services.
The local utility had to disconnect the backup and remove a redundant feeder to their utility transformer feeding the existing hospital. The remaining utility feeder passes through a narrow window close to the new construction which was very concerning to the hospital. 
After several conversations with the utility, we suggested boring a new conduit outside the construction area at a depth below the remaining feeder to the existing transformer that could be utilized in the event the remaining feeder was damaged during construction. 
Market
Design/Assist
Healthcare
Under Construction
Hunt's Role