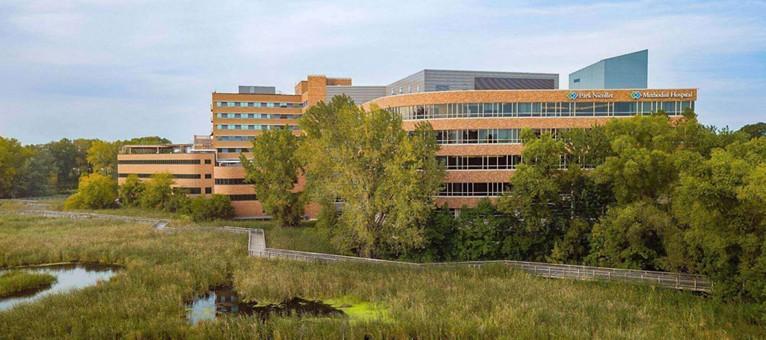 St. Louis Park, MN | December 2016
Methodist Hospital Modernization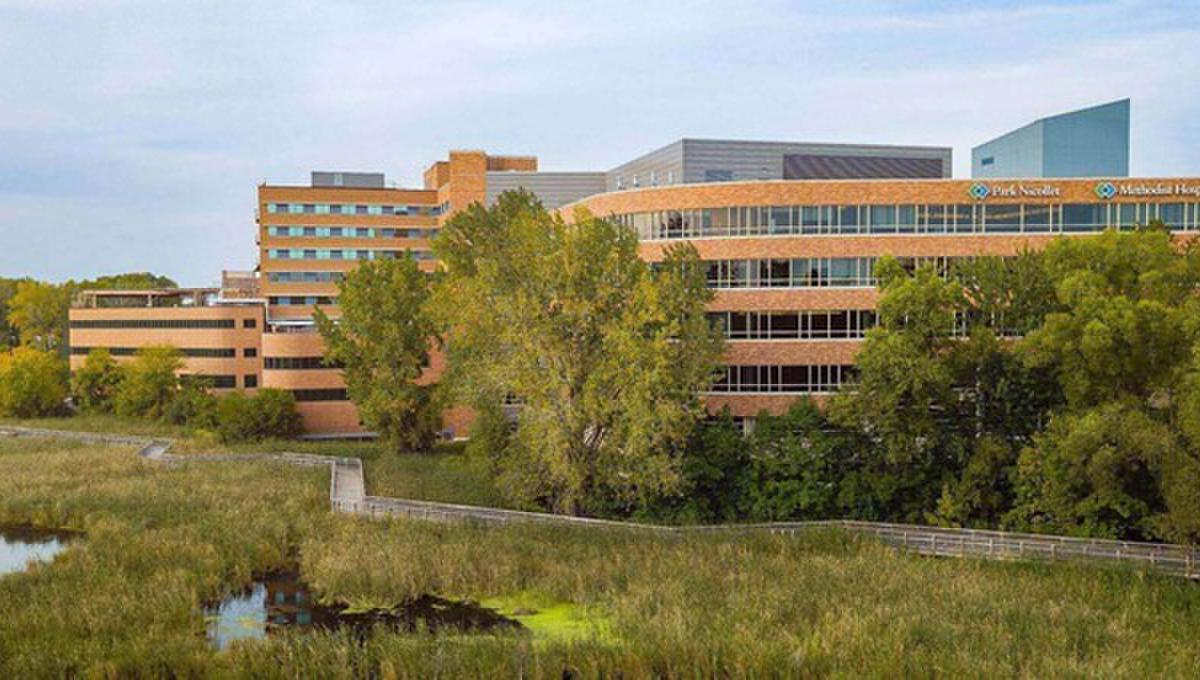 After 6 years, we are right at the finish line of the largest modernization project in the history of Methodist Hospital.  This project was 100% design-build with collaboration between our field force, design group, and project management.  It has been a great team, outstanding collaboration, and the highest level of accountability throughout.
The project included hundreds of Methods of Procedures, coordination with almost every Department Manager in the hospital, and the highest level of professionalism as our crews migrated through a pandemic and hospital full of patients.
With over 4,000 staff on-site, plus a hospital full of patients, we've become experts on planning, circuit training, and having the right mind-set to avoid conflicts with staff and patients.
Through the project, personnel and customer leadership have changed. The constant? Our work ethic and desire to do what is right.  We were given the opportunity to showcase the best of our capabilities and we did it in the best possible way.
With this approach and mind-set, we will continue to leverage our relationship with Methodist that started over 15 years ago and build on our tradition of excellence.
West + East Tower Patient Rooms Floors 4-8
East Tower Expansion Floors 5-6
Surgery Wing Expansion of (8) ORs
Hybrid Operating Room
Courtyard
Pre / Post Rooms • Elevator Upgrades
Sterile Processing Department
Helipad
Emergency Center Remodel
(2) CT Scans
Linear Accelerator
Substation 3 & 4
ATS Software Upgrades
Paralleling Gear for Emergency Power
Med Gas Alarm Panel Wiring
Food Services with New Cafe and Kitchen
Arch Flash Study and Coordination
Updated One Line Risers for Campus