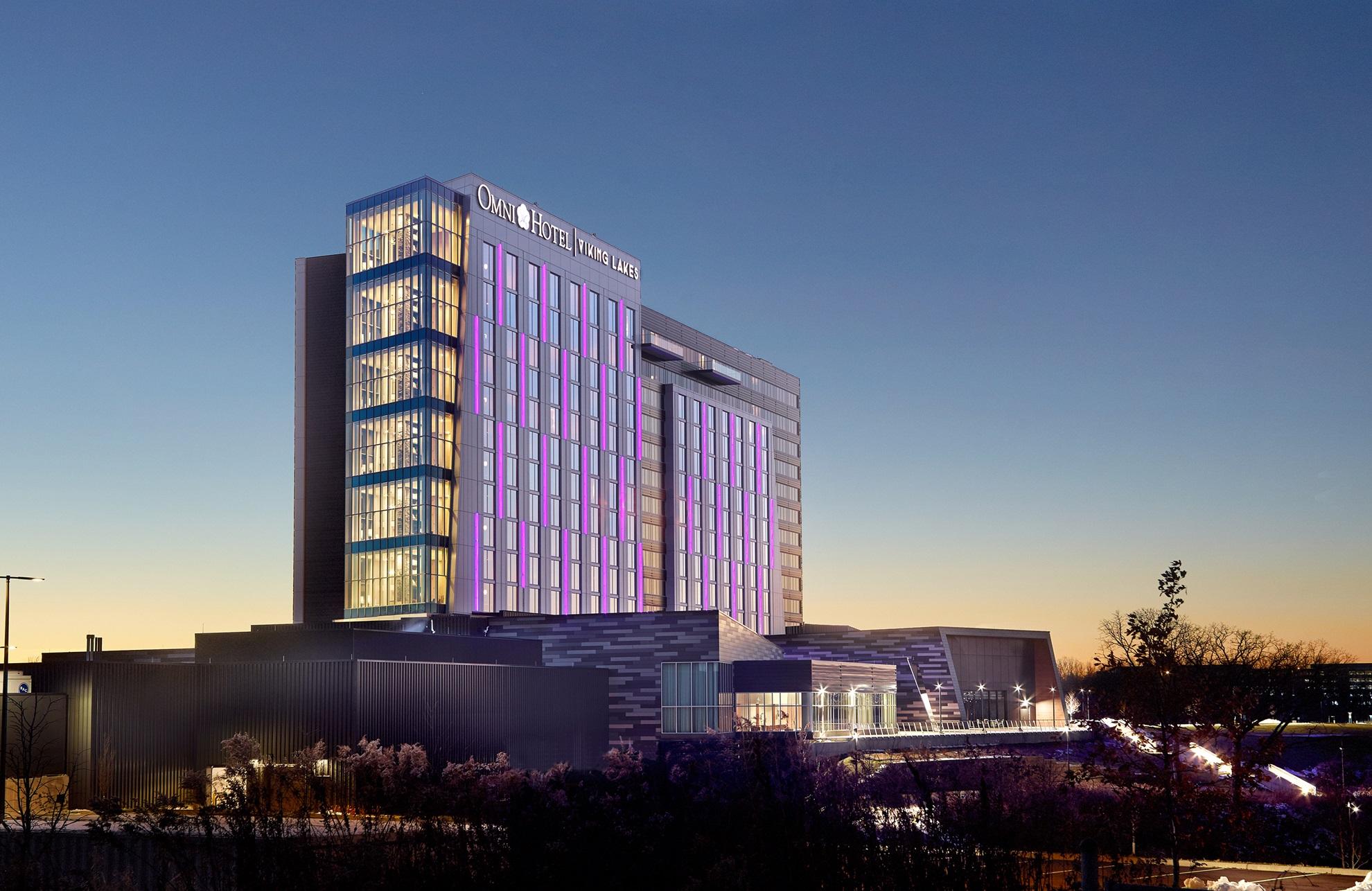 Eagan, MN | October 2020
Omni Viking Lakes Hotel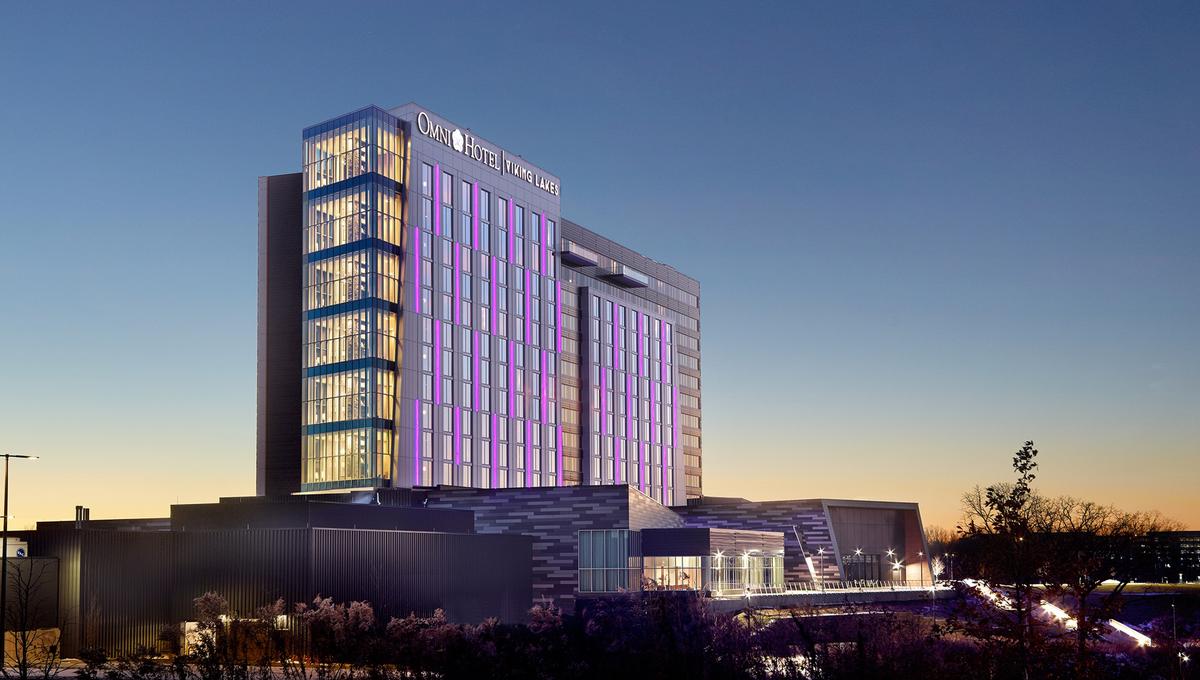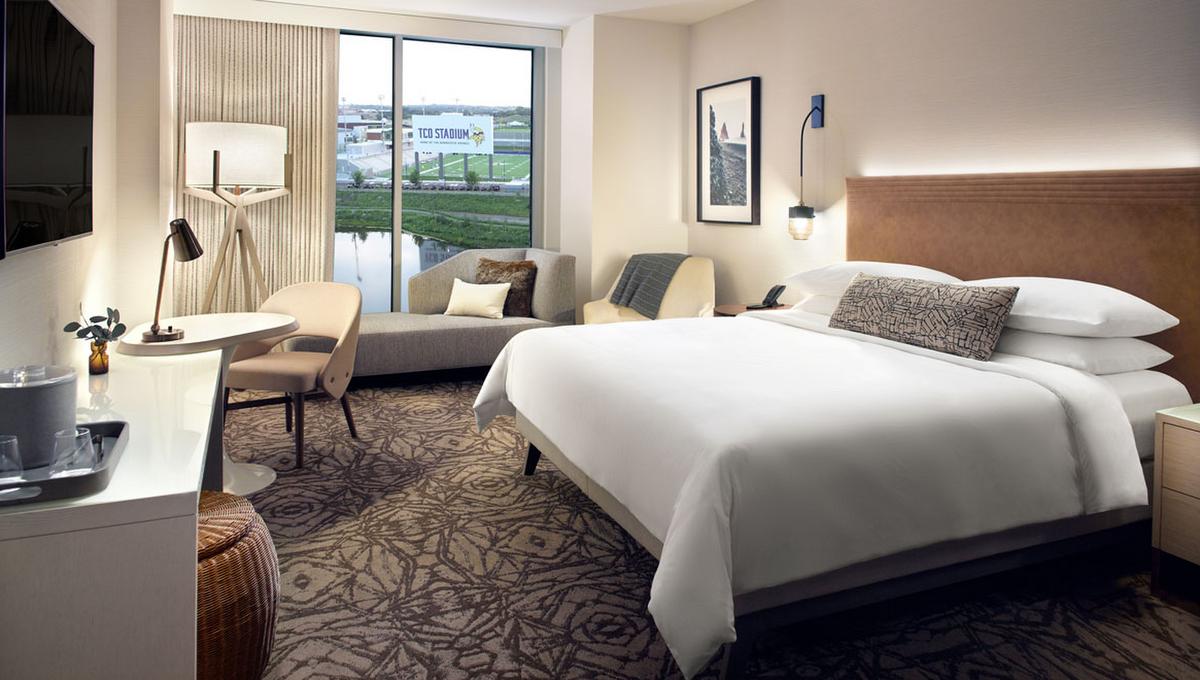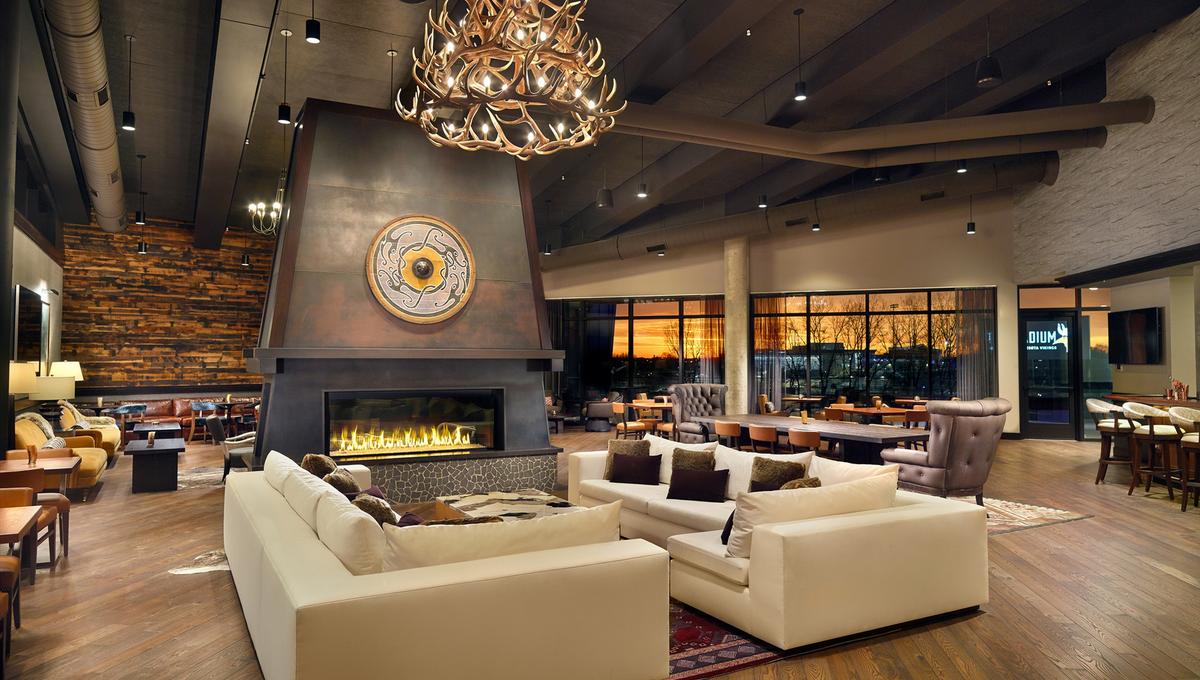 Effective Replication with Advanced Construction Planning 
Hunt Electric's innovative Advanced Construction Planning (ACP) process puts an experienced foreman at the center of preplanning for prefabrication, design, and the field.  A centralized approach to preplanning helps us better identify design and prefabrication opportunities and enables a smooth flow of communication between all parties.
This unique process got the chance to shine on the new build of the Omni Viking Lakes Hotel in Eagan, MN. Projects that involve heavy replication – like configuring hundreds of hotel rooms – make great candidates for prefabrication. By coordinating between our design team and the prefab shop, our ACP manager ensured each department had the tools they needed to get the job done right—before we even steped foot on the jobsite.
How It Works: ACP & Design
Our ACP manager generated a jobsite blueprint, which our design team used to create our official prefabrication drawings and build schedules.   
After entering the outline information into our design programs, the design team created automatic room build schedules for wire and device boxes.
Prefabrication used these schedules and drawings to create "room kits," were assembled, boxed up, and sent to the jobsite.
Room kits included: all 120V wiring/devices, low voltage (FA & data) device boxes, and lighting control wiring/devices.
Project highlight: EVERY hotel room for this project was prepared at our prefabrication shop and sent to the jobsite. By assembling these components in a controlled environment, we maximized efficiency and supported a safer, more predictable workplace.
Total rooms prefabbed: 321
Over 17,000 feet of wire per floor was prefabbed.
Roughly 7,700 device boxes (700 per floor) was prefabbed.