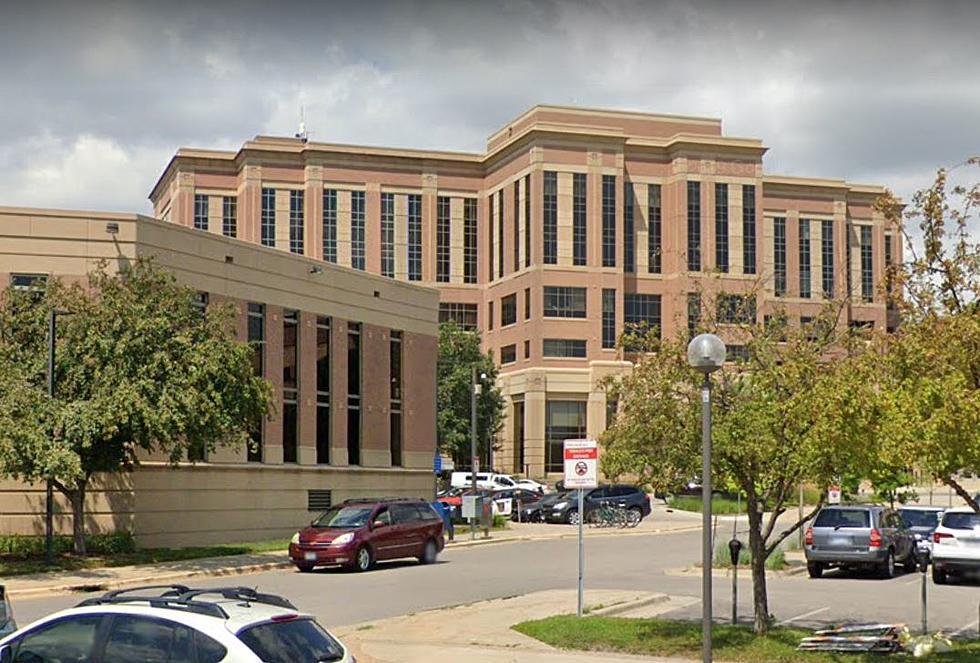 Rochester, MN | July 2023
Olmsted County Government Center Steam Replacement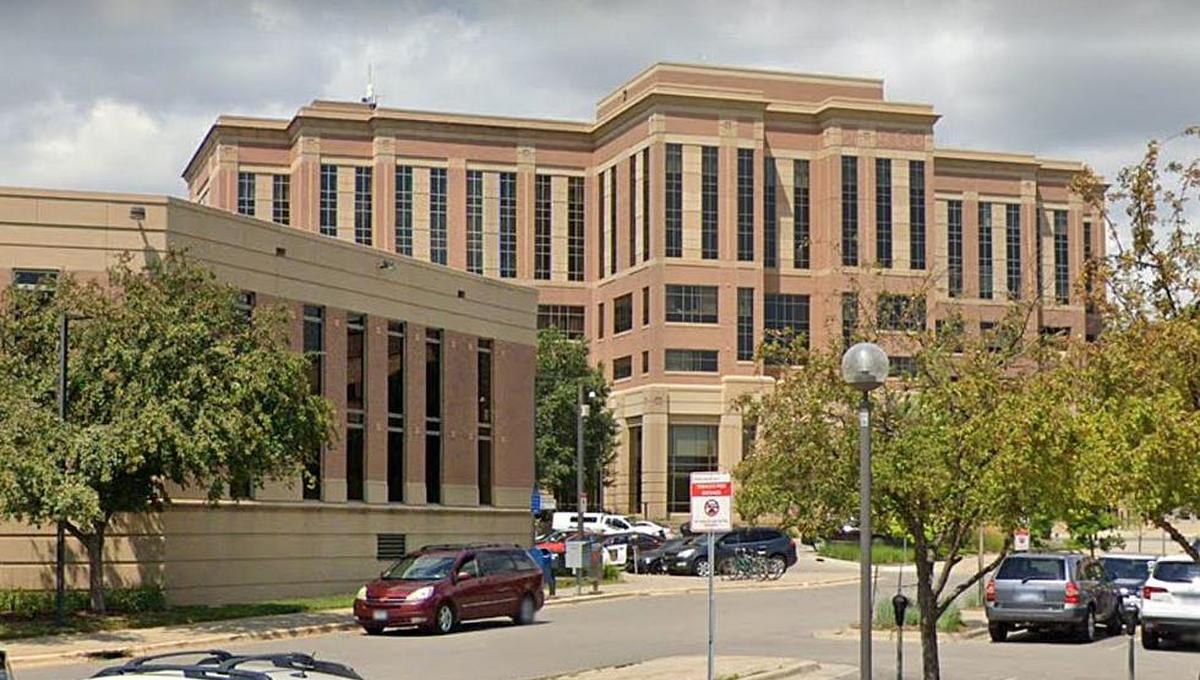 LETTING OFF STEAM
This project included the removal of the existing Olmsted County Government Center and Annex building steam line and the associated existing pumps and controls.  After removal, we provided installation of new service equipment, feeder wiring to new pumps, chillers, and boilers - for a fully operational heating and cooling system.  We also installed all control wiring for the building automation system for control of all the new equipment.
WORK IN SENSITIVE AREAS
In both buildings, we worked in many sensitive areas - working in close proximity to active courthouse rooms and the county jail - and many secured spaces such as evidence rooms, the armory, and secured parking garages.  There were also several high impact shutdowns of electrical equipment that affected the entire campus.  With pre-planning our work out months in advance, we were able to combine numerous outages and activities and we were able to work with the customer to find times to reduce the impact to facilities.
POWER SOLUTIONS
We used our Power Solutions group to re-certify existing service entrance feeder cables that were originally installed by Hunt Electric in the late 80's and have been sitting unused since 2000.  We were able to put the cables back into service providing a savings to the customer and helping avoid additional outage time.  Great to see our craftsmanship on display.