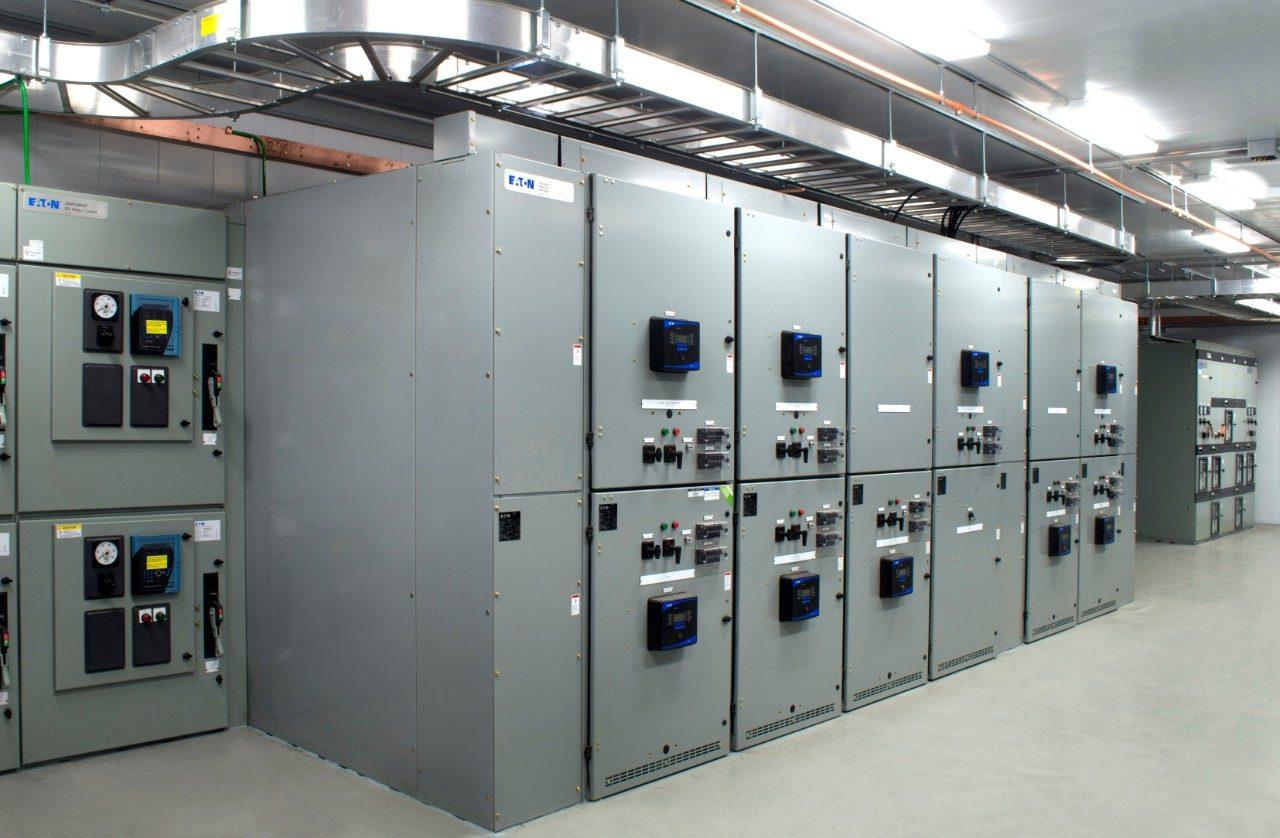 Wrenshall, MN
Northern Natural Gas 4160 Power Upgrade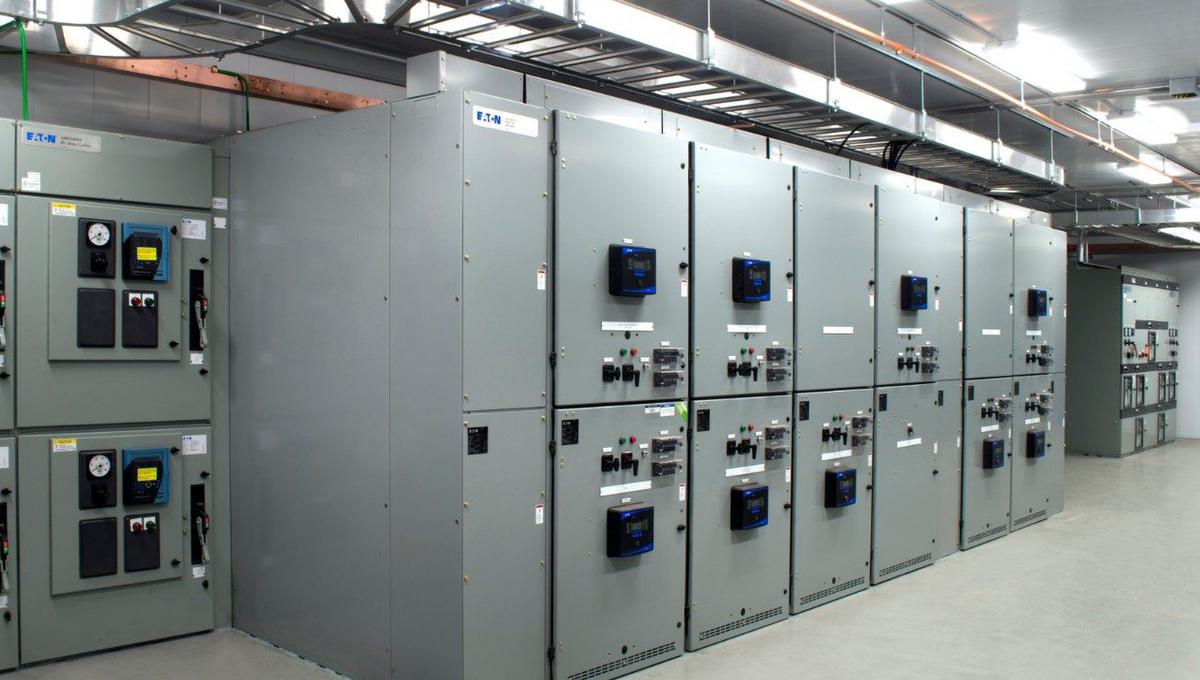 WORKING AHEAD OF SCHEDULE
Northern provides natural gas transportation and storage services and is committed to proactively working with its customers to discuss business needs and define solutions. 
To help them achieve their goals, we successfully completed a major overhaul of the aging medium voltage facility wide, including:
New 4160V cable
Terminations
Medium voltage transformers
Medium voltage gear
Excavation for new building, steel cable tray supports, and new steel framed distribution building
The project also included a new site-wide cable tray system to be utilized for this project and in the future.  Hunt Electric completed the project ahead of schedule and was able to move the commissioning date ahead by several weeks - this included utility tie in to the new system.