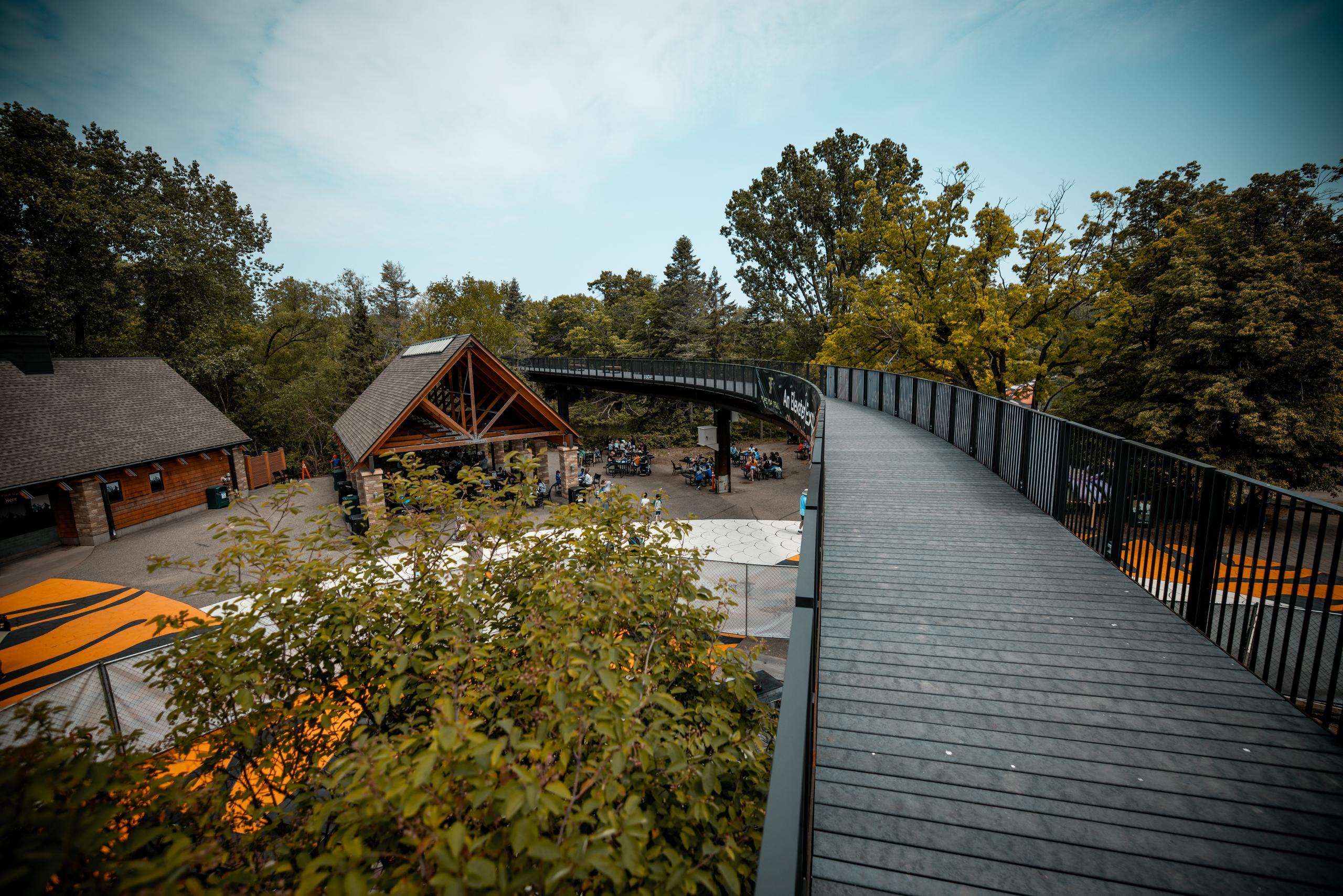 Apple Valley, MN | July 2023
Minnesota Zoo Treetop Trail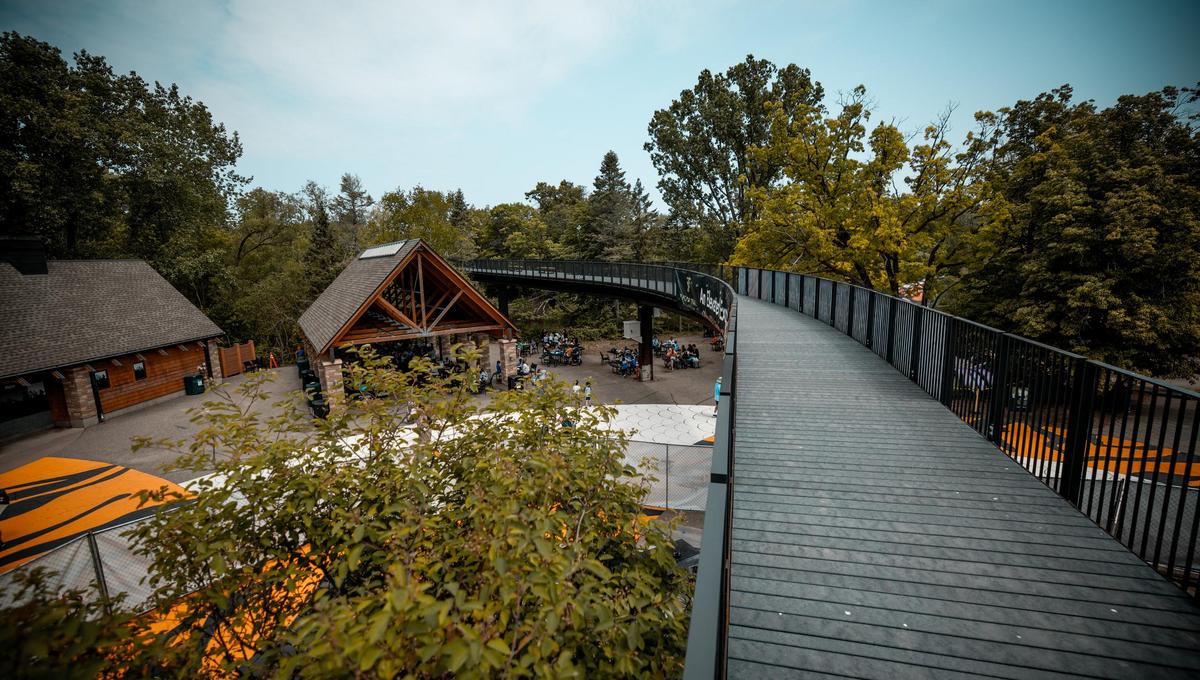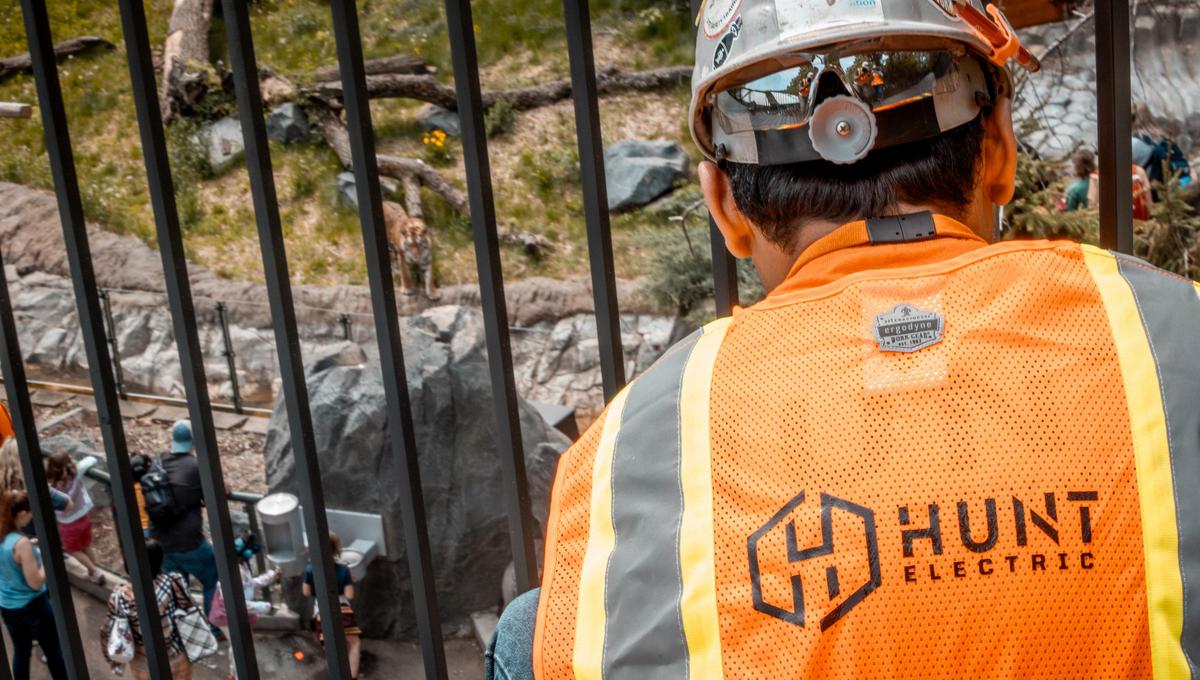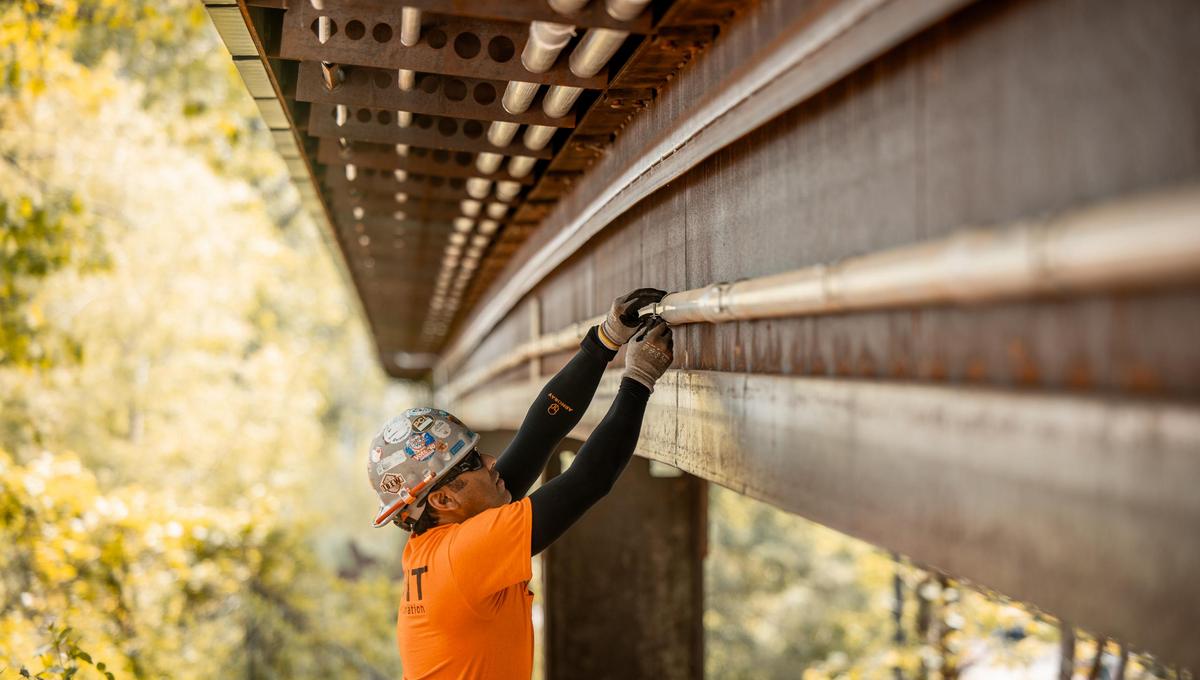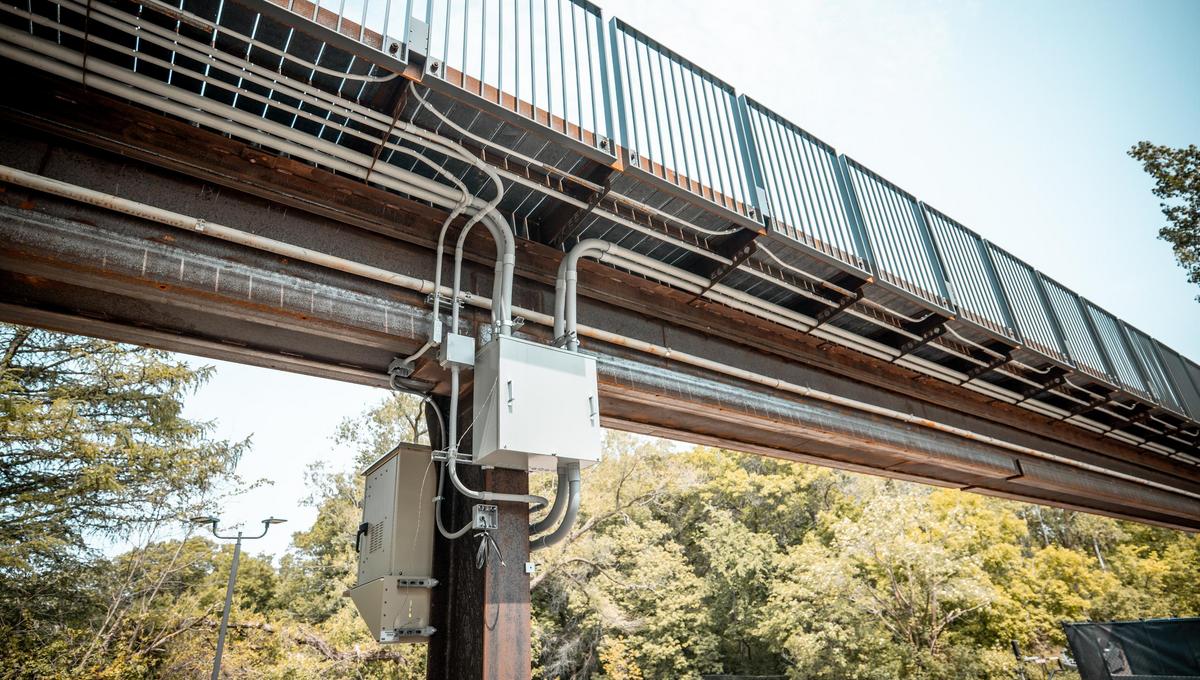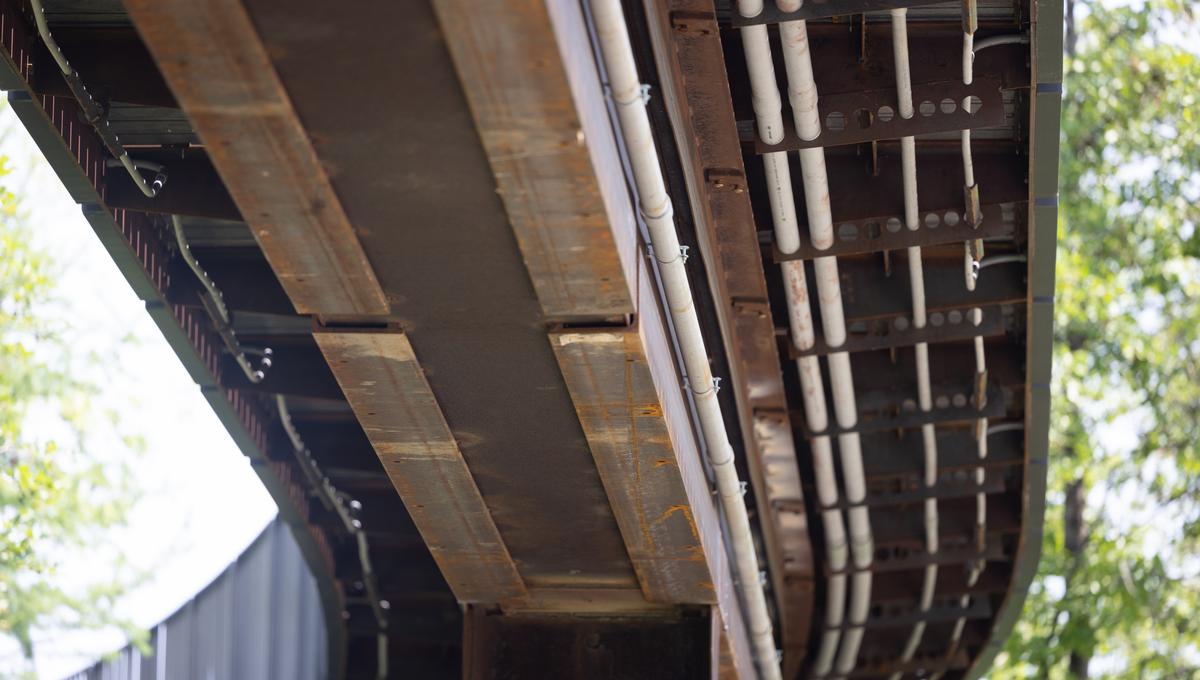 WORLD'S LONGEST ELEVATED PEDESTRIAN LOOP
Built on top of the existing monorail track will be the new pedestrian treetop trail.  At 32-feet high and 1.25 miles long it is projected to be the world's longest elevated pedestrian loop where visitors can view moose, tigers, bison and other animals in their habitats from the above treetops.  Where do we come in? The pedestrian pathway will require lighting, receptacles, fiber loop, voice/data, WAPs and CCTV.
CHALLENGING FROM THE GET-GO
A unique aspect of this project is the electrical installation in an inaccessible area—due to the presence of a vast pond.  Installing conduits on the underside of the path's entry became a challenge as ground entry was not possible. As a result of this challenge, ACP is researching various prefabrication and sequencing possibilities for how the raceways can be installed efficiently and in a manner that lines up with scheduled milestones.