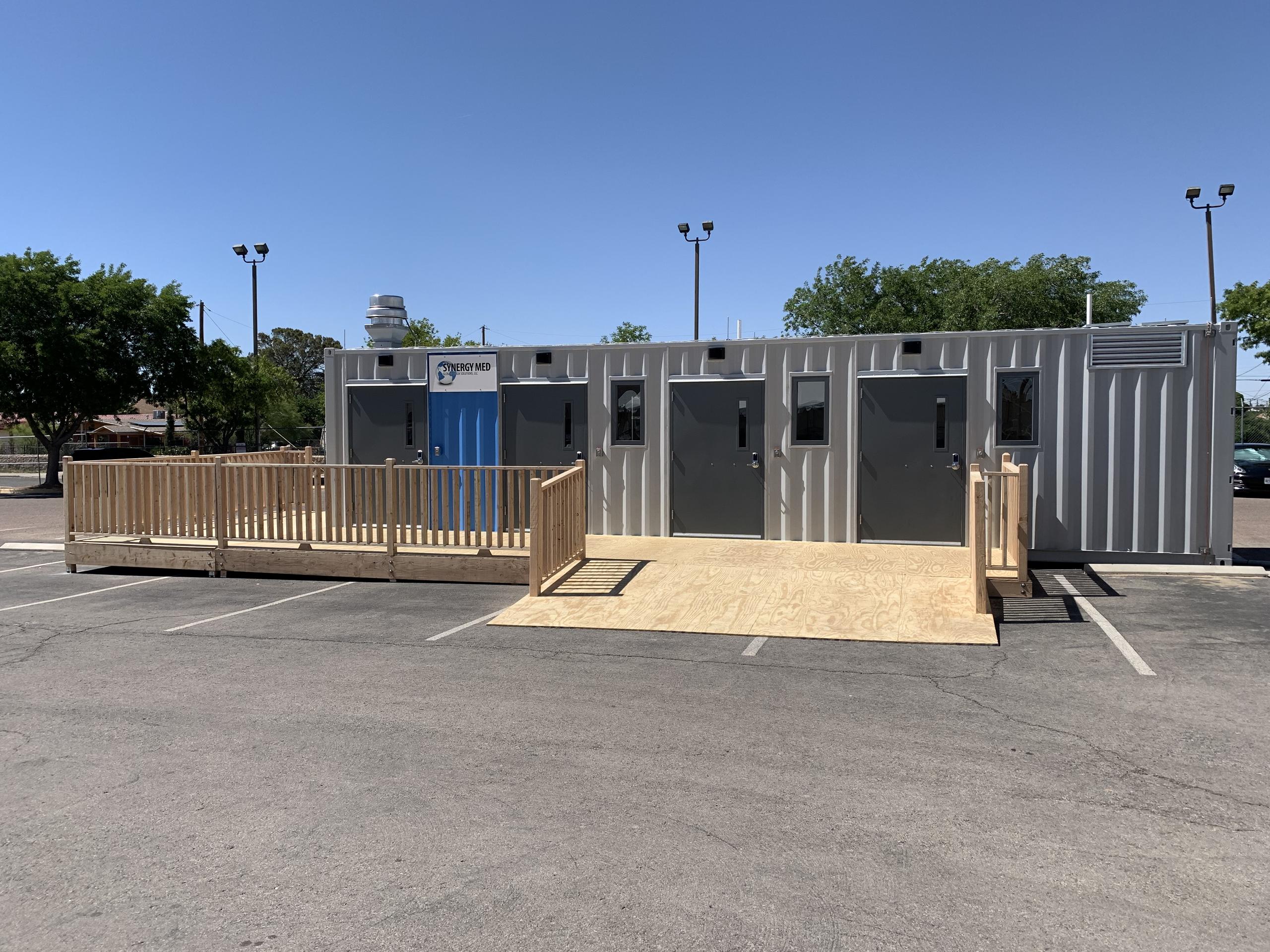 El Paso, TX | May 2020
Mobile Containerized Solution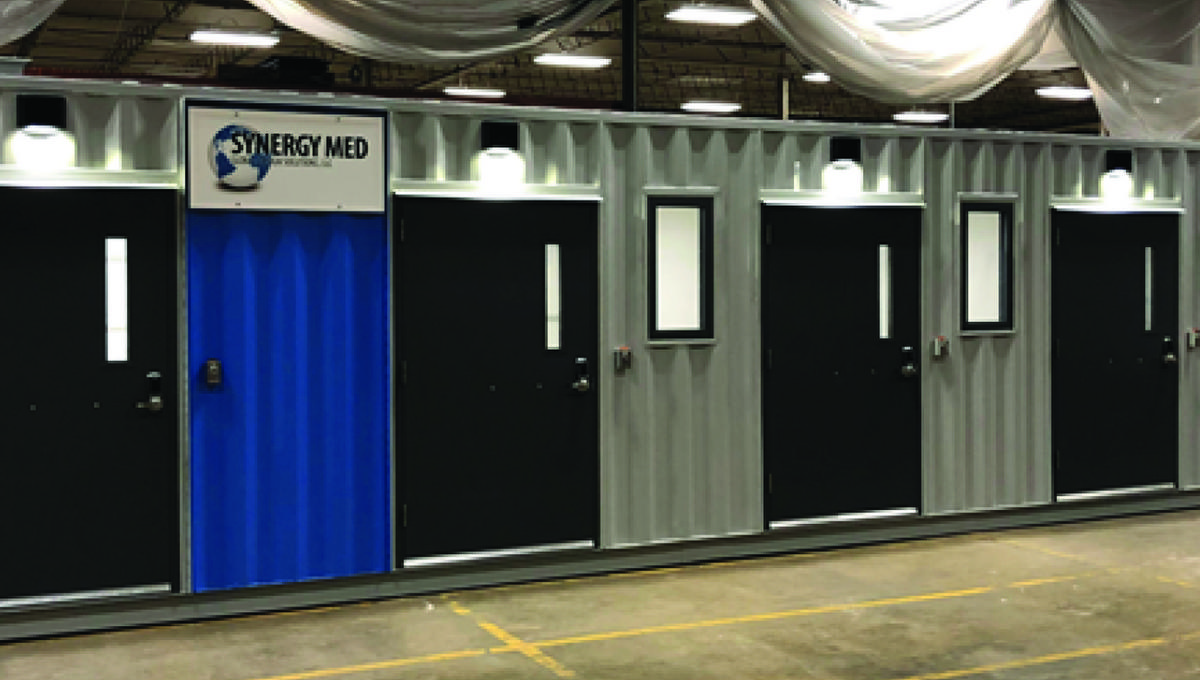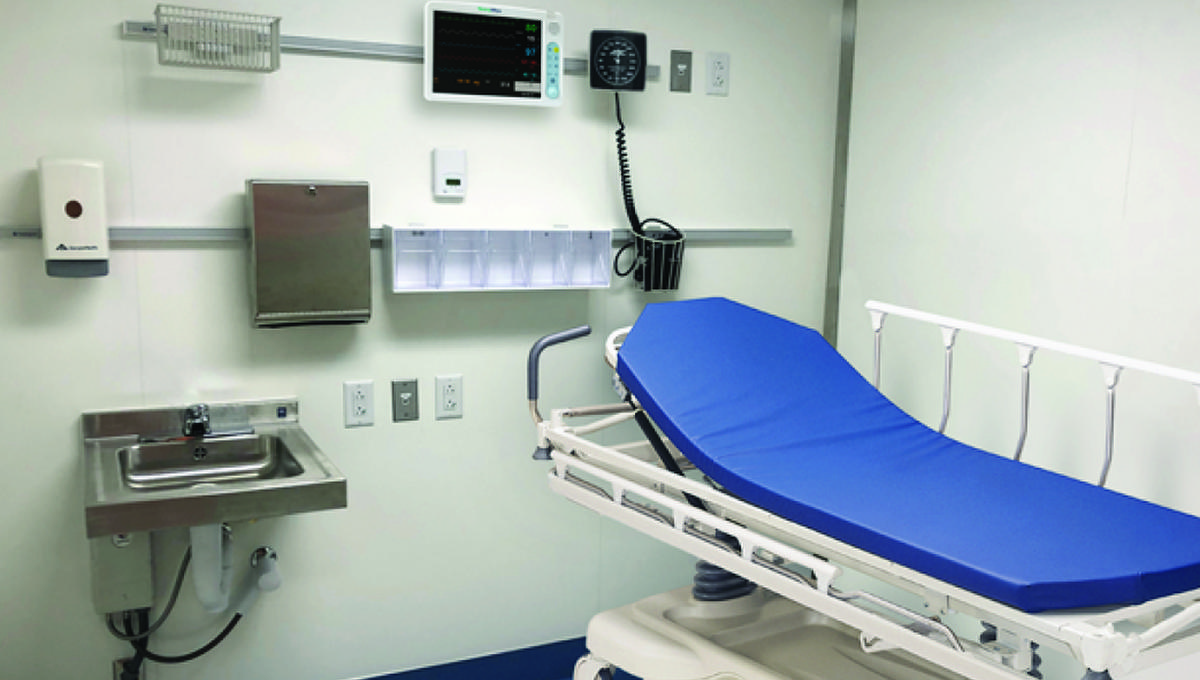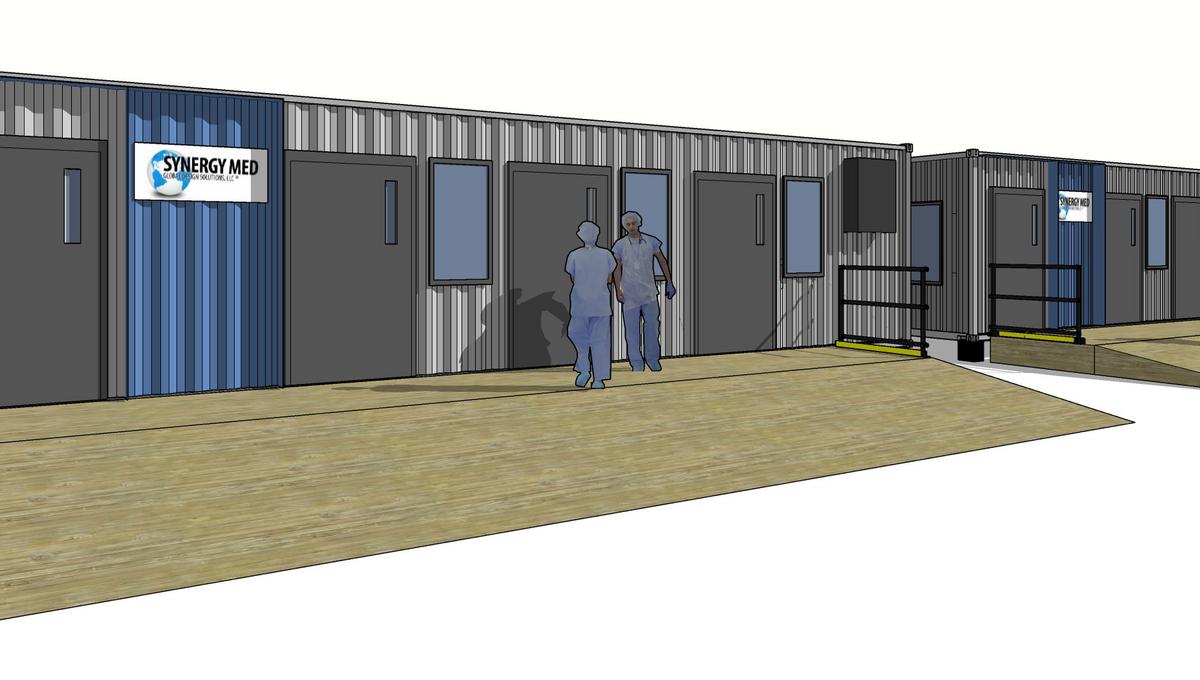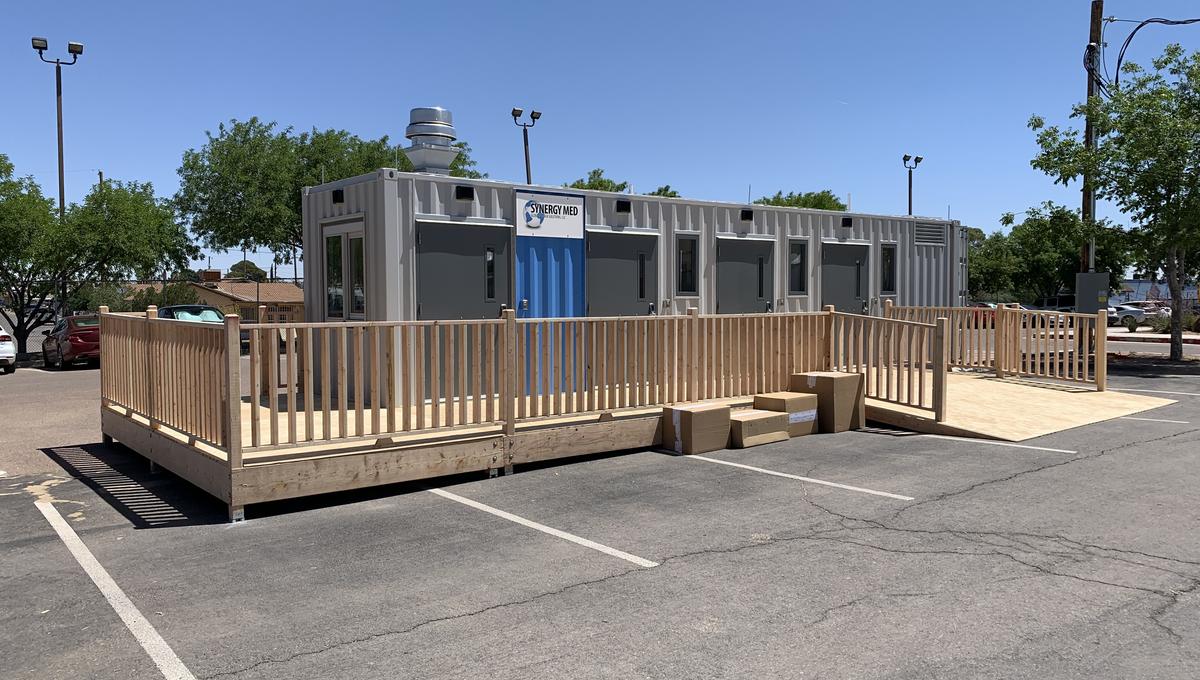 Hunt Electric Corporation, along with several project partners, have developed a mobile, multi-functional, self-cleaning containerized solution.
To best address the full range of emergency medical needs, our team designed three unique units. Each model is configured to serve a specific purpose:
Emergency care
Testing, triage and outpatient care
Housing and medical storage
Each container is designed as a stand-alone tool to assist with pandemic response, disaster relief, temporary housing, and other acute needs. The mobile containers can be deployed as needed to ease the widespread pressure on medical infrastructure as it peaks in different locations at different times.
The Final Product: A Comprehensive Containerized Solution
In just one month, our team brought the testing, triage, and outpatient care unit from innovative designs and ideas to completed proof-of-concept that is production ready. This durable, highly-flexible solution provides a wide variety of solutions for a wide variety of end users. The fully-equipped base units can be modified to meet the specific needs of the situations to which they are deployed.
BASE UNIT FEATURES
Self-contained mechanical and electrical systems

HVAC with high-level filtration and 100% outdoor air
Hand-sinks for each space
Lighting and power with control for each space
Ability to connect to utility or generator power

Demountable wall-partitions to maximize the flexibility of the space
Data and documentation integration for smart tagging and reading of systems, equipment and inventory items
Interior floor, walls, and ceiling made with Altro PVC hygienic surfaces for extremely efficient cleaning.
A proprietary self-cleaning system with Bioquell interfacing with doors, hardware, HVAC system and patented vaporized hydrogen-peroxide to disinfect spaces in minutes between patients.
Before deployment, the base units can be outfitted with a variety of wall-mounted accessories, medical equipment, and inventory. This flexibility enables end users to support nearly every urgent need that can arise in an emergency.
ADDITIONAL PRESS LINKS:
Powering the Future of Crisis Response
First in the nation tech arrives in El Paso to aid in the fight against COVID-19