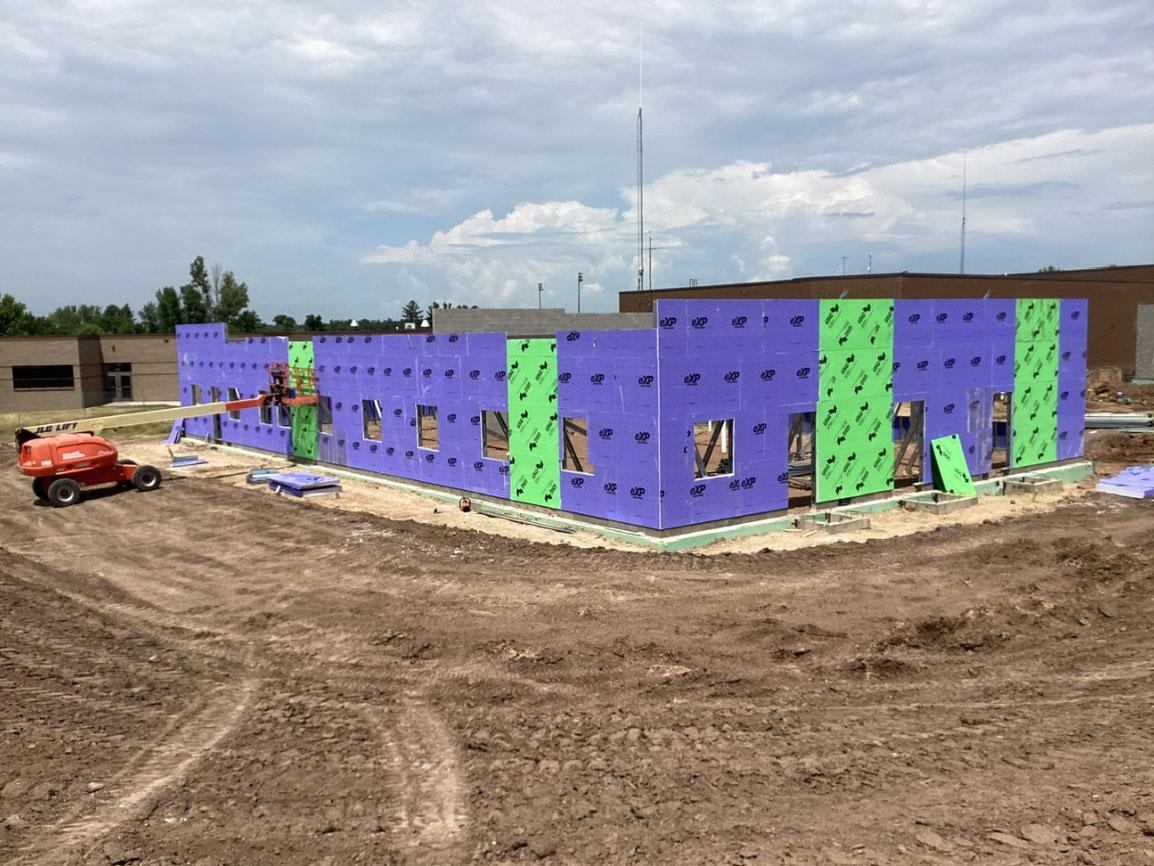 Grantsburg, WI | October 2023
Grantsburg High School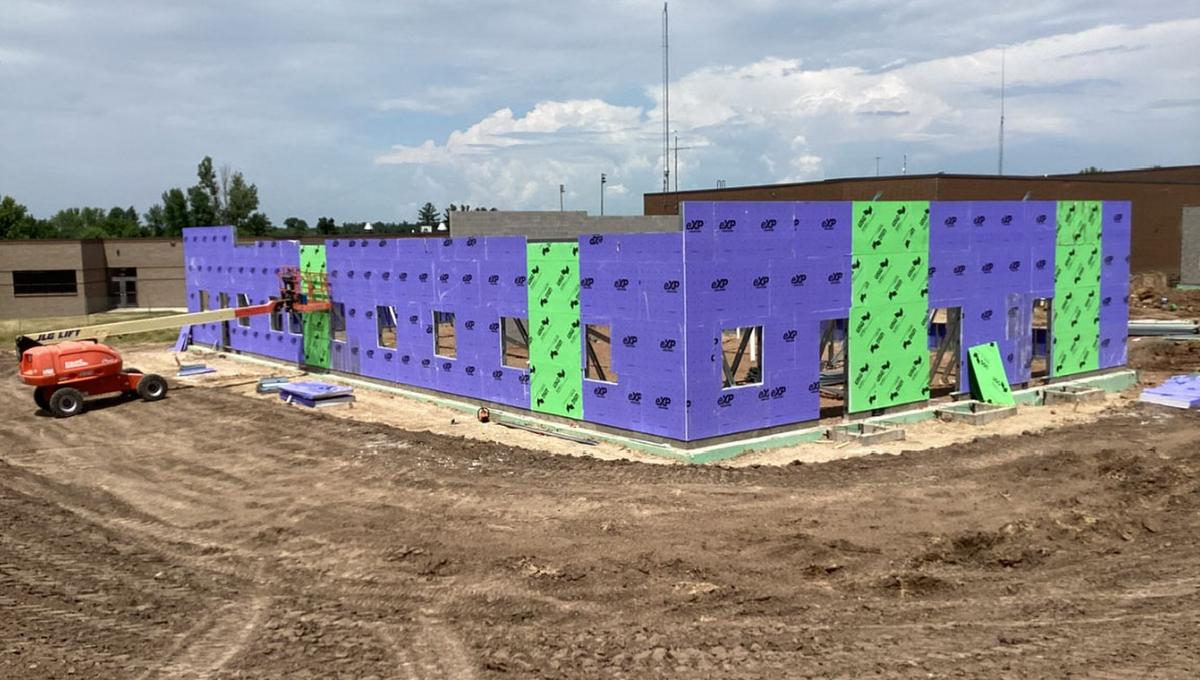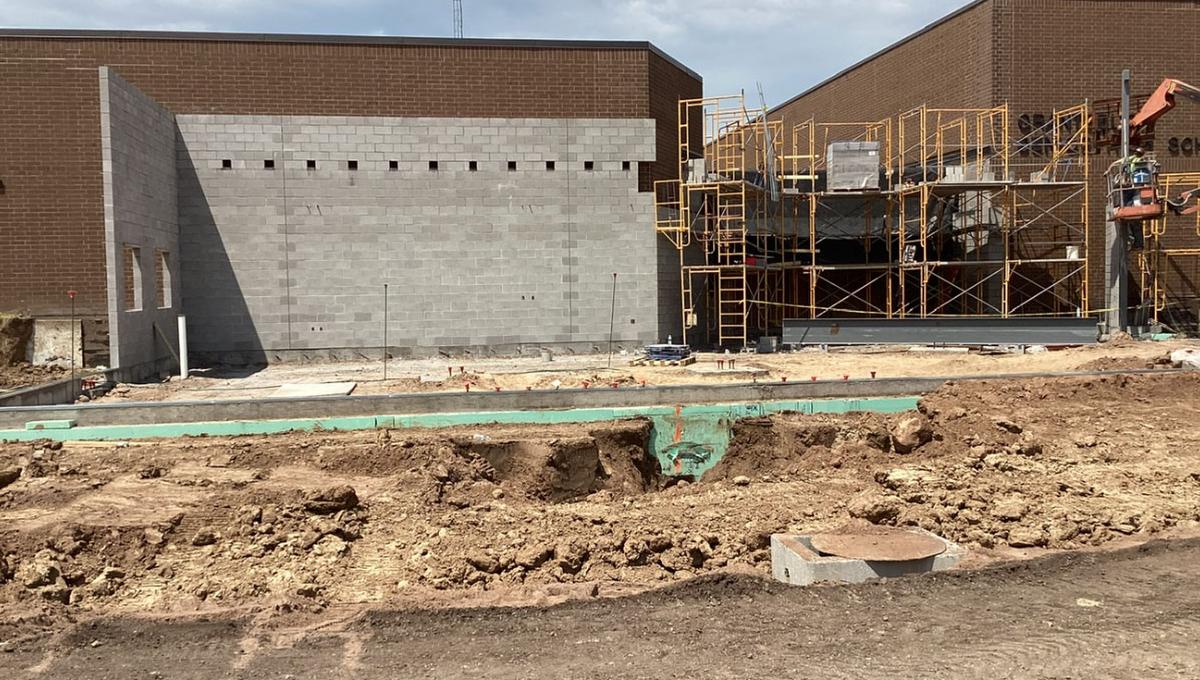 A SAFE AND SMALL COMMUNITY
As the Online School Hub for the entire state of Wisconsin, the small Grantsburg School District has been trying to figure out a permanent location for the folks that run the Wisconsin iForward School and now they will have one thanks to this new addition project.
CHANGING THE LAYOUT
An addition will be made to the front of the Grantsburg High School to include a new secure entrance/vestibule, front office, workroom and various facility offices for counseling, restrooms, conference rooms, and more.  It will also include an addition to the district's administrative offices, as well as new iForward offices, district offices, and additional office space.
The project also includes remodel of meeting rooms, staff restrooms, and relocation of the concession stand as well as making a number of small layout changes to storage and office areas.
CLOSE PROXIMITY
Thinking ahead was the name of the game for this project timeline.  They started the school year early in order to finish early and get a jump on construction.  Mother Nature during a Wisconsin winter had other plans though.  Feeling a little behind from the get-go felt like a challenge but working out of our Hudson facility ended up being a perfect fit in order to get material and labor on-site quickly.
ALUMNI ROOTS
Hunt Electric was awarded the electrical installation for the project as well as low voltage systems, and - an added bonus - our generator division was able to help out with much needed generator support.  
Here's the fun part though - pretty much our entire on-site team that's working on the project are Grantsburg Alumni (go Pirates!).  You can bet there's a little extra TLC happening on this small town project!  
Market
Under Construction
Educational
Hunt's Role