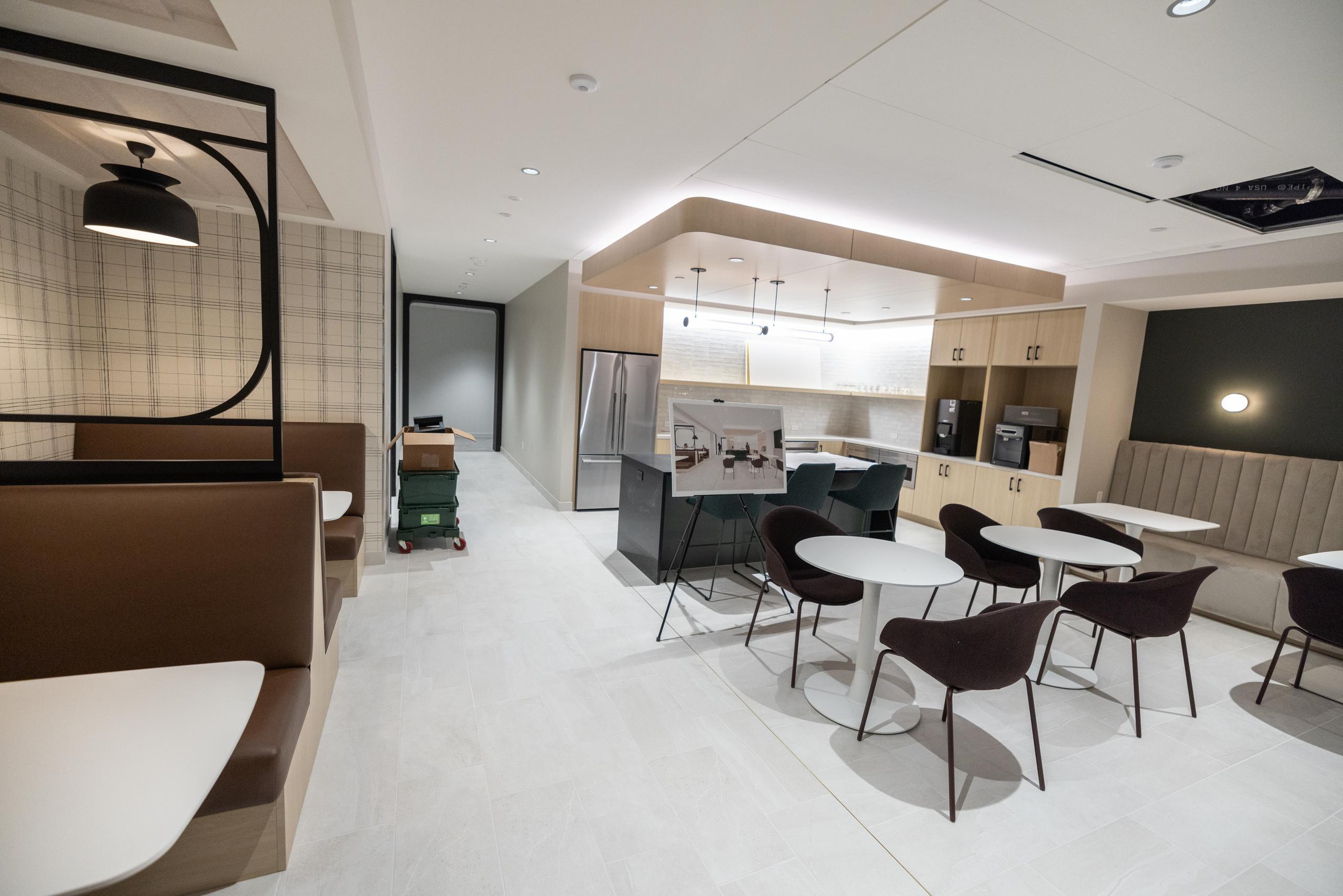 Minneapolis, MN | May 2023
Fredrikson Law Firm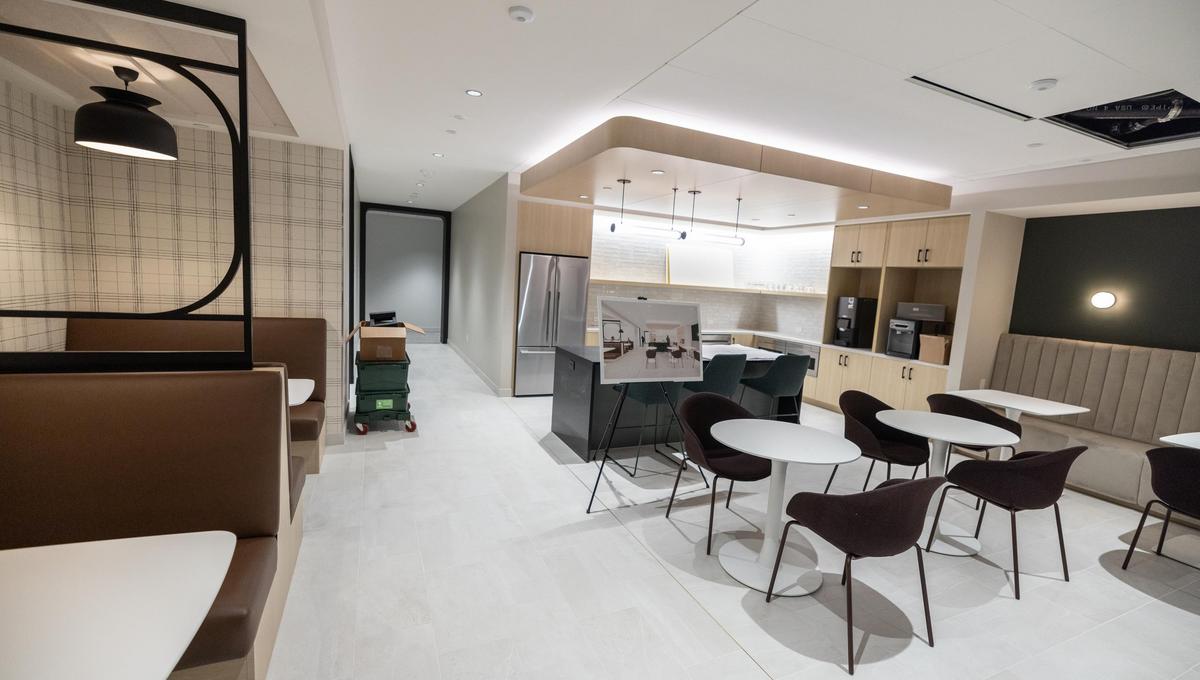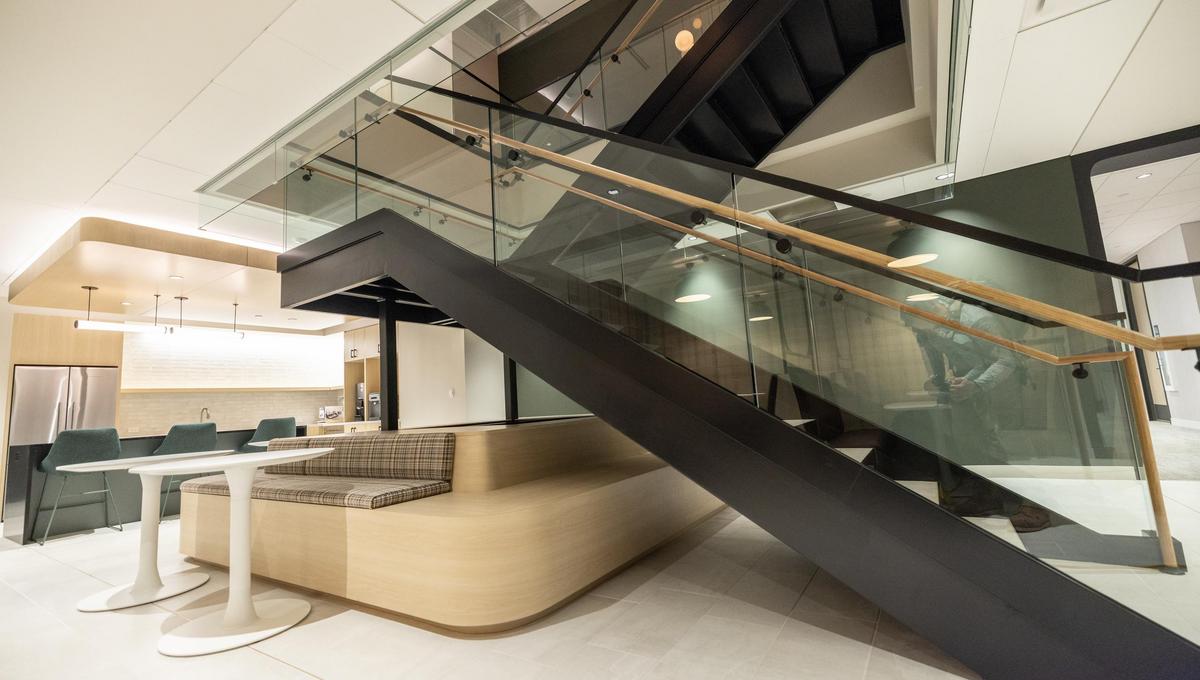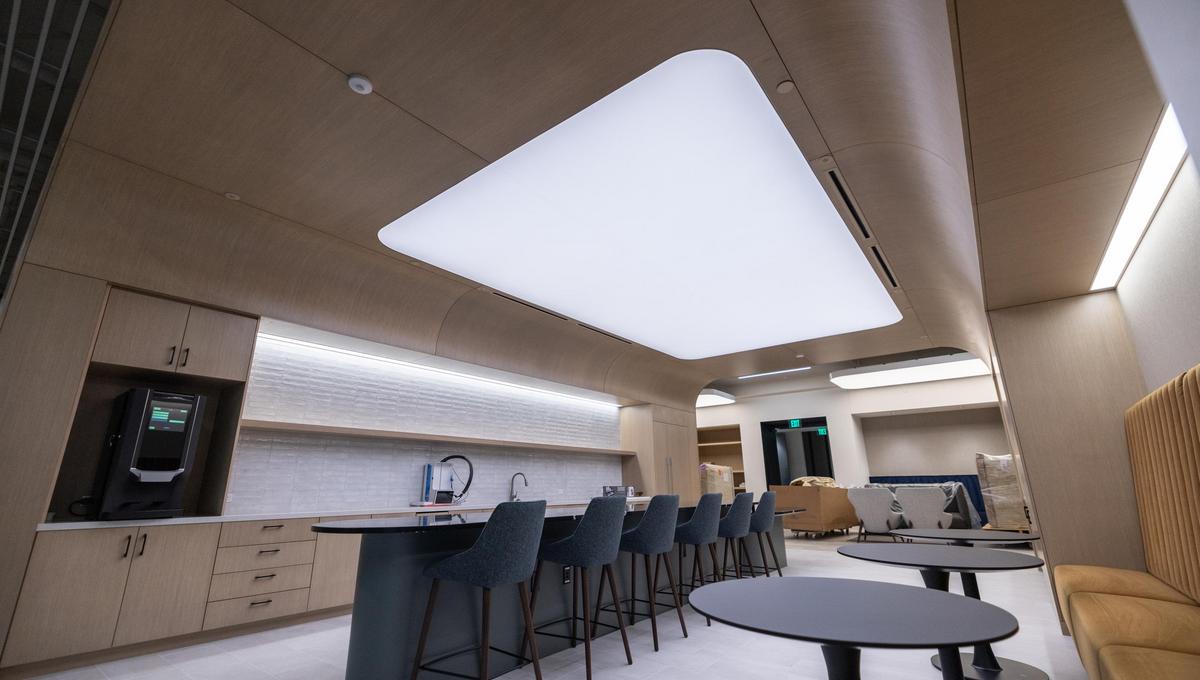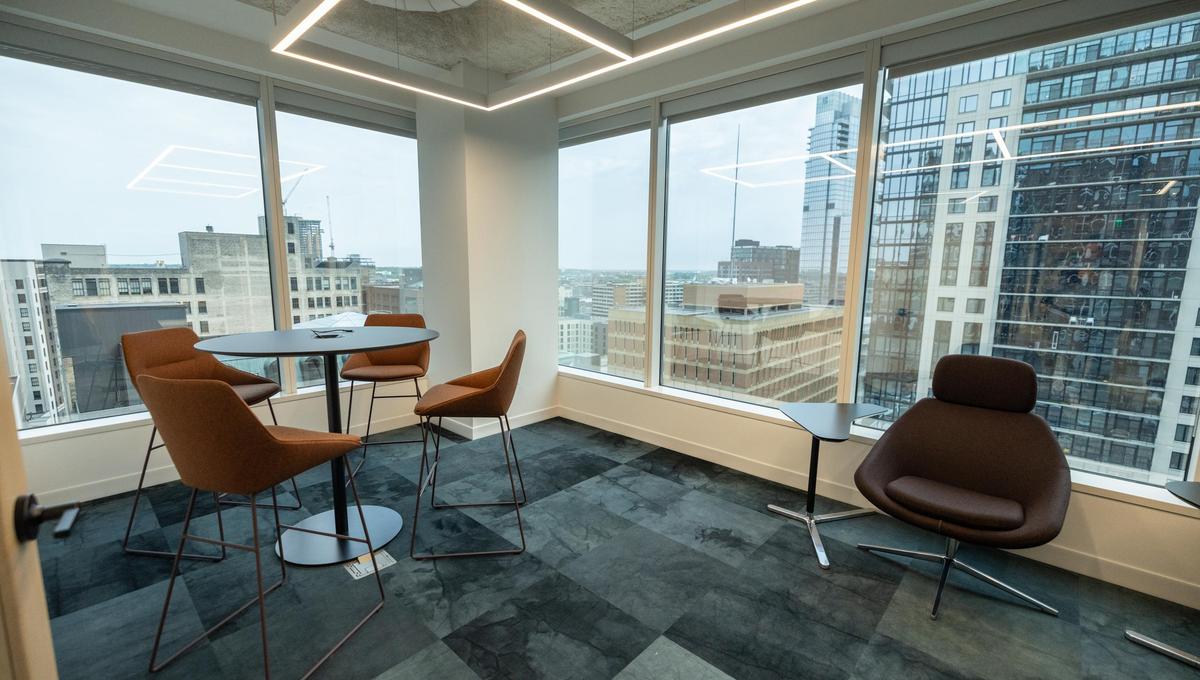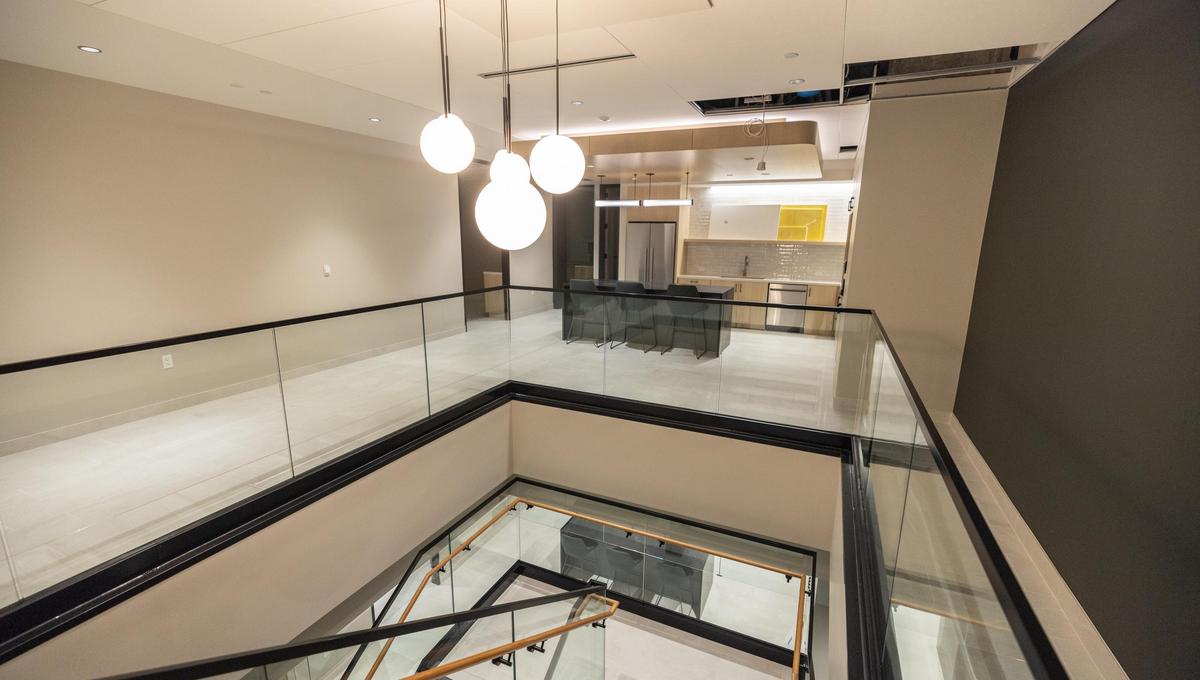 Fredrikson has called Minnesota home since it began serving clients in 1948.   Located in downtown Minneapolis, Fredrikson is at the center of Minnesota's vibrant business community.
The law office occupies floors 14-21 in the former RBC tower on Sixth Street and this project was a complete tenant improvement of their entire space.  Floor 15 is their hospitality floor while all of the rest of the floors are attorney and staff space, conference rooms, etc. The total tenant improvement area is 140,000 square feet inclusive of lighting, power, and low voltage system upgrades.
MAINTAINING SCHEDULE AND BUDGET
Keeping the project within schedule and the overall construction budget were the most important challenges we faced on this project. With Hunt Electric leading the design efforts, we worked closely with the architect & owner, and were able to guide the construction decisions well in advance of construction, preventing potential delays. Heavy preconstruction efforts during the design phases ensured we were designing to the owner's budget.
To achieve this, our preconstruction and prefabrication teams worked closely with the design team to create efficient construction drawings designed to the owner's specifications.
Seven of the eight levels had raised floors consisting of 2' x 2' floor tiles on raised pedestals. With the raised floor already in place, most of our electrical and low voltage system installations were concealed within the floor in lieu of overhead installations.