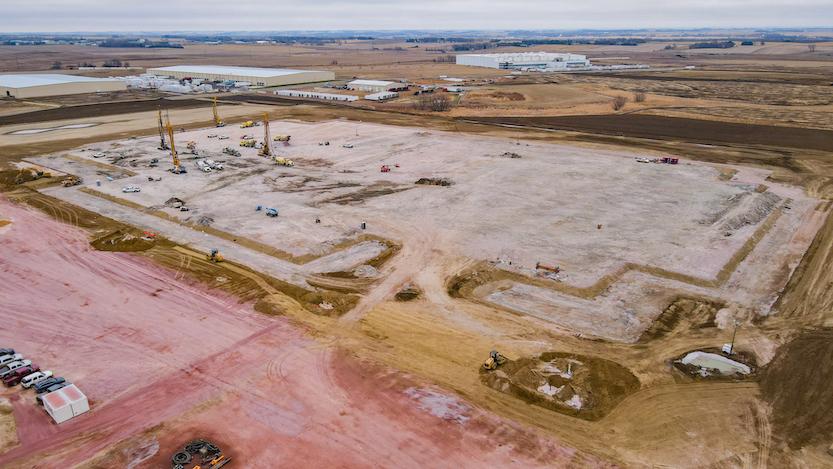 Souix Falls, SD | November 2021
Amazon Distribution Center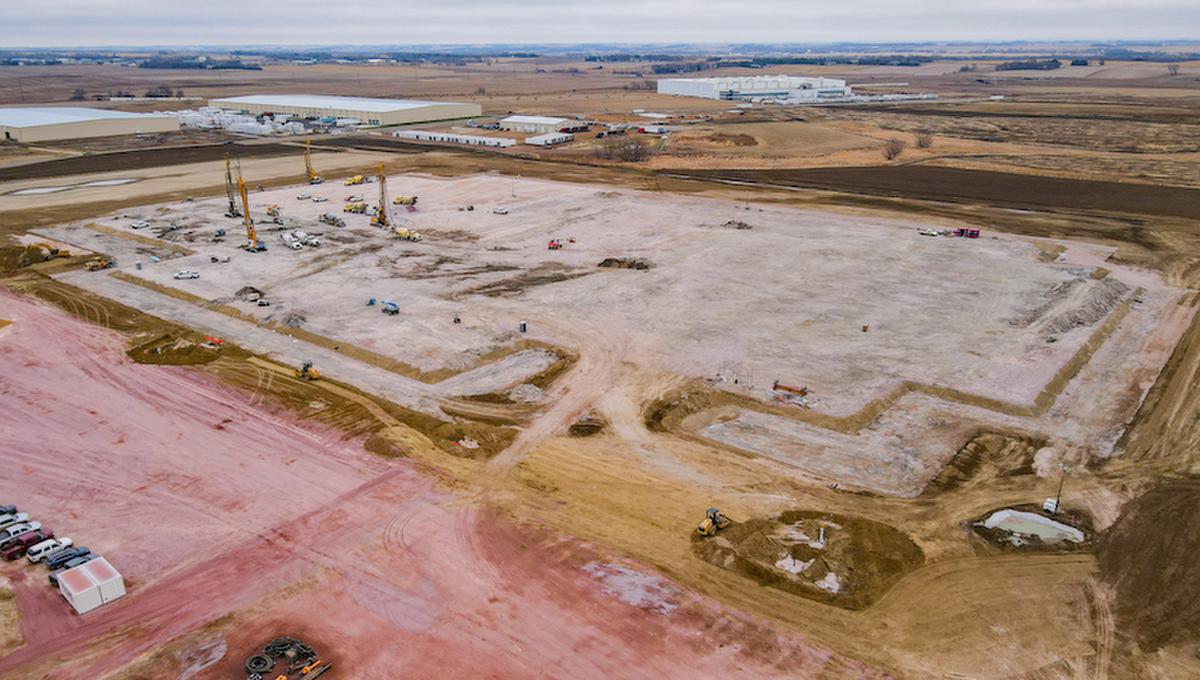 The heart of this massive project is to a five-story Amazon Distribution center at Foundation Park in Sioux Falls, SD.  When complete, at the time of construction, it will be the largest building in Sioux Falls.
The first floor alone will span nearly 635,000 square feet and the total finished space on the five stories inside equals nearly 3 million square feet - reaching 100 feet into the air.
The main office includes a classroom, training rooms, employee locker rooms and general office space.
The upper four levels plus a mezzanine also are mostly warehouse space, with break rooms.
KEY SPACES INCLUDE:
Warehouse Space
Main Office
Recruiting Office
Break Rooms
Drivers Lounge
Market
Under Construction
Industrial
Hunt's Role