Thursday, March 5, 2020
WIC Week: Wendy Richter
Thursday's #WICweek feature is Wendy Richter!  As a controller, Wendy helps Hunt Electric manage and interpret our finances.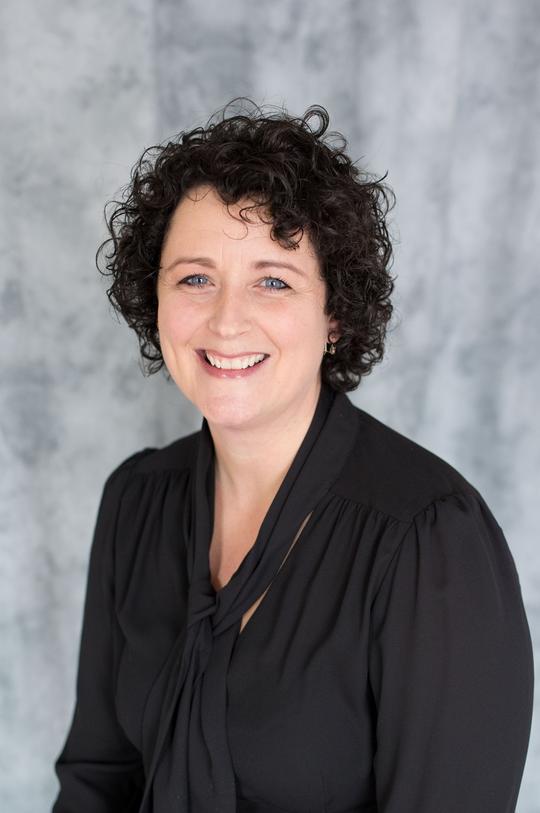 When we think about construction, it's more likely the sounds of an active jobsite, rather than the click of a keyboard, that comes to mind. But, by helping us make the most of our bottom line, controllers help those busy jobsites come to life!
"I was drawn to accounting because I enjoy the way financial statements tell a story about the organization," says Wendy.  "As for settling in a construction niche, my father was a small business owner – a master electrician – and I admired his work ethic and the challenges he overcame."
A twenty-year veteran of the trades, Wendy loves how construction keeps it interesting.
"Accounting can be very cyclical and repetitive," she says. "What I enjoy most about construction accounting is the conflux of the repeat cycle and the new challenges each project takes on. I enjoy acquiring information and using it to report on the projects for others to make decisions."
Currently, Wendy's team is driving a high-profile, confidential data center project. She's proud of their work, which includes submitting the most complex construction billing she's ever been a part of.
"Our billing is accurate and consistent and has been crucial to regular funding of the construction draws," she says. "On a project with such large cashflow swings—that's critical."
Looking forward, Wendy is excited to take on new challenges like increased automation, data mining, and resource planning as Hunt Electric grows.
Thanks for your hard work, Wendy! #LightingTheWay #WICWeek