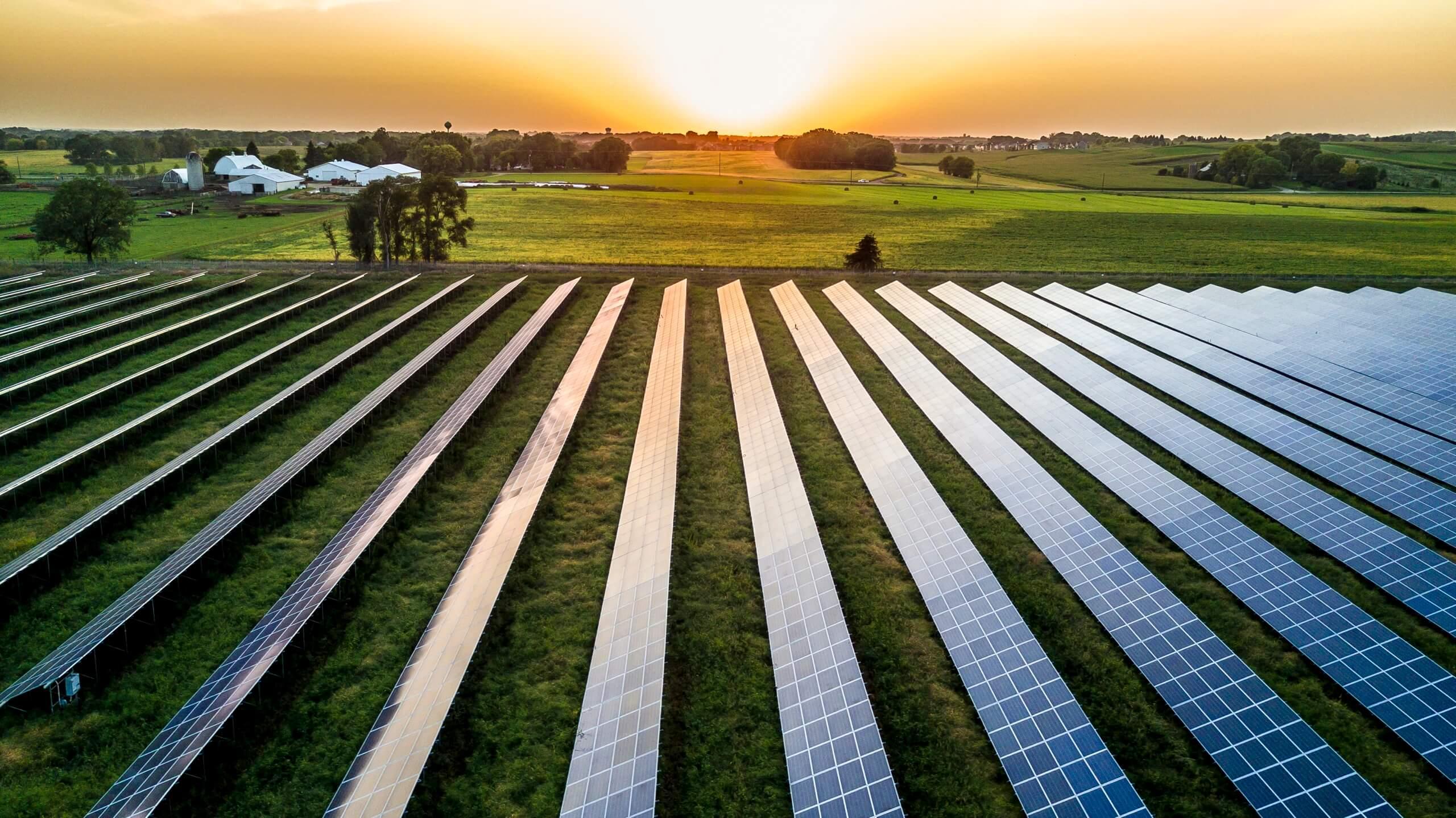 Monday, September 30, 2019
Solar of the North
Snowy Midwestern states bordering Canada might not seem like the place to bet on solar, but, in fact, Great Lakes states are aggressively ramping up their use of power from the sun.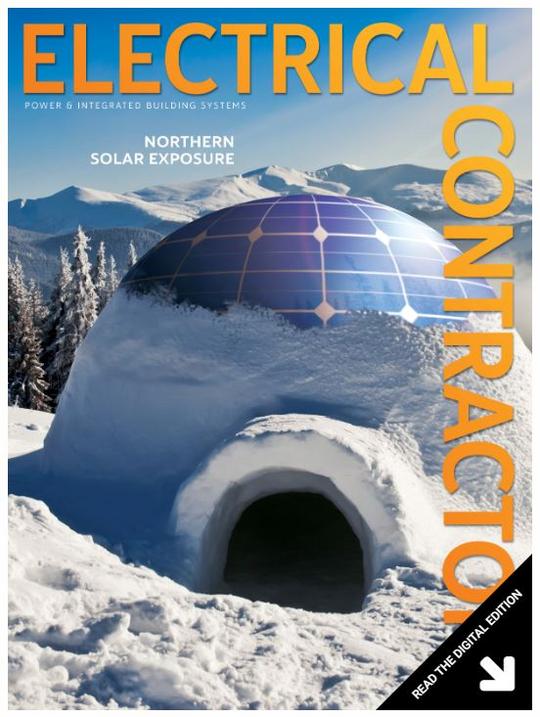 Hunt Electric and Solar Specialist, David Fries were featured in the September issue of Electrical Contractor.
Excerpt from article:  
Hunt Electric, cut its teeth on solar in 2009-2010 when it took on some projects for out-of-state clients in the West.  Hunt's solar specialist David Fries said that of his firm's portfolio of 270 MW of solar to date, 200 MW were installed in the last two years.  The firm was involved in many of Minnesota's first solar projects.  Since about 2016, Hunt has averaged 200-plus IBEW-trained solar installers in the field to accommodate the growth of Minnesota's solar industry. 
"We are a national firm performing work outside the state, but our solar division has stayed pretty much Minnesota-focused," Fries said.  'Minnesota's legislative support has made our state very solar-friendly.  Utilities have made a commitment to renewable energy and see the cost-benefit dynamics with solar.  We see ourselves busy in solar for years to come."