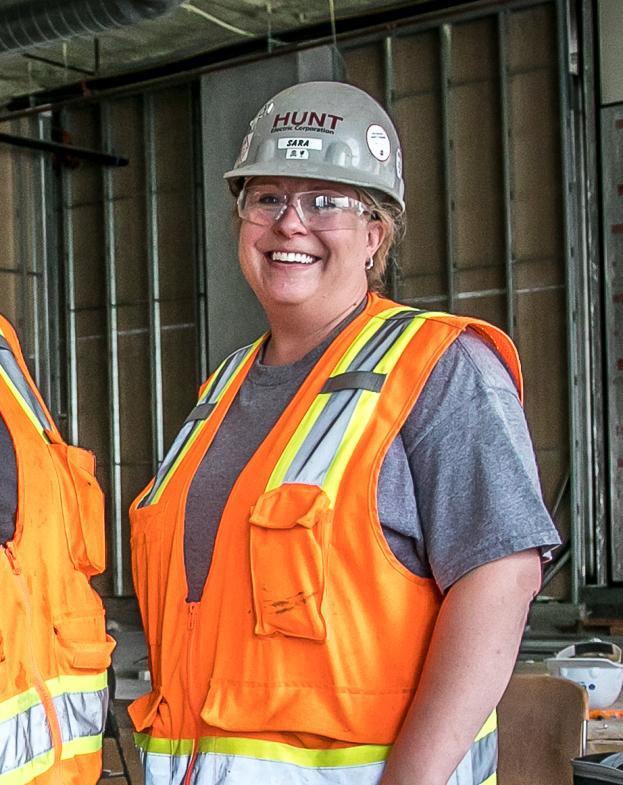 Tuesday, March 3, 2020
WIC Week: Sara Hammond
We'd like to give a big shout out to today's #WICweek feature: General Foreman Sara Hammond!
Sarah is a twenty-year veteran of the trades. Like many, her path to the industry was tradition; most of her family works in one trade or another. When it came time to choose a career, she was confident she could make a decent living in the field.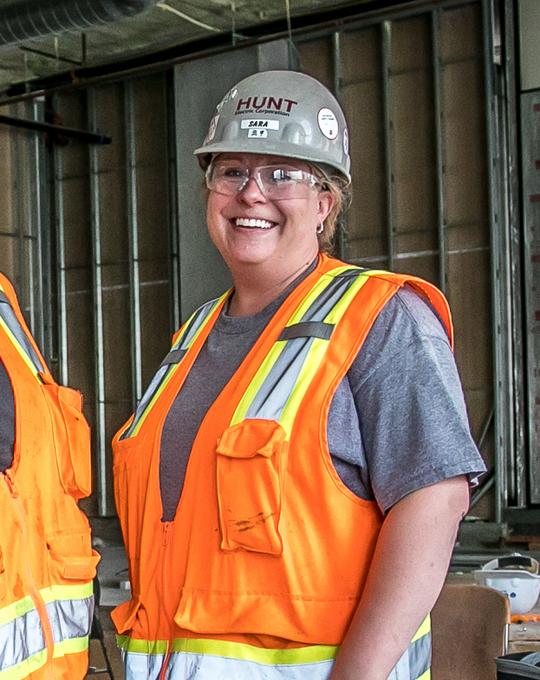 Although people close to her worked in a variety of trades, electrical caught her (short) attention span. She wanted work that kept on her toes, and she figured the diverse scope and daily challenges of the electrical field would do the trick.
"I like the variety that we have in electrical," she says. "It's exciting; almost every day you're doing something different or come across something you haven't done before."
Sarah has substantial medical construction experience, and currently works on our in-house team at Children's Hospital. Live hospital work comes with a unique set of concerns, so it's critical she keeps things running smoothly.
Her tips for an effective jobsite? Time-management and pre-planning (whether leading or performing the work). They're the keys to efficiency and are essential for success on busy jobsites.
"It can be challenging when you have a million things going on at once," she says, "stepping back and laying out your plan for the day makes things less stressful and more productive." 
Thanks, Sara, for #LightingTheWay for women on the job site!