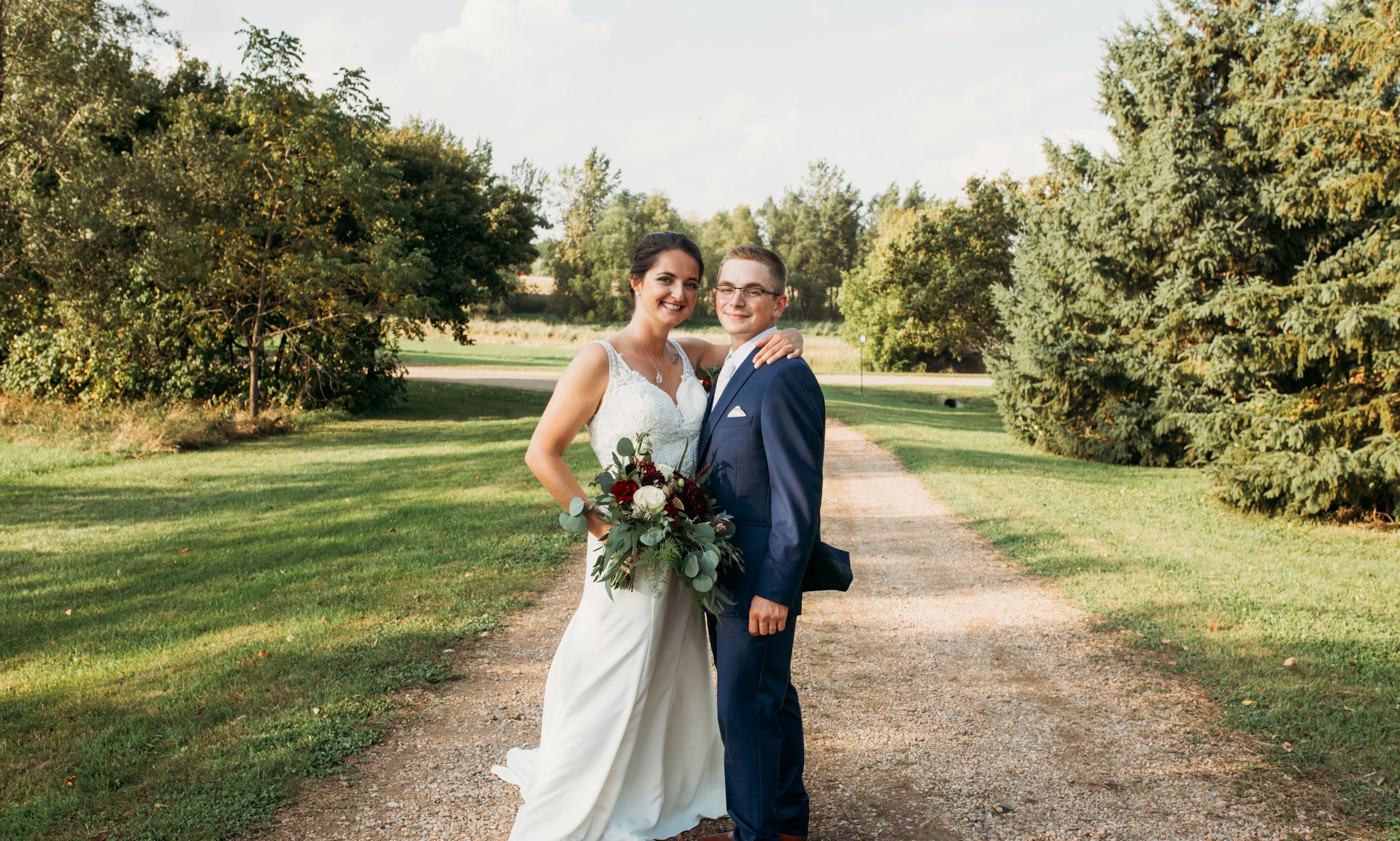 Thursday, May 21, 2020
Sami LeRoy - 1 Year Anniversary
Happy first anniversary to Safety Representative Sami Leroy! Sami works with our corporate safety team to develop strategies and best-practices to keep our staff safe on-site. Thanks for all you do, Sami! 
Sami LeRoy, Safety Associate
What is your favorite part of your job?
I love helping others! To me safety in construction is about prevention. I enjoy the broad scope of my work and being able to focus on tasks while knowing things are continuously changing. The next day I might be working on something completely different.
What surprised you most about your job?
What has surprised me the most about my job is how much Hunt is not just a team but a family!! We are not just a team because we work together. We are a family because we respect, trust, and care for each other.
What is something memorable or exciting that happened in the last year (personally or professionally)?
I would like to give a BIG thank you to Hunt Electric for helping to provide my husband and I the financial stability to purchase our first home!