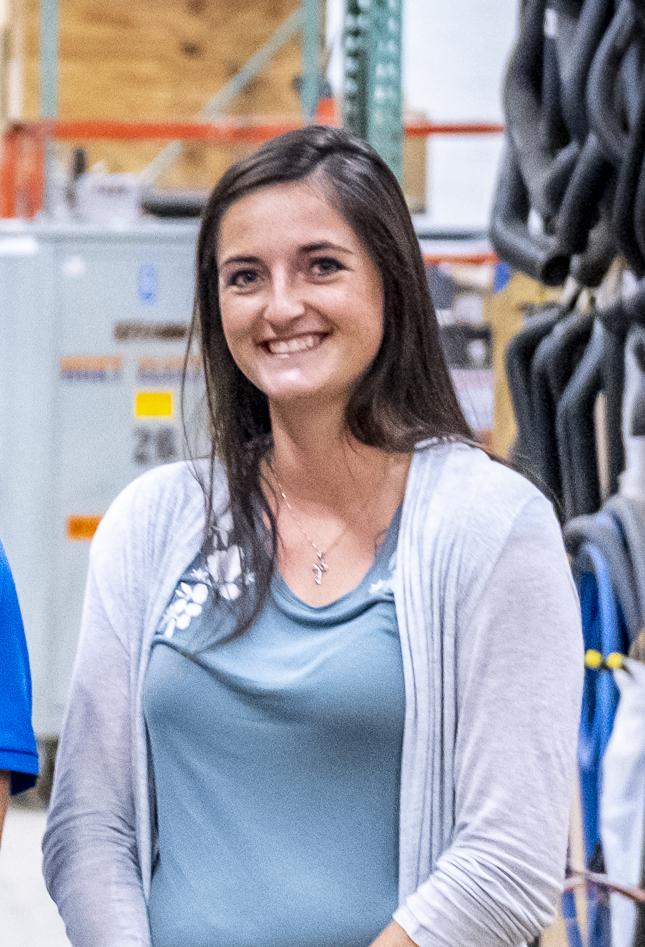 Wednesday, March 4, 2020
WIC Week: Sami LeRoy
Today's #WICweek feature is Safety Coordinator Sami Leroy!
Sami's favorite part of her job? Helping others.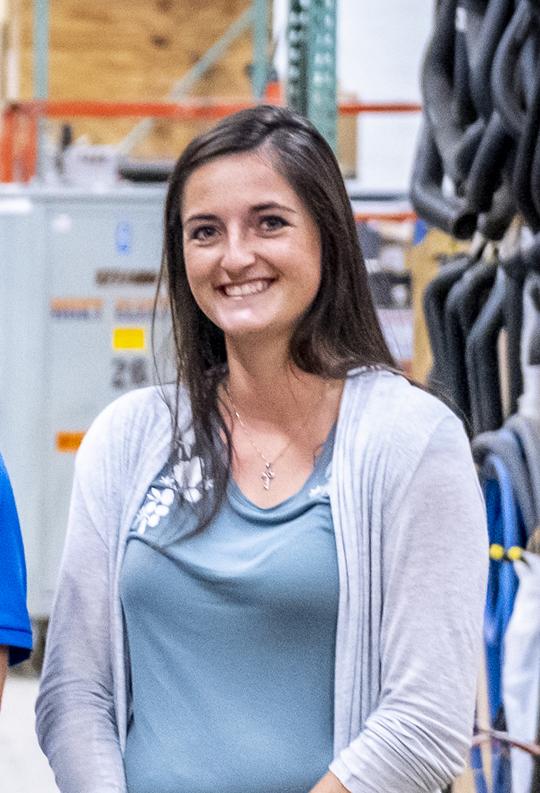 "To me, construction safety is about prevention," she says. "It's helping workers gain the knowledge and access the resources they need to identify hazards and perform their jobs safely."
Prior to construction safety, Sami helped others in a different field: healthcare. After five years and several settings – including hospitals, assisted living, and nursing homes – she realized she didn't see herself in the industry long-term.
To look forward in her career, Sami looked back on her childhood. She'd grown up helping her parents flip houses and apartments and realized she always enjoyed renovation. Exploring a career in construction made sense to her, and she enrolled in Dunwoody College's Construction Management program.
Construction is a dynamic field (it's not all hard hats and traffic cones!). People of all backgrounds find their perfect fit in a diverse range of roles and positions; Sami's path to safety is an excellent example. During her Dunwoody schooling, she attended an on-site OSHA 30 class and met McGough Construction's on-site safety team.
"After class, we got to talking safety," says Sami. "It had never occurred to me that my healthcare background and Dunwoody education could lead me to a career in construction safety."
In that same conversation, Sami learned that Hunt Electric was looking to add to our safety department. And — you guessed it! The rest is history.
After graduation, Sami joined our team as a safety coordinator. Currently, she's taking classes through the MN Safety Counsel and works primarily from our corporate headquarters.
Looking forward, Sami is excited to continue to build her knowledge of the electrical industry and gain more hands-on safety experience on the jobsite.  And us? We're excited to have her on our team. Thanks Sami!