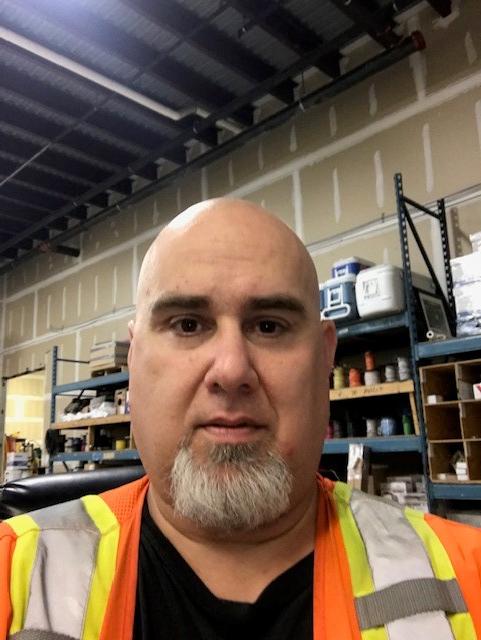 Thursday, June 11, 2020
Ron Kohler - 1 Year Anniversary
Happy first anniversary to Ron Kohler! As a warehouse associate at our Rochester office, Ron plays a valuable roll handling the flow of supplies for our work in Southeastern, MN. See what Ron has to say about his first year below!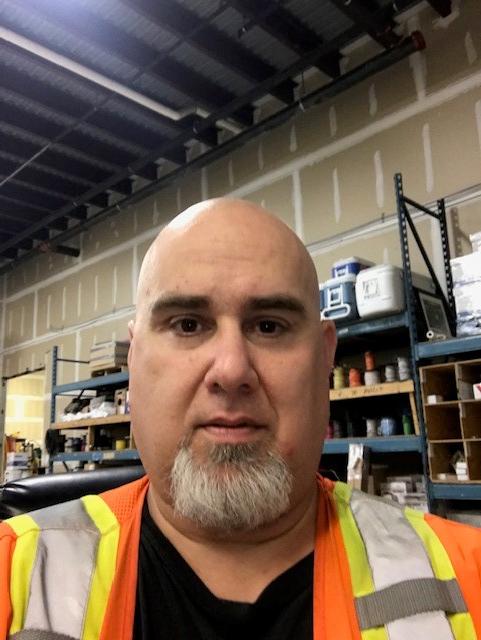 Ron Kohler, Warehouse Associate - Rochester Office
WHAT IS YOUR FAVORITE PART OF YOUR JOB?
The people I work with, from here in the office or out on the job. — (All four of them!)
What surprised you most about your job?
That it's run like a family business and you're treated more like family than a number—(Unless that number is… #1!! Right, Ron?)
What is something memorable or exciting that happened in the last year?
I would definitely say the virus situation has been memorable—(We'd have to agree!)