Wednesday, September 30, 2020
Roger Mulder, 1 Year Anniversary
Happy first anniversary to another one of our #HuntFamily members!  We're happy to have you, Roger! #LastFirstYear #WorkFam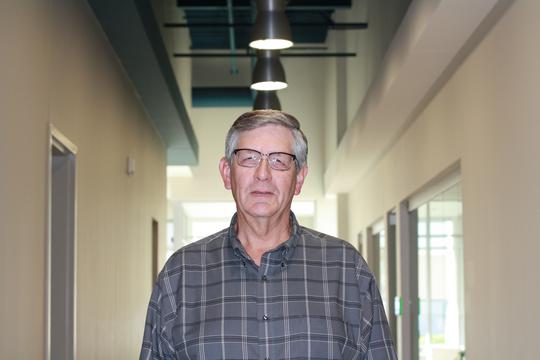 Roger Mulder, Senior Estimator
WHAT IS YOUR FAVORITE PART OF YOUR JOB?
The co-workers.
WHAT SURPRISED YOU MOST ABOUT YOUR JOB?
Hunt is a very large contractor however responds to individual needs as a small contractor would.
WHAT IS SOMETHING MEMORABLE OR EXCITING THAT HAPPENED IN THE LAST YEAR (PERSONALLY OR PROFESSIONALLY)?
Having been in this industry for 40 plus years, the impact of COVID-19 is by far the most memorable item that happened this past year. I remain excited to be a part of the Hunt Team and look forward to the opportunities presented to me working here.