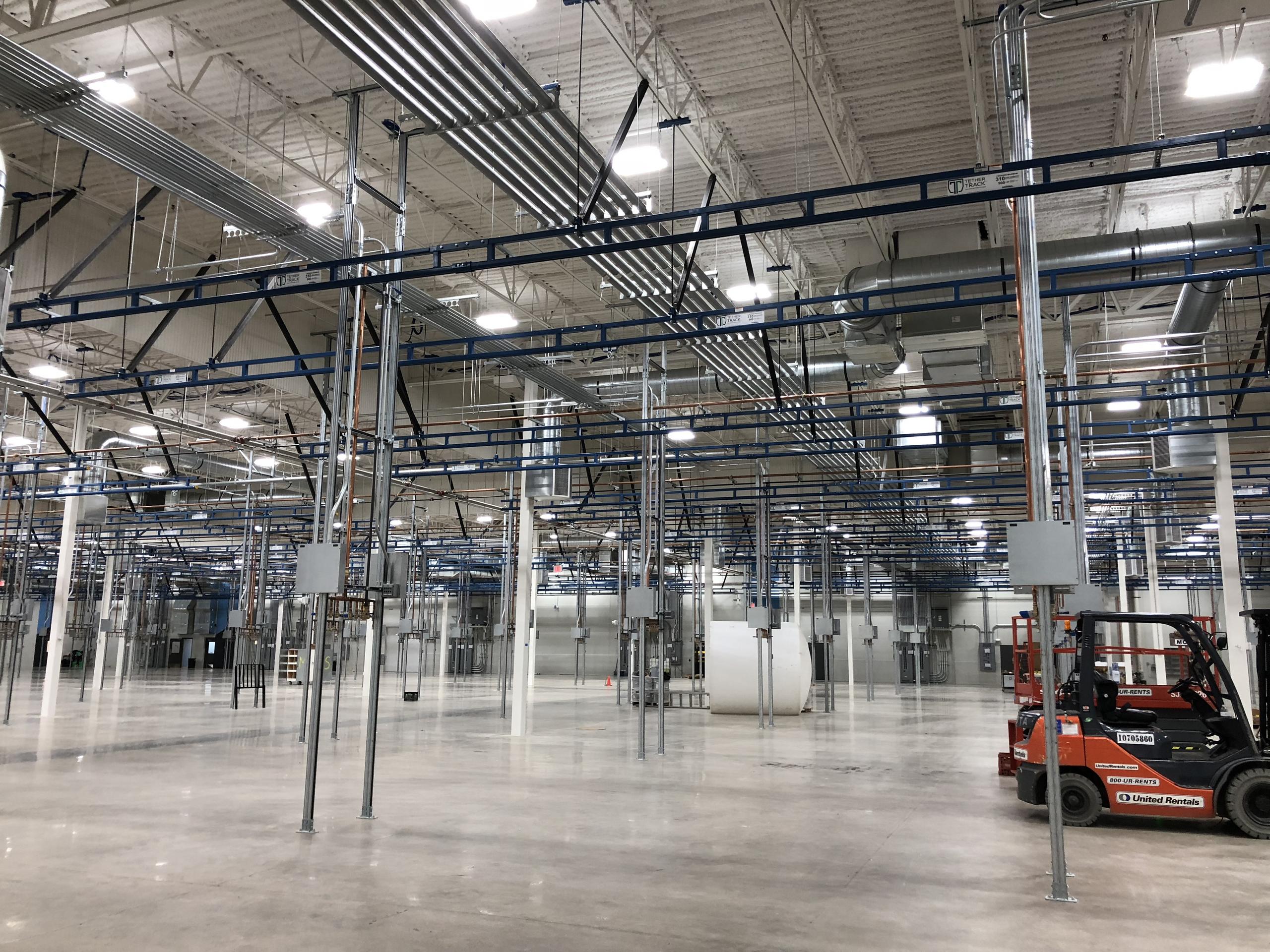 Friday, May 15, 2020
Project Profile: Protolabs Site Expansion
Our latest #projectprofile takes a closer look at Protolabs' site expansion and facility improvements. A highlight? This was the first time our teams combined prefabrication and design!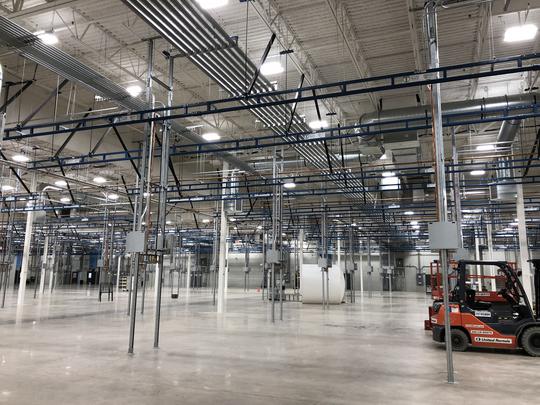 Leveraging Prefabrication and Design for Maximum Efficiency
At Hunt Electric, we pride ourselves on driving projects that reflect our clients' values. For Protolabs – the world's fastest manufacturer of custom parts and prototypes – that's efficiency.
This project presented an exciting challenge: it was the first time our team incorporated prefabrication into the design phase of a project. Evaluating for prefabrication opportunities early on helped our team design for greater efficiency—without sacrificing quality.
Bonus Points: Hunt Electric was the only discipline on-site using Revit, or any 3D modeling.