Thursday, November 1, 2012
Platinum Safety Award
For the first time ever, Hunt Electric has received the Platinum Award for Safety by the Federated Electrical Contractors industry association!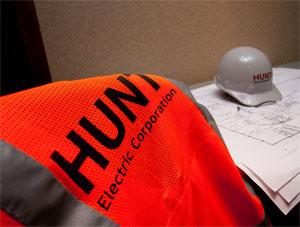 Hunt has previously won the Gold award in 2008, 2010 & 2011.
Receiving the Platinum award requires ultra-low injury rates and EMR, as well as no serious OSHA citations. Hunt has not received any OSHA citation in over three years, which is a significant accomplishment for a company that works over 1 million hours a year. As is the norm in the construction industry, we are inspected by OSHA numerous times each year. Congratulations to the Hunt field personnel that make this possible.