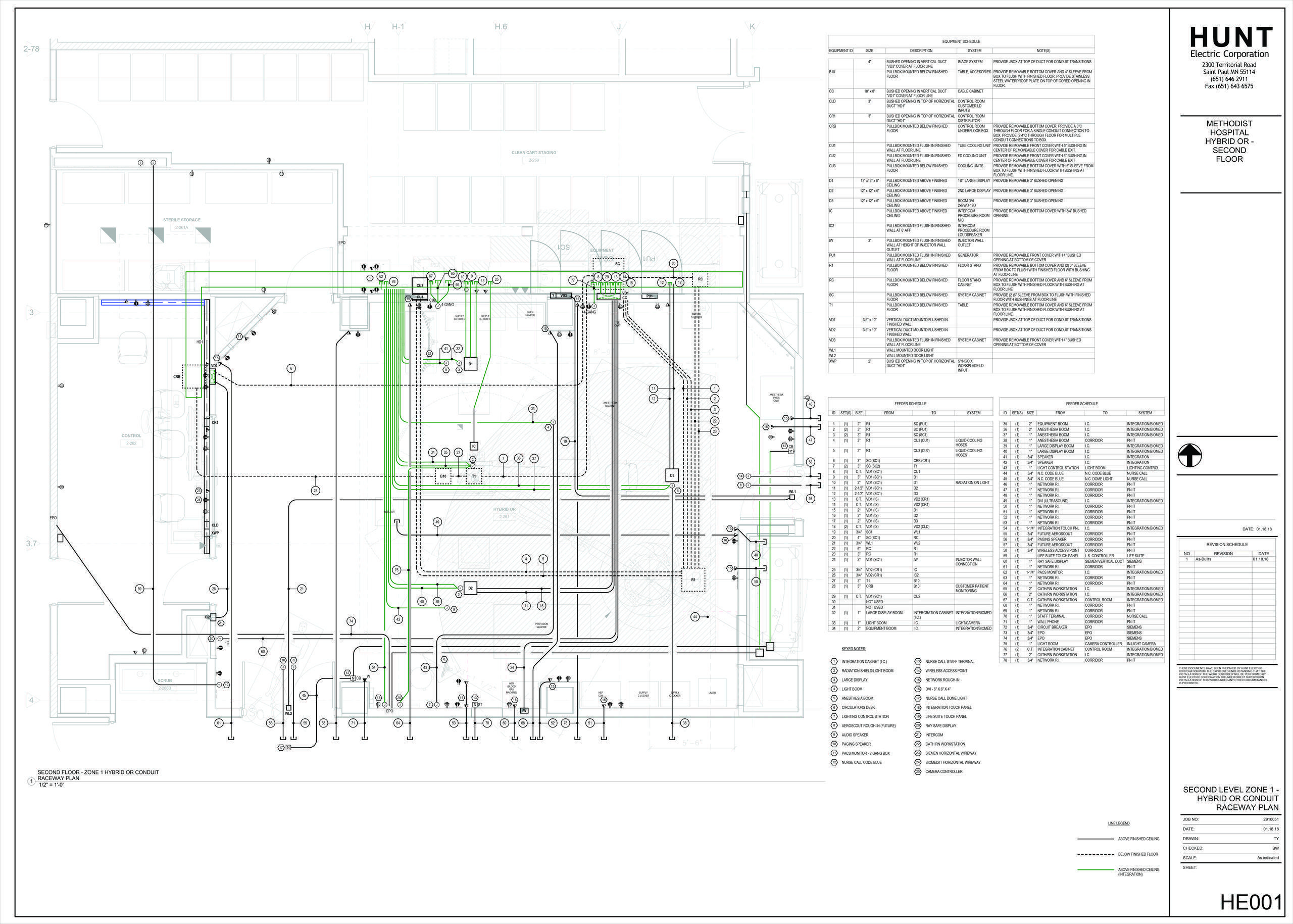 Wednesday, April 22, 2020
Project Profile: Park Nicollet Hybrid Operating Room
Completing electrical work in a live facility can be a major procedure. Our latest  #projectprofile takes a closer look at how we drove a successful operation at Park Nicollet Methodist Hospital. Check it out!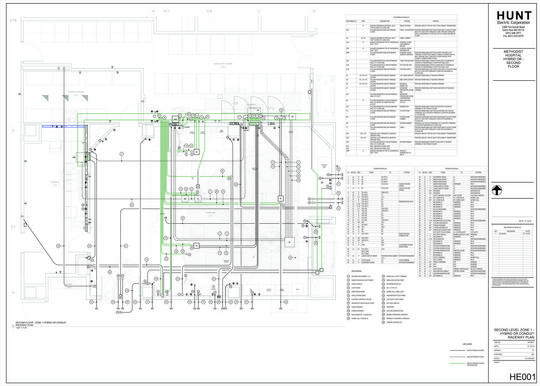 Powering Greater Patient Welfare
This project, which remodeled an existing OR into a hybrid surgery and imaging space, was part of a major modernization effort at Park Nicollet Methodist Hospital in St. Louis Park, MN. The project incorporated next-generation Siemens Hybrid OR equipment, the first of its kind to be installed in the Midwest.
 The challenge: the room was to be installed over a functional, live cafeteria, which required custom-made J-boxes and over 80 six-inch conduit routings to be run through a ceiling space occupied by cafeteria exhaust and grease ducts. This meant our team would have to perform highly-detailed work in a small space without disrupting the daily operations of the staff or diners below.
The outcome: Success!—upon completion, this cutting edge technology enabled doctors to do work with less invasion and more precision, shortening recovery times and improving the patient experience.