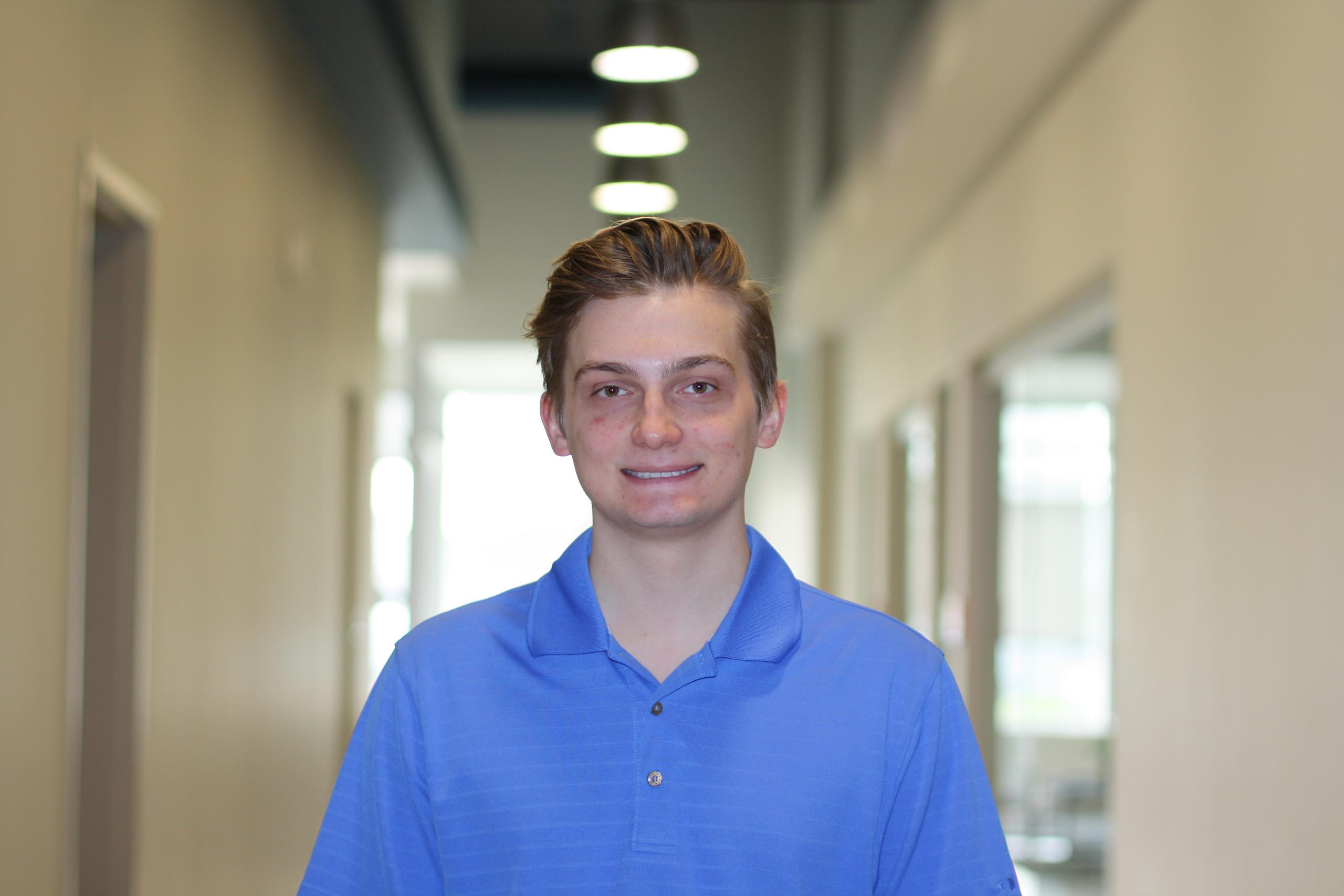 Thursday, May 28, 2020
Nicholas Haut - 1 Year Anniversary
Another #HuntFamily milestone! Happy first year anniversary to intern-turned-Alternative Energy Estimator/Designer  Nicholas Haut! (Did you know? We have a 100% record for intern-to-employee transitions!)
We're happy to have you, Nick – cheers to another great year! #LastFirstYear #WorkFam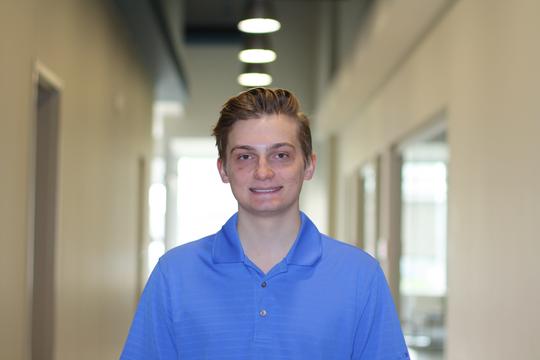 Nicholas Haut, Alternative Energy Estimator/Designer
WHAT IS YOUR FAVORITE PART OF YOUR JOB?
My favorite part about my job is the fact that I get to work on things that interest me and that make me want to learn more every day.
WHAT SURPRISED YOU MOST ABOUT YOUR JOB?
It surprised me how good it feels to finish a project after seeing it develop over time.
WHAT IS SOMETHING MEMORABLE OR EXCITING THAT HAPPENED IN THE LAST YEAR (PERSONALLY OR PROFESSIONALLY)?
The most memorable thing to me this past year would have to be the first time I visited a site.  It was great to see how my work as an estimator correlates to the field.