Tuesday, March 24, 2020
Kate Southwick - 1 Year Anniversary
Our #workfam grew a lot last year - and we want you to get to know them! We'll be highlighting each of our awesome new team members on their one-year anniversary to ask them about life at Hunt Electric. We're committed to building an innovative, empowering workplace that helps make more employees' first year with us their #LastFirstYear ever!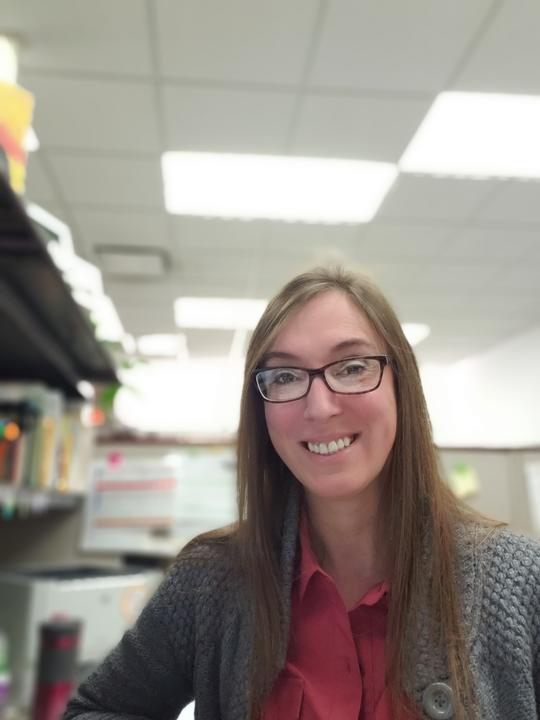 First up: Duluth Service Manager Kate Southwick!  
My favorite part of my job:
Helping our customers and the electricians get the answers they need.
What surprised me most about my job:
How the day just flies by. Every day is different and everything happens fast. Before I know it, it's the end of the day! Also, how wonderful my co-workers are. We had some loss in our family this year and I had influenza and everyone jumped in to help. I am so grateful for my work family.
Something exciting that happened professionally this year:
We implemented electronic job folders for the electricians and us in the office to share information thru One Drive. It allows for them not to have to make as many trips to the office to drop off paperwork or communicate on a job. All or most of the info is right on their iPad. They have the work order, a fillable work order for notes, the permit and ability to put drawings or pictures in the folder if applicable.