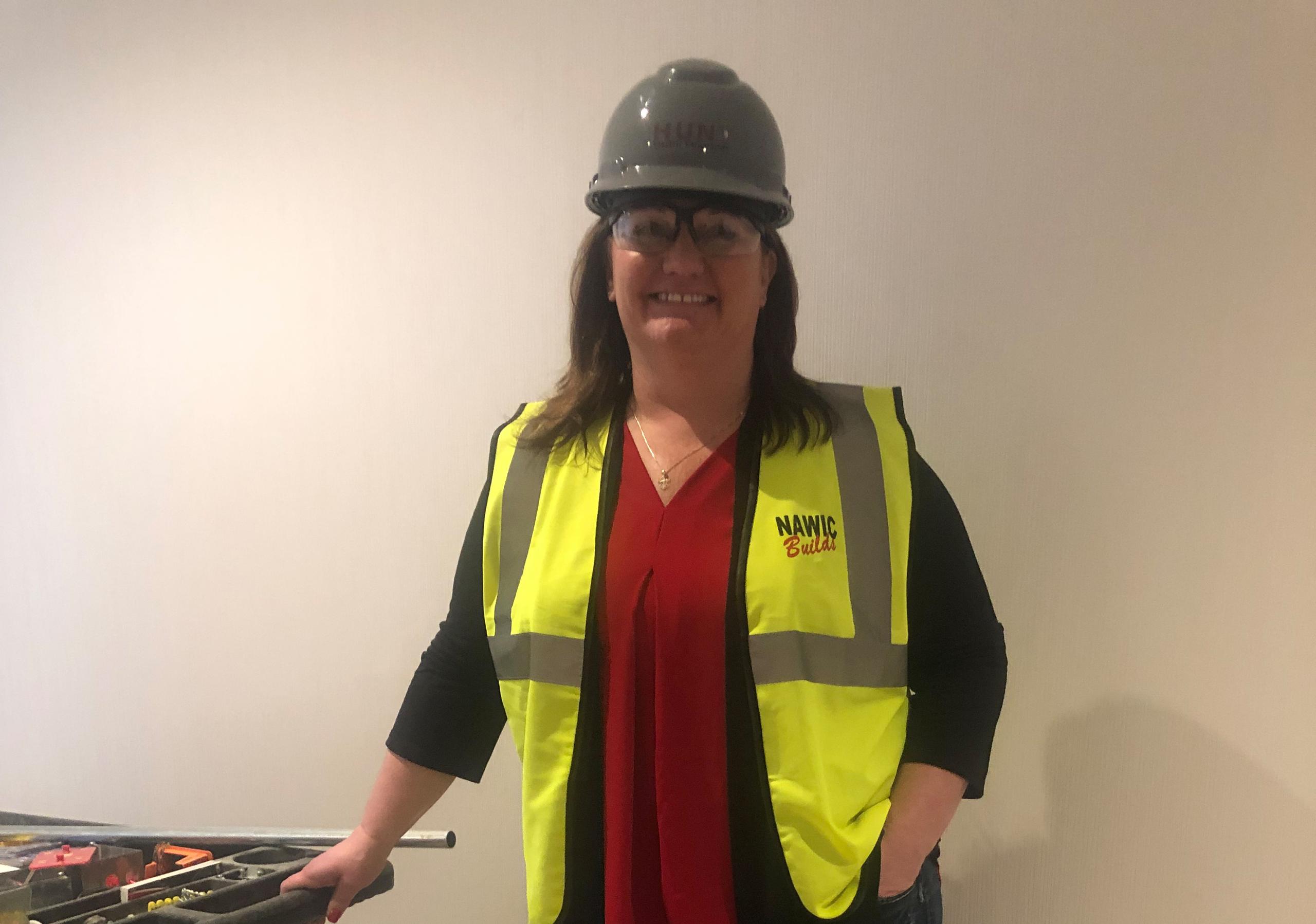 Sunday, March 3, 2019
Women in Construction: Jodi Wiemerslage
"I have been a Woman in Construction for 25 years!  It's always been interesting to me to see how all of the moving parts of project come together. It's not always easy. There is not always a clear path.  Ultimately it is human strength and intuition that persevere."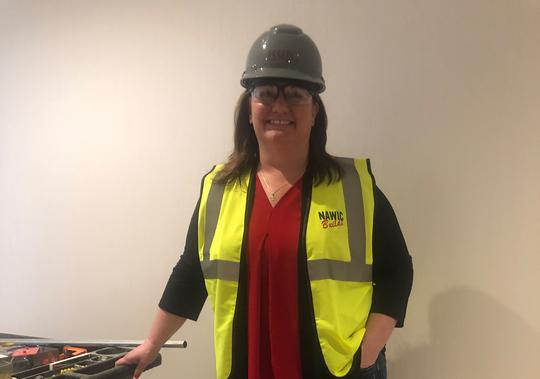 This week, as part of Women in Construction Week, we are highlighting women as a viable component of the construction industry. WIC Week also provides an occasion to raise awareness of the opportunities available for women in the construction industry and to emphasize the growing role of women in the industry.
JODI WIEMERSLAGE
Project Manager
Years In Trades:  25
As the Regional Director of NAWIC, Jodi is a valuable member to many women in construction.  Working as a Project Manager in our Rochester office, Jodi was introduced to the National Association of Women in Construction by a friend.  For her it was an opportunity to network with other construction companies and a way to get to know the players in the commercial construction industry better.  Little did she know, NAWIC would be life changing for her.
NAWIC offers education, community involvement, networking, friendships, leadership building, and so much more.  The women involved are from all aspects of construction.  From Human Resources, Company Executives, Tradeswomen, Sales Associates, Attorneys, Bankers, Marketing, Insurance – you name it – they are all Women in Construction.  That is the beauty of the organization – bringing a colorful pallet of experiences all under one association.  When you walk through the doors of NAWIC, you belong.
Jodi says that the members and the community support for the association from the construction industry inspire her every day.  She didn't join NAWIC to not be involved; however, it was others in the association who saw something in her to lift her to the leadership roles she has been fortunate to have held.  She mentions that she will forever be grateful for the support and encouragement by the members of her NAWIC Chapter and across the Nation.