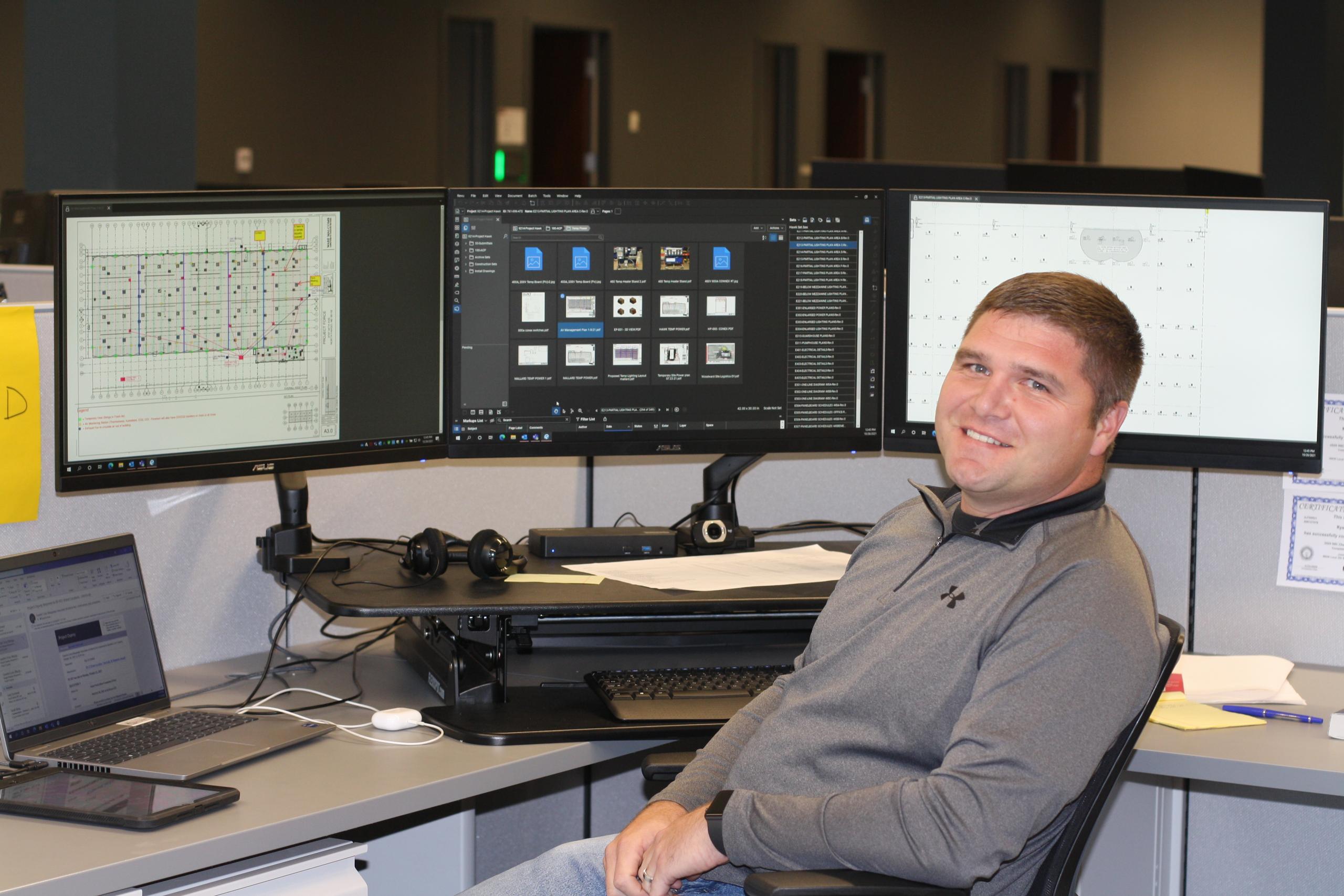 Tuesday, October 26, 2021
Ryan Eischens Qualifies for Ideal Electrical National Championship Finals
Timed electrical code and installation competitions? YES PLEASE!  Each year from coast to coast, professionals and apprentices show off their skills in a national competition against their peers.  Okay let's read that again and pick out that words that SCREAM Hunt Electric:  professionals, show off, skills, competition.  Okay well that checks all the boxes for us. So naturally, we have one of our people involved!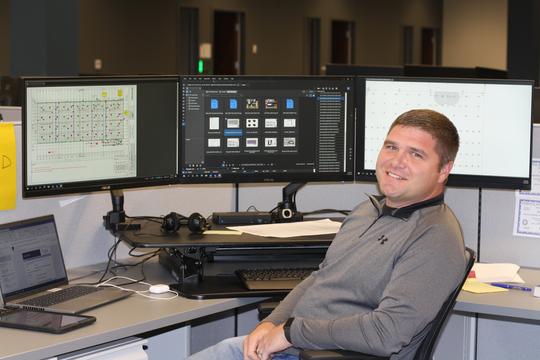 BLOOMINGTON, MN - October 26, 2021 - Ryan Eischens has worked for Hunt for 7 years.  He started out as an apprentice and "turned out" with Hunt and now he's in the office as a part of Advanced Construction Planning team.  This will be his 3rd time competing in the Ideal Electrical National Championship Finals and also (no surprise) his 3rd time qualifying for the national competition.
Ryan first learned about the competition as an apprentice through the Minneapolis Electrical JATC (Joint Apprenticeship Training Committee).  The JATC encouraged electricians to enter and he had some buddies that were doing it.  He practiced with them a couple times and they talked him into it.  This year, to qualify for nationals, a board with boxes and conduit, co-ax termination, cat 5 termination – things like that – was sent to his house and he had to complete the challenge in a timed setting while being filmed. All connections have to be connected right, in a certain order, and tested.  There were 30 journeymen that competed and they took the top 3, one of which was Ryan. 
The next step for him is to head to Nashville in December (paid trip, woohoo!).  There are usually 4 rounds and Ryan won't know what he's doing until about 10 minutes before.  It could be anything electrical from wiring up a panelboard to 3-and-4-way switching, conduit bending, etc.  They are always timed challenges.  What's on the line?  Ryan could win up to $60,000.
We'll follow along as Ryan gets prepped for his trip!