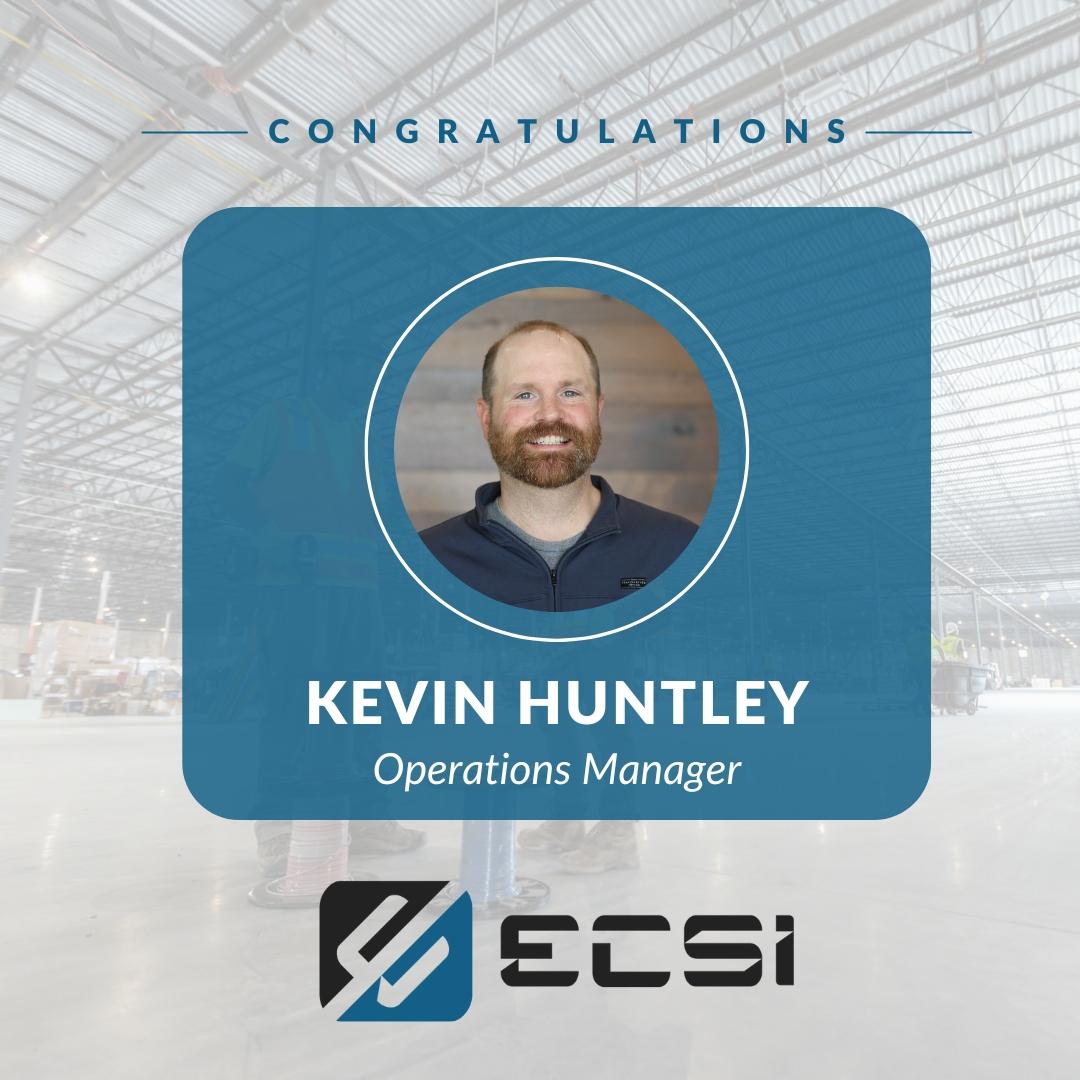 Tuesday, November 22, 2022
Kevin Huntley Promoted to Operations Manager of ECSI
"In my years of service, I have worked on anything from a small retail build out to a large hospital from the ground up, to a historic military facility remodel, and many more.  Each site is unique on what makes it enjoyable and challenging." - Kevin Huntley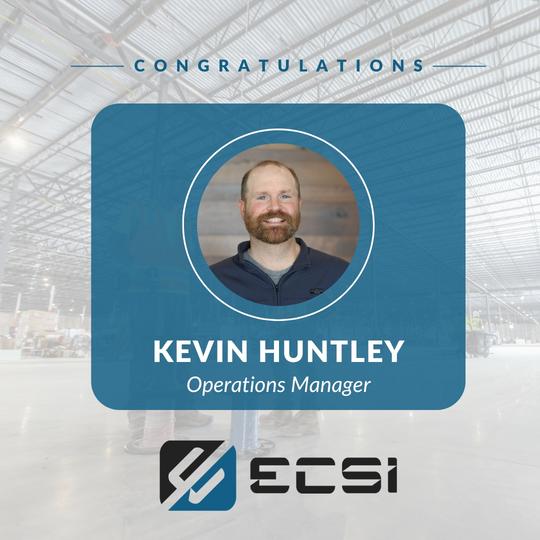 New Operations Manager for Low Voltage Company
BLOOMINGTON, MN – November 23, 2022 – Jerry Hein, the President of our in-house low voltage company ECSI System Integrators, recently announced the promotion of Kevin Huntley as the new Operations Manager of our in-house low voltage company, ECSI System Integrators.
Over a decade ago, Kevin never originally had plans to work in the low voltage industry.  He started out as an electrical apprentice and was in school for electrical construction management.  He had is sights set on working on large scale projects with Hunt Electric being on his short list of places he'd like to work. 
He was able to send his resume directly to Mike Hanson – President of Hunt Electric at the time.  Kevin was hired as an estimator in Hunt's low voltage group.  Not long after, Hunt acquired ECSI which would change the entire outlook. 
Opportunities for Learning & Growth
Over the course of the last 12 years, Kevin has been provided with opportunities to see the low voltage industry from every angle, which in time, has added to his experience in nearly all aspects of the trade.
What does he enjoy most?  The diversity of projects that ECSI takes on.  "In my years of service, I have worked on anything from a small retail build out to a large hospital from the ground up, to a historic military facility remodel, and many more.  Each site is unique on what makes it enjoyable and challenging."
We continue to strive to positively impact the lives of our employees and create a workforce that is well-rounded, creative, and full of team players.  We make these decisions based on our values and people first approach.  Promoting from within was an easy decision as we have a long-term investment in each other.
Congratulations Kevin on a well-deserved promotion!
About ECSI
ECSI has been providing the Midwest with personalized low voltage solutions for over 20 years. Starting as a small, four-person team, our commitment to quality, affordability and timely delivery has helped ECSI grow into one of the largest low voltage integrators in the region. With 24/7 maintenance services, in-house design and engineering teams, and over 100 highly-trained field technicians, electricians and system integration experts, we deliver unparalleled value to clients of every size and budget.